Nick Saban is the best coach in the SEC and can be considered as the best coach in all of College Football. He is a one of a kind coach who can get the most out of his players in important game time situations. How is Saban always able to get constant results out of his players? It's simple, its because he cares about them.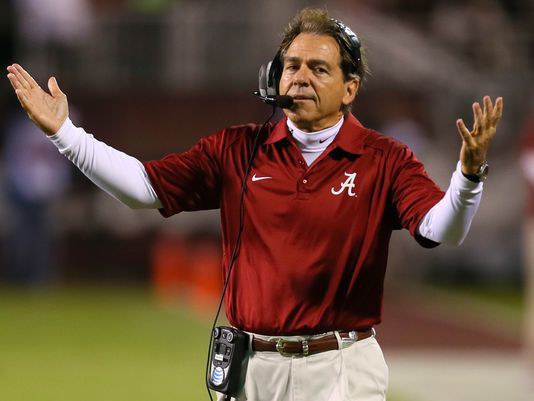 Image Source: USA Today

Nick Saban is known for giving very dull interviews, but if you listen how he talks about his players you would know how much he cares about them. He holds them to a higher standard than most programs do. Coaching holds a much bigger role in College than it does in the NFL. It is important for these College coaches to develop these young men into football players with character and integrity.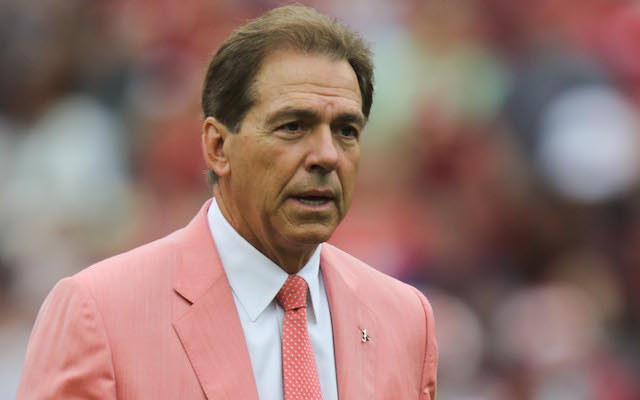 Image Source: CBS Sports

Nick Saban was recently criticized by ESPN and many other mainstream networks for not punishing his players more often for their wrongdoings. To the mainstream audience, Saban should be more hard on his players, but after watching an interview with him, I understand why he is not. He knows all of his players better than us speculating ever could. He spends endless amounts of time with them and knows what is best for them.
Discipline is not always in the form of punishing and this is about development of character more than it is anything else. Nick Saban knows how to develop young men in the best way possible, hence the title of the article. You can tell by the way the players talk about him, how much he means to that program. Alumni in the NFL have credited their professional stardom to Saban for all he has done developing them on the field and off the field.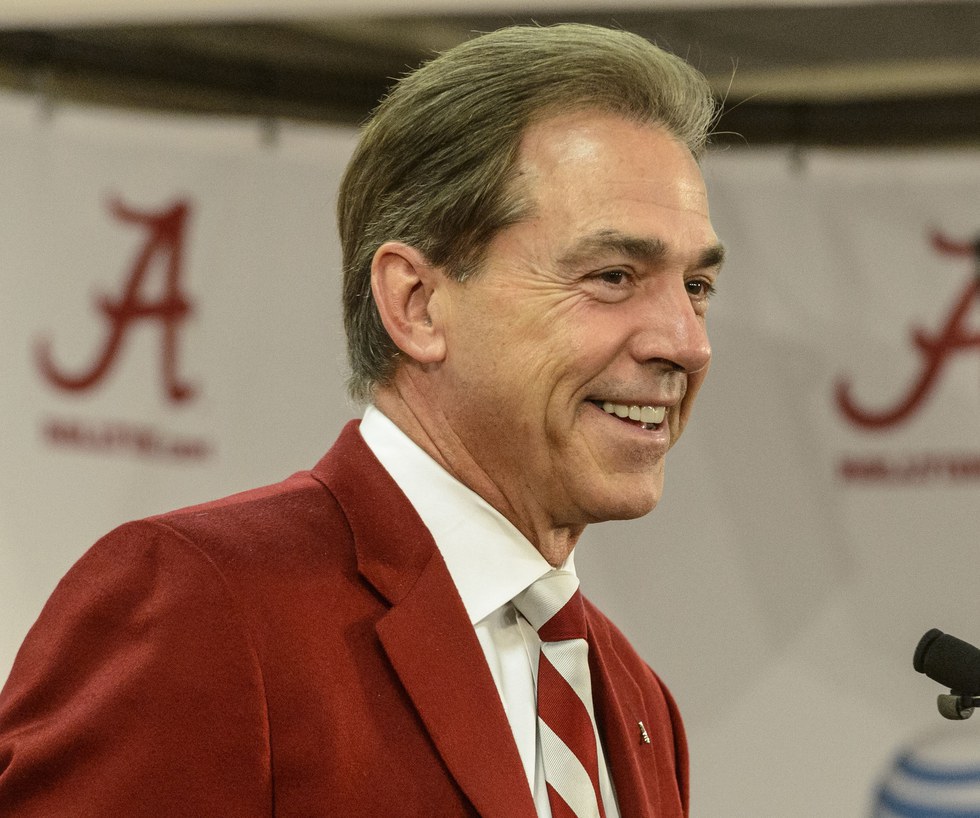 Image Source: LA Times

We all wish we had someone like Nick Saban in our life, someone who always knows whats best for us. It is what makes him so successful.