As much as we bingers love Netflix, eventually we all reach the point where it seems as though we've already seen everything worth watching. Well, lucky for you, I have compiled a list of 3 very entertaining TV shows that are worth a watch. Ranked in no particular order, here are 3 Netflix shows that have my personal stamp of approval.
Safe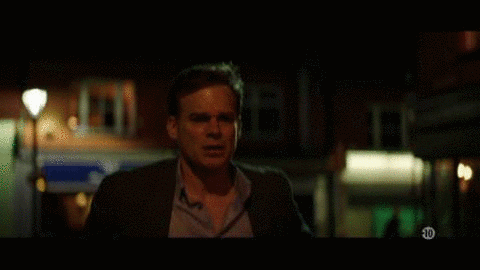 Safe, starring Michael C. Hall, is a thriller/ mystery set in upper-class suburbia somewhere in the UK. Essentially what we have here is Dexter if Dexter fathered two daughters and picked up a weak British accent. Tom (Micahel C. Hall), discovers that his daughter is missing along with her current boyfriend. As he investigates their disappearances, the town's dark secrets start to emerge. Michael C. Hall plays a very compelling father who would do just about anything to keep his daughters safe. The mini-series has 8 50-minute episodes making it very "bingeable." The acting and production value are what make this show a must-watch.
The Haunting of Hill House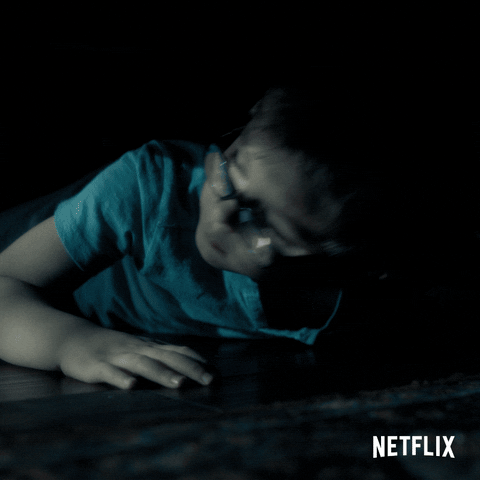 I shouldn't be picking favorites, but yeah, this one is my favorite. Imagine if you will, American Horror Story if American Horror Story wasn't wildly inconsistent with chaotic writing and extremely weak character development. The Haunting of Hill House is what American Horror Story should have been. This anthology series closely follows and analyzes the dynamics of the very traumatized and troubled family "The Craines." The Craine family, comprised of two daughters, two sons, and their father, are forced to face their past demons metaphorically and literally. Throughout the season the view is given the opportunity to really empathize with and understand the complexes of each Craine sibling. Aside from its vast achievements in drama, this show is downright scary and disturbing at times. Because the audience feels so well acquainted with the characters, the events that transpire feel all the more significant. With much complexity and intrigue, The Haunting of Hill House leaves you feeling greatly satisfied and fulfilled at its end.
 Dead To Me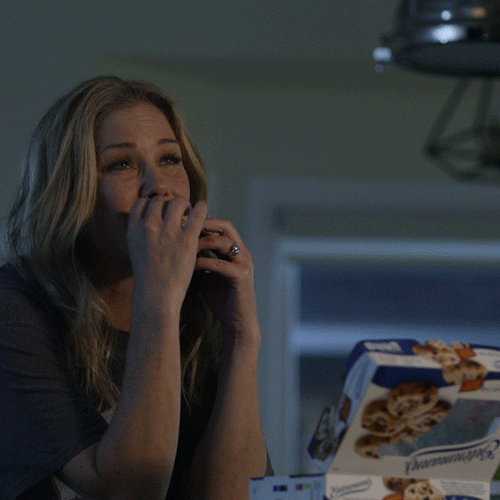 Christina Applegate and Linda Cardellini lead a mystery/thriller surrounding the loss of Jen's (Christina Applegate) husband. Shortly after the death of her husband Jen attends a support group for the loss of loved ones and meets a woman named Judy (Linda Cardellini). Despite possessing polar opposite personalities, the two quickly develop an unconventional friendship that ultimately leads to a whirlwind of secrets and plot twists. The two female leads absolutely steal the show and deliver killer performances. After watching two episodes I was absolutely engaged with the development of the characters as well as plot. You'll be on the edge of your seat throughout much of this series as a new secret is revealed at the end of each episode. "Dead to Me" is interestingly produced by Will Ferrell and Adam McKay. Adam McKay, director of "Anchorman: The Legend of Ron Burgundy," starring Will Ferrell, inserts a very creative easter egg paying homage to the 2004 comedy.