A new semester means more opportunities to procrastinate the things we probably should be doing. And what better way to procrastinate than by binge-watching Netflix? We all have experienced Netflix asking, "Are you still watching?" Maybe this is their way of politely telling us that we have watched too much for the day. however, these 10 shows will keep you glued to your screen not wanting to quit.
1. 90210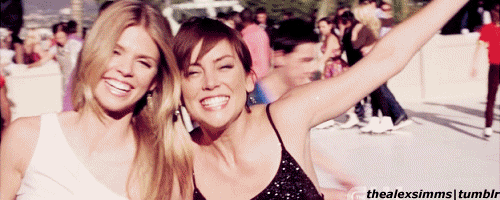 "90210" details the dramatic lives of teenagers living in Beverly Hills. Most of the characters are rich and spoiled, but it's so entertaining to see the ways they spend their money and their time. Life is very different on the west coast, especially for teenagers. The drama can be pretty cheesy at times, but there are always crazy things happening that will leave you wanting more.
2. The Carrie Diaries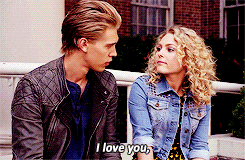 A prequel to the TV series, "Sex and the City", "The Carrie Diaries" follows the life of Carrie Bradshaw played by AnnaSophia Robb. Carrie is a style icon always looking glamorous. After getting an internship in New York City and making friends with the "right" people, Carrie's life changes. Austin Butler also acts in the show; shouldn't that be a valid reason to watch?
3. New Girl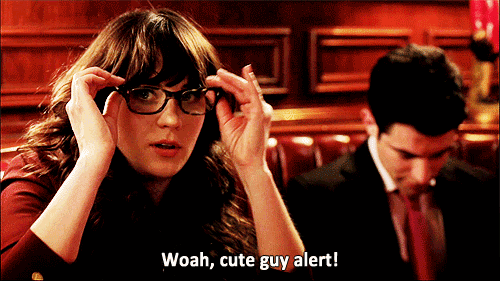 "New Girl" will always keep you laughing. I love this show so much that I'm watching it for a second time, and I even got my boyfriend to watch it! The show centers around the main character, Jess, who is a quirky school teacher, and her adventures around Los Angeles after she moves into a loft with three men. "New Girl" is hilarious, relatable, and has great characters that I guarantee you will love.
4. Grey's Anatomy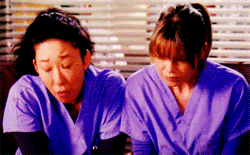 Have you really watched Netflix if you haven't seen "Grey's Anatomy"? It is the medical drama of our generation. This show will give you all the feels, and you'll become so attached to the characters that it will feel like you're a doctor at Mercy Grace, too.
5. The Vampire Diaries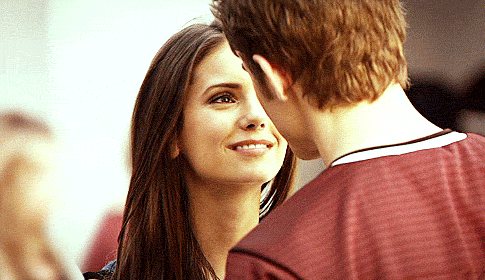 I never thought I'd get into the whole supernatural thing, but after watching "The Vampire Diaries" that completely changed. The main character, Elena, struggles to make a decision between two vampire brothers and their supernatural lives. This show is full of romance, suspense, and drama that you won't want to miss.
6. Gossip Girl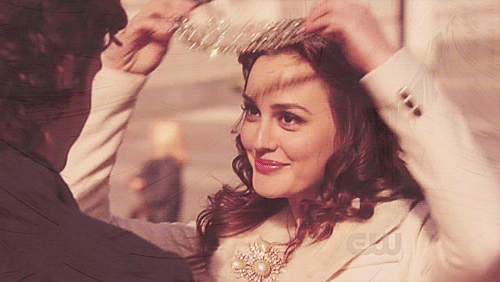 "Gossip Girl" is similar to "90210" because they both follow the lives of wealthy teenagers and their drama-filled lives. In contrast, "Gossip Girl" takes place in Manhattan's Upper East Side. These privileged teens find themselves tied up in constant secrets that they're unable to hide from the ruthless blogger who is always watching.
7. Shameless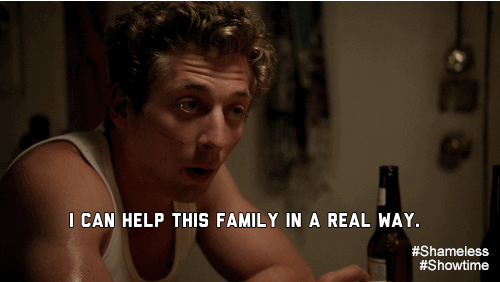 "Shameless", released in 2011 and still airing today, will keep you entertained with its humor and drama. The show depicts the life of a dysfunctional family living in Chicago. Frank Gallagher, father of six children, is a drunk always getting himself and his family into trouble.
8. Gilmore Girls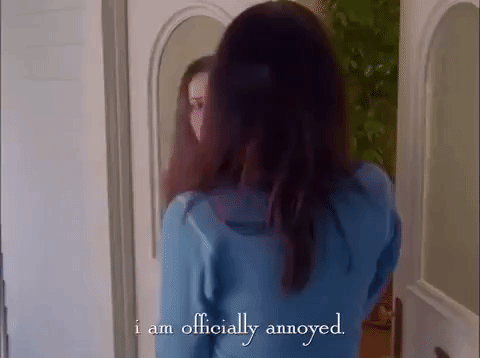 "Gilmore Girls" centers around the relationship between a young single mother and her teen daughter living in Connecticut. The story has memorable moments and unique characters that come together to create a wonderful show.
9. Riverdale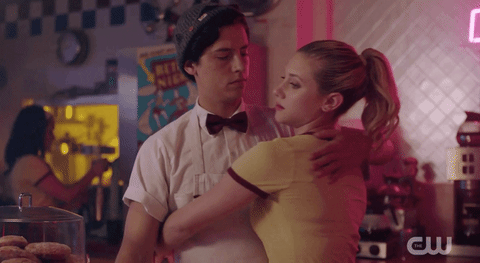 "Riverdale" is one of the latest Netflix crazes. Following a group of high schoolers, this show will bring back memories from your own experience. Each teenage character experiences their fair share of high school struggles that we can all relate to. You will love some characters and loathe others, but that's the fun of TV, right?
10. Revenge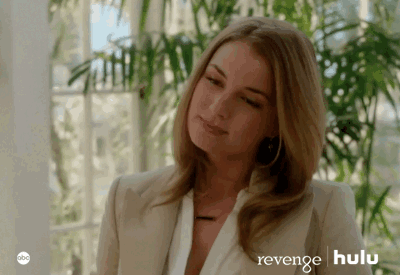 The last show to add to your list is "Revenge". Focusing on the life of a troubled young women out for revenge on those around her, this show will keep you on your toes.
There are so many great shows on Netflix that you won't want to miss, so get watching!