Life can often feel stressful and overwhelming; there are times when you've done all you can do and you still feel run down. Sometimes the best way to take care of yourself and make yourself feel better, whether you're dealing with stress from work or school, family issues, or whatever else is bringing you down, is to take a step back from the situation and find something to distract yourself with for a while. One of the best ways to do this is with Netflix! Here are some of the best shows to watch on Netflix if you're feeling down!
1. "The Office (US)."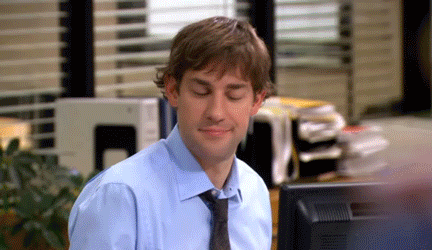 This show is perfect for binge-watching: It's hilarious, fun, and doesn't require constant attention. It's easy to follow along with all the funny and awkward situations Michael Scott and the rest of the office are put into, and the show usually deals mostly with light topics.
2. "New Girl."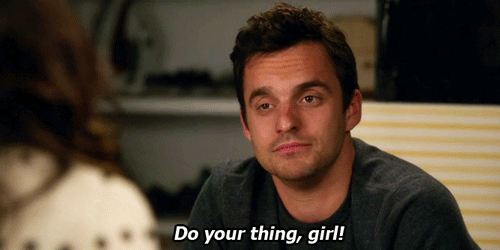 I love this show for how relatable it is! Four roommates living in an apartment, trying to get and keep jobs, figure out their relationships, and have a good time together. It's a show that kind of puts your own problems into perspective and makes you feel like you're not alone going through these things.
3. "Parks and Recreation."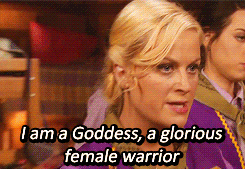 Leslie Knope is basically the queen of positivity and uplifting compliments. This show is full of funny situations, strong female leads, and lot of determination. It's easy to feel motivated and happier after watching!
4. "Gilmore Girls."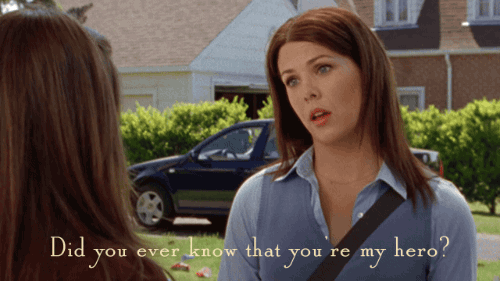 Great mother-daughter relationship, tons of hilarious banter, and a relatable overall story line. This is just a really wholesome, fun, and heartwarming show to watch. But be prepared for some major coffee cravings.
5. "An Idiot Abroad."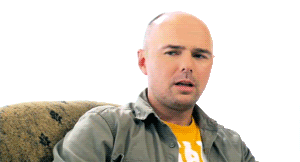 While this one isn't necessarily as positive as the others, it's a great distraction and hilarious. Karl's adventures traveling all around the world are super interesting and laugh-out-loud funny with his commentary.
6. "The Good Place."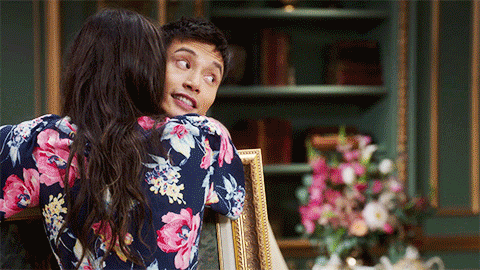 This show is full of people doing good things for each other. The story line is interesting enough to keep you engaged, and the overall concept is unique and funny. It's the sort of show you sit down to start watching and suddenly you're seven episodes in and can't stop.
7. "The Great British Baking Show."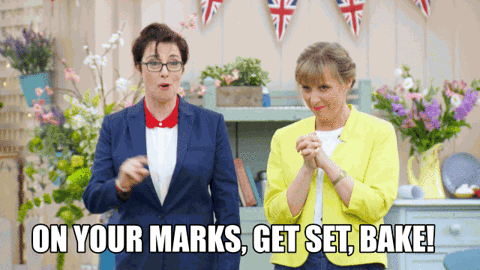 Fair warning: you're definitely going to want cake after watching this show. This show is the perfect background show and is surprisingly re-watchable. All the contestants are so sweet and kind, especially to each other! It's a refreshing change from some of the other competition shows where the contestants only try to tear each other down.
8. "Freaks and Geeks."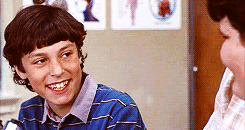 This is a show all about acceptance. While there's definitely some pretty serious topics explored in the show, the overall theme and story is one that is ultimately uplifting and sweet. Sadly only one season, but still definitely worth the watch.
9. "Friends."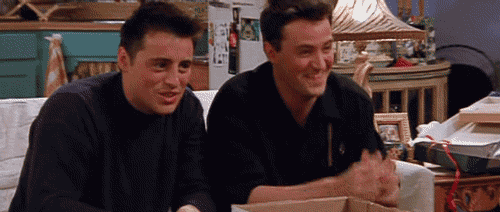 This is a classic and can't NOT be included on the list! It's easy to watch, has great friendships (duh), and is funny! Although if I'm being honest, I could do without Ross.