I wrote a fan-fiction. Yes, yes I did. From that statement alone, you're probably generalizing me with the people that wrote those Y/N messy bun fan-fictions, the people who drooled over One Direction in their own literary monstrosities, or those special few who got millions of readers from putting to words a magical bad boy oriented epiphany. Surprisingly, my story cannot fall under any Wattpad clichés, let alone those era-defining few.
Who, or what, did I write a 43 chapter Wattpad book about?
Welcome to the world of Justin and Britney: The Beginnings. This is the intellectual property of a 12-year-old Lucy Fields, and she lives on every day, gawking inside of me at the mention of *NSYNC or Aaron Carter. I would like to point out that no, I did not grow up in the 90s and that I was born in 2001. At first glance, it seems out of place for someone my age to be completely infatuated with the late 90s and early 2000s culture, but that era defines me! Fashion-wise, music-wise, and aesthetically, I consider myself a 2000s girl. That aside, the obsession began in middle school when I discovered youtube videos of Justin Timberlake and Britney Spears on The All-New Mickey Mouse Club in 1994.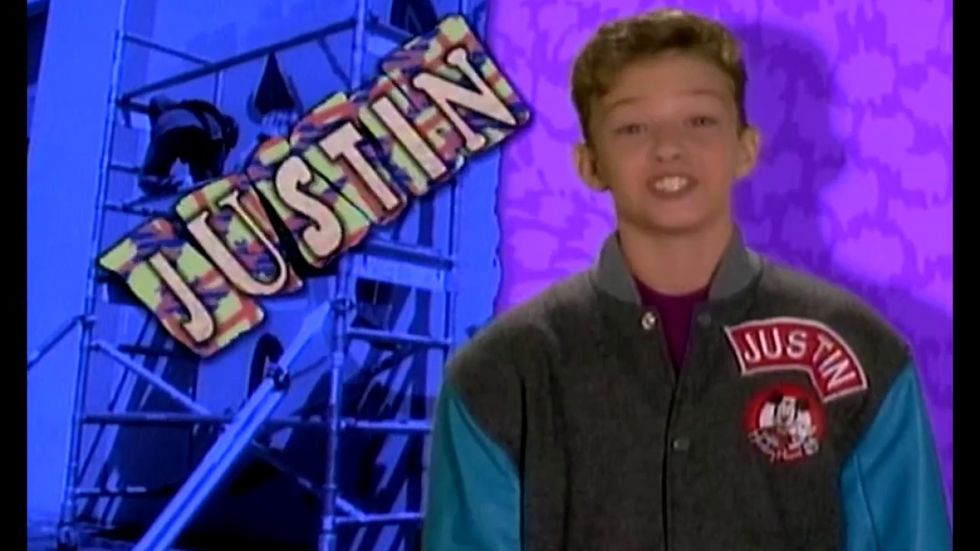 Justin Timberlakehttps://www.youtube.com/watch?v=zmMVfyaEe00
One morning while sleeping in to avoid chores, I started daydreaming about Justin asking Britney out and kissing her. I kept revising this scene in my mind over and over to perfect it, thus the foundation of my story being born. After days of "research" (watching anything from 11-year-old Justin Timberlake on Star Search to his Barbara Walters interview about his breakup), my inspired self felt compelled to be creative and write a book about Justin and Britney's young love. Being a 7th grader, I was never the first to be the most accurate person, so I decided to disclaim in the description that it was a fan-fiction based off of true events so my 4 readers could keep that in mind while devouring my masterpiece cover to cover! I referenced clips of the show, included a "flash-forward" time frame, and even dreamed up fake scenarios of their fellow Mouseketeer, TJ Fantini, bullying and stalking the couple (TJ, sweetie, I am so sorry). It took about 3-4 months to write in full, and it became the most popular book on my Wattpad profile.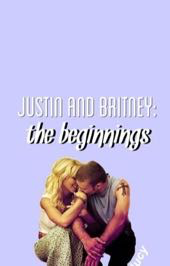 My infamous book cover!Lucy Fields
Today, I stray away from writing stories that deface the name former Disney star for the sake of content (that could be Tana Mongeau's job, right?). I can't say I spend 7 hours a day watching MMC documentaries or use my entire phone battery to superimpose the perfect book cover. However, there is one creative tactic that has stuck with me since the origination of Justin and Britney: The Beginnings. I use my imagination (how original, I know)! When laying in bed to fall asleep, I storyboard and picture my own scenes for characters of my choosing. I watch my interviews in the year 2028 as chief of marketing of a hot new clothing brand, I see what a day of high school was like for my dad, or I imagine Nick Carter in the year 1999 with a blond middle part being my boyfriend. That's exactly why I love my creativity, and also why I love writing! The opportunities are endless for me to live in a world I've never explored before and come back in time for my computer class. For that, I don't regret writing a cringeworthy Wattpad fan-fiction. Instead, I embrace my weird infatuation with a couple that didn't even end up together for the meaningful writing strategies I gained from it!