Every tailgate is unique, but they all seem to follow a similar pattern of deterioration.
Jumping for joy because IT'S GAME DAY. It's technically a UM holiday.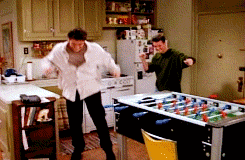 If you haven't done this on a frat bus, then you've been doing something wrong.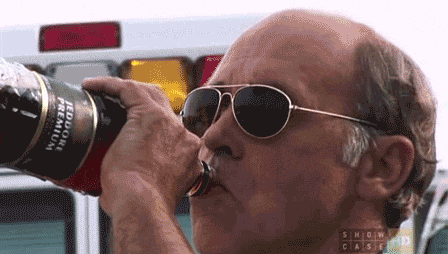 Driving to Sun Life and letting everyone know who you are. It's like a parade, but you're the only ones in it.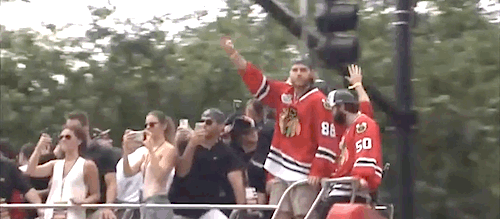 The panic of having to pee while the bus is stuck in traffic. Why is our stadium so far away?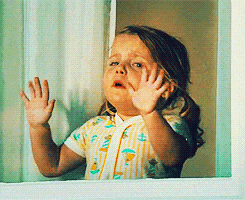 Girls sprinting to the nearest bathroom. It's a race. Only the fast survive.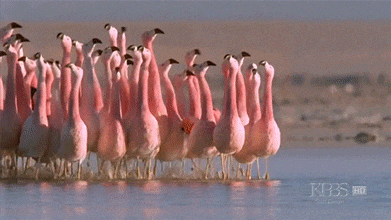 However, the guys think everywhere is their bathroom.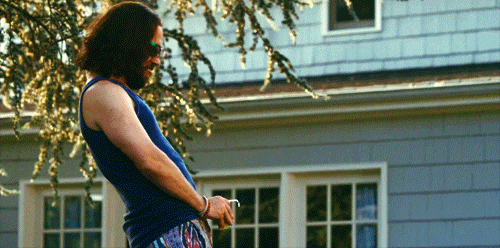 Dancing because it's tailgate season and life is great.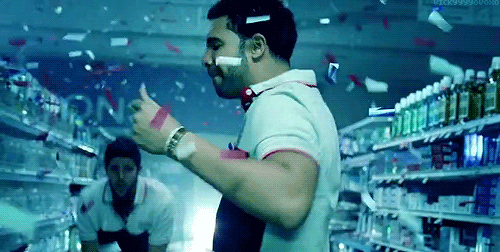 Acting completely normal as you walk by a cop, only to realize they don't really care.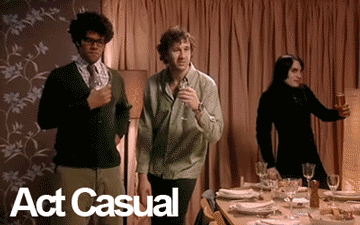 Finding someone to cook you a hot dog but inevitably making a mess of yourself.
When the cops shut down the tailgate and you have to go to the game.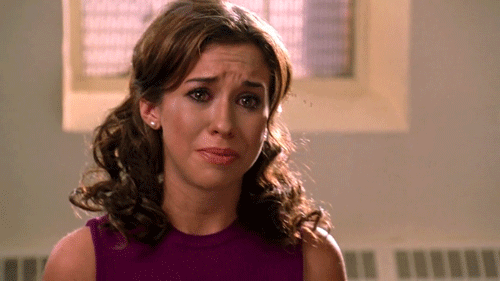 Sweating your ass off in the stands.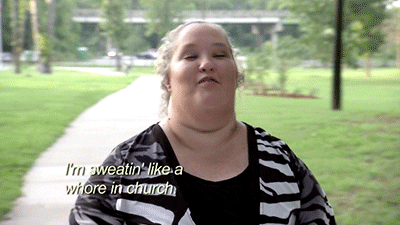 When it's halftime and the buses are finally here. Air conditioning, here we come.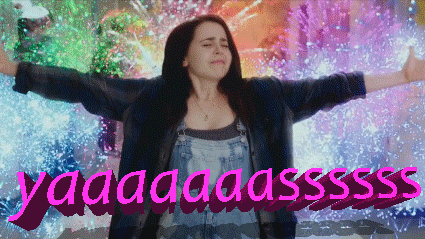 Slowly drifting asleep on the ride home. Dreams of showering and pizza dance in your head.