About a month ago, we set out to find the most passionate, driven, bright Creators to grow Odyssey's company. We found them! We think these Odyssey Ambassadors have the ability not only to succeed in their own personal goals, but aid in the continual and ever-changing growth, success and expansion that is Odyssey.
Narrowing down our search was not an easy feat, however, we are confident these standouts will be nothing short of exceptional. We'll let them introduce themselves. Get to know the new faces of Odyssey.
1. Sakura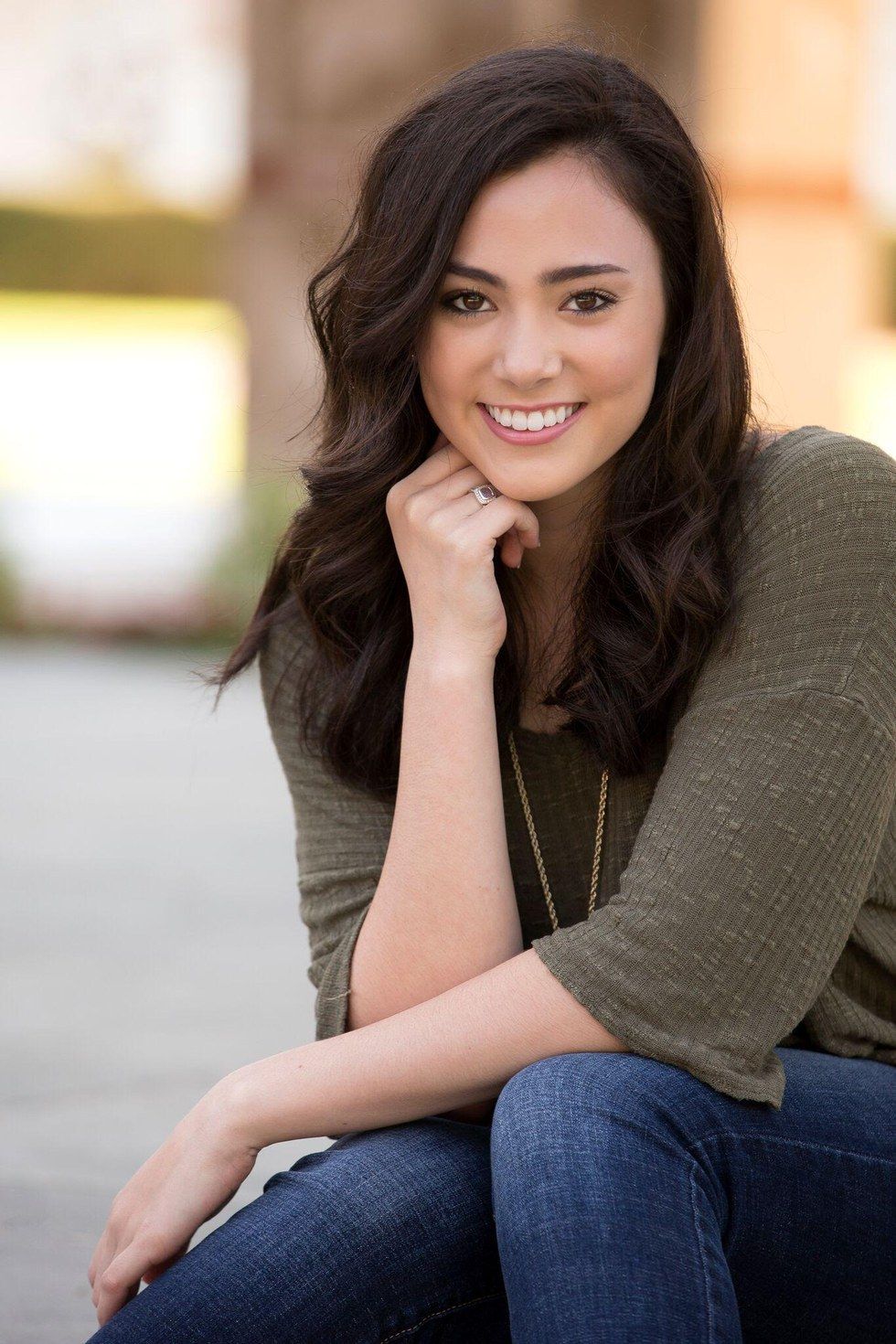 I am from Houston, Texas. I attend the University of Texas at Austin as a radio/television/film major! I am a dancer on the Texas Pom Squad and am beyond excited to cheer for the best school in the world. I love writing for Odyssey because instead of ranting to the "notes" section of my phone, I am able to share with the world my experiences as I live my life!
2. Mikaela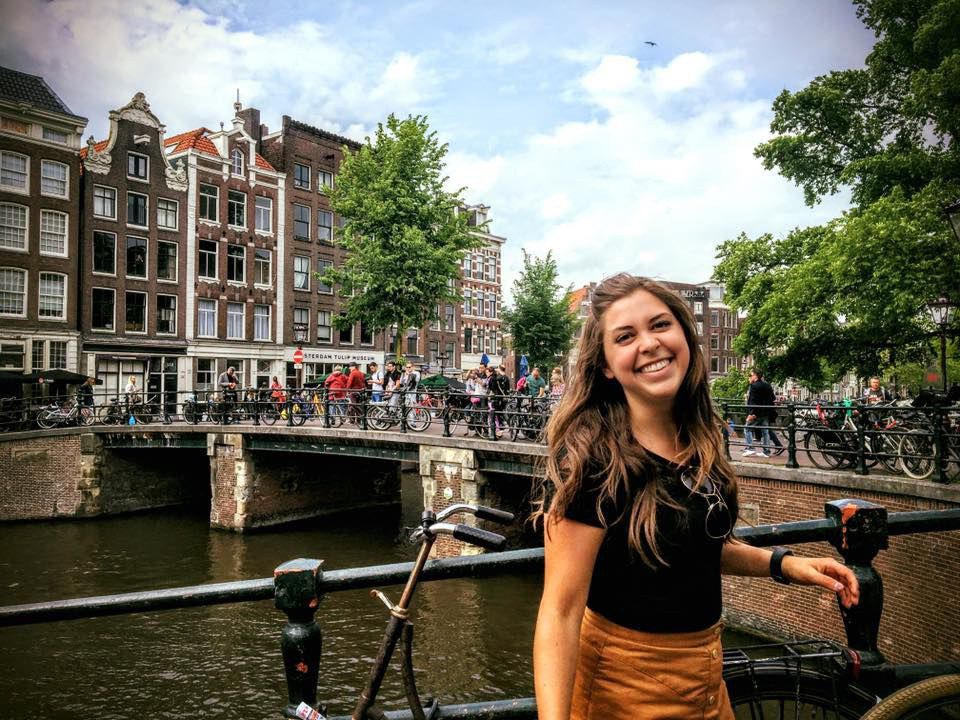 I'm an Illinois native-turned Hoosier and I attend Purdue University. I'm a senior studying agricultural communication with a minor in international agriculture. A fun fact about me—aside from the fact that I grew up in a family of seven kids—is that I'm low-key obsessed with apples (both the fruit & the technology). I believe in Odyssey because I believe that everyone has a story to tell. I think Odyssey does a great job of giving a platform for millennial thoughts while also giving its creators the chance to develop both personally and professionally.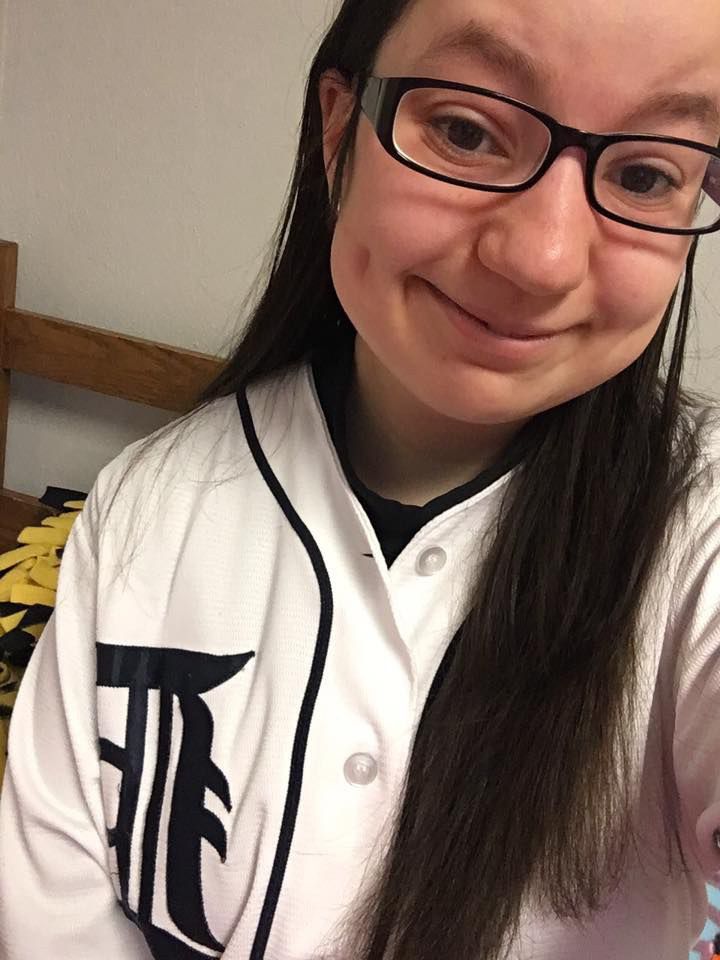 Hey, everybody! I am a third-year student at Oakland University in Rochester, Michigan. I am currently studying sociology with a minor in women and gender studies. A fun fact about myself and why I choose to write for Odyssey is one in the same. I am a writer who has dyslexia. I love writing for Odyssey because it gives me the chance to improve my writing and it truly shows me that you don't have to be a perfect writer to become a writer. All you have to do is have a love and passion for writing.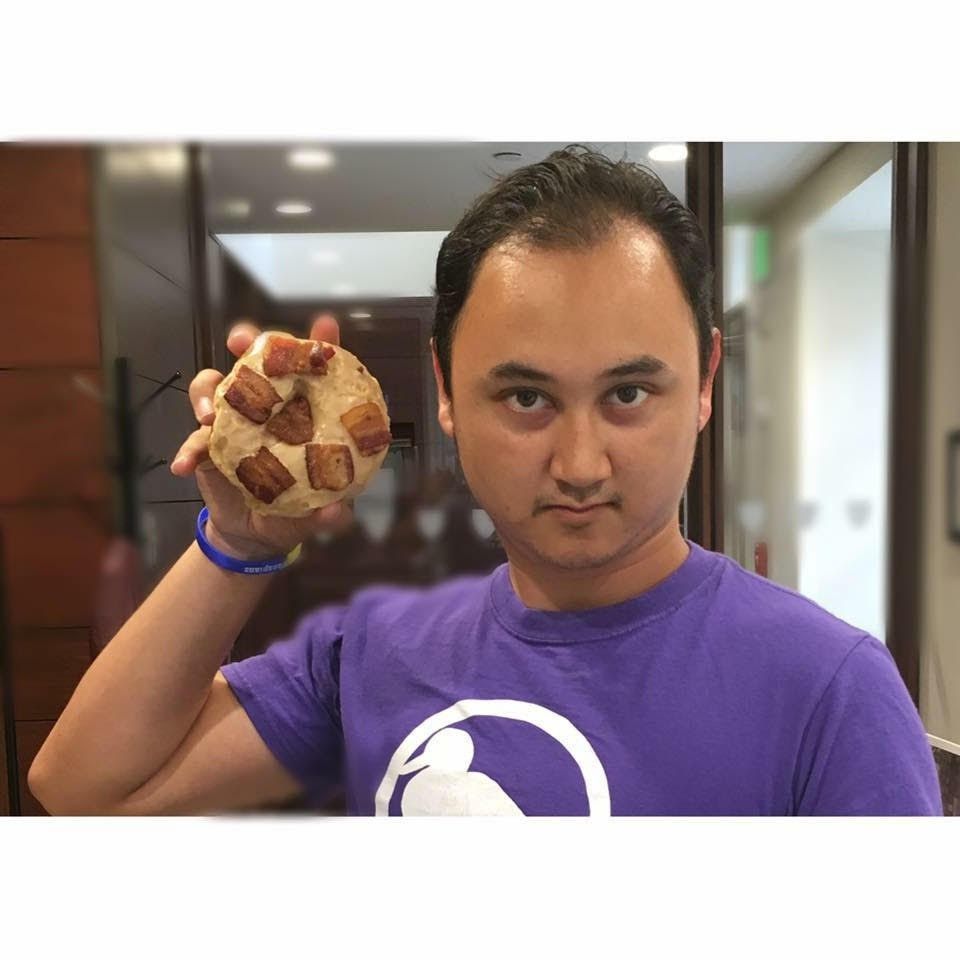 I am a junior and a secondary education major with an emphasis in theater, English, and English as a second language. I go to the University of Nevada, Reno. I have performed in over 30 theater productions! I love Odyssey because it provides a voice to a generation to have opinions on so many topics that actually matter to them. It also provides opportunities to grow professionally on a platform where it is difficult to get your voice out there in general. Click here to learn more about me.


5. Brandon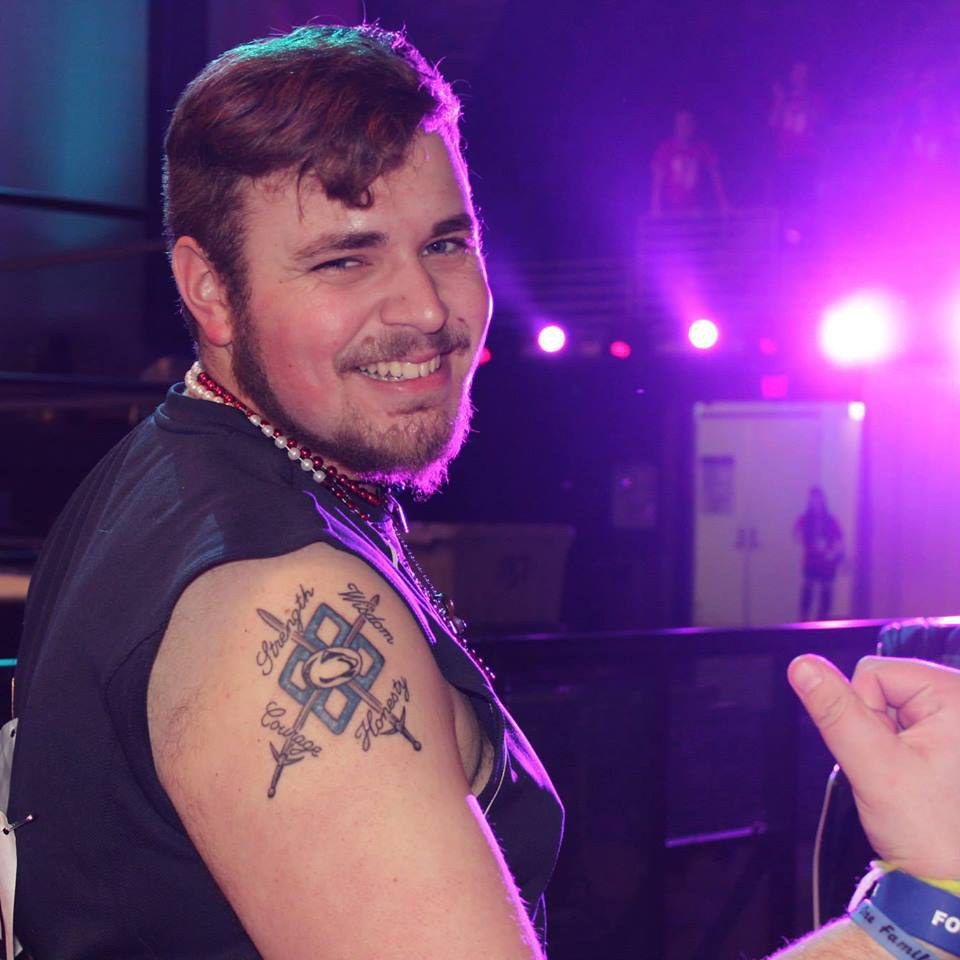 I am a senior double-majoring in history and political science. Fun fact about me is that my favorite drunk party trick is to recite the entire Gettysburg Address. I love Odyssey because, to me, it has the potential to be that great 'marketplace of ideas' that we hear so much about in the structure of democracy. Nothing makes me feel more alive than contributing to the discourse of my country and helping us move forward one thought concept at a time. Odyssey has the power to become one of the prime platforms of influence for millennials, and I want to work to help Odyssey get the greatest variety of viewpoints and life stories as possible. Click here to learn more about me.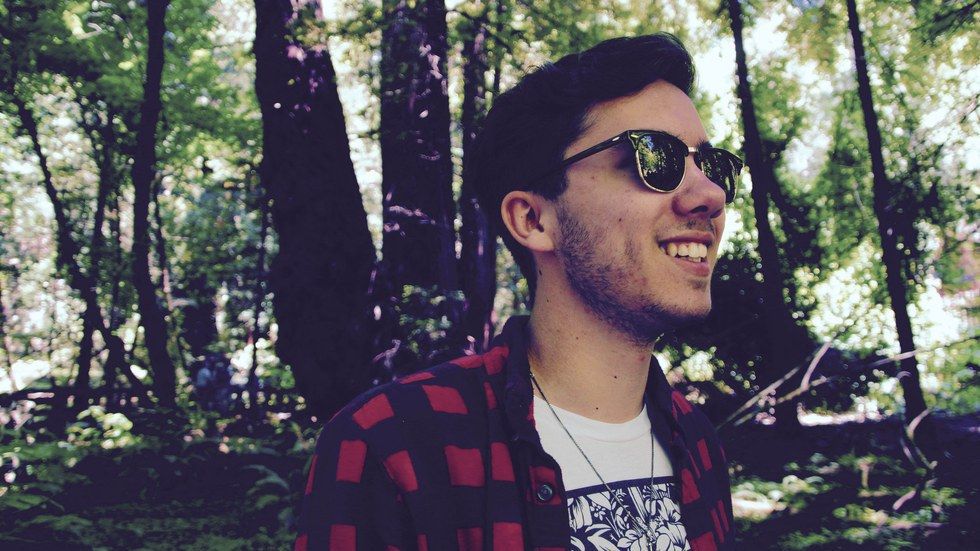 I'm a sophomore journalism major at the University of Oklahoma. When I was 8 years old, I won a hula hooping content at Sea World in San Antonio. I love Odyssey because there are many untold stories within our society and Odyssey is a platform that allows for those stories to be brought to light. Click here to learn more about me.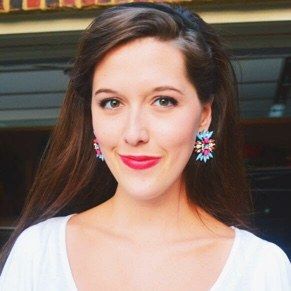 Hey y'all! My name is Meredith Scroggin and I'm a junior at the University of Richmond, but originally from Lexington, Kentucky (go Cats!). I'm super passionate about writing and blogging, hoarding nail polish, laughing at my own bad jokes, monogramming everything I own, finding good deals, and talking too much in group texts. I love Odyssey because it opened up so many doors for me and I love being able to bring that to so many different people! This summer I worked in Odyssey's editorial office as an intern and loved it. I can't wait to show more people how incredible Odyssey is! Click here to learn more about me.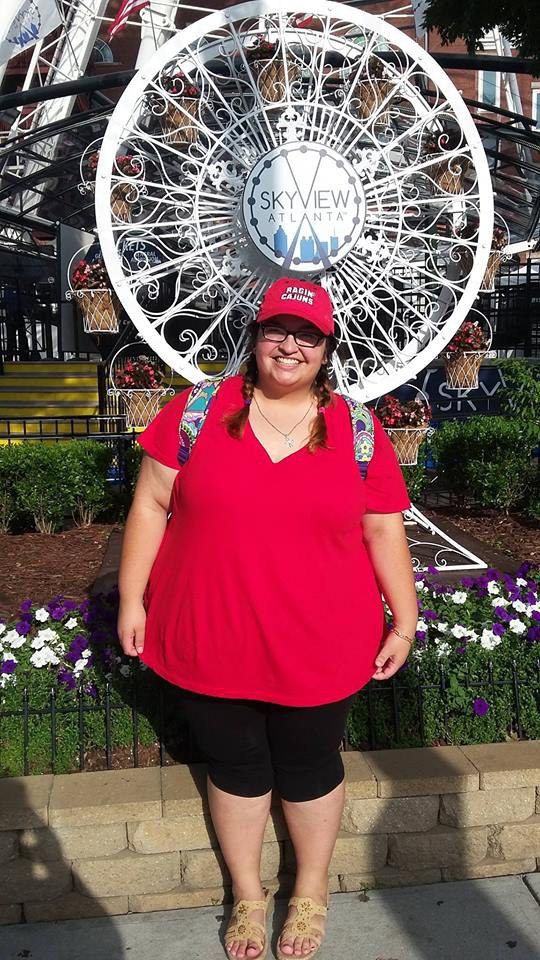 I'm a junior at the University of Louisiana at Lafayette studying child and family studies with a minor in law. Spanish was actually my first language, and I'm still pretty fluent in it! I love Odyssey because it gives me the opportunity to speak my mind and connect with people from all over the country. When I see an article that I absolutely adore, I make sure to reach out to the content creator via Facebook or Twitter. I have made so many Facebook friends and connections this way. They are always there to encourage me to be the best content creator that I can be. Click here to learn more about me.

9. Priya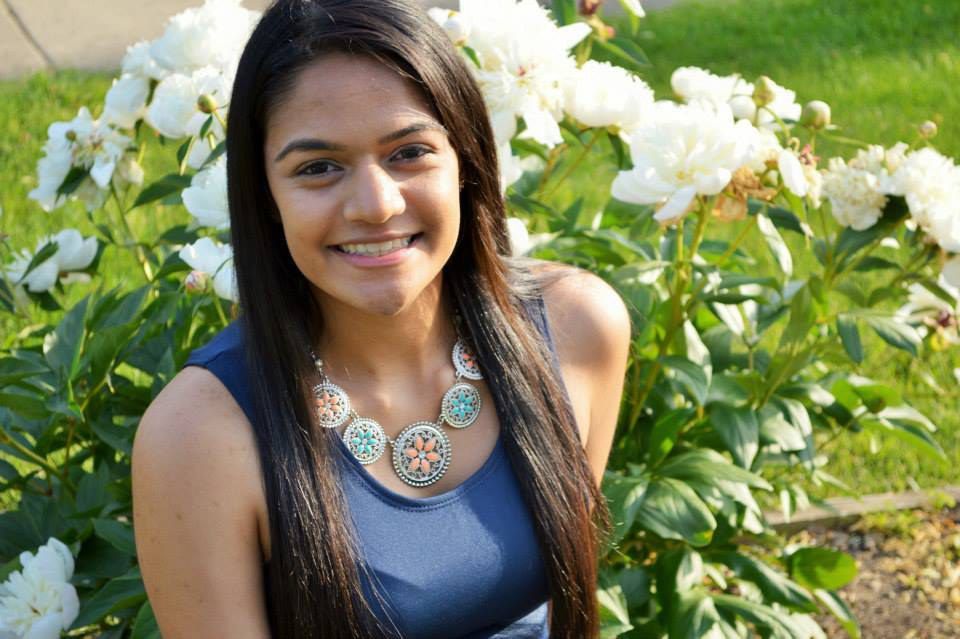 Hey everyone! My name is Priya Patel and I'm from a suburb in Illinois known as Hanover Park. I'm a suburb-ian who took her passions to the beautiful city of Milwaukee in the cheese lovin' state of Wisconsin. Along with my love for writing, I'm majoring in biomedical sciences at Marquette University with minors in business administration and Spanish for the health sciences. A not-so-low-key fact about me is that I'm a country music fanatic and a lover of puns. I write for the Odyssey because it is the perfect platform for me to influence a wide scale of individuals around the world through the power of words, because the pen is mightier than the sword-- and it always will be. Click here to learn more about me.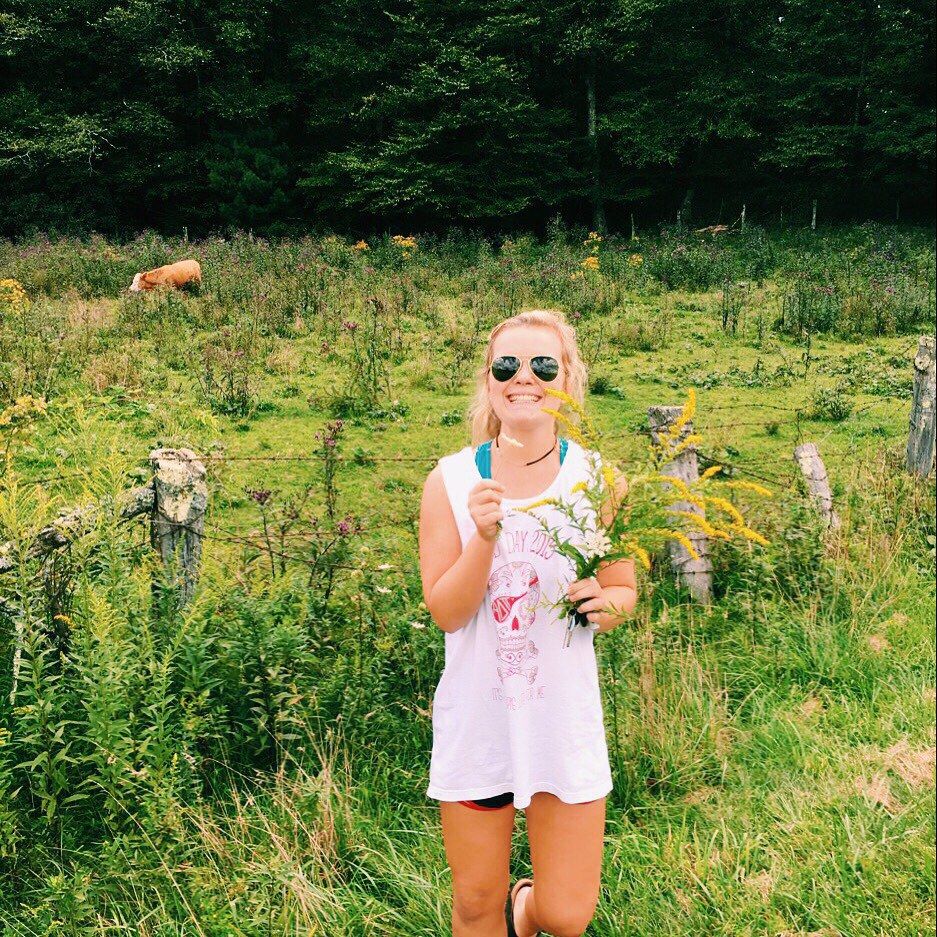 I'm a sophomore communications journalism major at Appalachian State University in Boone, North Carolina. I couldn't function without my friends, books, coffee and peanut butter, and love anything and everything about the Blue Ridge mountains. I write for Odyssey because being a part of something as revolutionary as Odyssey is special. Odyssey has provided me with an abundance of opportunities to develop my voice as a writer, as well as a human being, and I'm forever grateful for that. Click here to learn more about me.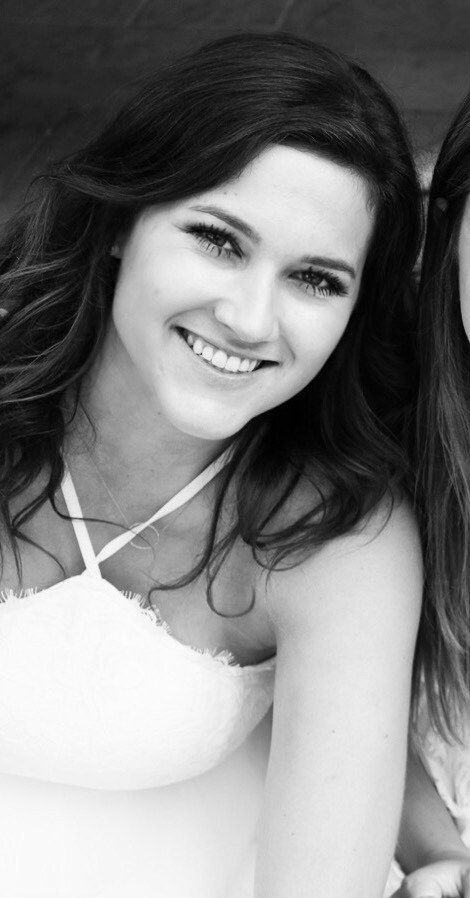 I'm Whitney Waxler! I'm a junior at University of Colorado, Boulder and I'm majoring in international relations and history. I love Odyssey because it gives me the ability to have a voice and spread my ideas and awareness. I have written for Odyssey for two years and this summer I was an intern in the New York office. I had the best summer with Odyssey and was able to meet the incredible NYC team and gain priceless experience.
Cover Image Credit: Alissa Katz