Ever since I became Editor-In-Chief for Odyssey at KSU, I have learned to never underestimate the creativity of complete strangers. When I onboard a new creator, I typically don't know too much about them, but after a few weeks, it's like we are best friends (seriously, ask any of my creators). Everyone has a story to tell, whether it be about their family that lives halfway across the world, the sorority they never thought they'd be in, or the guy that almost broke their heart. That's what this platform is for; there are no limits to expressing yourself and I know that deep down, we all have something to say. If I haven't convinced you yet, keep on reading.
1. You can write about whatever the hell you want.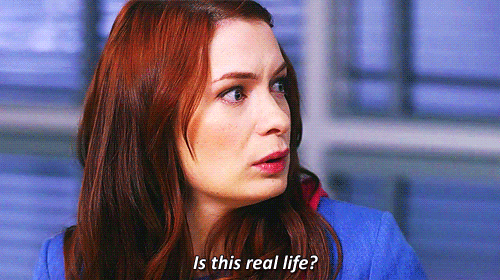 Yup, this isn't some school newspaper that has specific requirements, it's a content creation revolution. Pouring out your heart and soul on the Internet is great and all, but if that's totally not your thing, I get it. You don't have to write sappy shit; I've literally written an article about avocados so there's that. You do you, I will support and share your article, even if it I don't agree with it.
2. You get published online (for real).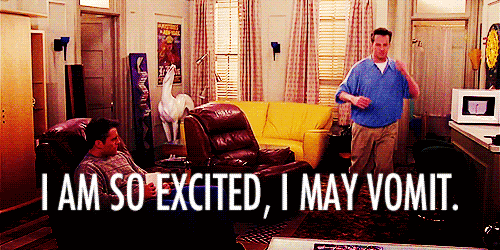 Okay, I'm well aware that it's pretty easy to publish anything on the Internet (hello, Twitter), but Odyssey's website presents your content in a professional manner. If you've ever wanted to start a blog, then this is a great place to start. You'll learn the in's and out's of what's considered viral content, and within a few months, you'll have already built an impressive portfolio. To this day, I have written over 60 articles. Not to mention you can feature them on your LinkedIn profile (you're welcome).
3. Your resume will be poppin'.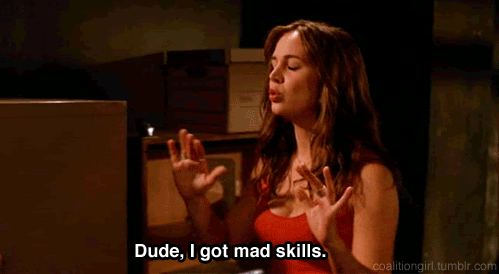 I kid you not, every single internship that I applied to last semester asked about Odyssey. While it may not seem like something that serious (because let's be real, it can be super casual), you do gain amazing skills. For one, sharing on 4+ platforms, writing weekly, and garnering page views on your own. In the eyes of an employer, you're self-motivated and ready to take on anything.
4. The group message is always fire.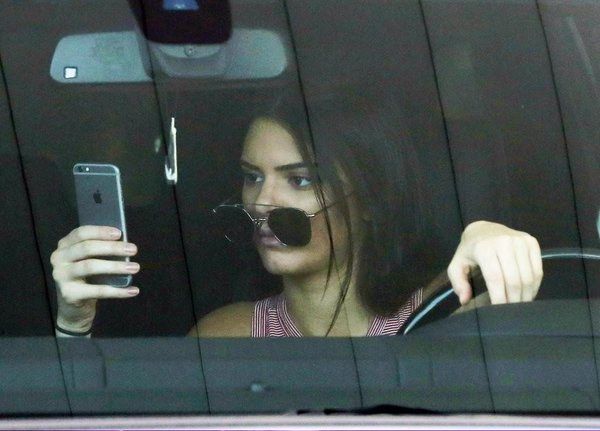 We don't just talk about Odyssey stuff. We absolutely LOVE sharing photos of our pets, and we even ask each other for advice. I'm really into motivational quotes so I'm constantly sending those, too. We are a family of 25, but no one ever gets left out.
5. The Snapchat group is also fire.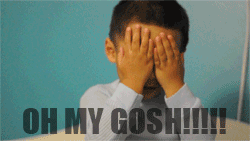 Yes, we have a Snapchat group (go ahead, judge us). It's the best thing ever, I've gotten to know everyone so well. I swear we're all hilarious.
6. We aren't a school "club," so there aren't many meetings in person.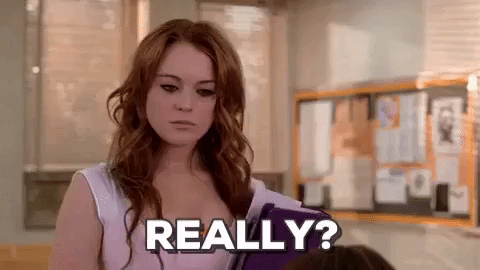 Odyssey has communities at hundreds of colleges across the country, KSU is just one of them. I do occasionally hold team meetings, but as college students, we all have a thousand other commitments. Trust me, you will enjoy not having to squeeze something else into your calendar.
7. But that doesn't mean we don't love hanging out with each other.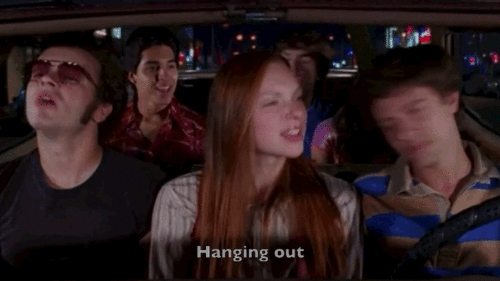 One of my favorite things to do is meet my creators. I make an effort to get to know each and every single one of you and I am extremely grateful for my amazing team.
8. You can write on your own time, wherever and whenever you want.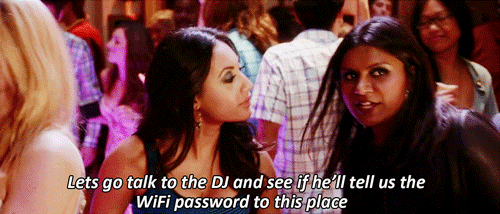 This is truly a blessing since you can find a WiFi connection pretty much anywhere. And if you can't, turning in articles early is totally acceptable (and much appreciated). Of course, we do have a weekly deadline but don't worry, I will remind you when articles are due.
9. You'll learn the importance of consistency and communication.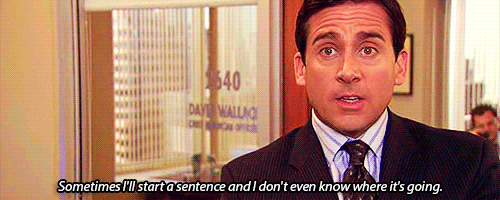 Communication is key and I value the fact that my creators can come to me and ask for help. After all, that is what I am here for. If you don't know what to write about, just ask me. I literally keep an ongoing list on my phone, I've got your back. Plus, Michael and Kellie, our stellar content strategists in NYC, send us ideas every week.
10. As an Odyssey community, we have curated over 800,000 page views since January 2017.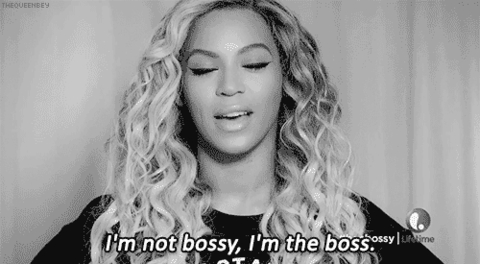 Yes, you read that correctly. That is almost ONE MILLION page views in less than a year so trust me, I know what I'm doing. People care about what you have to say, and I will make sure that your voice gets the attention that it deserves.
---
Click HERE to join the content creation revolution. Make sure you select 'Kennesaw State' as your community and you'll hear from me shortly!
My favorite content that we have put out:
-15 Things You Know To Be True If You Go To Kennesaw State
-If College Majors Were Alcohol
-13 Things Every College Girl Says While Watching Instagram Stories
-20 Thoughts You Have While Watching 'Shameless'
-45 Questions I Have For My Ex's New Girlfriend