As a college student, I've my share of drinking and trying different drinks. Also as a college student, certain majors and alcohol make you feel some type of way.
1. Science Majors - Tequila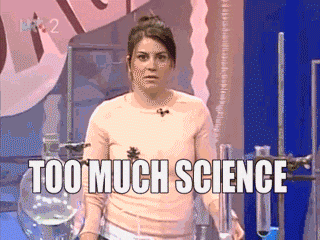 I mean, it's called "to-kill-ya" for a reason. More power to you guys. This girl is too relatable.

2. Math Majors - Rum

Rum makes me angry, math makes me angry. 'Nuff said. Math is the kind of subject that just really gets under my skin, kind of how rum makes everything get under my skin easily.
3. Art Majors - Beer

I can't imagine an Arts degree being too hard to achieve, kinda like beer, it's light. Eh, theater and dance might be a little challenging.
4. Communications Majors - Wine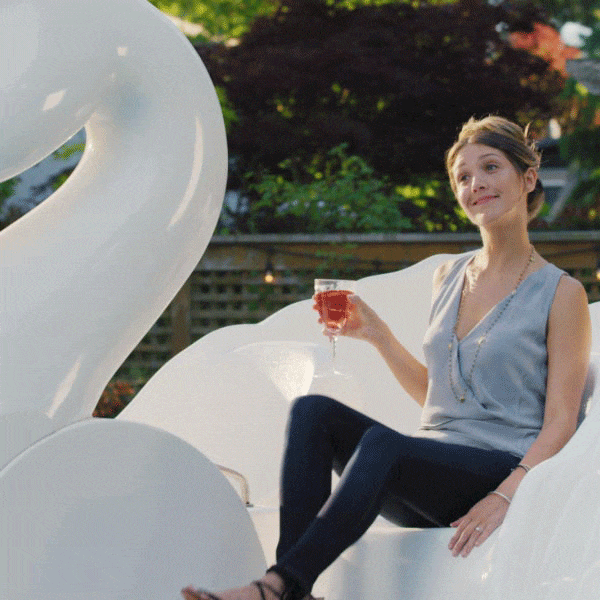 As someone who is working toward a degree in the realm of Communications, I can easily say it's like drinking wine. Some of it is smooth, some of it is bitter.

5. English Majors - Margaritas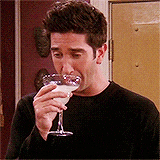 These are like margaritas. Before switching my major to Journalism, I was an English major and just like margaritas, they taste very good, but they hit you very hard. The material that an English major is usually fairly easy, but the workload is what hits you.

6. Economics Majors - Vodka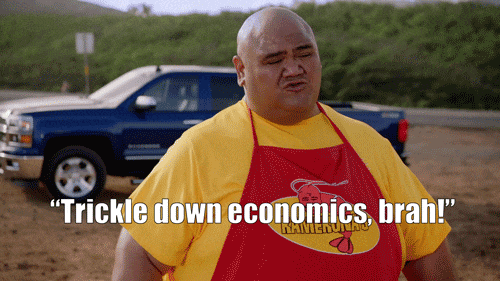 A lot like vodka, economics makes people emotional. My experience with both vodka and economics, I found myself very emotional at times.

7. Nursing Majors - Whiskey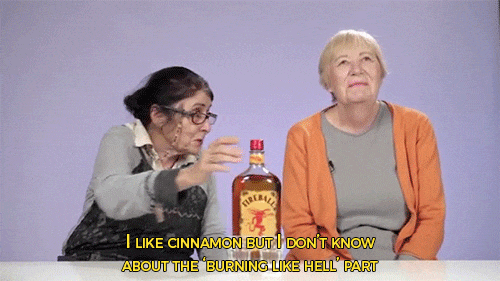 I think the gif says it all. Burns the whole way through.

8. Business Majors - Gin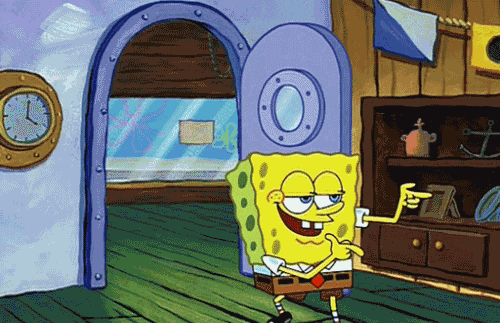 Gin is fairly smooth, I'm not a business major, but I think it's a smooth transition from degree to the real world.

9. Education Majors - Hard Cider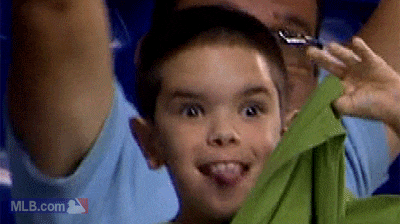 Hard cider is sweet just like all the little kids you're learning to teach. It should all be worth it in the end though.

10. Engineering Majors - Moonshine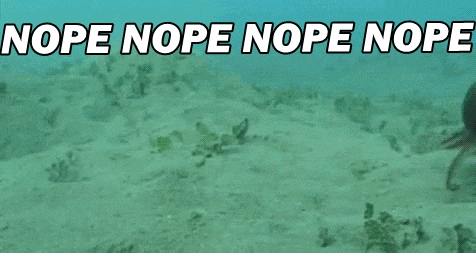 Moonshine ain't no walk in the park, neither is engineering. Moonshine wasn't easy to get down, though I've never tried being an engineer, it's probably not very easy either.