Sometimes, we girls get this sense of power that rushes through our bodies. It is unstoppable. It's also indescribable. It's a sort of energy that consumes our body at times when we feel the most confident, the most put together and the most qualified to take on the day with more power than the last.
This feeling creates a rush of adrenaline that runs through our veins as fast as the caffeine in our morning coffee hits our bodies. Although this feeling consumes our body completely, it affects our mentality in the same way, with the same demand.
To reach this point, there need to be guidelines that must be met. These guidelines are met in an orderly manner. Each requirement that is reached adds another degree of mental power to our bodies.
So, how exactly do you get to this state? You may be asking yourself if you've ever experienced it.
Well, when these 5 signs are met, you feel unstoppable when it comes to absolutely everything and anything the world throws your way.

1. Fresh manicure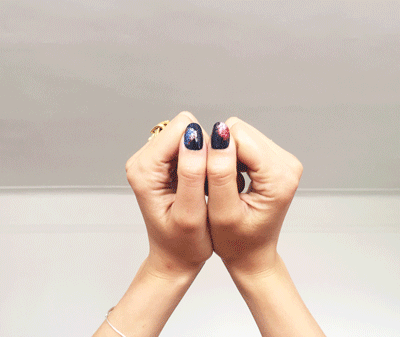 Just a fresh set of nails has the power to make you feel on top of the world. Suddenly your life gets in order, your head gets screwed on straight and your confidence level rises.
2. Fresh wax.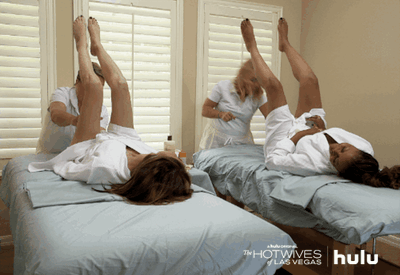 Whether it is waxing your eyebrows or your lady parts, it can have you living life like an A-list celebrity. Smooth skin and no random hairs will get in your way.
3. Walking with your chin up.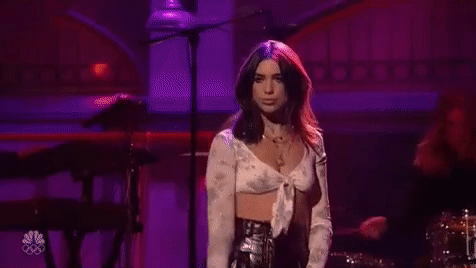 That's right, body language. If you just got your nails done and your body waxed, you better believe you'll be strutting like you own the place everywhere you go.
4. Lotioned body.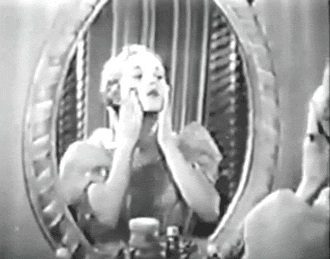 If your legs are freshly shaved AND moisturized. Oooo girl, you won't even recognize yourself.
5. Your entire outfit is color coordinated.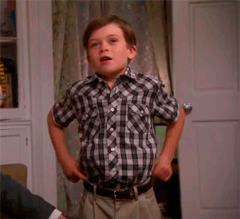 Yup, knowing us college students, not everyone makes the effort to match our outfits accordingly. Mostly because of the fact that I need to do laundry.
Related Articles Around the Web