It's finally October! The best month of the year for those who love all things scary. The most scary thing of all? Being alone while Netflix and chilling (JK, I watch Netflix alone all the time).
Here are 13 pick-up lines to use to catch the ghoul of your dreams:
1. I can't find a costume for Halloween, so can I just go as your boyfriend?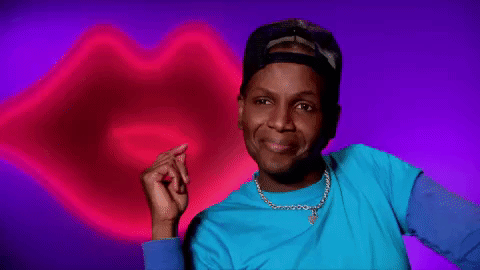 2. You're such a treat that I thought my eyes were playing tricks on me.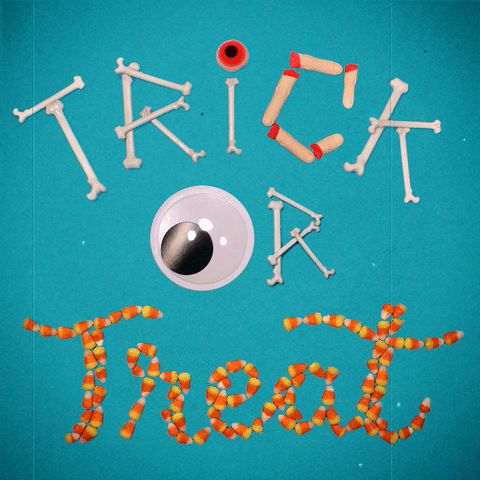 3. You're the most boo-tiful ghost I've seen all night!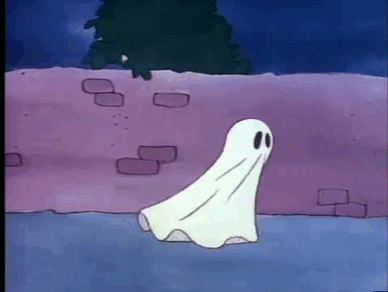 4. That's a nice witch costume, but you won't be needing the broom anymore, because you've already swept me off my feet.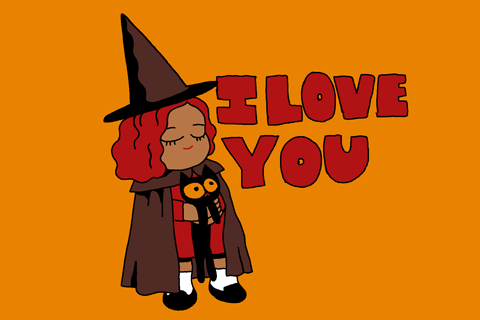 5. That skeleton over there said he'd get your number for me, but he didn't have the guts, so here I am.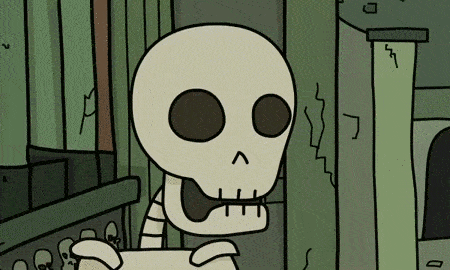 6. Hey baby, you've captured my eye. Could I have it back? It's the only one I've got, to fall in love with you at first sight.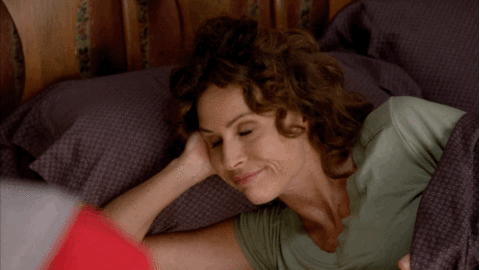 7. Are you made of candy? Because you look so sweet!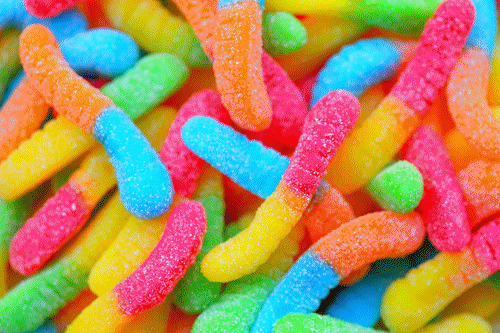 8. You make my heart beat faster than a haunted house.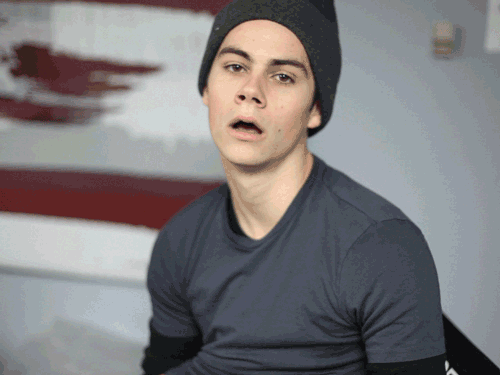 9. Hey, pumpkin – I bet I can put a smile on your face.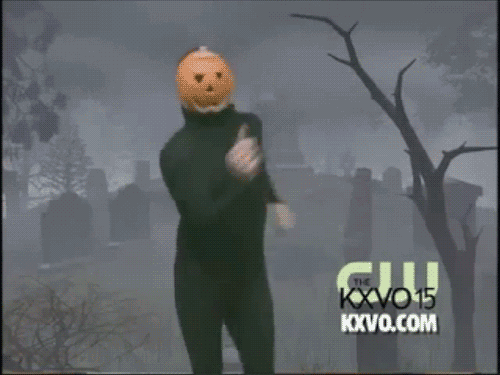 10. Are you dressed up as Beyonce? Cause you look Boo-ti-licious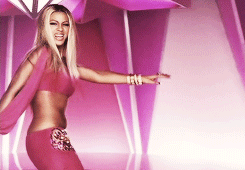 11. I'm not a clown, but you're definitely It.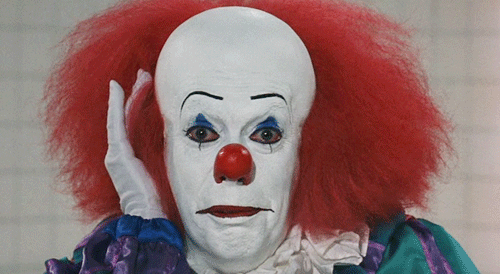 12. I'm head over heels for you.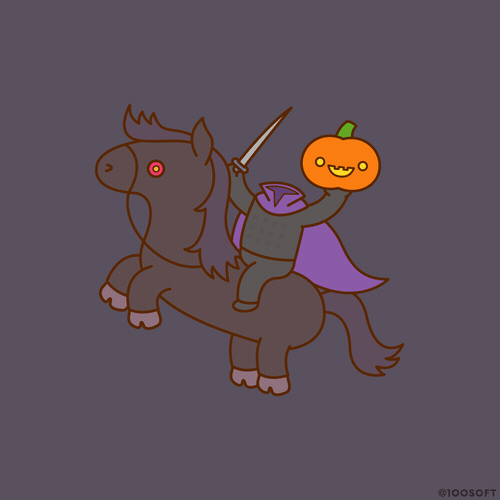 13. I know what you should be for Halloween: mine.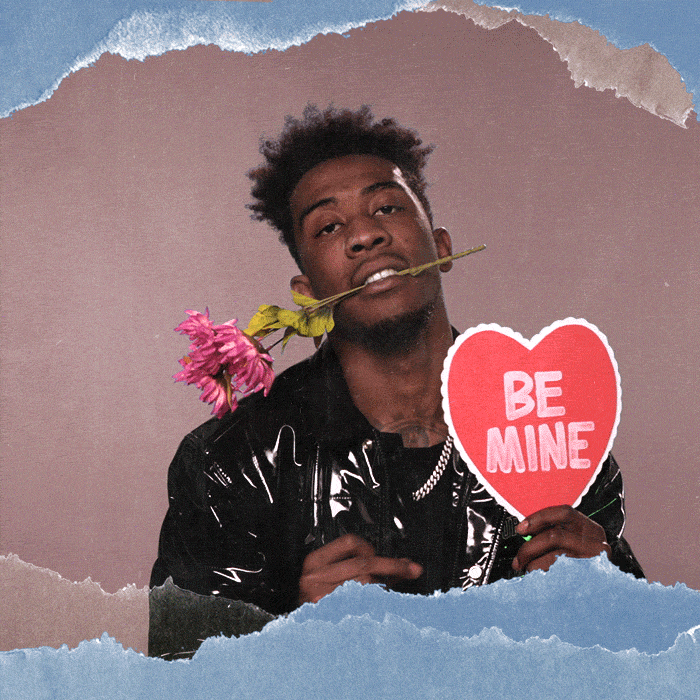 Enjoy your Halloween!