Dating is hard. These days you're lucky if you can meet someone in person let alone online. We've all heard the same pick-up lines and have been asked out in the most unoriginal ways.
I am bored and I think it's time we spice up our game. Boys and girls, don't just ask out your crush, make them swoon. And, by swoon I mean laugh. Pick-up lines are cheesy, so embrace the cheese! Here are a few amazingly terrible lines you should try out the next time you DM your crush.
1. If she's into Harry Potter give this one a go:
My name may not be Malfoy but can I Slytherin to your bed tonight?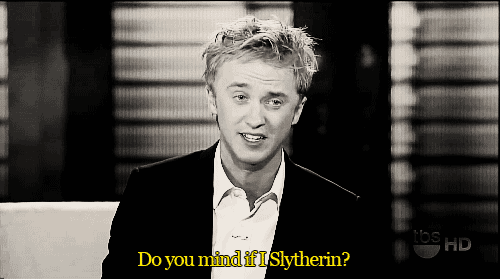 2. For all those patriotic folk try this:
On a scale of one to America, how free are you tonight?
Just don't be hurt if you get North Korea as a reply.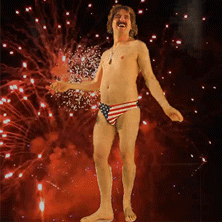 3. If she's into poetry:
Roses are red, the grass is green, you got the finest a** I've ever seen.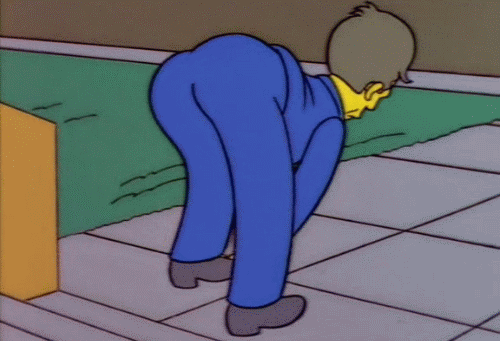 4. For the hot math geeks:
Can you help me with this problem? Its X+U=25….X must be 15 because U sure are a 10.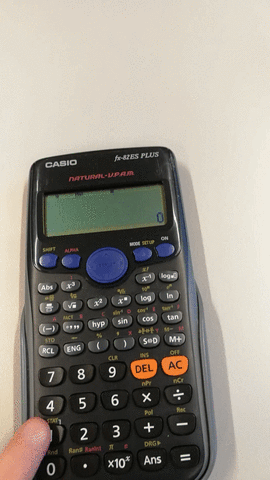 5. If they're big Drake and Josh fans:
You are so cute, you're Meagan me nervous!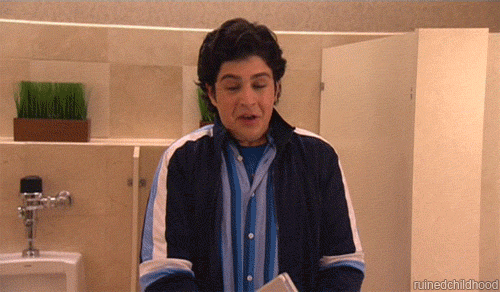 6. If you're asking out a surgeon:
Are you my appendix because I don't understand how you work but I have this gut feeling I need to take you out.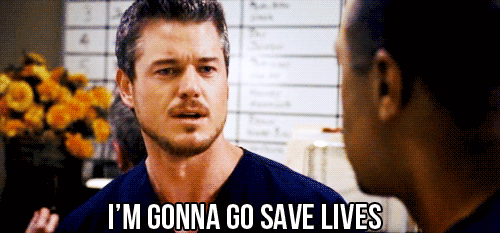 7. If they're a broke college student:
Are you a loan because you're gaining my interest.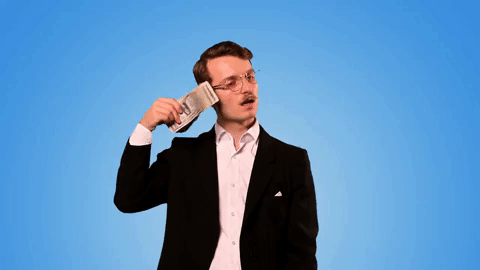 8. When they are a bad photographer:
You look good in your pixelated profile picture…like a sexy lego.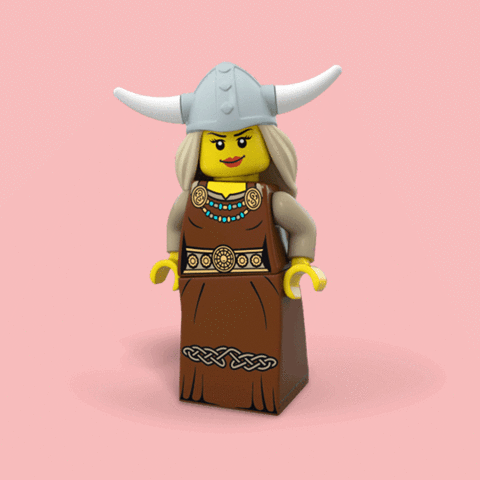 9. For the fruit lovers out there
Do you have any raisins? No? Then how about a date?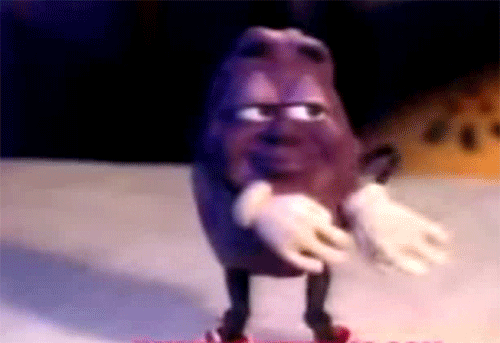 10. If they work at the Apple store
Are you a keyboard? Because you're just my type