Throughout life, we meet many different types of people. Some we like, some we dislike. The ones we get along with, or the ones we could do with out. However, every once in a while, we stumble upon those friends that mean something more.
The people we're instantly drawn to and have a connection with, the ones who make a lasting impression, and the ones we see sticking around for a while. The ones who are by our sides from the start, make us laugh harder than anyone, and know us better than we know ourselves.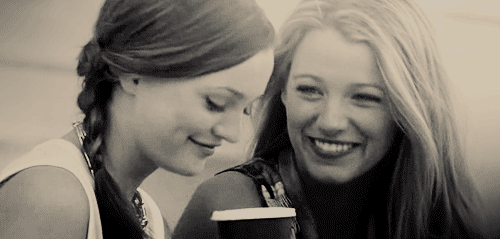 Best friends are important factors in living happy lives. Friends are our go-tos, our therapists, or the ones we call to binge watch TV shows and eat endless junk food.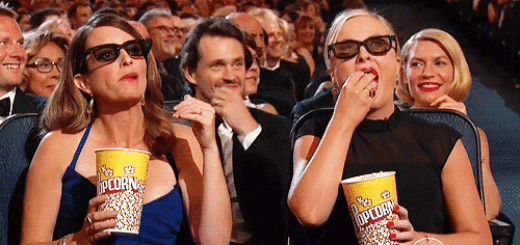 Our best friends are unlike any other friends, that's why they earn the title of "best." Over time, we slowly morph in to our best friends. We pick up on each others humor, language, likes and dislikes, hobbies, and more. The funny ways we communicate with out even talking, and start hysterically laughing. Best friends are the people we do outrageous things with in public, or risky things that could end badly.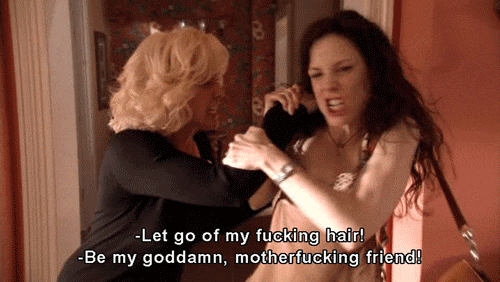 Friends have disagreements, problems, and sometimes don't see eye to eye; however, they consistently have your back, know when you're upset, and can always put a smile on your face.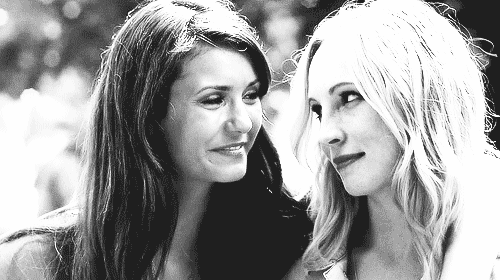 Our best friends get us. They understand what goes on in our crazy minds, and how to put our worries to rest. Best friends encourage us, inspire us, and motivate us. They insist we always do the best we can, try our hardest, and tell us to reach for the stars because they believe we're invincible, and that we deserve the best.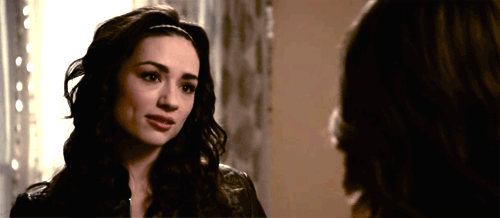 Best friends are the ones we talk to about anything and everything; the things we prefer not to tell our parents. Best friends are the people we tag in Instagram memes, or ridiculous tweets that no one else understands. Best friends are bluntly honest with us, always telling us how it is, and keeping us in line.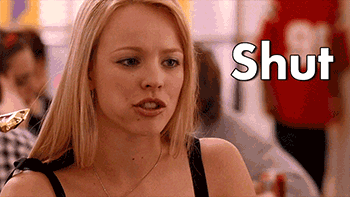 Best friends are the ones who stick around no matter what. The fights or the laughter, the happy and the sad, and the ups and downs. Best friends are the ones our families have a relationship with because they practically live at our house. Best friends are the ones we love so dearly, and envision standing behind us at the alter.

Best friends are the ones we simply can't imagine our lives with out, the ones that make us smile when we think of them. Or the ones that make us awkwardly laugh out loud in dead silence while reminiscing on past memories. They give us life advice; or you know, the deep talks that go on for hours.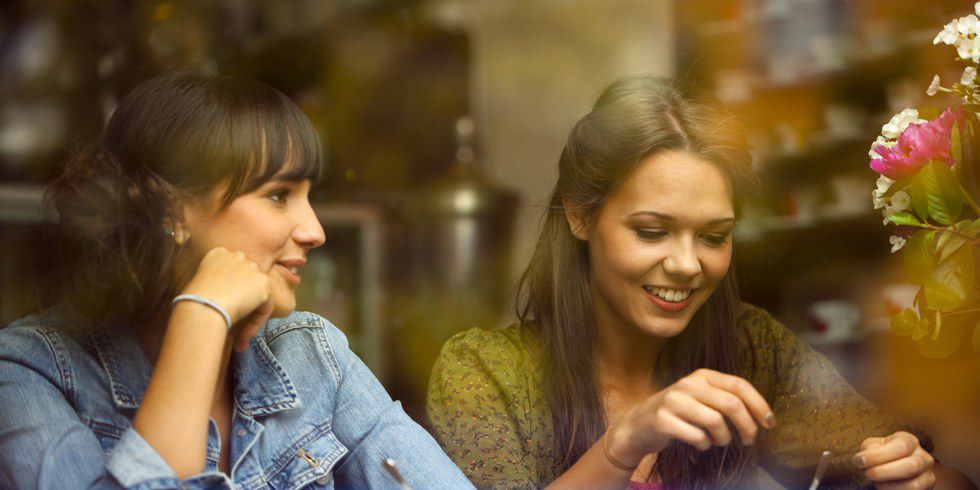 Best friends are the ones who pressure us to take more shots than we probably should, but are also the first ones to help us get our act together when we've gotten a little too crazy.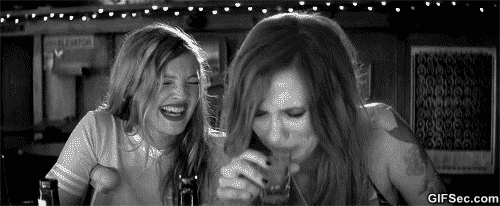 We drive around blasting music with our best friends, laughing and enjoying each others company, because there is no one else we would rather be with, then someone who feels like family. You just love them so much. Your best friends get you, they are you, because you spend so much time together.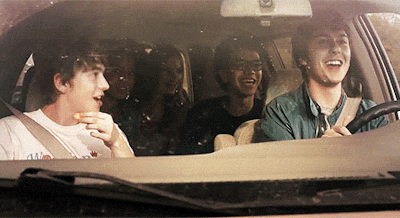 Best friends are the ones we miss while on vacation, spend hours face timing, and the ones we pointlessly Snapchat 200 times a day.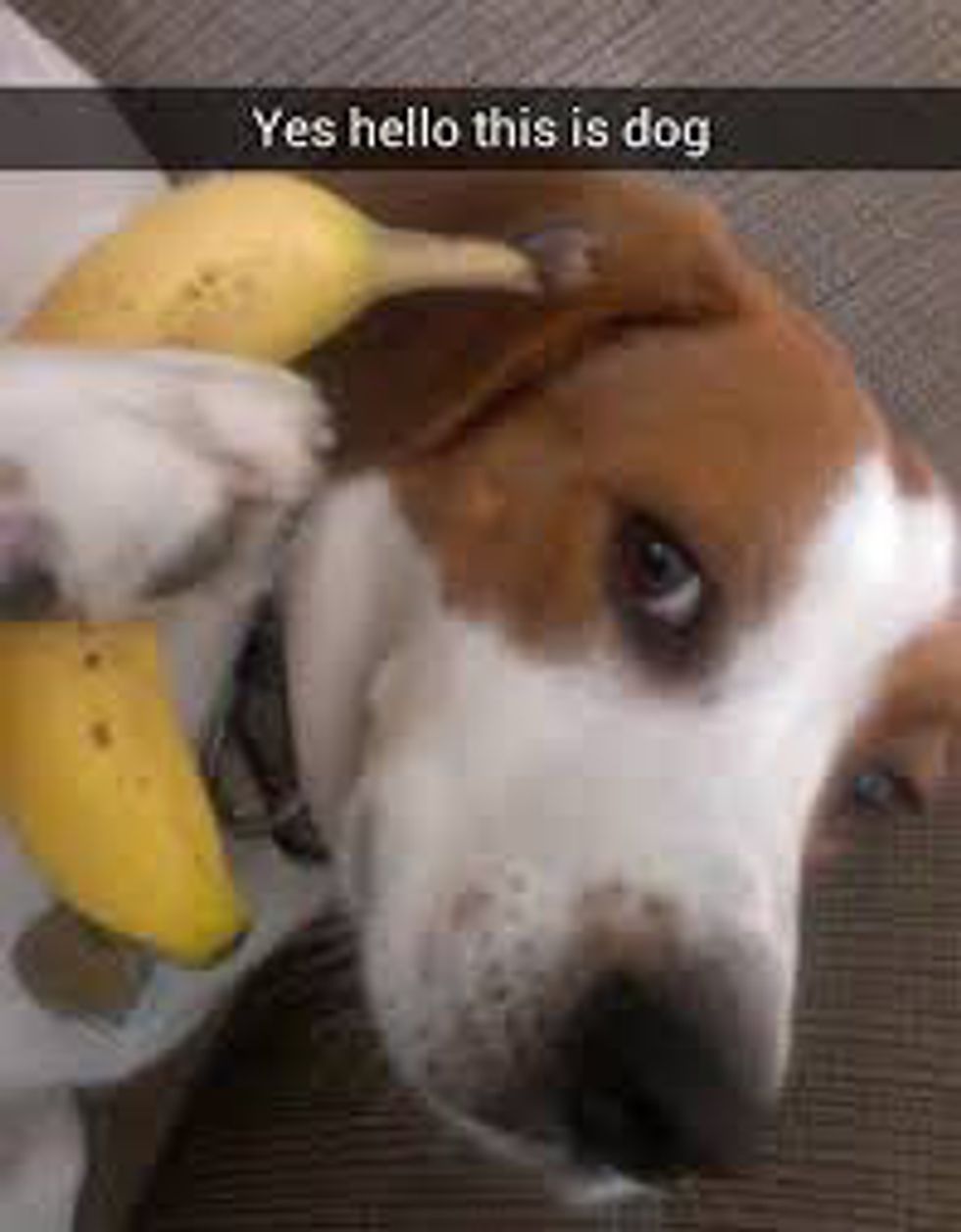 The only people we send text message "essays" to about our daily events.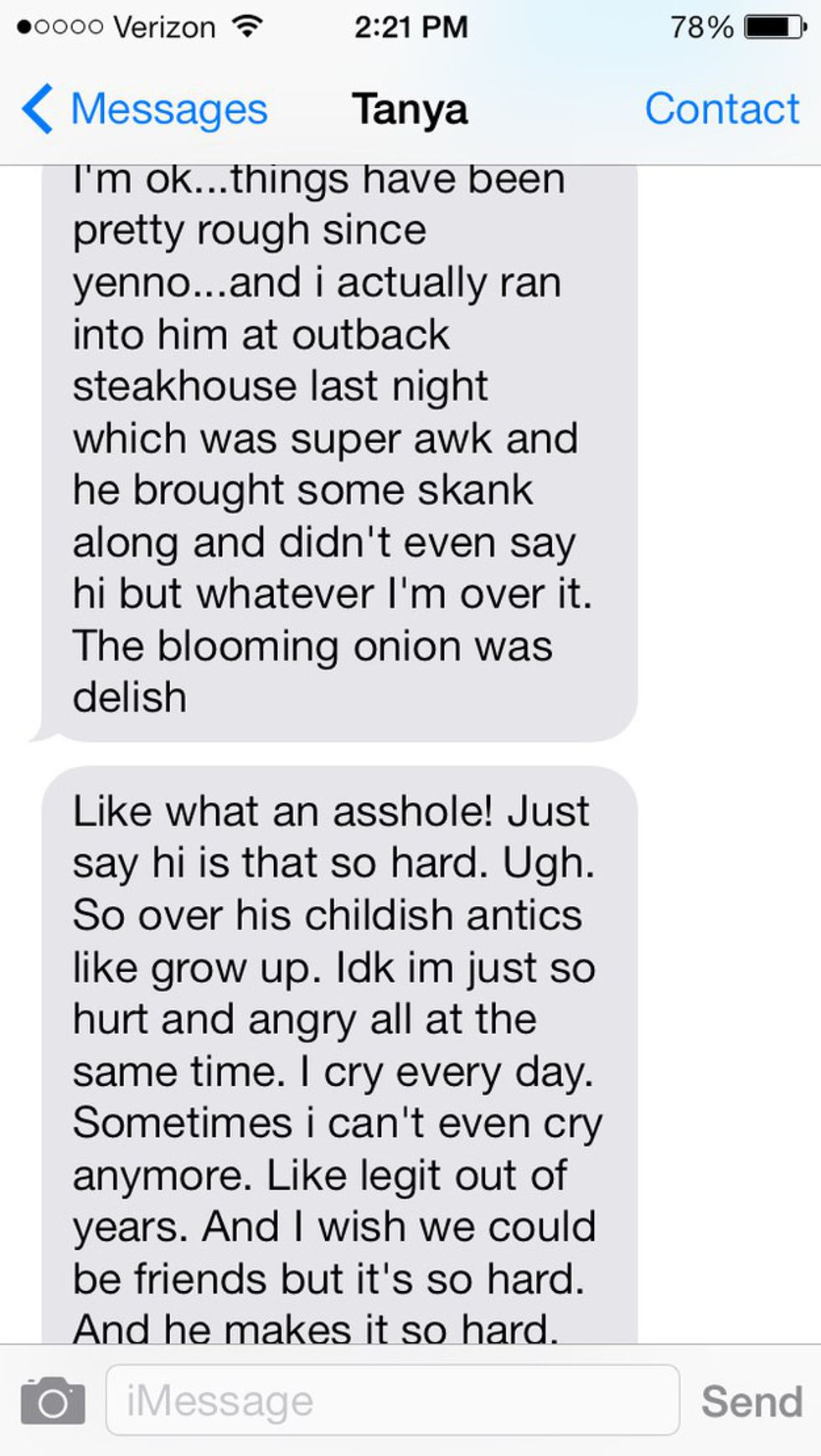 Best friends are the first people we text in the morning, continue talking to all day, and keep texting until we fall asleep.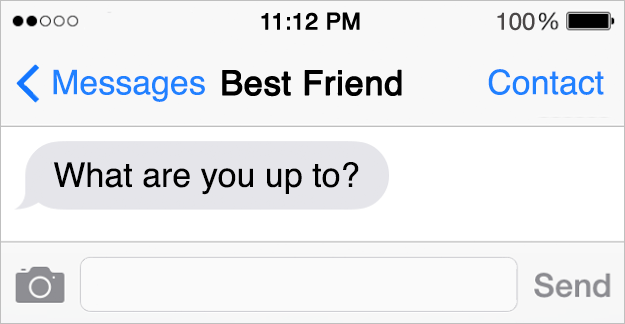 Best friends are placed in our paths to be supportive, to care for and love us. More importantly, to always remind us that we are special. And that is why best friends are so lovely.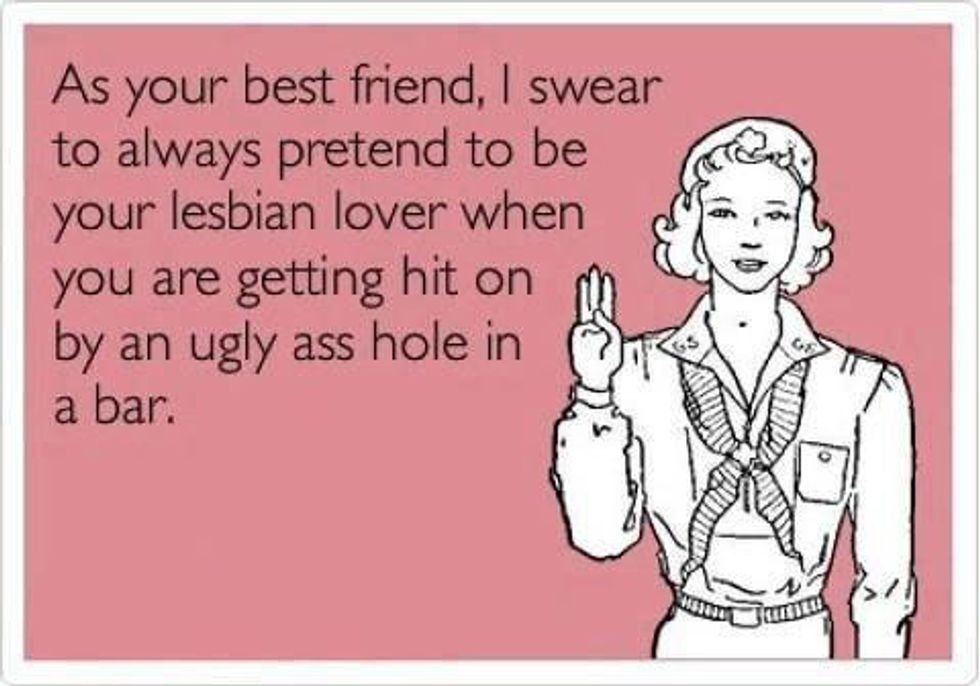 I am so very blessed, fortunate and beyond grateful for the amazing friends I have in my life. The ones I have back home, and the ones I've met in college.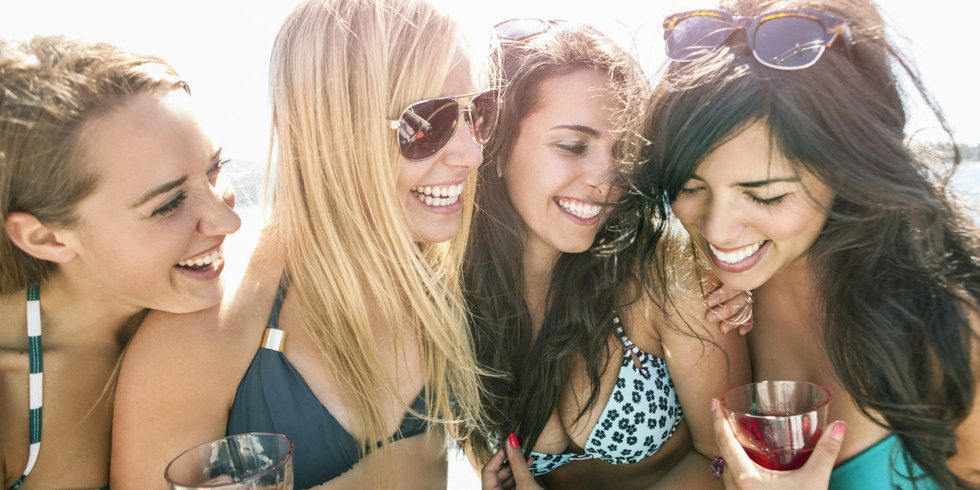 To the ones who inspired me to write this article, both my best guys and girls -- I truly don't know where I'd be with out all the memories. The ups and downs, the laughter, hilarious stories, fun times, adventures, or even the movie nights crammed in a dorm room.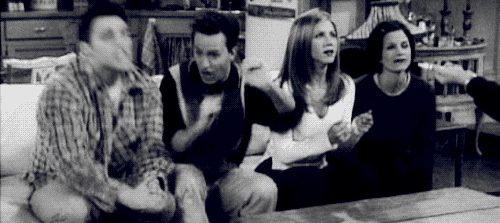 Thank you all for getting as excited as me about dumb stuff, or listening to me complain about my problems. And thanks for my favorite thing of all -- dancing on high surfaces with me at parties.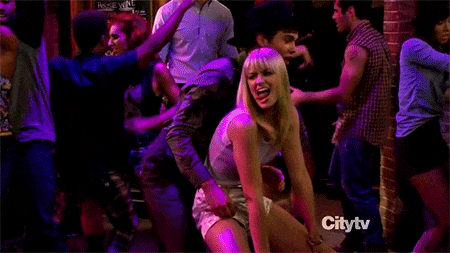 Thanks for spending hours getting ready with me before parties, formals, or nights out on the town. Thanks for building me up, never dragging me down, and always reminding me of my inner beauty.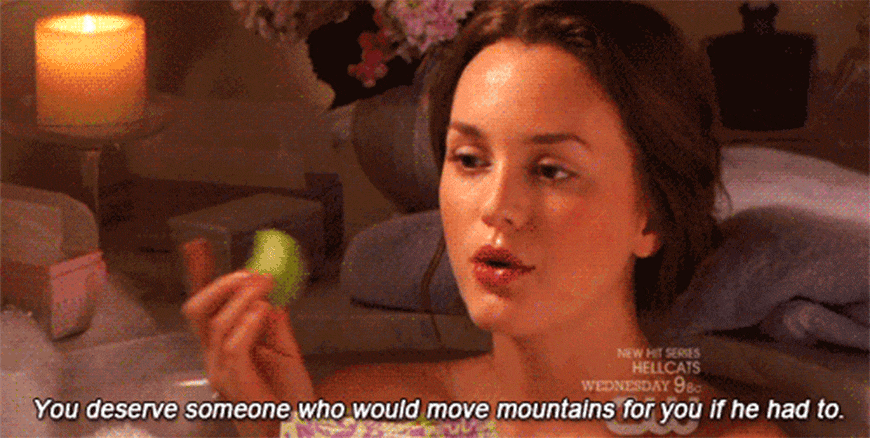 Thanks for not losing your temper because I'm always a half hour behind schedule. Thanks for accepting my crazy self, and my quirky personality, for seeing me for who I am, and nothing short. Thanks for having so much in common with me, and loving my whole self. It's a great feeling when people cherish you, while also accepting your flaws. I'd truly be lost with out you all.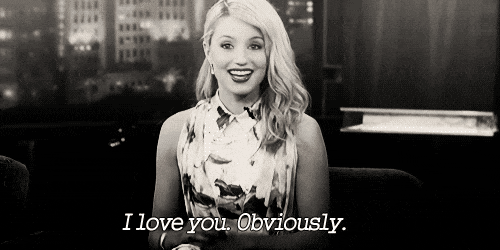 Keep your friends close, because they are amazingly wonderful in so many different ways. Cheers to my crazy people, and all the awesome, unique and individual qualities you all possess. I appreciate every one of you.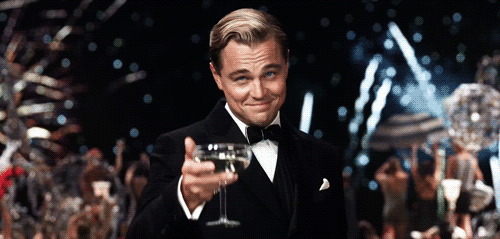 Much love to my besties, Ya'll better be at my wedding!