Welcome back
Sign in to comment to your favorite stories, participate in your community and interact with your friends
LOG IN WITH FACEBOOK
Here are some great breakup movies if you feel like you just need to cry and let it all out.
7
Everyone needs a good cry here and there, especially after a breakup. These movies, while not all surrounding a breakup, are heart-wrenching and will make you sob. Just what you need, right?
1. "The Notebook" (obviously)
2. "Eternal Sunshine of the Spotless Mind"
3. "The Fault In Our Stars"
4. "Celeste & Jesse Forever"
5. "Atonement"
9. "High Fidelity"
10. "Crazy, Stupid, Love"
11. "Closer"
12. "Blue Valentine"
13. "The Break-Up"
14. "The Perks of Being a Wall Flower"
15. "500 Days of Summer"
16. "He's Just Not That Into You"
17. "Begin Again"
18. "Someone Great" (A movie you will definitely cry to)
19. "Closer"
20. "Take This Waltz"
Keep Reading...
Show less
Subscribe to Our Newsletter
Salesforce test automation.
7
An overview of Salesforce test automation:
Salesforce is the most widely used cloud-based CRM system that serves as a forum for businesses and their customers to interact. Any organization that uses Salesforce benefits greatly from the way it supports fast delivery cycles and continuous improvement. However, one aspect of the delivery cycle is resistant to speed and that is the testing. Hence, the use of test automation in Salesforce comes into play. It is good to note that the salesforce test automation is increasing, particularly at the enterprise level. There are many benefits with regards to salesforce test automation such as Easy Bug Detection, Reduced Operational Cost, Higher return on investment, etc. Despite all these benefits, there are certain limitations as well as listed below:
Limitations of Salesforce test automation:
The Salesforce platform is constantly changing and improving to ensure proper operation, the test automation tool must account for these frequent updates to avoid problems. While updating frequently, Testers must ensure that tests do not fail by re-tuning the programmed scripts and limit the need to re-record test scripts.
It is critical to ensure that our tool adapts to two major versions of salesforce: Salesforce Classic and Salesforce Lightning. Companies have begun to migrate to Salesforce Lightning due to its improved user interface and feature set.
It is critical to ensure that your test automation tool supports the Salesforce Lightning version before making the switch.
Salesforce testing and automation necessitate extra agility due to compressed configuration and implementation cycles.
Test Automation for salesforce using ACCELQ:
ACCELQ is one such platform that can overcome all the above limitations. Let us understand in detail how to automate test for salesforce using ACCELQ
ACCELQ's AI-driven test automation cloud, which is specifically optimized for Salesforce Dynamic Technology, is the best choice for Salesforce customers. Moreover, ACCELQ being codeless test automation proves to be the best tool for scalable salesforce test automation
ACCELQ is an official Salesforce ISV partner ensuring that the tool is in sync with Salesforce Releases and that customers receive smooth Salesforce upgrades with robust automation testing. The ACCELQ Salesforce Content Pack triples the speed of Salesforce test automation.
ACCELQ addresses the majority of the challenges that QA teams face in Salesforce test automation, allowing businesses to enjoy a smooth Salesforce testing experience.
Now you would wonder how this works? Right? All you need to do is write your validations in plain English or drive them directly from the user interface. The automation adapts to frequent configuration changes in your Salesforce implementations and seamlessly handles Salesforce-specific elements.
To provide complete visibility on the quality of Salesforce implementation, ACCELQ employs ready-to-use test automation assets with no technical complexities. With three times faster test cycles and significantly lower quality cost, you get a 70% reduced test automation effort.
Conclusion:
Salesforce is a widely used CRM-based platform that many businesses depend on for interacting with their customers. But due to certain limitations there arose a need for salesforce test automation. Sales test automation as discussed had many benefits to offer to the businesses still it also came with a set of limitations. These limitations can now be overcome with help of ACCELQ. ACCELQ being a no-code salesforce automation tool and an AI-driven test automation cloud proves extremely helpful for salesforce customers concerning quicker test cycles, lower quality costs, and reduced test automation efforts.
Keep Reading...
Show less
Sugar relationships have been around for a long time, albeit in different forms and shapes.
15
How Does a Sugar Daddy Relationship Work?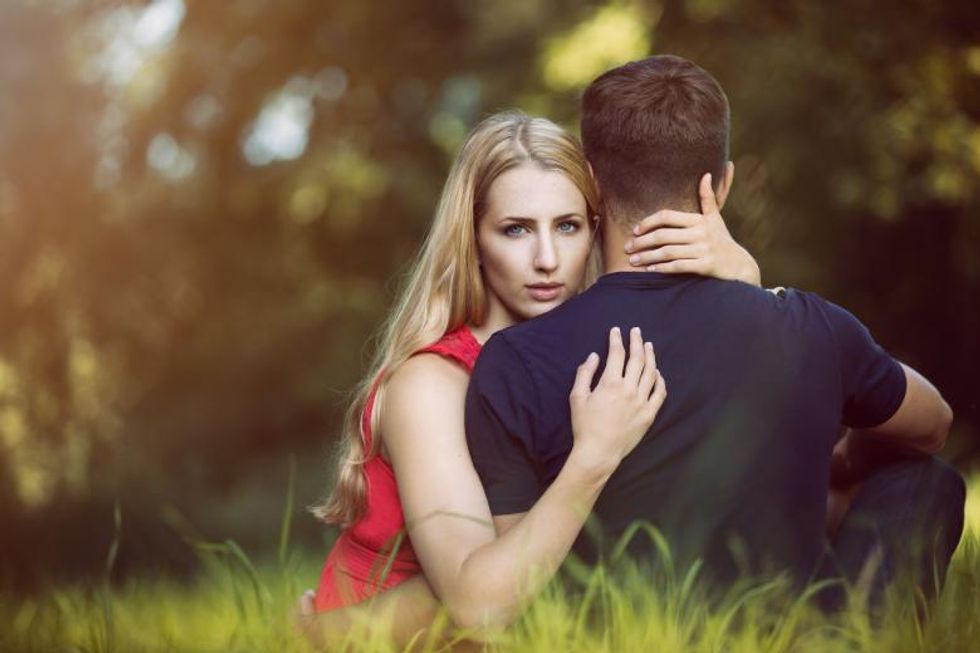 Sugar relationships have been around for a long time, albeit in different forms and shapes. We can consider the 17th-century courtesans or even further back, the artists and poets in ancient Greece. They often were under the patronage of a wealthy man or woman with whom they had a relationship that was affectionate in some way.
Wealthy men usually love beautiful things, and they surround themselves with luxury in various forms. Part of their entourage is, of course, their lady. And she must be a beautiful lady because they are willing to spend a lot on lavish gifts for her. Some believe that's what sugar daddy dating is actually all about.
Some beautiful women love luxury and wealth more than anything else. They are willing to engage in a relationship that looks more like an arrangement and not like romantic love in the name of a comfortable, problem-free lifestyle.
However, this kind of union often has issues. In some cases, sugar babies have little affection for their benefactors, and their behavior makes this obvious. The sugar daddy, in turn, will soon realize and grow tired of the fact that there is no real relationship. Eventually, things are about to turn sour.
History knows many such developments, including some high profile cases. These stories illustrate the dynamics of Sugar Daddy-Sugar Baby gone wrong. Each partner has a different but concrete need. In the most basic form of these relationships, the sugar daddy wants affection, while the sugar baby wants gifts and other tangible extras – the fruit of her end of the companionship.
'Wealthy seeks pretty' is seen as an unhealthy dynamic because it implies that a woman's only virtue is physical beauty and a man's only advantage is the size of his bank account. It is not empowering for women or men. It implies that the woman can't secure a living on her own by simply becoming educated and getting a well-paying job. It also implies that a man's traits, virtues, and other personal qualities aren't enough for him to get love. Only the financial benefits he offers can bring him companionship. This dynamic can transform a potentially rewarding relationship into a shadow of its former self. It can exercise its disruptive power at any time.
Can Sugar Daddy Dating Transform Into a Truly Loving Relationship?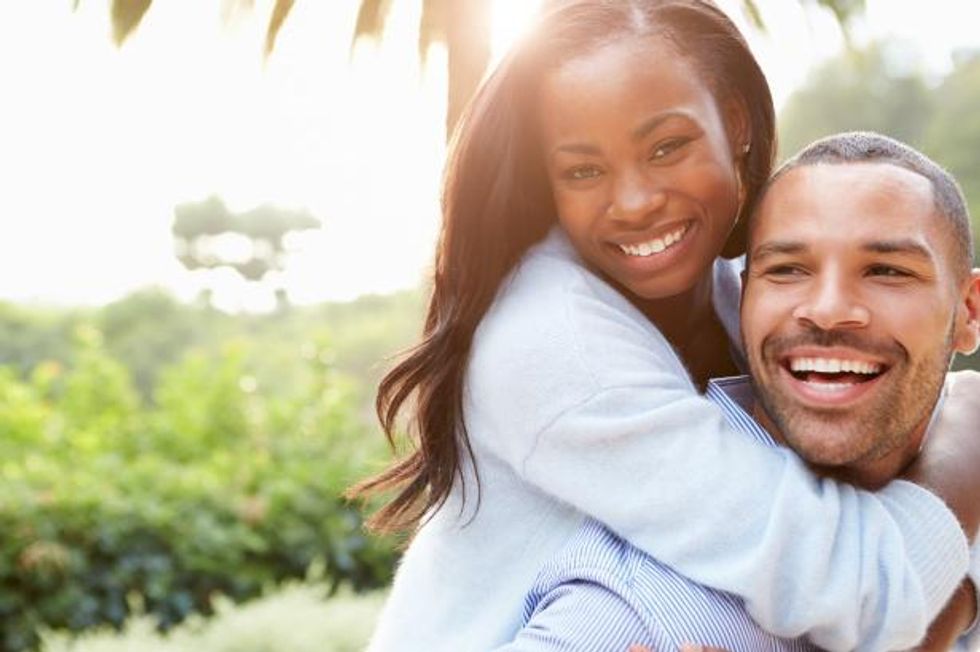 Of course, it can - if both partners realize their true need for mutual love and respect beyond the popular concept of a relationship as taking advantage of each other or at least expecting certain benefits from your partner. This is often the case with such relationships, and they can last many years. Alternatively, people may decide this arrangement doesn't work for them and split up. After all, a sugar relationship should be a relationship before all else, and that's something the parties involve soon realize.
The Foundation of a Lasting Relationship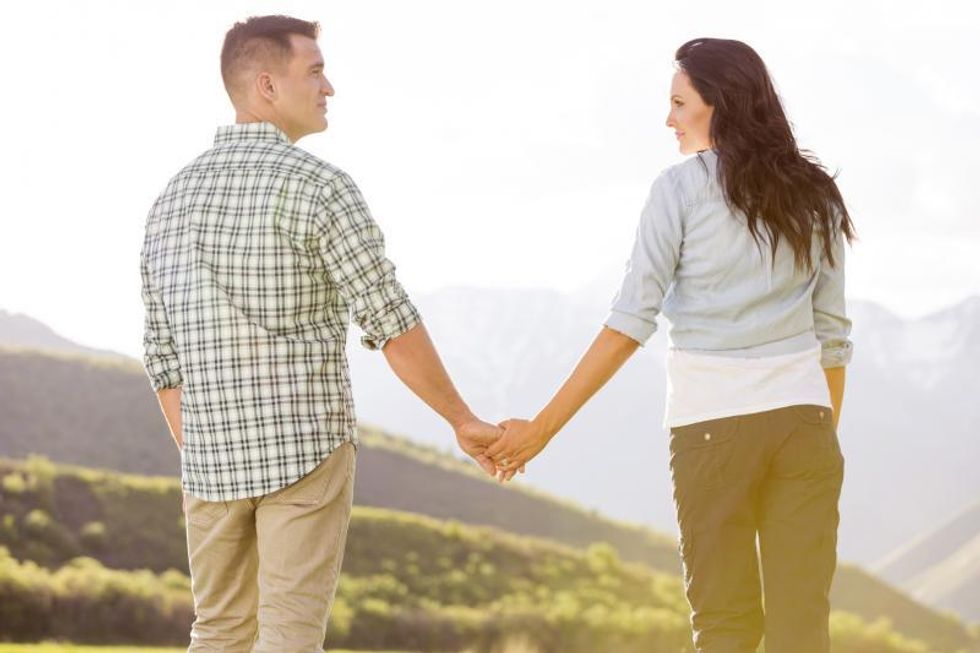 It is not unhealthy for a woman to desire a successful, accomplished man who is emotionally and financially stable. Wealth is a factor of well-being and can indicate that the person is wise, smart, and knows how to provide for himself and those around him. Likewise, it is not unhealthy for a man to desire a woman who knows how to take proper care of herself and looks good. Healthy, beautiful looks can be an indicator of good habits in relation to food, sport, and lifestyle in general. A woman who takes care of herself can also be a caring mother and partner.
It's About 'Clicking'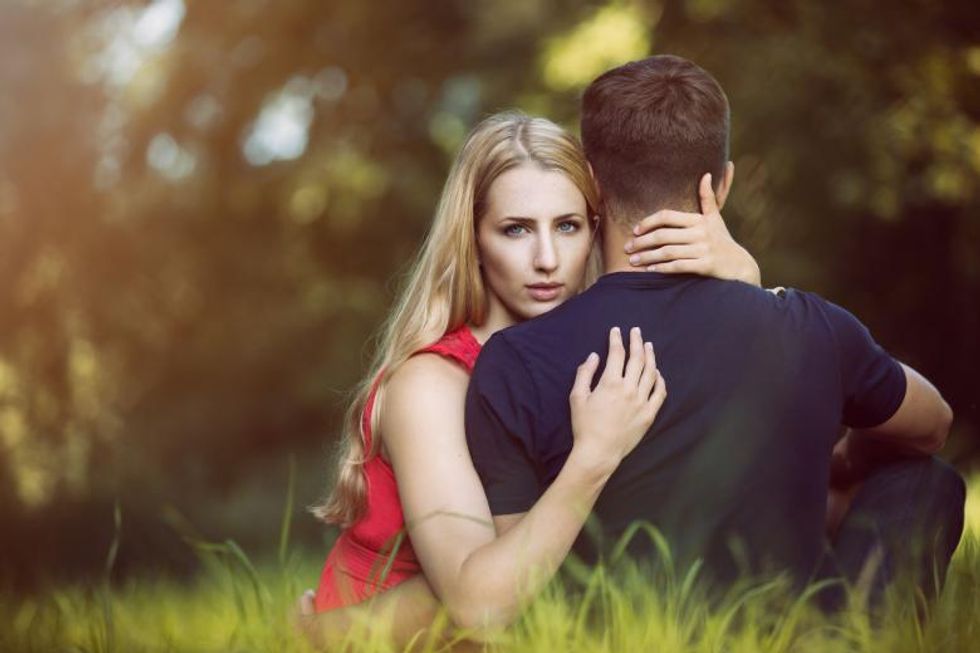 However, each partner should realize that wealth and good looks are not the only factors in a relationship. This way, any relationship could work well. External factors like beauty and wealth can generate appeal and make any relationship more interesting, but traits like generosity, kindness, compassion, love, emotional intelligence, diligence, and wisdom are what will make it last and thrive.
In any relationship, it is important to give up the idea of 'I' and embrace the idea of 'we'. When you focus only on what you can get from your partner, you may often feel like you're not getting enough. When you look at what you can contribute to it – to the "we" - you can experience long-lasting happiness within loving and nurturing companionship, something that's far more than an 'arrangement.'
Any relationship can work well and last long if both partners keep those important factors in mind – and in their hearts.
Thank you for reading.
Keep Reading...
Show less
All you need is love ... and some other very important things.
16
I don't know about you, but I've heard friends justify breakup-worthy acts by partners because of emotional connections getting in the way. And that makes sense; you want to give leeway to the people you love, and the question of whether the hurt you feel in the relationship is actually worse than the hurt that a breakup would bring is a terrifying one. But relationships need more than just love to survive. If love is truly the only thing you share with another person, you often just hurt yourself in the long run, as your relationship continues to bring you difficulties and you limit yourself to the opportunity to go out and meet someone who does give you the relationship you deserve. Even worse, you can limit your ability to go out and meet yourself and fall in love with the person you are independently. Obviously every relationship is case-by-case, but here are five needs a serious relationship should be meeting.
I hope this helped affirm your current relationship or gave a general guideline for when you do enter a healthy relationship. Love being in love!
Keep Reading...
Show less
Lifestyle
Dogs are the best things on the face of the Earth.
203
Dogs are the best things on the face of the earth. If you're not quite sure about adopting a puppy, these five reasons are certainly convincing!
1. Responsibility!
Puppies are often times a lot of work to take care of and that is why so many people decide against getting a dog. What many don't realize is that dogs are your companions for ten or more years. The time spent with them is well worth it. I would argue that having a dog helps to build a sense of responsibility beyond all else.
2. Love!
The amount of love that comes from having to care for someone or something other than yourself is a true gift. They don't say that a dog is a man's best friend for no reason!
3. Mood!
Dogs help support your mood—whether it be good or bad! Usually, dogs can help your mood in significant ways. I read a study that the longer you pet a dog, the happier and calmer the pet and person becomes. Having tested this theory out on my golden retrievers, I can confirm this is so true!
4. Activity!
Dogs make you more active because they need to be active - especially puppies! Puppies need play time, attention, and care, which in turns means you will be getting your own play time and attention from your new pup!
5. Selflessness!
Dogs help teach children and adults selflessness which is crucial to owning a puppy! The need to take care of a dog falls in line with the responsibility point to getting a puppy too!
Keep Reading...
Show less