Ah.. the sweet smell of formal season. The even sweeter sight of spray tans, blowouts, and manicures. There's no season quite like formal season. It seems like every night someone is all dressed up, going to some formal somewhere fancy. And who would be better to illustrate a fancy event than the cast of "Gossip Girl."
When you see the first Instagram with the "#formalszn."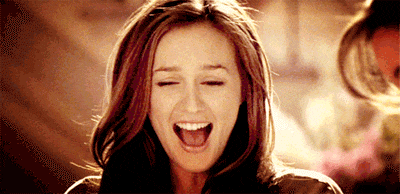 Your friends try to convince you to go to your third formal in one week.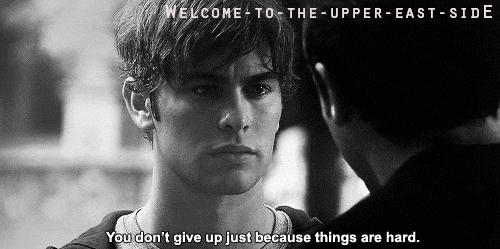 Your friend won't stop talking about how great of a time she had at the formal you didn't get invited to.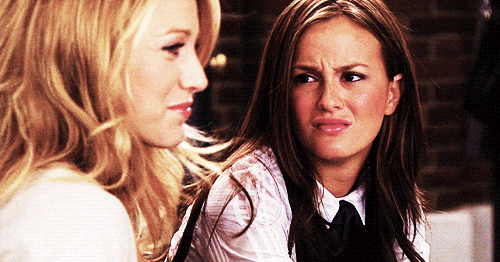 You tell your best friend that your date bailed on you, last minute.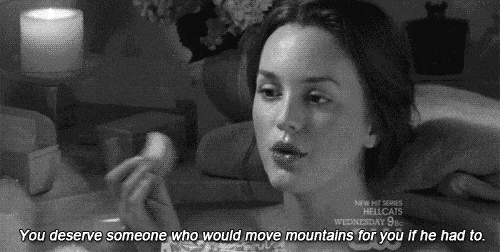 Trying to find a new date.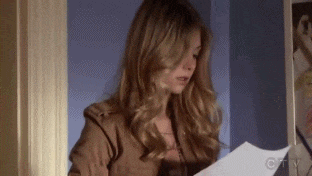 Expectations of how your date will look at you.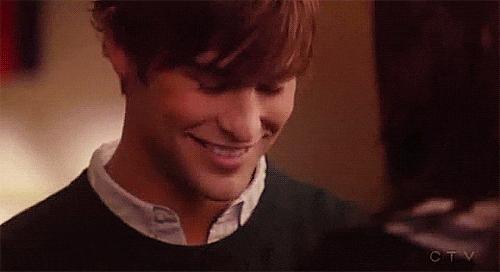 How he actually looks at you.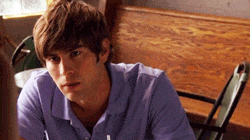 When you're sore after squatting in a picture for the eight millionth time.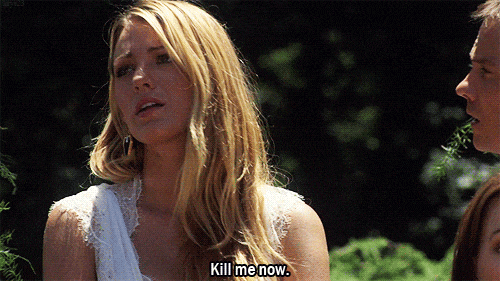 "Who ate all of those chicken nuggets?"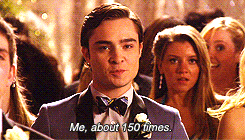 Someone tries to cut you in the bathroom line.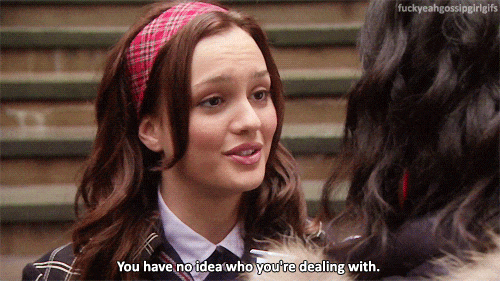 "How many drinks have you had?"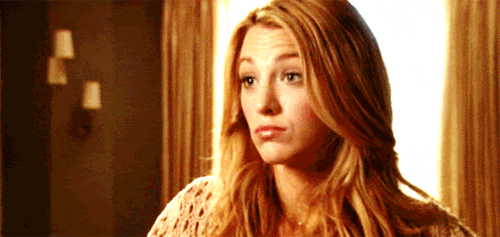 When they make the last call for buses, but the DJ puts on yet another absolute jam.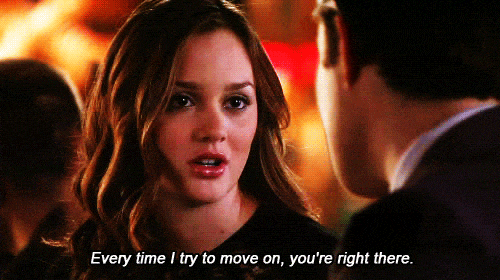 Recapping the night at breakfast the next morning.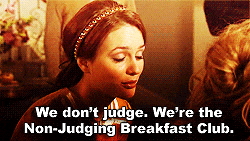 You realize how much time you spent looking through pictures the next day.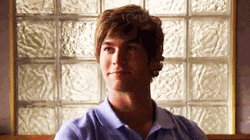 When you realize the next season after formal season is finals season.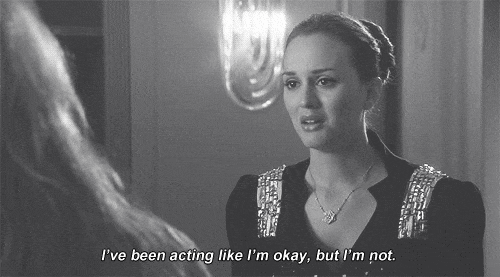 May the odds be ever in your favor, formal-goers. Finals are awaiting.