The NBA released the 2016-17 NBA schedule a few weeks ago. As we get closer to the start of the NBA Preseason, Atlanta Hawks fans, as well as just basketball fans, should start looking at the best games to go to this season. The Hawks usually have incredible ticket deals, so even if you want to go to a high-profile game, they'll probably have a low cost option for you! There are five games that every basketball fan in Atlanta should go see. Those games will all be listed below, don't miss out!
1. Washington Wizards - October 27th
There are a few reasons that this is a must see. First, it's the home opener for the Hawks. It's the first chance to see Dwight Howard play for his hometown team. Lastly, who doesn't want to see John Wall and Bradley Beal?
2. Oklahoma City Thunder - December 5th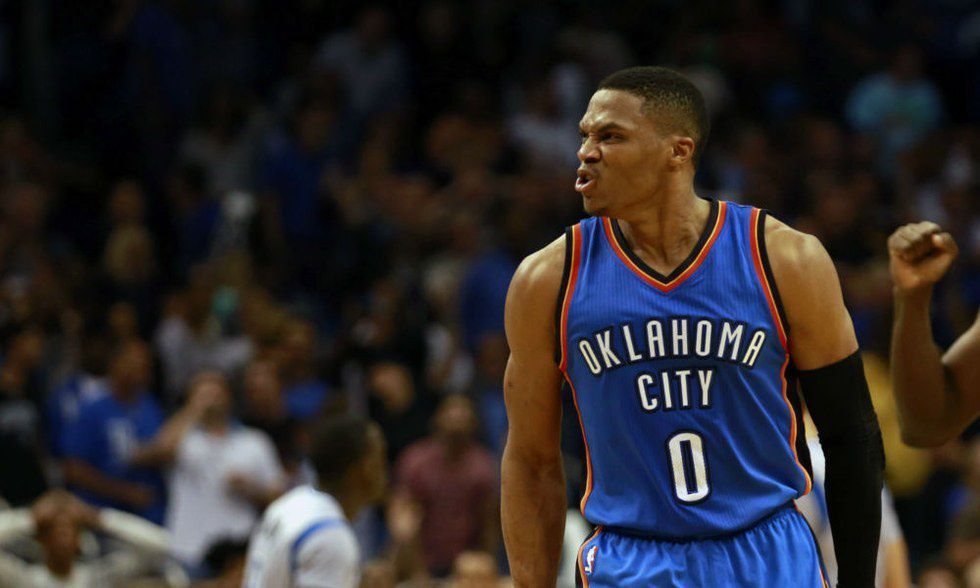 Russell Westbrook. The favorite to win the NBA MVP. The one man wrecking ball. It'll be different to see him out there without Kevin Durant, but don't think for a second that Westbrook will stop winning because he's gone.
3. Los Angeles Clippers - January 23rd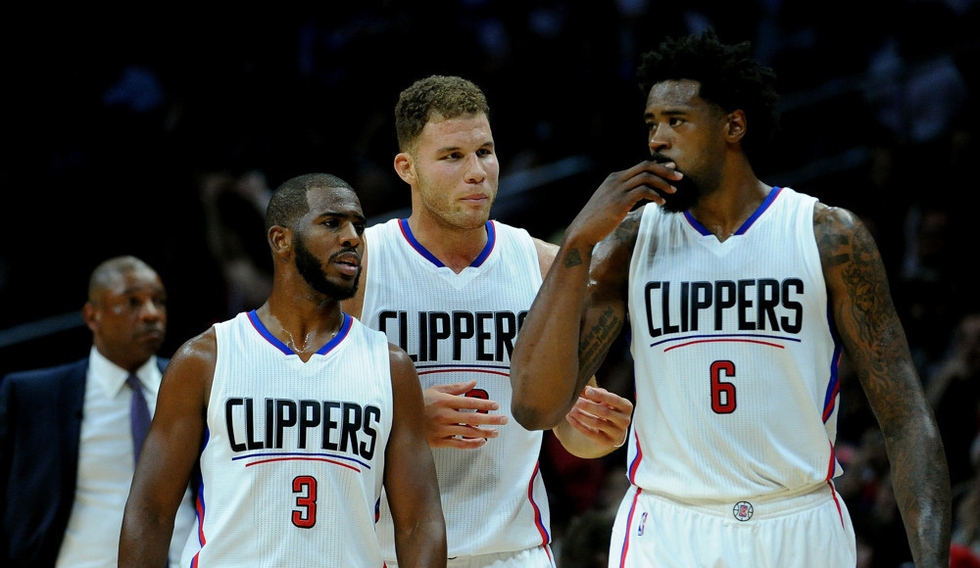 Eventually, you've got to think that the Clippers will actually contend for a NBA title. Blake Griffin, Chris Paul, and DeAndre Jordan seem to always be on the verge, but have yet to put it all together. Even if they don't win a title, this is a team you HAVE to go watch play.
4. Cleveland Cavaliers - March 3rd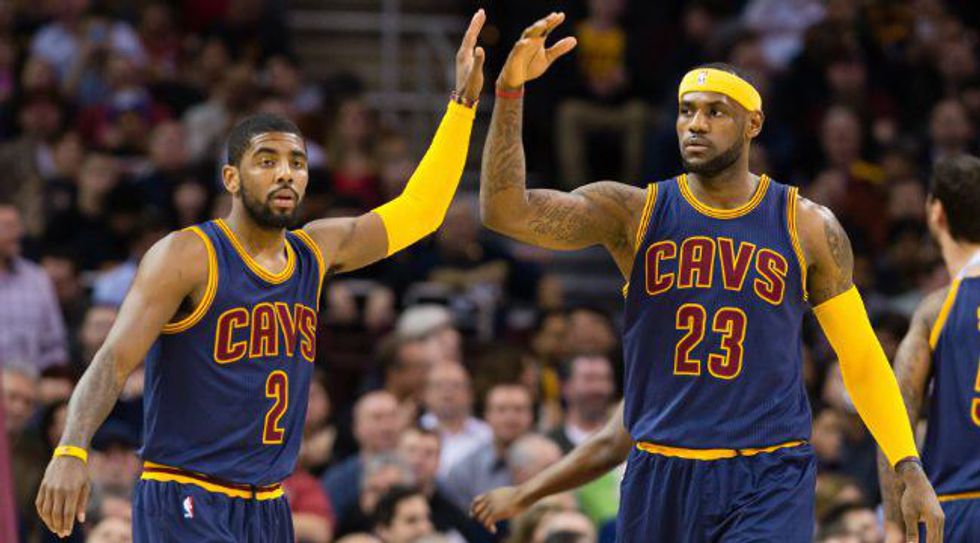 Do I really need to type anything here at all? Lebron James. Kyrie Irving. Heck, even J.R. Smith!
5. Golden State Warriors - March 6th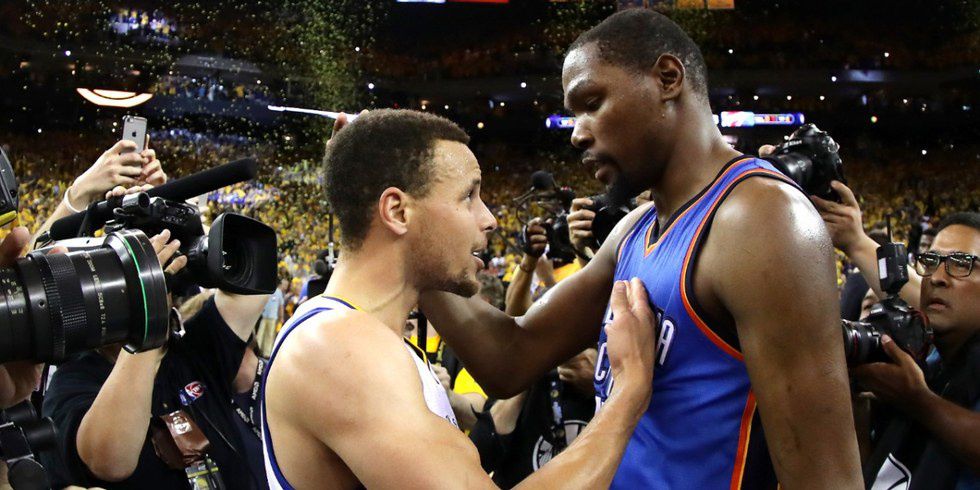 This will probably be the hardest ticket to get. I imagine this one will be the one ticket that most will avoid because of the costs. The Splash Brothers, Kevin Durant, Draymond Green, and company will likely be one of the best teams in NBA history.
Even if you don't get to one of these games, try to make it to one Hawks game this season. Go with a group, go on a date, go alone - it's well worth it!