The highly anticipated start to the 2016 Olympic season is just days away. When the opening ceremony begins, and the Olympic flame is ignited, countries come together as one to compete on the world's stage for the most prestigious of accolades. Allies and enemies brought together by a common dream to represent their countries while doing what they love even though there are a multitude of issues that are taking place throughout the world. From the outside the Olympics may look like an ideal stadium with state of the art facilities and picturesque surroundings, but trying to win a gold medal in Rio isn't the only thing these elite athletes have to fight for. This year more than other years, there are more threats to athlete's health and well-being than in years past.
---
Infections and filthy water have not been treated as such important issues deserve in terms of spending warning to people at home. Many water athletes such as rowers, sailers, kayakers, and open-water swimmers are forced to choose between chasing their dreams of attending and possibly winning at the Olympics or the possibility of being plagued by infection from the water they compete in/on. Lagoa Stadium, the lake in which athletes shall compete this summer, is not treated with chemicals to fight off disease even though raw sewage is pumped into the lake daily. Rio officials promised to clean up the lake prior to the start of the Olympics but failed to uphold this promise. The chance an athlete may come into contact with infection from the water at the venue is highly probable.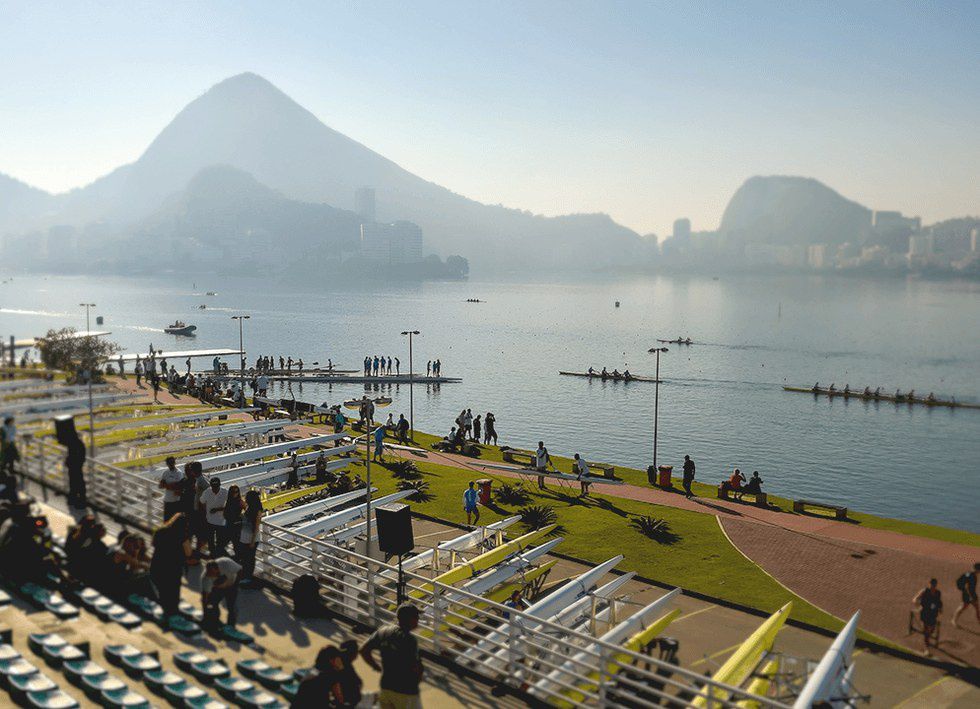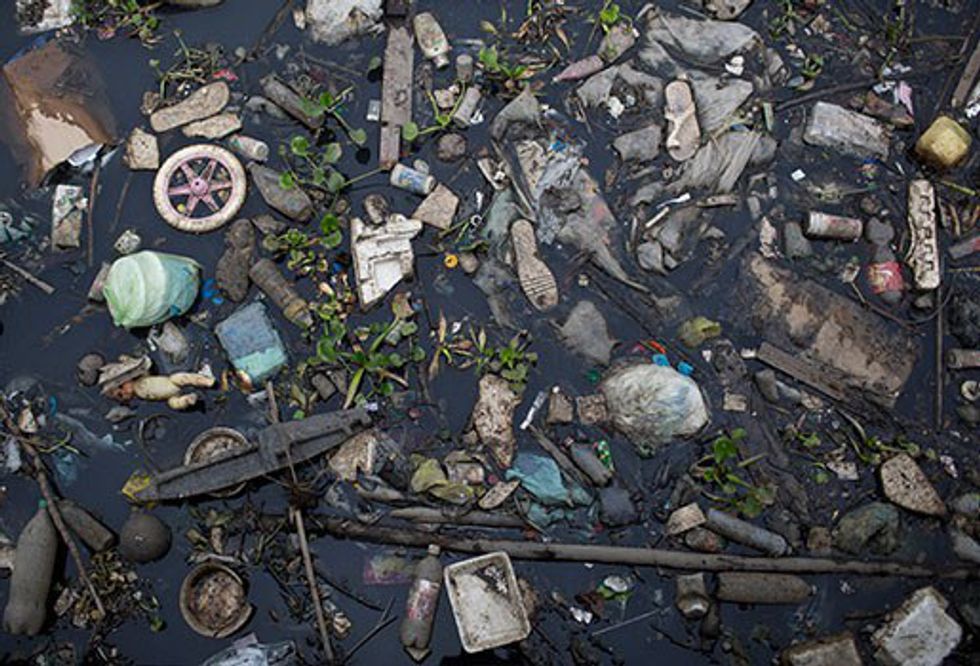 To read more about this issue:
http://www.usatoday.com/story/sports/olympics/rio-...
https://www.theguardian.com/sport/2015/dec/02/rio-...

http://www.theatlantic.com/health/archive/2016/03/...

http://espn.go.com/espn/feature/story/_/id/1479184...
The world knows that the Zika virus is an extremely prominent issue in the news today. Unfortunately the site of the 2016 Olympic games also happens to be the epicenter for the disease. This revelation may lead to the infection of many athletes and spectators at the Olympics this year. The zika virus is harmful for everyone but even more so for pregnant women. The disease is transferred through the bite of a mosquito and can cause a variety of symptoms including, but not limited to fatigue, fever, loss of appetite, sweating, and red eyes. This is turning out to be a dangerous Olympic games to both the athletes and the spectators due to the poor care and neglect of competition facilities.
To read more about this issue:
http://www.cdc.gov/zika/about/

http://www.cdc.gov/zika/pregnancy/question-answers...