Most everybody experiences a high school senior year. Senior year is a time full of "last" and plenty of different emotions.
1. The First Day

September rolls around and we all know what that means. Gameday weekends are finally here. Seniors in high school go all around to different colleges and stay with friends. Many seniors at this time have no clue where they want to go to college in the fall.
2. Game Days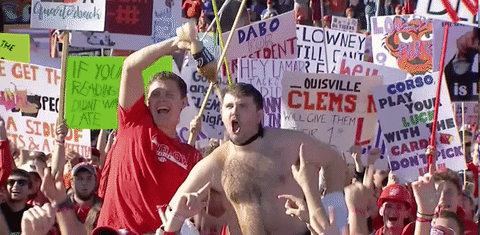 Some have the privilege of meeting some wonderful people during gamedays that impact them heavingly on their decision. However, meeting these amazing new friends make it that much harder to say goodbye when they move back home in May.
3. Homecoming
It is your last homecoming ever! Girl's start to book their makeup appointments and start looking for the perfect dress. The night finally comes and you get all dressed up. You take those finally homecoming pictures with your date and best friends. Your mom sheds a few tears and talks about how fast you have grown up.
4. Christmas Break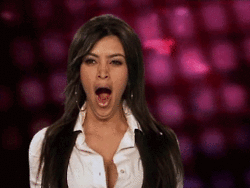 Before you know it, it's already time for Christmas break. Senioritis is slowly approaching you during those senior exam review days. Around this time you get to pick out your senior quote which is very exciting. You spend endless hours stressing and trying to decide which one to pick. You finally choose one and submit it so it can get approved for the yearbook. Senior exams strike you and it is time to hit the books.

4. The beginning of the last semester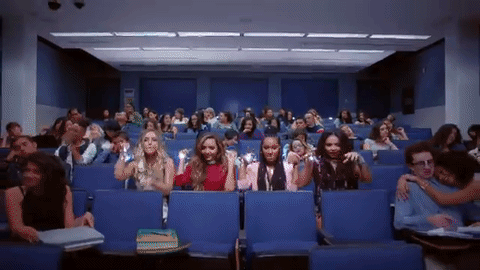 January, February, and March fly by. It is like you blinked and now you are about to be done with high school forever. You turn in those final service hours you need in order to graduate. You start to cherish those senior breaks and senior mom navigators. This is when many of us wished we had a pause button. All the friends you have made are about to go separate ways. This is what it has come down to. Now it is about time to close this final chapter of your life.
5. Prom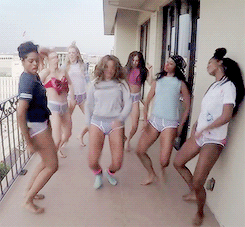 Finally, it is time for Prom. Prom is the unforgettable night full of last time dances and the after-prom activities. Many of us dance the night away with our friends and of course our date. We come to the realization that this is our last time we actually get to all dress up and dance the night away together.(until our wedding day of course)

6. Graduation Month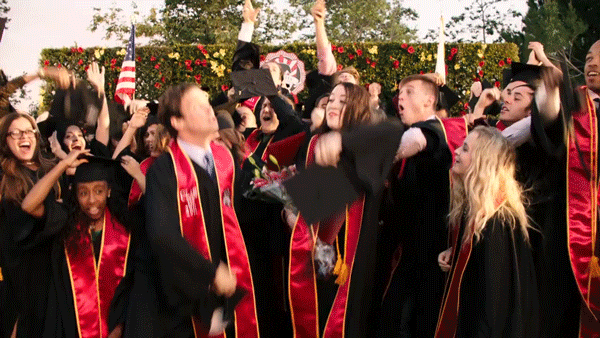 May is the scariest month filled with so many emotions. At this time you receive your cap and gown. You approach into the single digit countdown for days left of school. This is also your graduation month and that means walking down and receiving your diploma. Now it is your turn to go start a new chapter in your life. Remember to love and forgive always. Also, remember you will see those friends again and that this isn't a goodbye but a see you later.
Cover Image Credit: Lanie Force