Most guys assume that the friendzone is nothing but a platonic prison from which there is no escape. With this mindset, many view the friendzone as a failure and walk away from any type of future entirely. This is where many men truly fail.
The friendzone, though disappointing, is not a failure but an opportunity.
When a girl friendzones a guy it could be for a few reasons. Maybe she is not ready to be in a relationship yet but values the guy's personality enough to want to keep him around. In the future, the time may come that she is ready and, since he has been a friend, this guy will be the first person she considers as a significant other.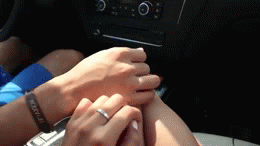 It could also be that she doesn't feel romantically attracted to the guy but, may still enjoy his company. In this case, it is difficult to see a future but, people change and develop as time goes on. The path someone is on in one moment may be totally different months or years later and these changes can increase the attraction between to people. Perhaps, with time a friendship could develop into something more.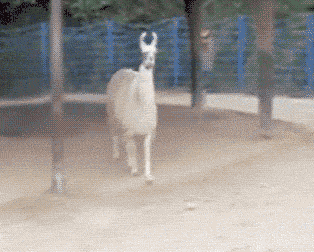 Obviously, when a girl friendzones a boy, he must respect her decision and if he feels friendship is not possible than it is best to not associate with her anymore. Speaking from personal experience, however, the friend zone is not the be all, end all for the hope of a romantic relationship. In fact, it is really just an opportunity to get to know each other on a deeper level and build the foundations necessary for any kind of relationship.
With these foundations in place, if things change and the time comes to make a friendship something more, the relationship has already had a significant head start. Since there is already a comfortable affection from being friends first, there is certainly the relationship is not built on trivial aspects and there is little doubt about the feelings between the two.
When I first met my boyfriend, I was not immediately attracted to him romantically. I did, however, enjoy spending time with him and knew we had a lot in common. Now, here we are, almost two years later and after all this time our feelings for each other have changed. He makes me happier than any guy ever has and the friendship we already established makes our relationship so much more fun.
I wasn't expecting my feelings for him to change and he definitely wasn't expecting me to let him out of the friendzone but, it happened. I am so glad for our time as friends because it shows that he really does appreciate me as a person and the time allowed us both to grow in maturity so we could be ready for a romantic relationship.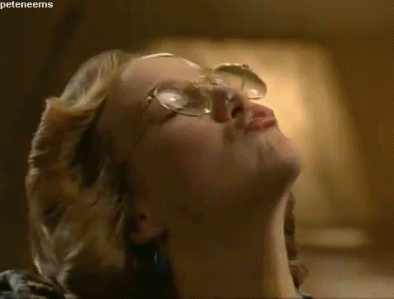 I've always been advised to marry my best friend and, though I am nowhere near ready for marriage, for now, dating my best friend is pretty awesome. Guys, don't give up on a girl if she friendzones you. If she really is that special to you than the time you spend being her friend will go a long way in the future. Girls appreciate things like that and she'll value the fact you chose to stick around.