There are few things that can say a lot about your personality; one of them being your major in college, and the other being your favorite flavor of ice cream.
1. Business: Cookie Dough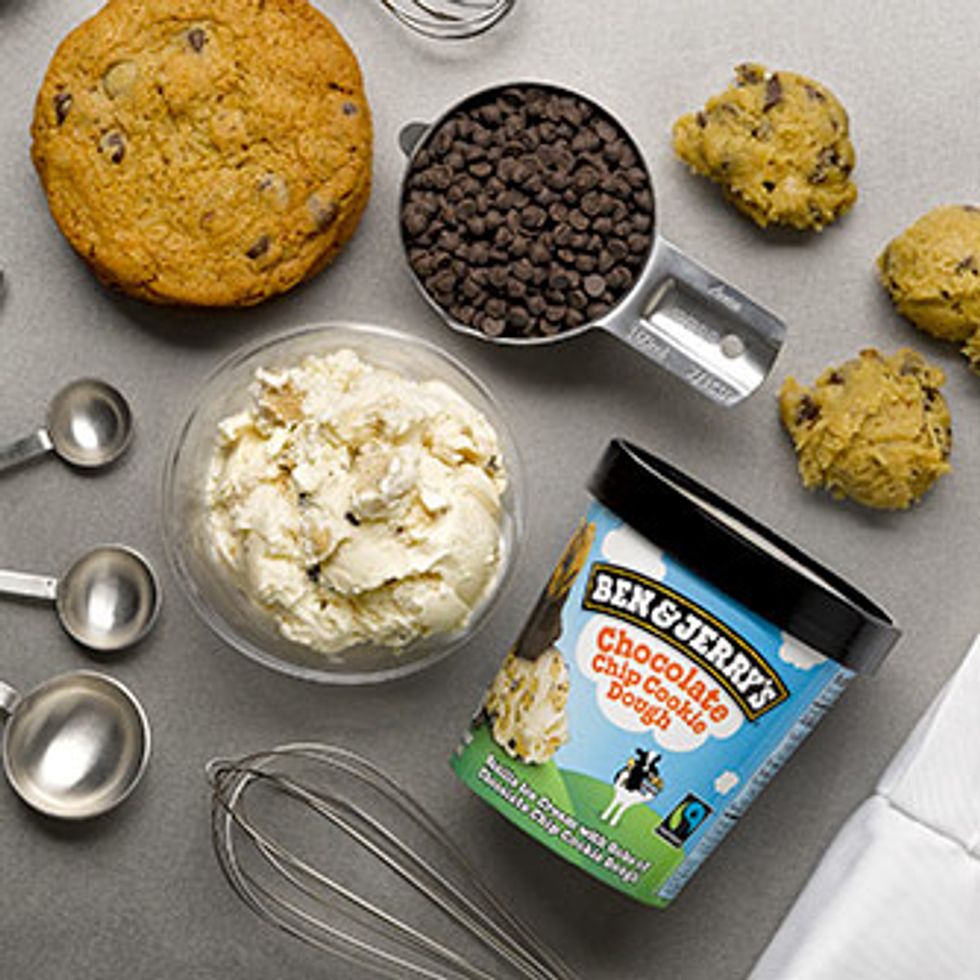 Business is a staple major, much like Cookie Dough ice cream is a staple flavor in most freezers.
4. Nursing: Mint Chocolate Chip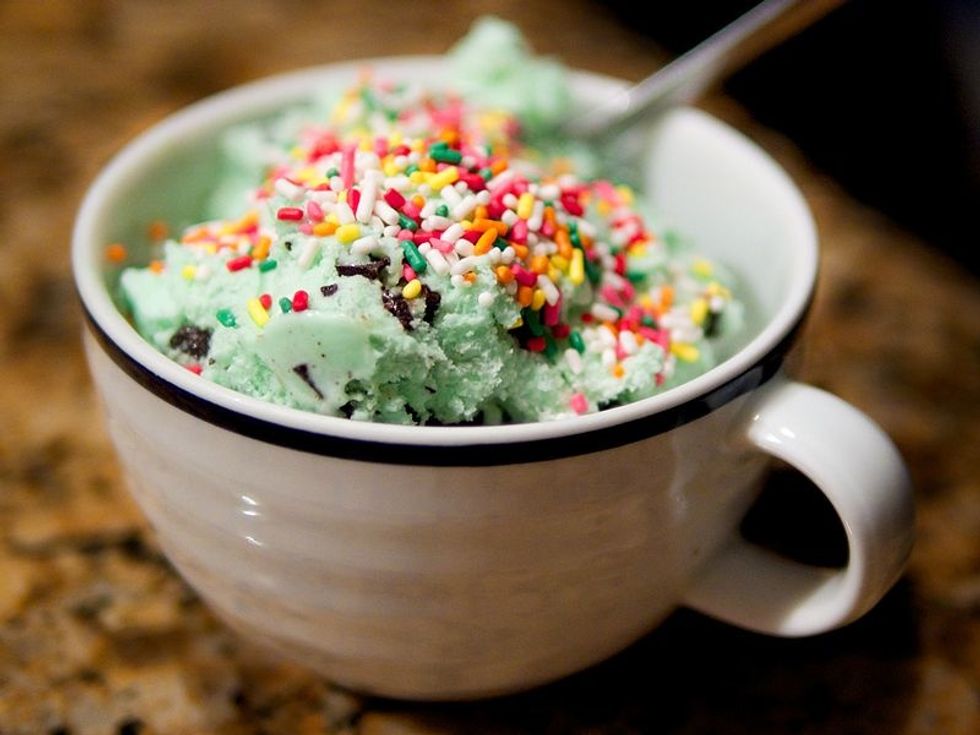 The mind of a nursing major can relate all the information they learned to create a successful outcome, much like mint chocolate chip ice cream combines flavors to create an awesome taste.
5. Psychology: Cookies and Cream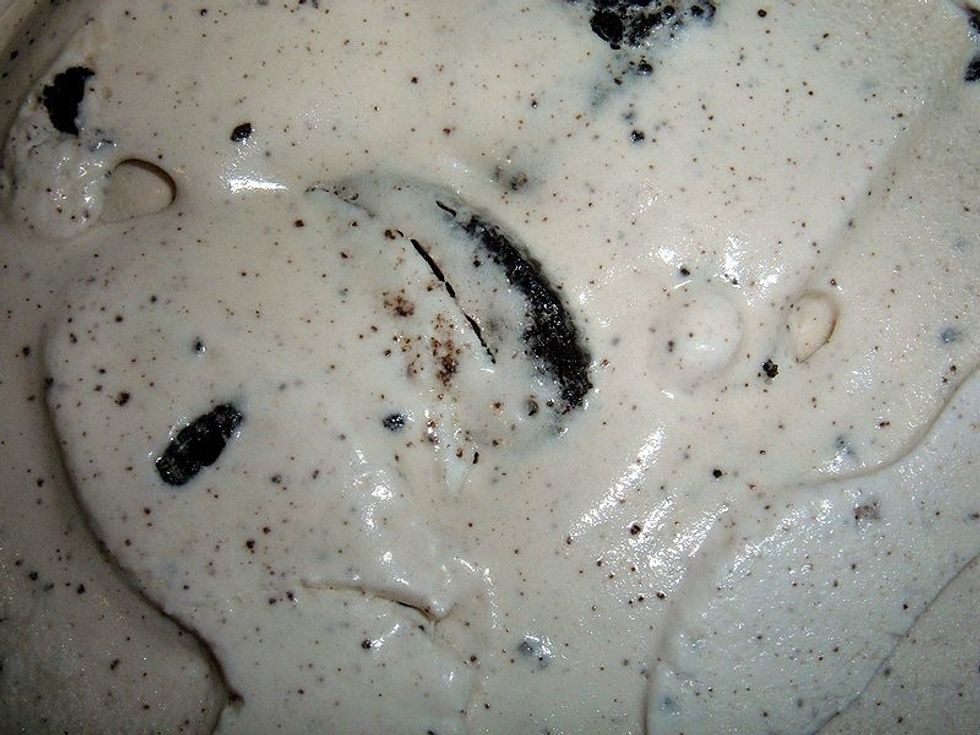 When someone eats an Oreo cookie, they do it one of three ways. They either eat the outside of the cookie first, the inside of the cookie first, or they eat the whole cookie all in one. If you put the different ways people think about eating a cookie into an ice cream flavor to mix it up and make it complicated, you get Cookies and Cream.
6. English/Writing: Chocolate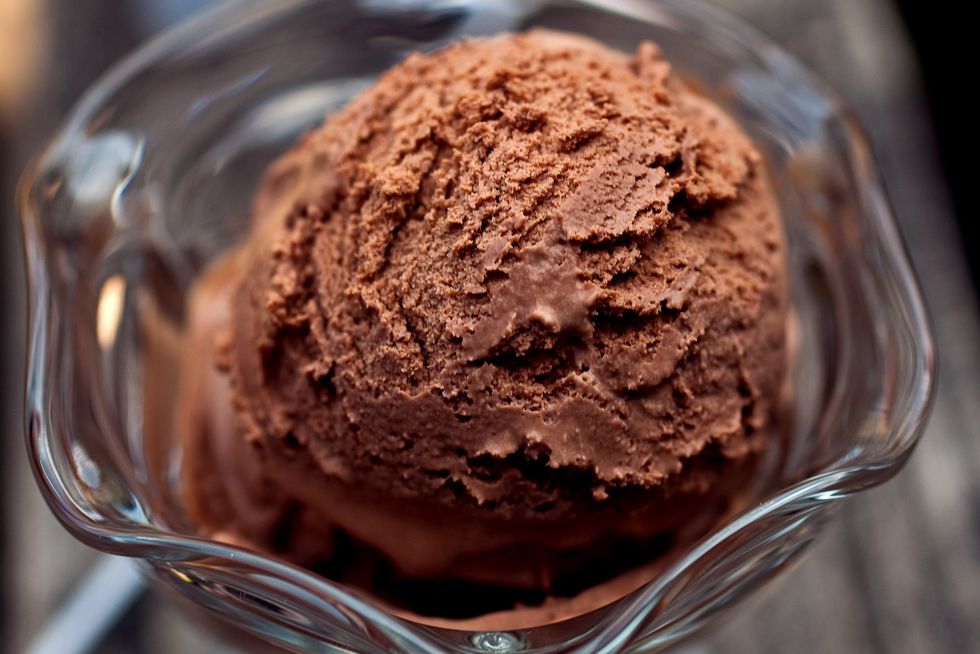 An English/Writing major's ability to make even the simplest things seem intriguing and wonderful is much like chocolate ice cream's rich taste that makes it the foundation of the ice cream world.
7. Biology/Chemistry: Coffee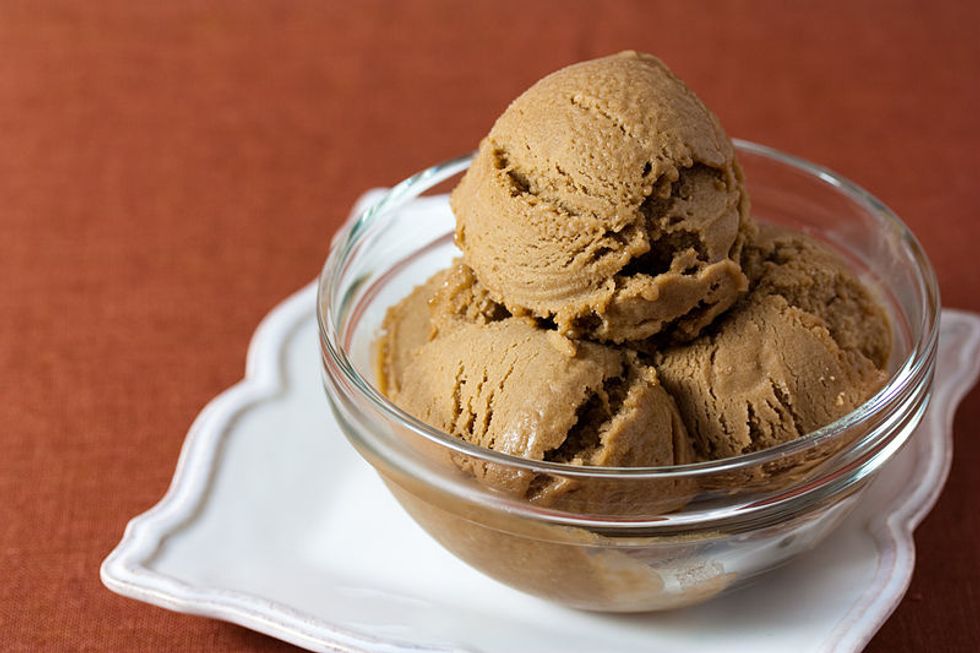 With the amount of work Biology and Chemistry majors have to do, they might as well have a cup of coffee with their bowl of coffee ice cream!
8. Political Science: Rocky Road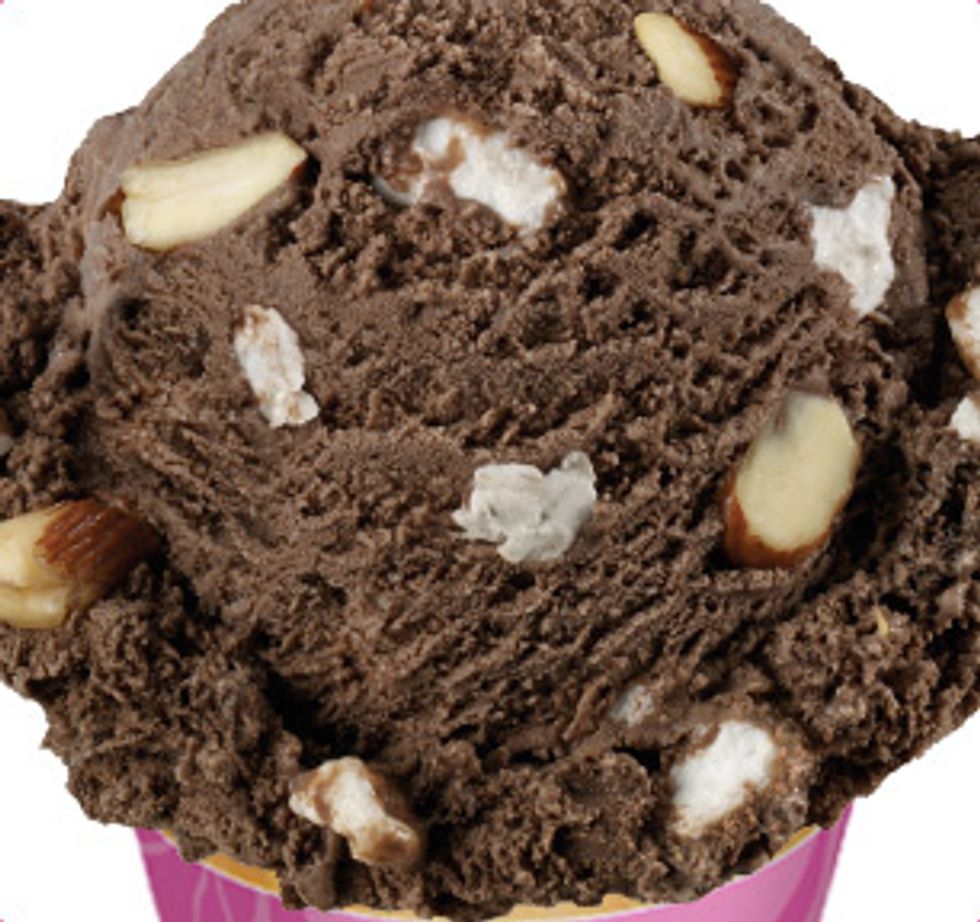 Political Science majors have a lot of complexity in their minds, much like Rocky Road.
9. History: Butter Pecan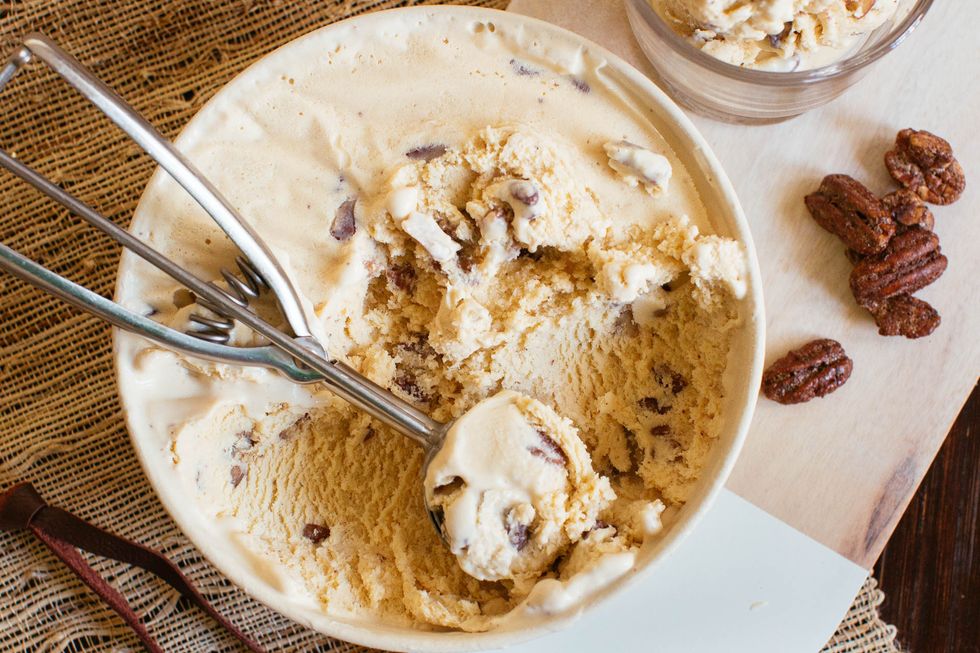 Both the flavor and the major provide you with a rich and sophisticated experience!
10. Art/Theater: Neapolitan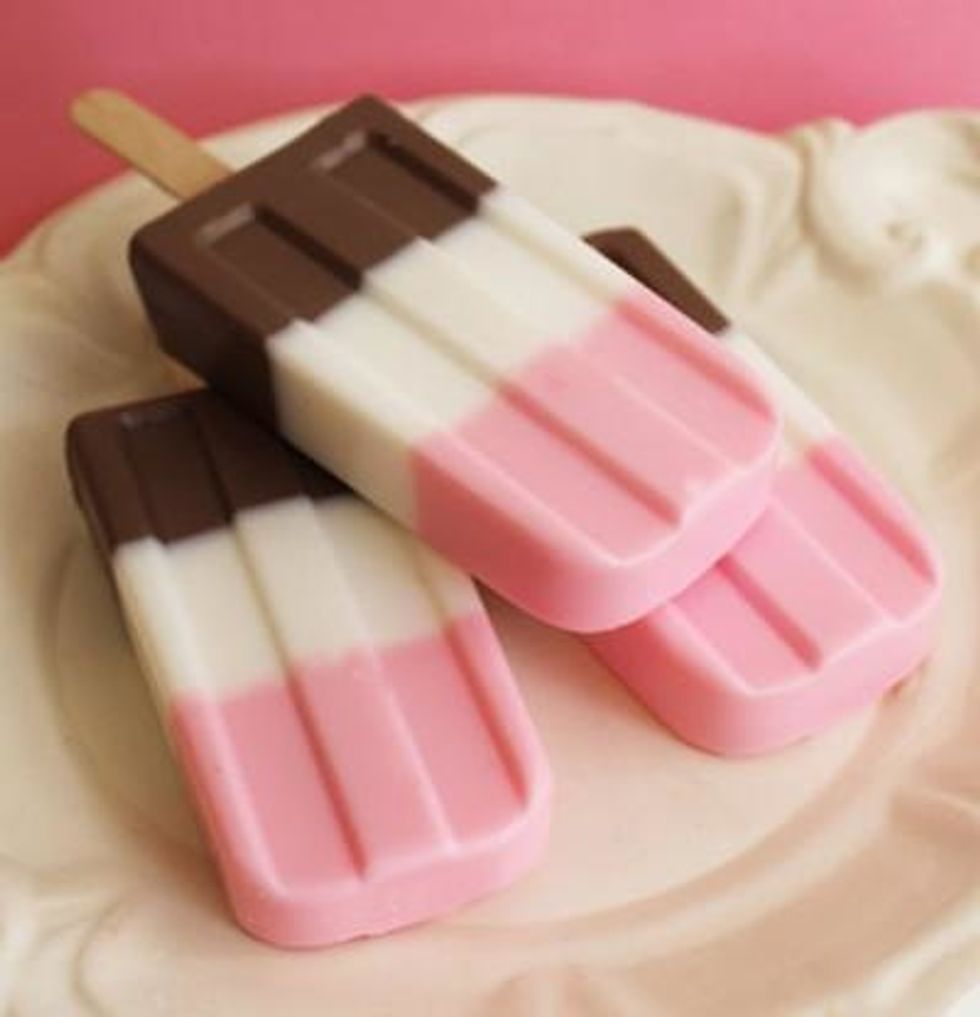 The Art/Theater major is a very overlooked and underappreciated major, much like Neapolitan.
From Your Site Articles
Related Articles Around the Web