It's just not the same as waiting for a snow day when you were in high school. The stakes are higher now, every person is for themselves.
1. The Forecast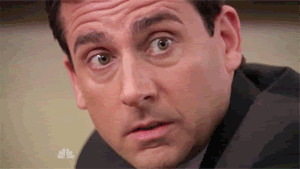 giphy.com
Your town is getting an unknown amount of snow ranging from just rain to a couple of inches to a full out nor'easter. If you commute, you wish for your school to cancel class just because you hate driving in the snow. Who doesn't? Do meteorologists actually know what is going on or do they just wing it like everybody else?

2. The Rumors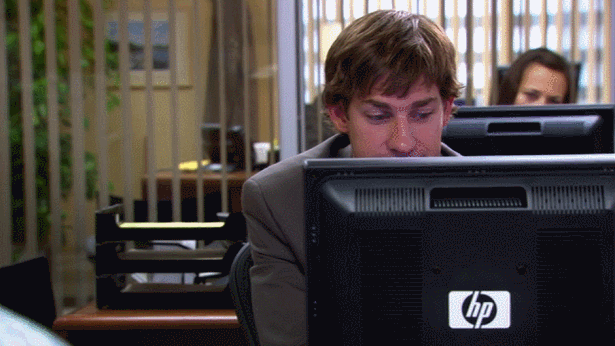 giphy.com
"I hear it's so bad that class is gonna be canceled." "The weather app said it's supposed to snow 100%." "It might get canceled because the roads are so bad as a result of our town sucking at plowing." That one hits home.

3. Checking the Closings/Delays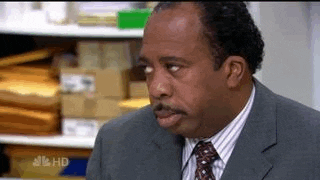 giphy.com
It starts by you just needing to know whether you have class or not. Do you need to leave your house/dorm a little early to compensate? You don't want to, but your hopes tend to rise a tad.

4. Checking the Forecast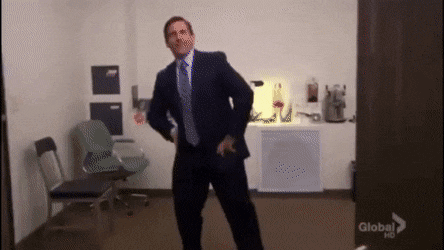 giphy.com
Maybe the weather forecasts have all agreed upon a designated amount or an amount that is at least within five inches of each other. Your hopes continue to rise.

5. Checking the Closings/Delays (again)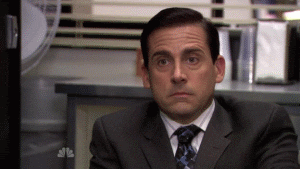 giphy.com
Surrounding college campuses have began to either close or set a delay. Hopes have fully risen, there is no turning back now.

6. Checking the Forecast (again)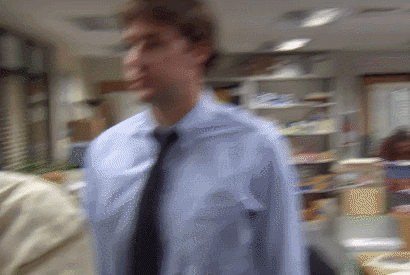 giphy.com
You cross your fingers that you'll be hit with a blizzard hard enough to halt Santa in his Christmas Eve travels. Rudolph who?

7. The Expected Amount of Snow Falls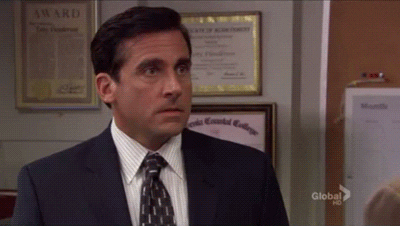 giphy.com
What does Mother Nature have against you?

8. The Expected Amount of Snow Rises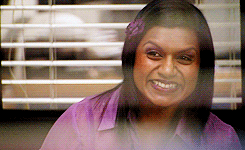 giphy.com
You take it back, Mother Nature is the best.

9. It Begins to Snow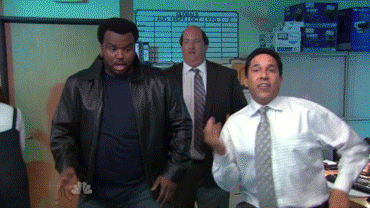 giphy.com
Everyone has to post on social media that is snowing outside. No exceptions.

10a. Class Not Canceled or Delayed *sad face*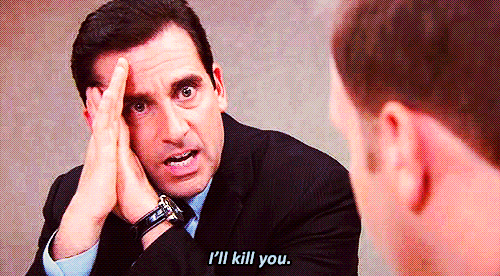 giphy.com
Everyone who didn't study or complete a certain assignment that was due is now screwed.

10b. Class is Delayed!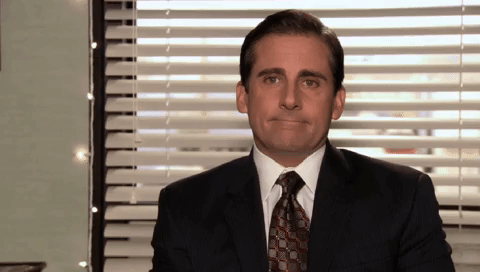 giphy.com
And you still have class. Why did you pick such a late afternoon time slot?

10c. Class is Delayed! (Part 2)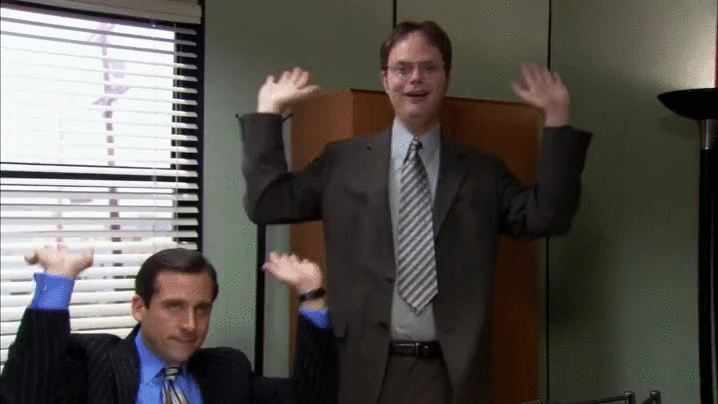 giphy.com
And you don't have class!

10d. CLASS IS CANCELED!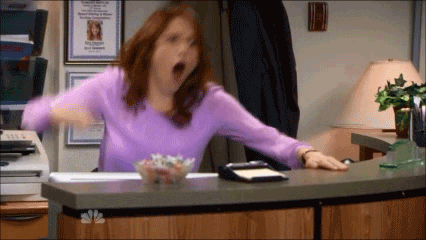 giphy.com
Woo! Time to spend all day watching Christmas movies and cuddled in a blanket because it feels like the Arctic in your dorm because windows without a draft are not a thing in college.

10. Snow Play Time!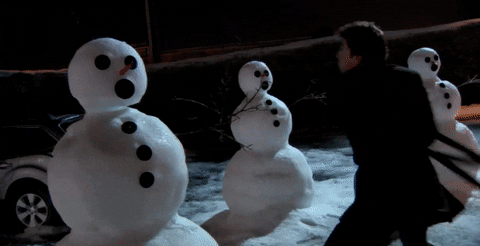 giphy.com
Regardless of the outcome, kids from out of state go in play in the white new substance. The amount of random snowmen and attempted snow igloos around campus is astonishing.

Extra: Get Pelted in the Face with Snowball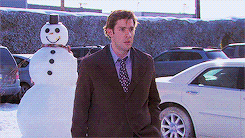 giphy.com
The culprits are your friends or randoms who are playing with the snow. Seriously, what's the deal? I didn't even enjoy playing in it when I was little.

May you have all the snow days your heart desires while not having to make them up. Hopefully, you don't have one of those professors who assigns online work for a snow day. Happy holidays to all and to all a good night!