In the words of one of the summer's most iconic queens, Julie Chen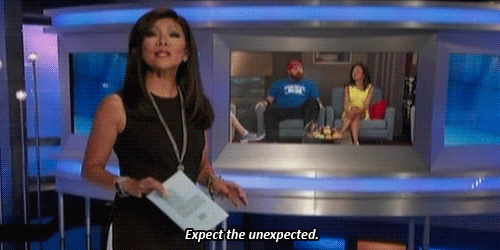 It seems that every day a new tabloid or article is written claiming our fav celebrities and their significant others are up to no good. While it breaks our hearts, we have to admit, at the same time we're eating up all this gossip like jello shots at the family 4th of July BBQ.

So if you happened to be unaware of current events or just missed a few scandalous tweets, grab a glass of sangria and catch up on all the hottest celeb dating drama that has come out this summer. Believe me, you're going to have to cool off after this.