he Women's March was awesome. Like, really awesome. There were posts from around the world all day that brought me to tears because...as saccharine as this sounds, people coming together about what they really care about is just incredible and beautiful. I personally believe that it was one of the most awesome, historic days that I will ever live to see. Shout out to every single human being that was out there marching for what they care about, what outrages them. It was beautiful and meant so much to so many. Thank you, thank you, thank you.

As I look to the future of my life, I have often wondered about how exactly I became a feminist. It seemed to happen organically, which is awesome, but I also read a lot. I mean, a lot. As a kid (and still now, honestly), I was shy and awkward and overly sensitive. I could read from a really early age and making my own friends through books and imagination was massively important to my upbringing and who I've become as a person. So, here are my favorite 'feminist' children's and young adult books, featuring the characters that inspired me and, I hope, will continue to inspire the feminists of the future.
1. Matilda from Matilda by Roald Dahl: This little girl decided to not be affected by the terrible life in which she was born. She teaches herself to read, she cares for herself, but she becomes a stronger person without malice or hatred. She is smart, kind, and absolutely brilliant.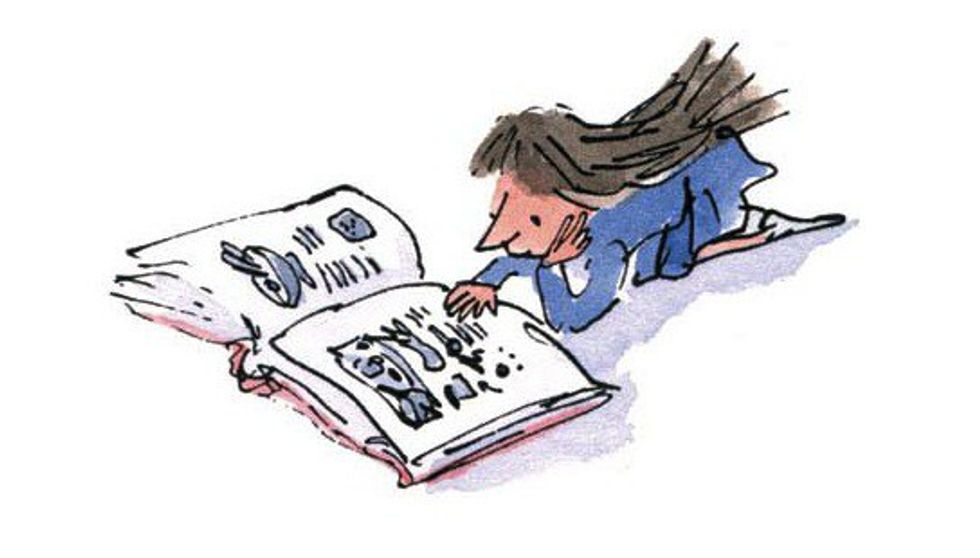 2. Jo March from Little Women by Louisa May Alcott: God bless my grandmother for recognizing that her exceedingly creative granddaughter with sisters needed to read a book about an exceedingly creative girl with sisters. This book is necessary for sisters to read. Jo is high-spirited, defiant, and marvelous. She is a tomboy and a writer. She is still one of my heroes.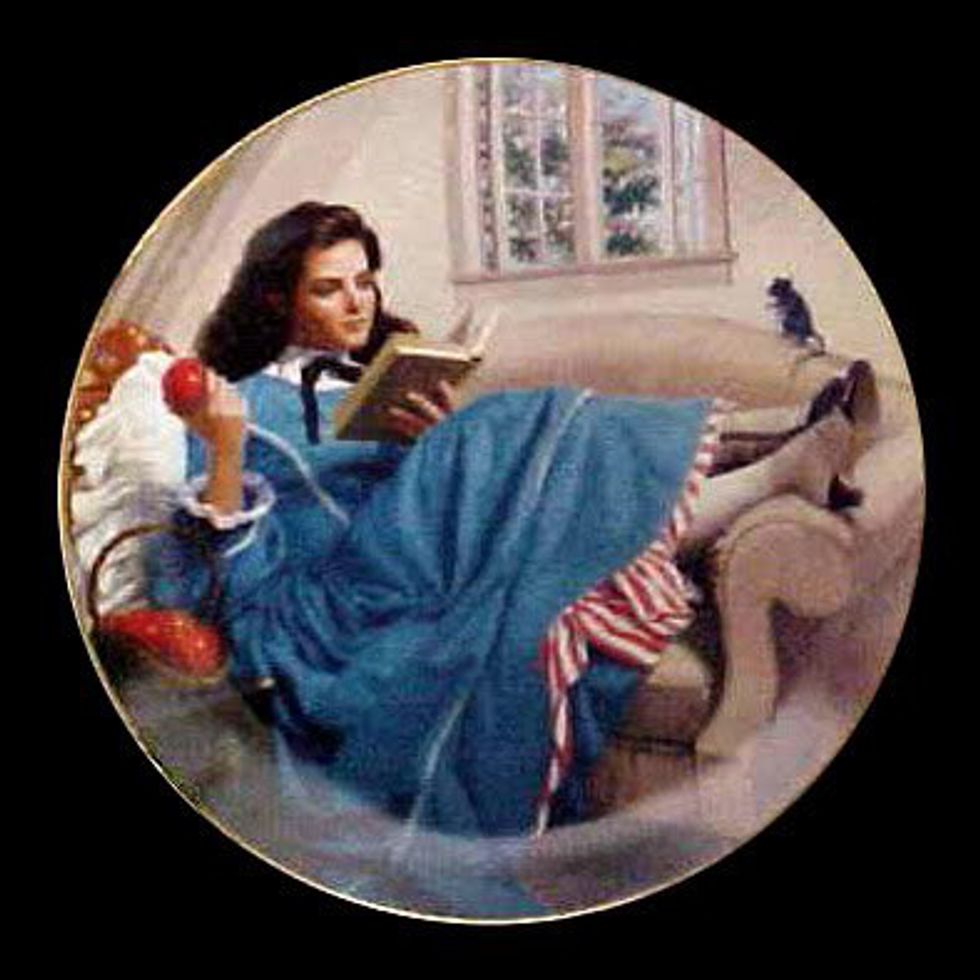 3. Hermione Granger from The Harry Potter Series by J.K. Rowling: This character was maybe the most important I ever read and ever saw. It is so important to allow smart girls to see other smart girls being successful and badass and cool. Hermione remains one of the most incredible women ever created in a children's book series. She is feisty, interesting, strong, and overcomes racism by being the 'brightest witch of her age'. WHAT. A. WOMAN. I also think it's really important in this series that Harry and Ron were absolutely feminists, too. They never question Hermione's abilities as a fighter, as a witch, as anything. They trust her more than anyone else. THAT IS EQUALITY.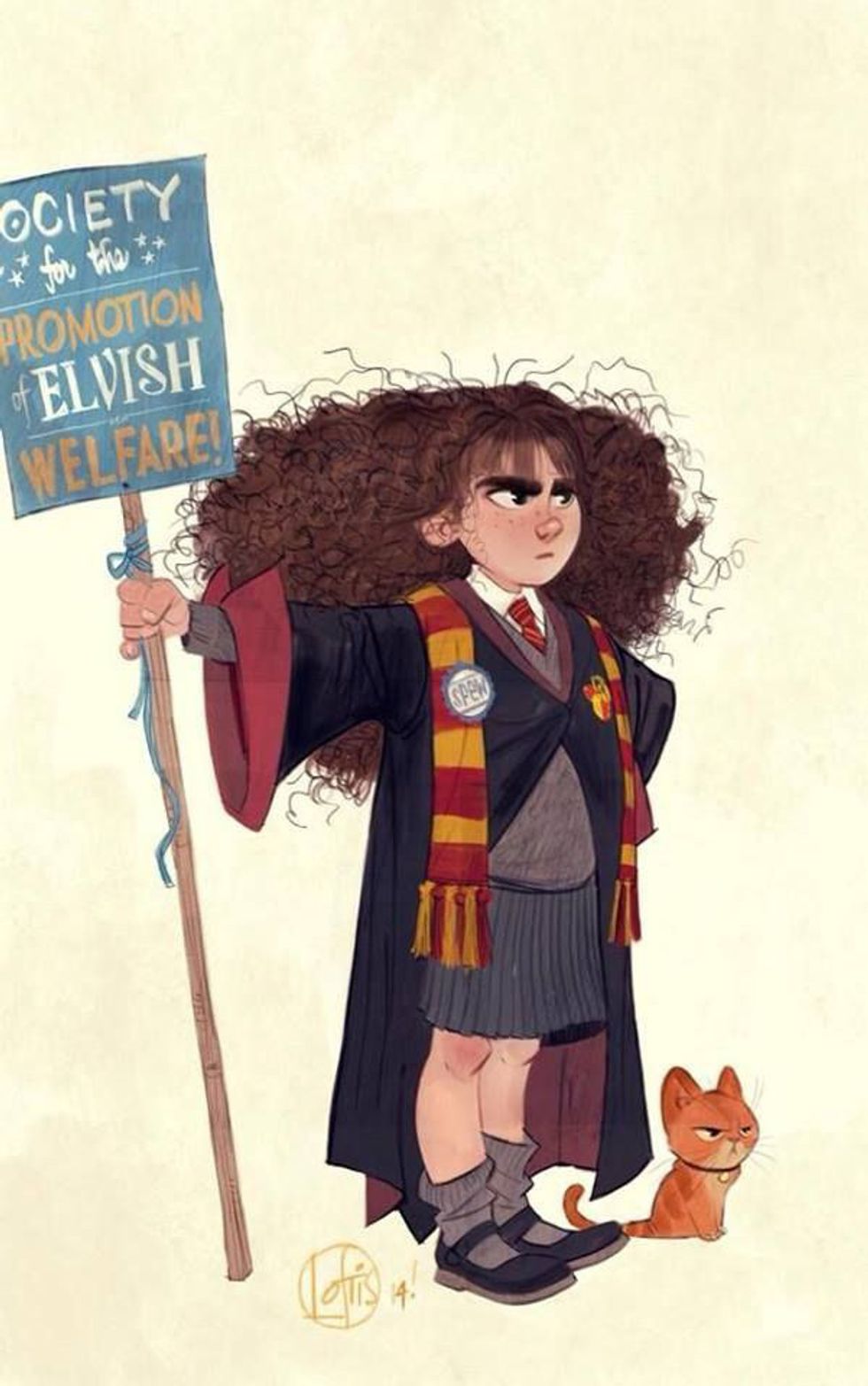 4. Grace from The Amazing Grace Series by Mary Hoffman and Caroline Binch: I think it's really important to point out that my parents found this book about another little girl who loved stories and books and characters and acting. In one of the most awesome books I ever read as a child Grace decides that she's going to play Peter Pan in the school play and defies anyone who tells her she can't because she's a girl. Absolutely amazing.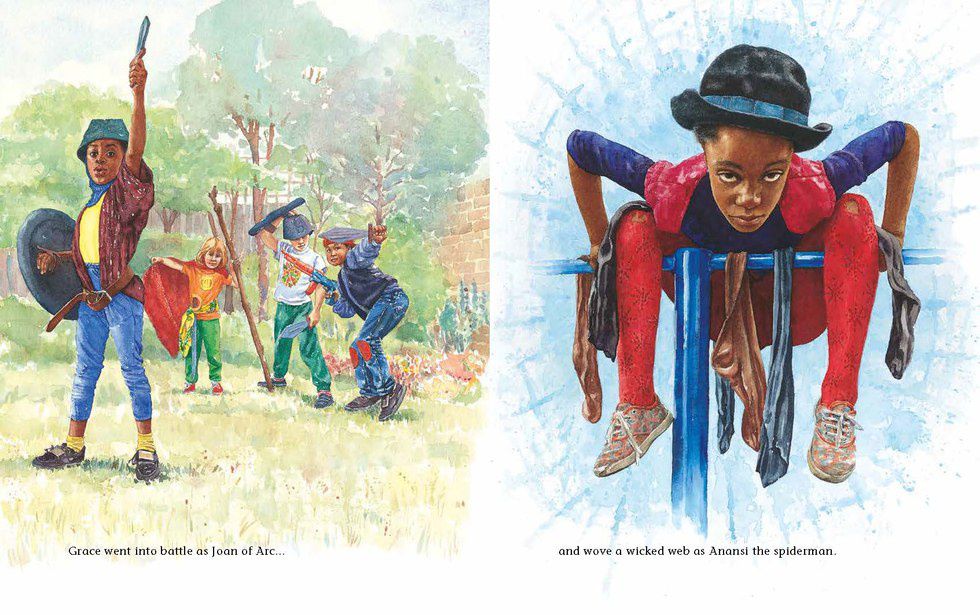 5. Nancy Drew in The Nancy Drew Series by Carolyn Keene: Let's be clear, Nancy Drew is an absolute knock-down-the-door bad ass. She solves mysteries for goodness sakes. She would leave safety for the sake of the mystery. Nancy was just cool and never let anyone stand in her way.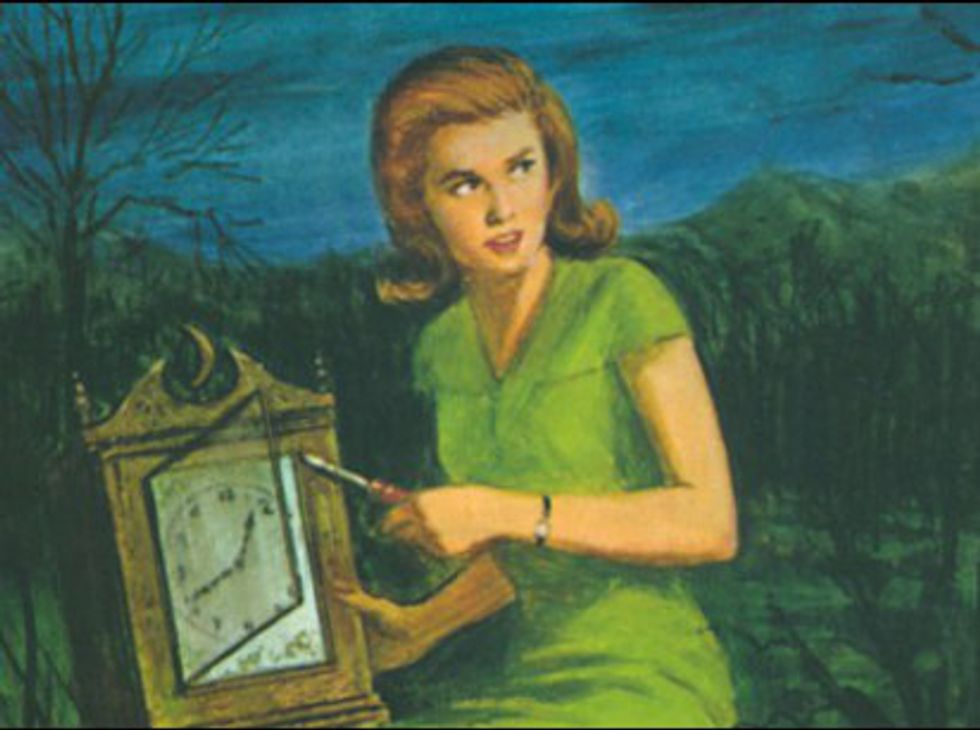 6. Anne Shirley in The Anne of Green Gables Series by L.M. Montgomery: As someone who was incredibly afraid to be herself, reading about Anne Shirley blew my mind. She's a ginger, she's imaginative, she's smart, and she walked through life without fear of being herself. Side Note: If you have a redheaded child, please read them or have them read these books.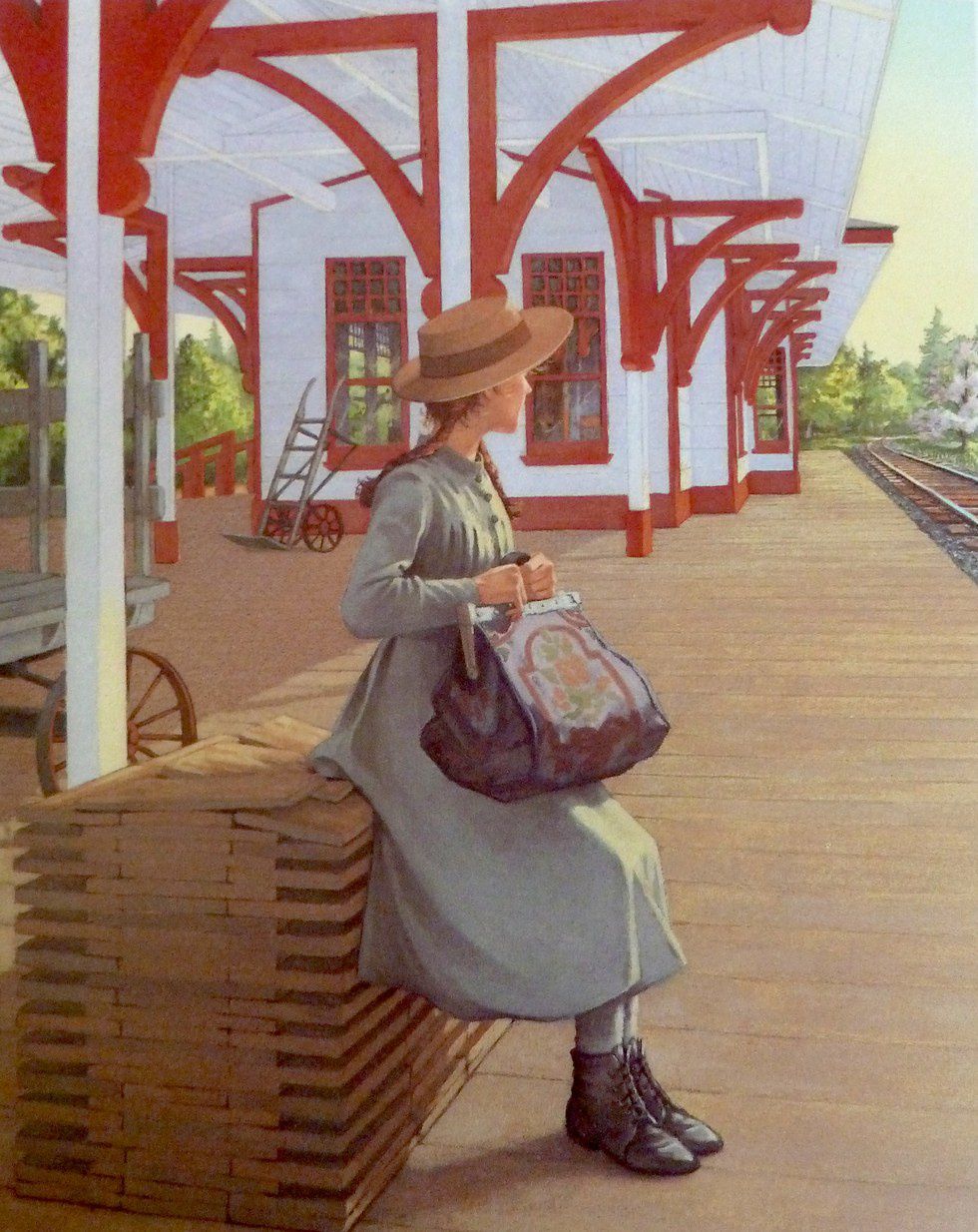 7. Lizzie Bennet from Pride and Prejudice by Jane Austen: Lizzie refuses two marriage proposals within two months despite living in a time when that really wasn't done. She takes walks, she reads constantly, and she doesn't take anyone's crap. This was, again, introduced to me by my sainted grandmother, who recognized that it was important to show me that I could be a romantic and a feminist. BONUS: Also, read Pride and Prejudice and Zombies, in which Lizzie is all of the above and a literal warrior.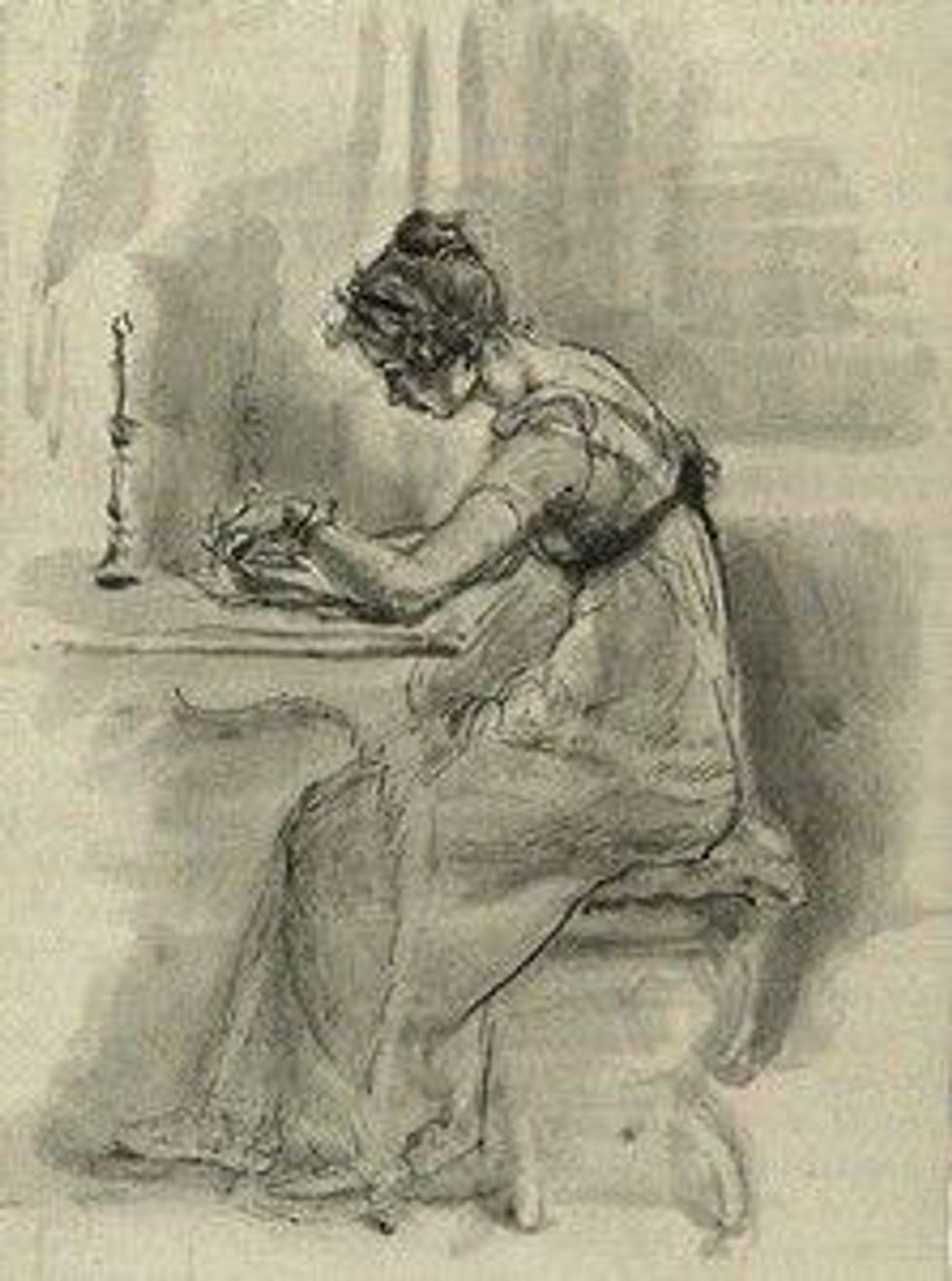 8. Any of the Women from the Childhoods of Famous Americans Series from Simon & Schuster: People, I love getting kids into history. These books were easy to read and I devoured them. Betsy Ross, Molly Pitcher, Amelia Earhart, Abigail Adams, Sacagawea, Eleanor Roosevelt, Helen Keller, Rosa Parks, Jacqueline Kennedy Onassis, Sojourner Truth, Laura Ingalls Wilder, Harriet Tubman, Pocahontas, Annie Oakley, Elizabeth Blackwell, Susan B. Anthony, and more were all that I read in third grade. I now have a lifelong obsession with biographies and a real upper hand when it comes to the female history of our country. I plan to purchase all of these books (the male biographies, as well) and get my kids to read them. There is no better story of feminism than feminism that actually happened and all of these women defined our country and our futures by being incredible in completely separate ways.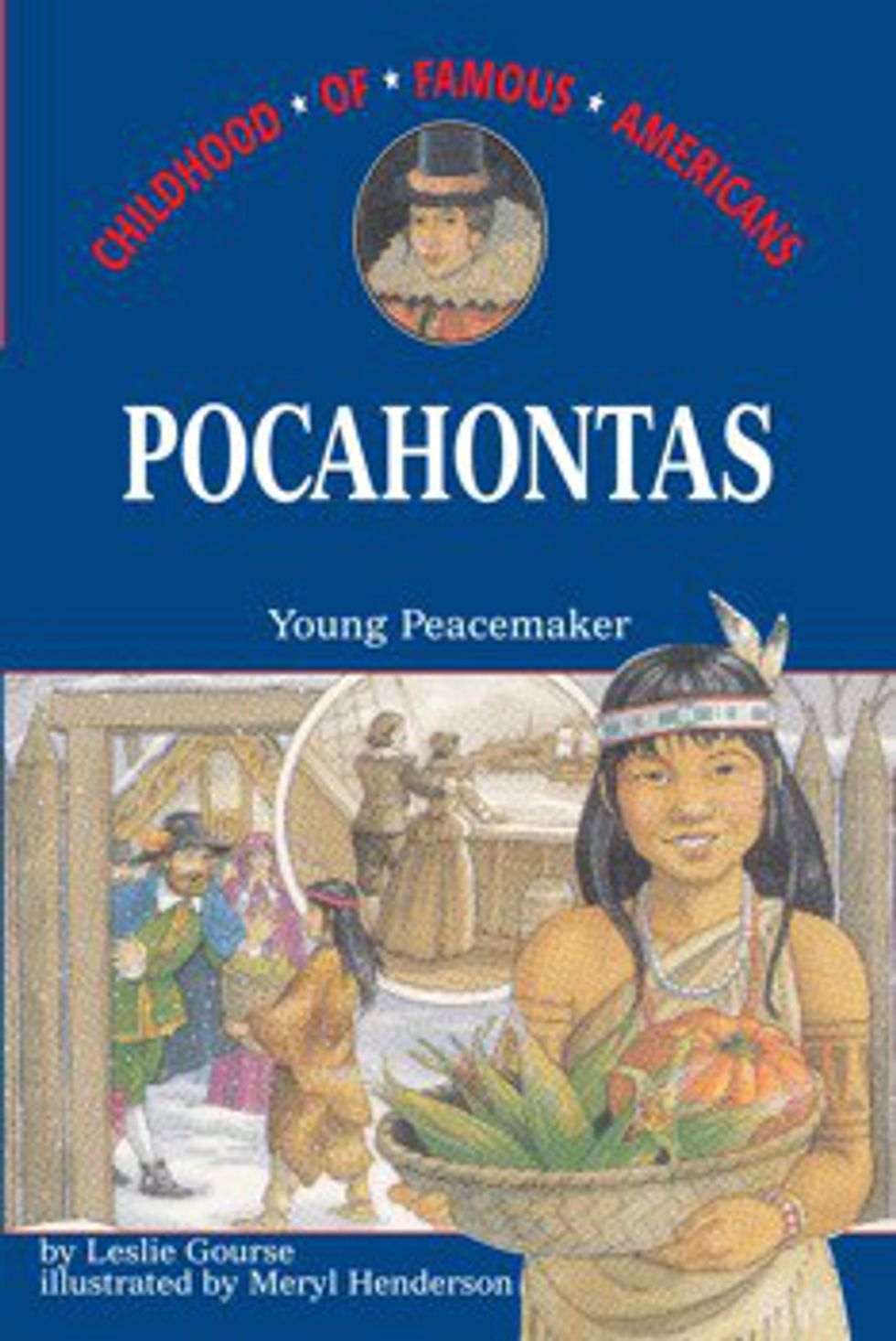 I think every single one of these books really affected who I am today. I am a better person because I read them. Get your kids reading and, if you're looking for inspirational female characters for your young feminist, I highly recommend all of these!