Ever wonder where BIG 10 schools would fall into if they were their own fraternity? Which BIG 10 frat would you go to?
1. Northwestern University: Sigma Nu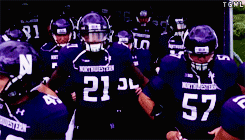 The smartest of the smart get into Northwestern and the coolest of the cool get into SNU, it only right that they get paired together. If Northwestern was it's own frat, it would have Brad and Chad standing by the door in fully decked out VV gear asking who you know in the frat.
2. University of Michigan: Psi Upsilon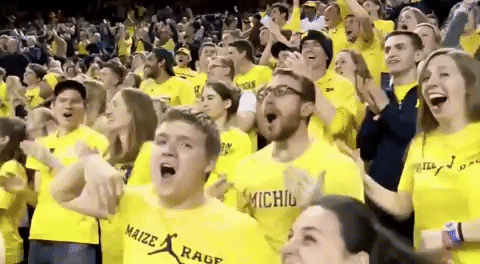 Psi U is the frat that believes they're so much better than they really are. The nice "castle-like" house matches up with UMich's Big House. Both also seem to be hated by basically everyone so there's another comparison.

3. University of Wisconsin: FIJI (Phi Gamma Delta)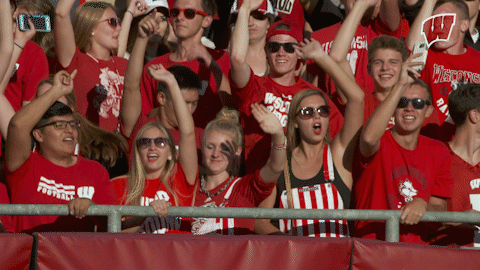 Wisconsin's notable "Jump Around" is an exact mirror image of a normal Fiji party, completely crowded and a little overrated but its still fun to be a part of. And who wouldn't like to see the Wisconsin Badger on the FIJI jetski?!
4. University of Illinois: Alpha Epsilon Pi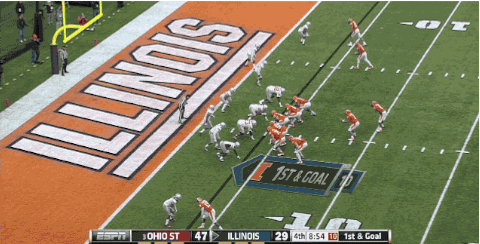 AEPI and Illinois are the nice boys. If Illinois were frat brothers, they wouldn't try anything tricky, the boys you can trust with anything. Illinois doesn't seem to be making any steps to being ranked and AEPI seems pretty comfortable in their standings in Greek life.
5. Purdue University: Beta Theta Pi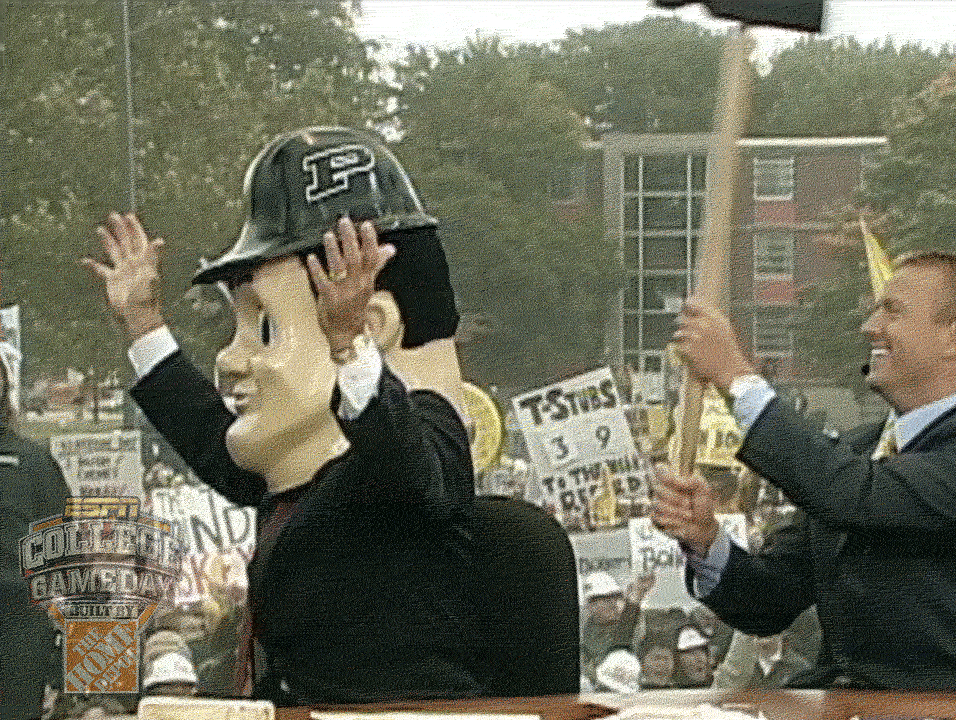 Like Beta, Purdue are just the hard working nice guys. If you ever need someone to help you out with homework, or to fix something, Beta is always readily available. Purdue is the same way, they just seem like they're always in the right place at the right time. Whether that be where they are in rankings or how accomplished the school is, they're always just around.
6. Penn State: PIKE (Pi Kappa Alpha)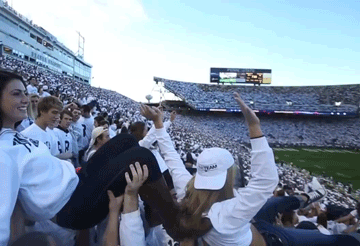 I think this explains itself. You try and find a better pairing than this.
7. Ohio State University: Delta Sigma Phi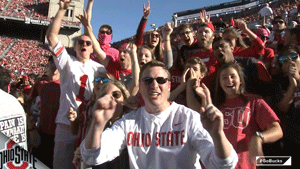 Ohio State is the school you always dreamed about going to, but looking back at your decision on whatever school you ended up in, you're glad you're not at Ohio State. That's the exact same thing with Delt Sigs. You always dream of living and partying at their big mansion of a house, but then you realize that you would never fit in there and life is good again.
8. University of Minnesota: Phi Delta Theta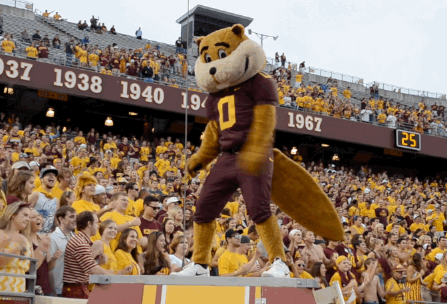 Just like Phi Delt on campus, Minnesota is so far away from the rest of the BIG 10, you just kind of forget that it's involved. very nice school, but no one acknowledges it cause its so far away from everything else.
9. Michigan State University: Sigma Alpha Epsilon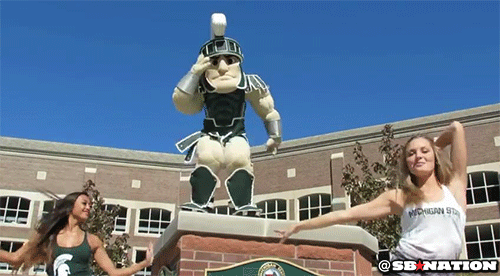 Maybe I'm biased, but I feel like Michigan state holds up to the values of SAE, big white house with big frat parties obviously matches up with MSU. have you been on campus during St Patty's day?!
10. University of Maryland: Sigma Pi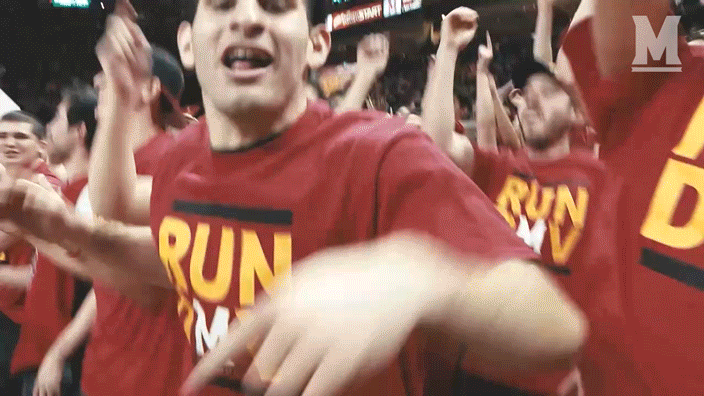 The only facts that I have about this is that Marylander only like talking with Marylanders and Sig Pi only likes talking to Sig Pi. The boys at Sig Pi never like to social with girls, they stay stag with their boys.
11. University of Indiana: Phi Kappa Psi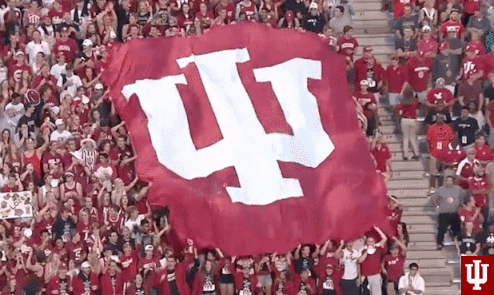 Indiana thinks their the shit cause they got their prestigious Kelley Business program but in reality, they can't compare to any other school in the BIG 10. Similar to Phi Psi, they think they are the shit because they picked up Delta Chi's (DCHI) house for next year, but in reality nothing is going to change for them.

12. University of Iowa: Alpha Sigma Pi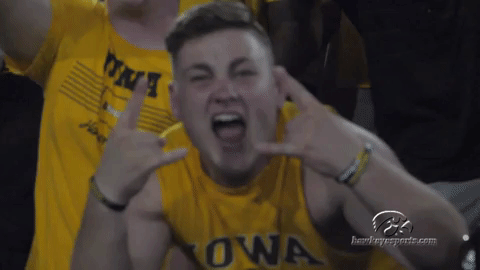 Going along the lines of houses, Alpha Sig is on the rise with their new house. Same with Iowa. Iowa is increasing its rankings and is coming to destroy some brackets. Everyone better watch out for Iowa this coming basketball season.
13. Rutgers University: Triangle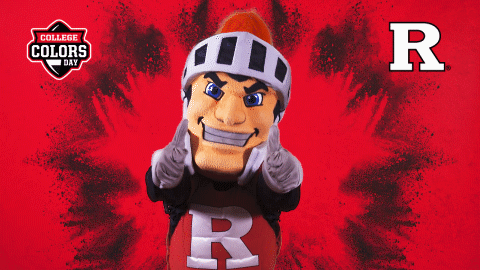 Rutger's is just trying to live it's life. Struggling to rise in the ranks of the BIG 10, we let them think they're in the BIG 10 and some type of competition. Triangle is the same way in that we just let them think they are in the social aspect of greek life, but in reality, they fit better with the business fraternities and sororities.
14. University of Nebraska: Farmhouse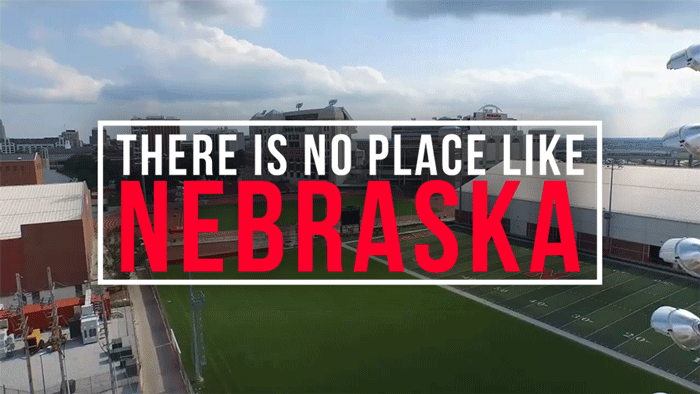 Corn. That's all I got to say about that.