It's that time of the year where we can be whatever we want to be. Take a look to see what kind of people you'll run into this October.
1. The Sexy Vixens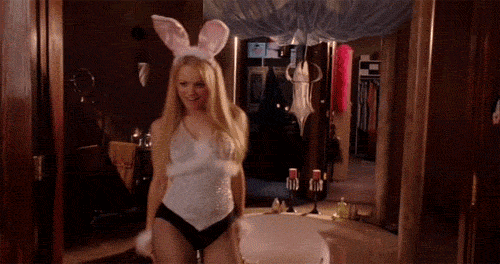 The usual sexy bunny or Harley Quinns that make their yearly appearance. But would it be a college Halloween party without them?
2. The girl who didn't get the sexy memo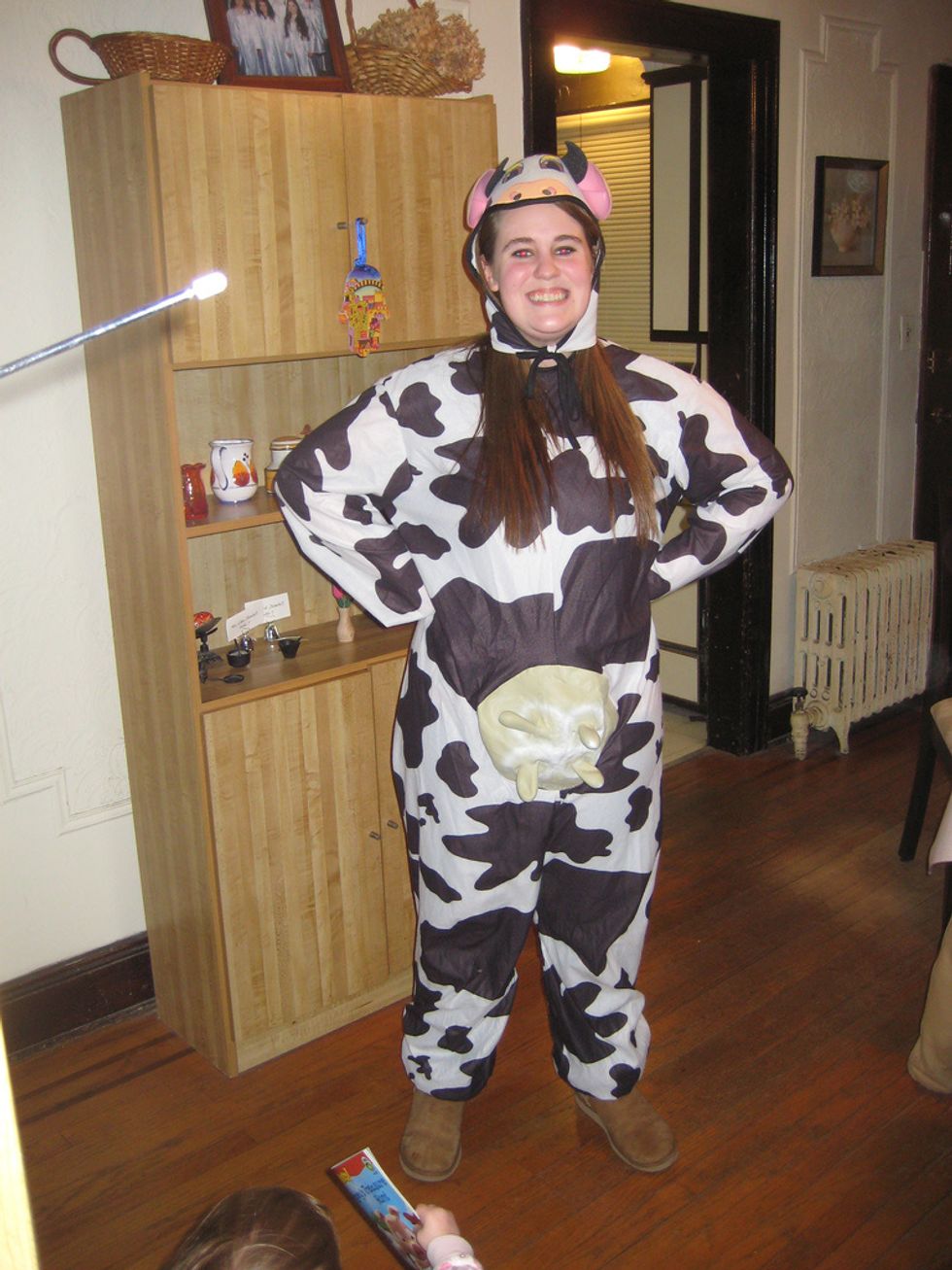 Many of us can relate personally to this one. Sometimes, you just don't feel like squeezing into tights.
3. Matching Frat Guys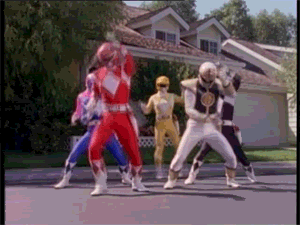 They are loud, they are drunk, they ARE the party.
4. The football players who CAME as a football players.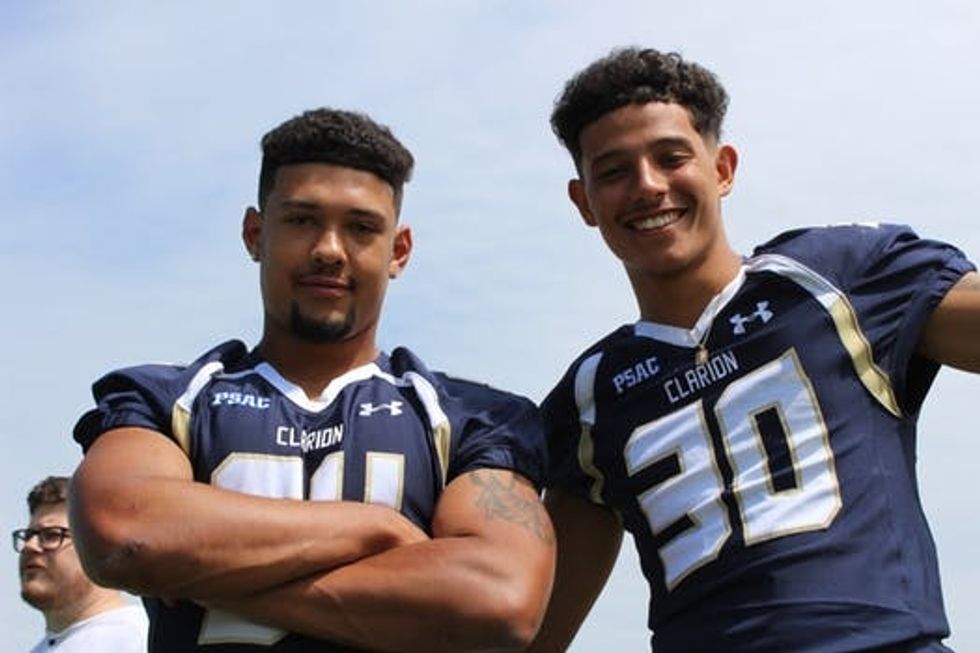 If having hundreds of people watch you every week isn't enough, wearing your jersey to parties is the best way to let people know how much you love yourself.
5. The Cute Couple
Single people envy them, other couples want to be them. At the end of the night, we are all the guy in the back.
6. Hardcore Cosplayers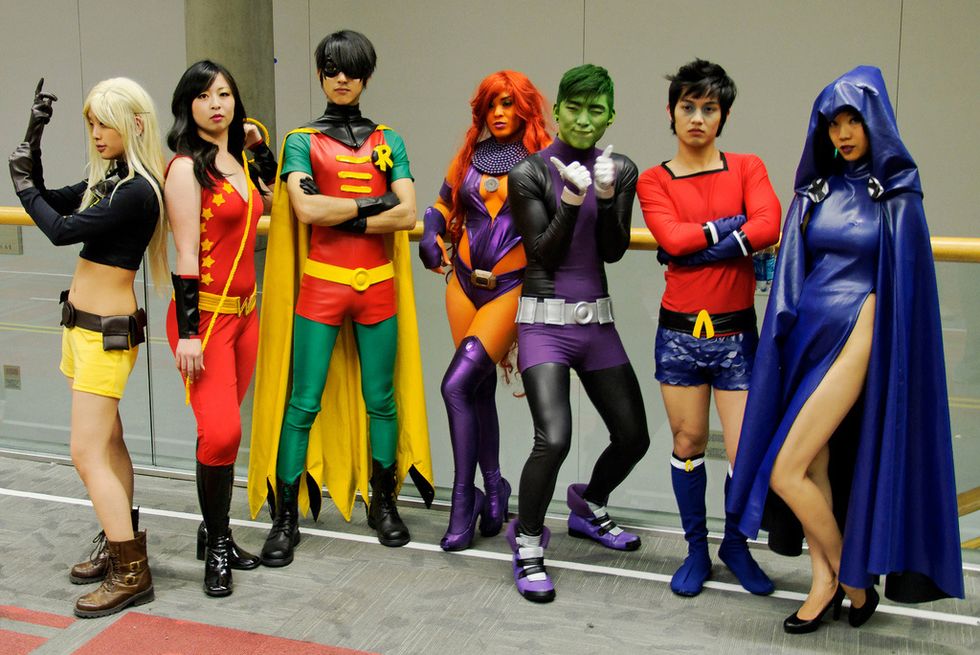 These people have been planning their costumes for months and October is their time to shine!
7. The person who threw on whatever was close by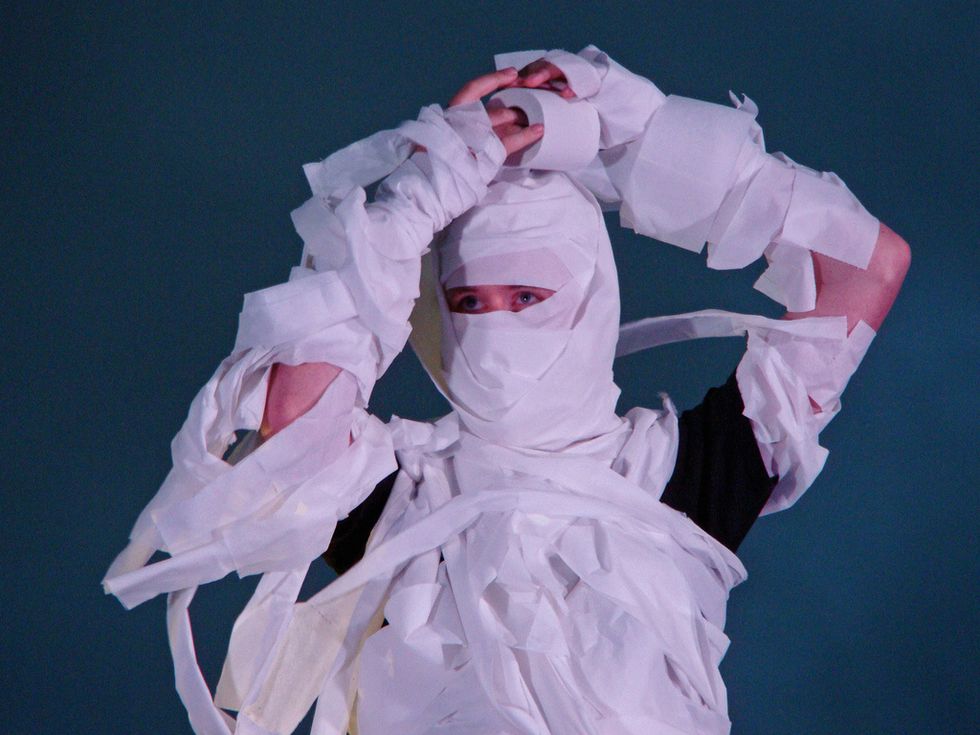 The ones who use literally whatever is around the house. Hey, at least they made it for the beer pong.
8. The person who didn't dress up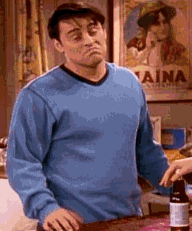 The ones who were dragged to a party and would much rather be home watching Halloweentown or Hocus Pocus.
Doesn't matter which group you fell under, I hope you all enjoy this Halloween. Whether it is dressing up in your best costume or staying home and watching scary movies. Hope you have a BOOtastic Halloween!
From Your Site Articles
Related Articles Around the Web