University of Nebraska, Northwestern University, Michigan State University, Purdue University, University of Illinois, University of Michigan, Penn State University, University of Minnesota, University of Wisconsin, Ohio State, University of Iowa, Rutgers University, University of Maryland and Indiana University, your options are endless.
1. Academics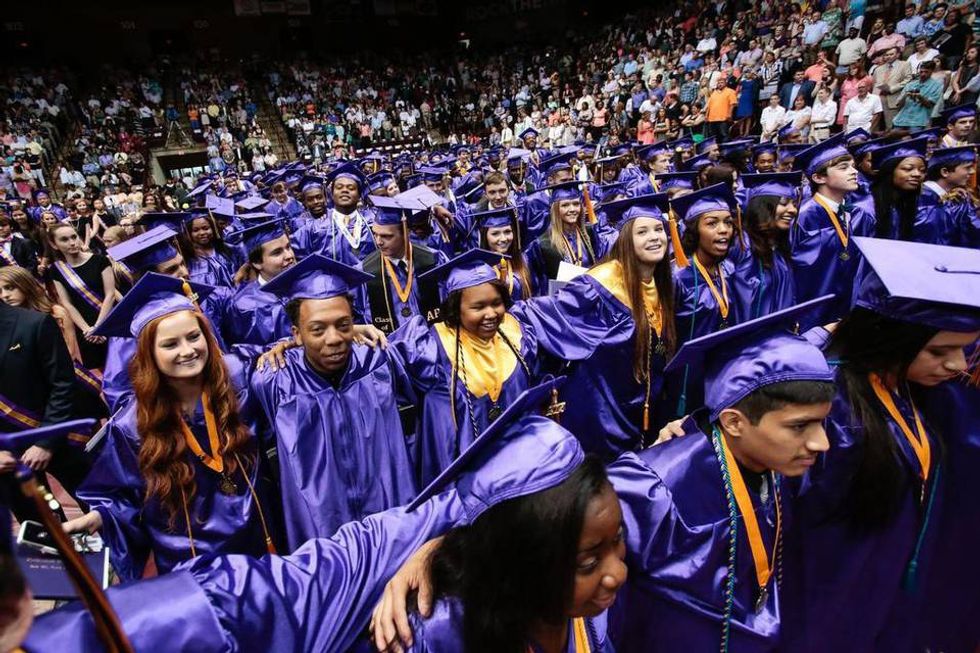 The big ten is home to many very prestigous schools. Northwestern University, the only private school in the big ten, is constantly ranked as one of the best schools in the country. The University of Michigan is one of the best ranked public universities in the country as well.
2. Athletics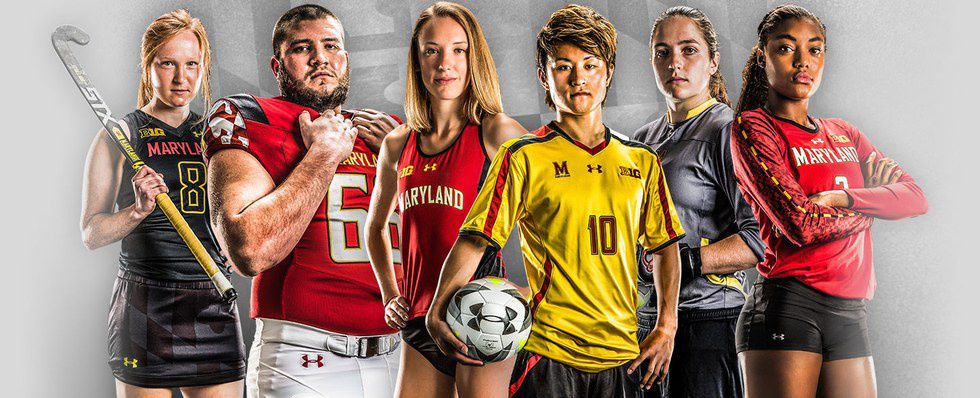 Big Ten schools are home to so many different sports that you can participate in and cheer on at your school. The big ten network is known for their competetive athletics and sports teams.
3. Opportunities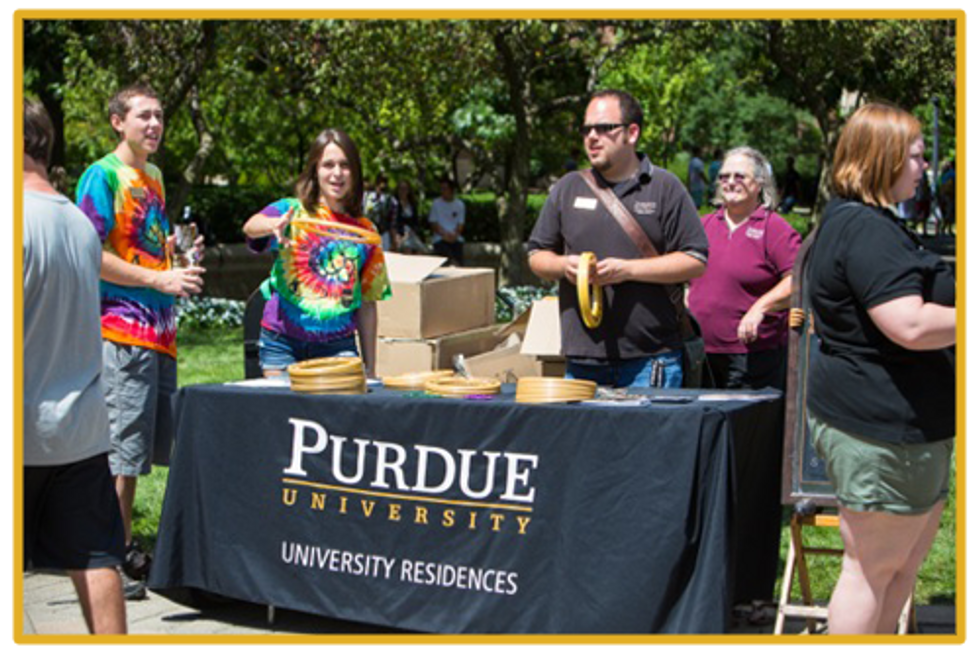 Because most big ten schools are large universities, there are many student organizations and clubs on each campus. You will definitely find your place on any of these large campuses. These organizations and clubs make a large university feel smaller.
4. Social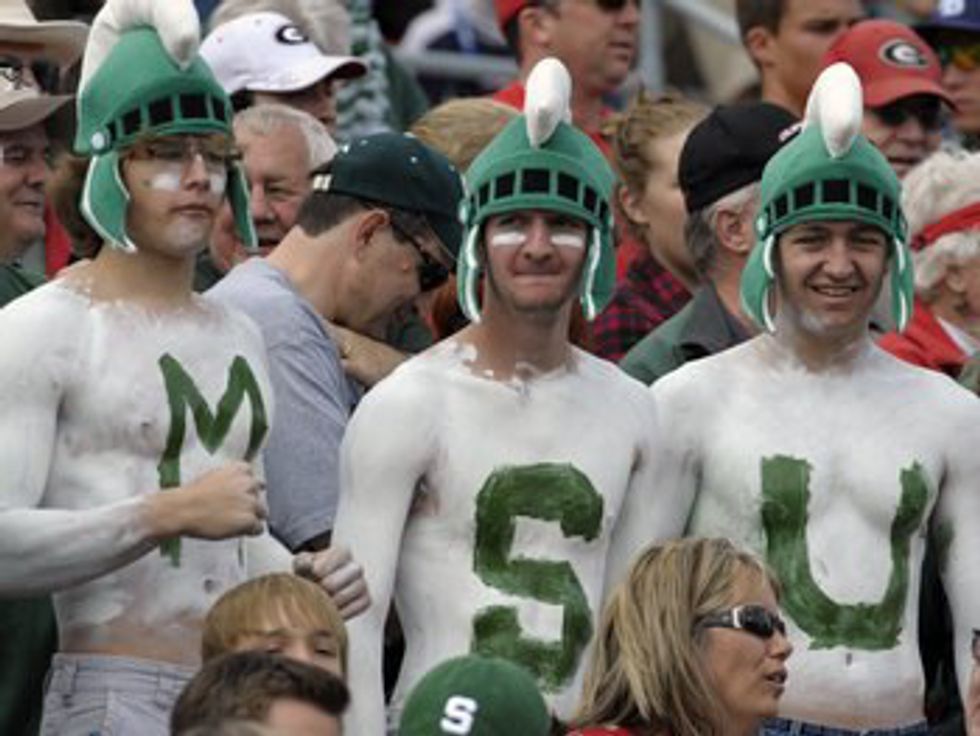 The Big Ten is home to some of the highest ranked party schools in the nation. The University of Wisconsin, University of Illinois, and University of Iowa were all ranked high as the top party schools this year by Princeton Review. You will definitely have your college experience at these large schools.
5. School Spirit

There is never a lack of school spirit at these large universities. Penn State is always ranked high in School Spirit as well as many other Big Ten schools.
6. Best College Towns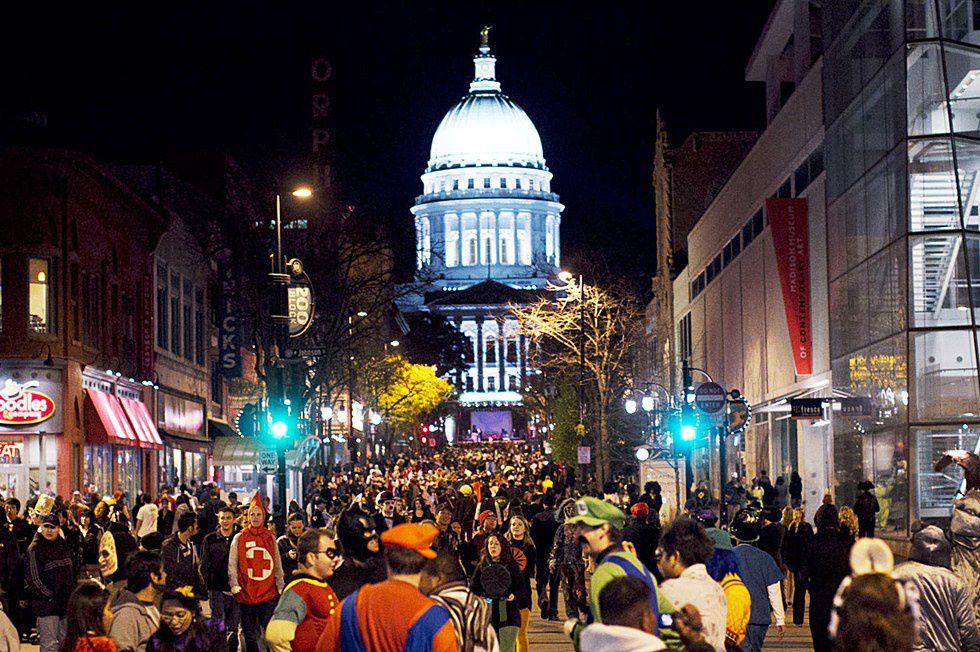 Iowa City, Ann Arbor, Madison, and East Lansing are among some of the top ranked best college towns in the nation. Most of the Big Ten schools are centered in great towns and cities for college students to always have something to do.
7. Alumni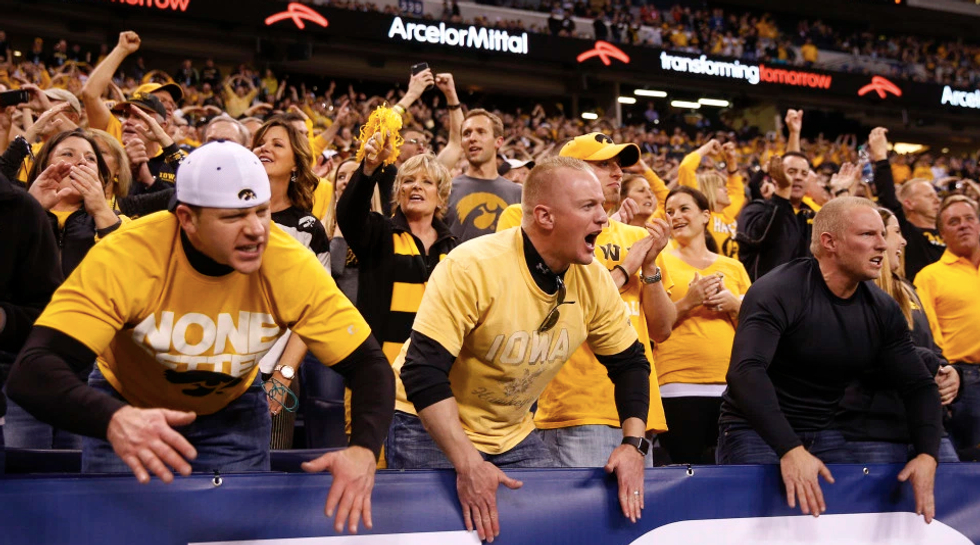 The alumni at these big universities will never let go of their college experiences. Alumni are always present at football games as season ticket holders and never fail to show just as much school spirit as the current students do.
8. Greek Life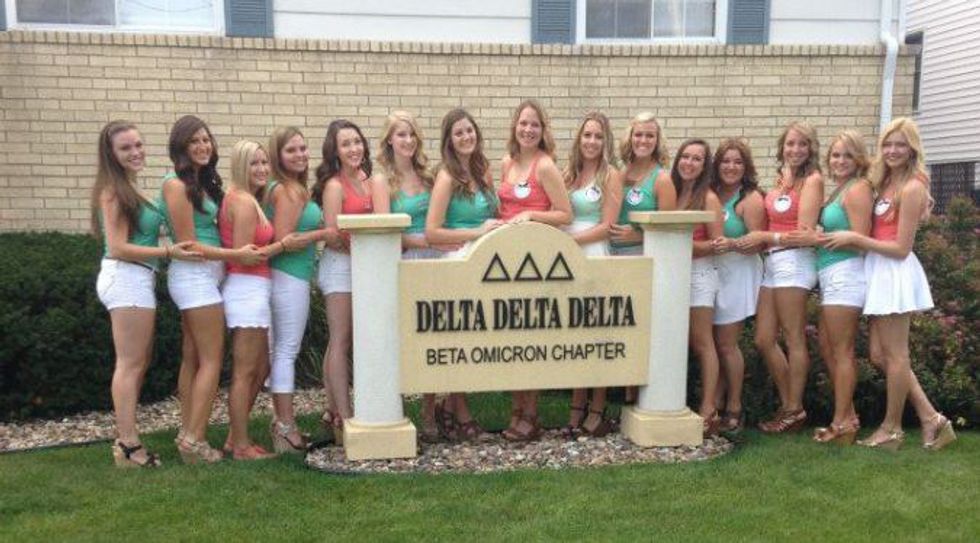 The Big Ten is home to some of the largest schools for greek life. The University of Illinois is always ranked as one of the largest greek schools. Even if you aren't into greek life, the schools are large enough to find many other things to do.
9. Seasons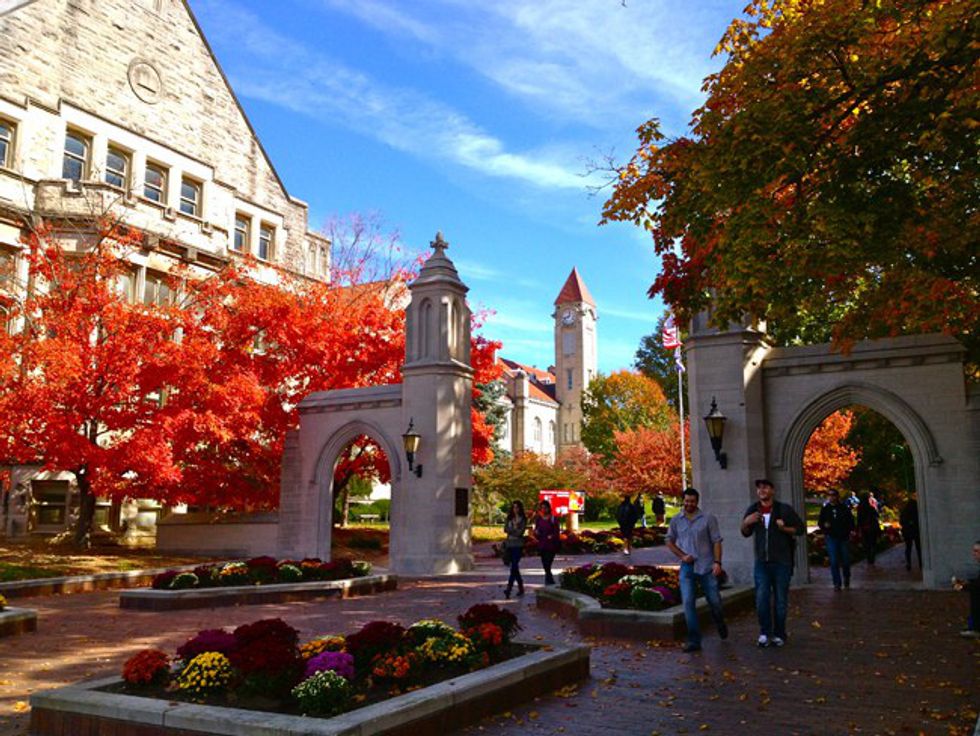 Because many of the big ten schools are located in cooler climates, you get the benefit of all 4 seasons. Who wouldn't want a white christmas and a very colorful fall?
10. Networking and Connections

Even after you graduate, you are part of the Big Ten Network and have connections across the country. You will have attended a large school where you got to make connections with many business professionals and got to create your own network.
11. Tailgates and Football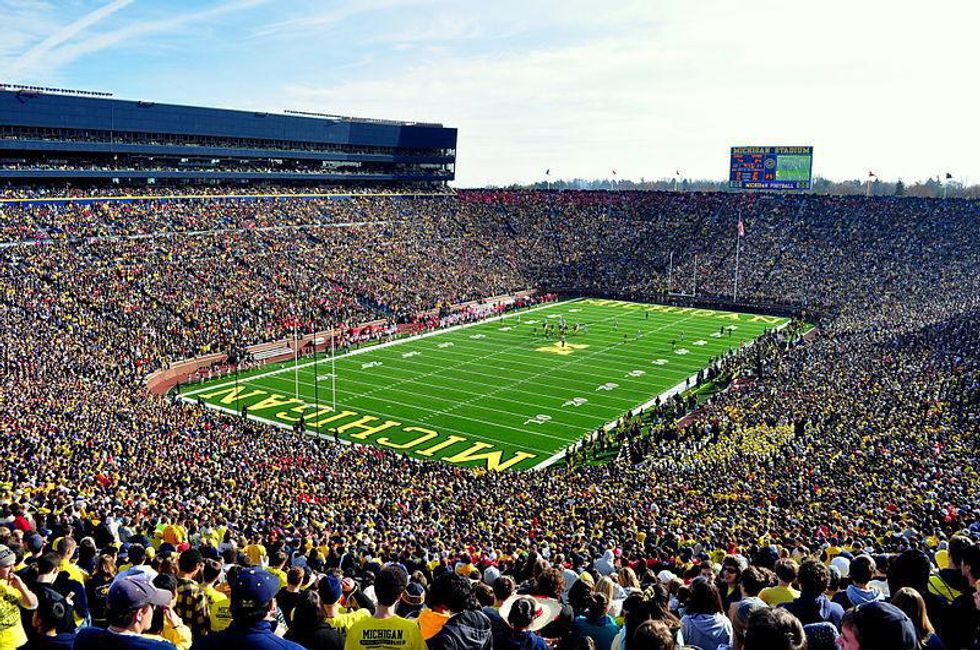 Saving the best for last, the Big Ten is home to the BEST tailgates and football in the country. This is one of the best reasons to attend a Big Ten school. College game day and Saturday football games are the best days of the year for Big Ten students.