As we all joyfully celebrate the reunion of the Jonas Brothers and the release of their new single "Sucker," it's about time we go back and look through our elementary school playlists.
From "Year 3000" to "Paranoid," the Jonas Brothers put together an amazing catalog of bops that are as good in 2019 as they were in 2009.
However, we should also note that many of these songs contained some inspirational, heavy-hitting, or flat-out memorable lyrics that may resonate with us for days or even years later.
Here are 25 lyrics from some "retro" Jonas Brothers songs that may just strike a chord with us (no pun intended):
1. "There's more to life than just to live" ("Hold On")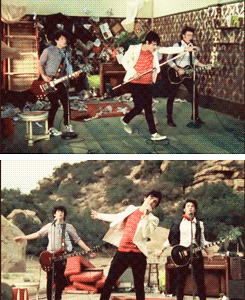 2. "The future's out of focus/When you're blinded by the light" ("Don't Speak")
3. "But you don't know what you got till it's gone" ("A Little Bit Longer")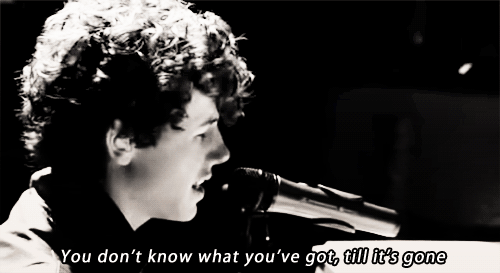 4. "And the lights out/Never had this bright a glow" ("Black Keys")
5. "Modesty is just so hard to find" ("Lovebug")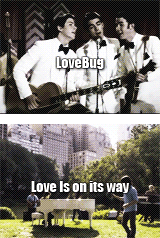 6. "They're all the same they all want money/They're all insane they live for fame, honey/They laugh at you when you're not even bein' funny" ("Video Girl")
7. "If the heart is always searching/Can you ever find a home" ("When You Look Me In The Eyes")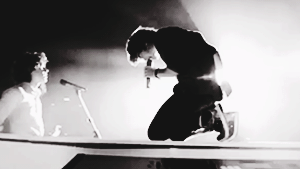 8. "Pick up all your tears/Throw 'em in your backseat/Leave without a second glance" ("Turn Right")
9. "If we chase the stars to lose our shadows/Peter Pan and Wendy turned out fine/So won't you fly with me" ("Fly With Me")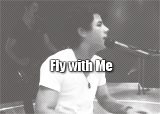 10. "So forget that fancy car/I don't need to go that far/What's driving me is following my dreams, yeah" ("Play My Music")
11. "Now my heart's in two/And I can't find the other half/It's like I'm walking on broken glass/Better believe I bled" ("S.O.S.")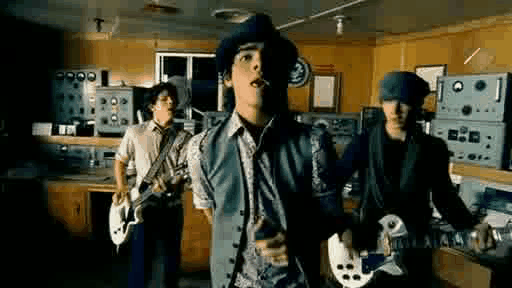 12. "Don't take my heart and put it on a shelf" ("Shelf")
13.)"Where would we be, if we couldn't dream" ("That's Just The Way We Roll")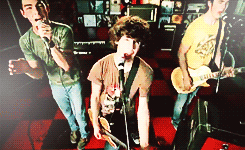 14. "I believe that the road that people lead/Helps you find the one you need" ("Much Better")
15. "I'm slipping into the lava/And I'm trying to keep from going under/Baby who turned the temperature hotter" ("Burnin' Up")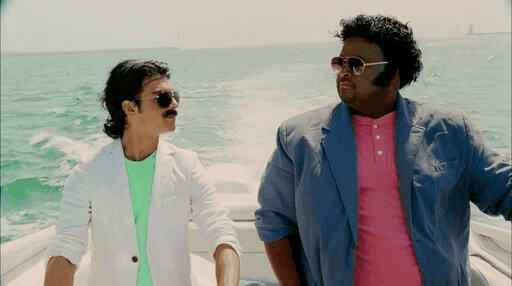 16. "You might/Fall off this track sometimes/Hope to see you at the finish line" ("Turn Right")
17. "I make the most of all the stress/I try to live without regrets" ("Paranoid")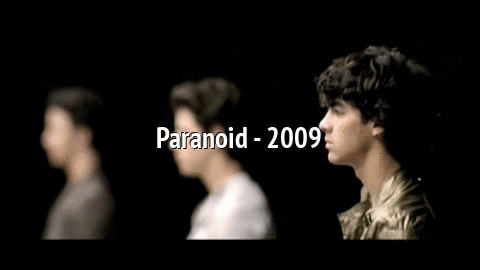 18. "We are wild/We are free/We are more than you think/So call us freaks/But that's just the way we roll" ("That's Just The Way We Roll")
19. "Here we go, let me remind you/Look ahead, the past is behind you" ("Kids of the Future")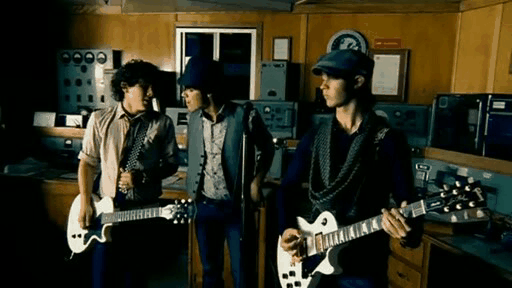 20. "So I'll wait till kingdom come/All the highs and lows are gone/A little bit longer and I'll be fine" ("A Little Bit Longer")
21. "With every strike of lightning/Comes a memory that lasts/And not a word is left unspoken/As the thunder starts to crash" ("Before The Storm")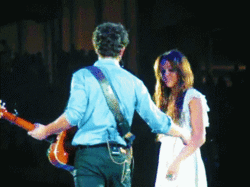 22. "Cause you know that truth means so much more" ("Can't Have You")
23. "The tangled vines they got deceiving/From the lines that now are leading/To the truth I need to hear" ("Poison Ivy")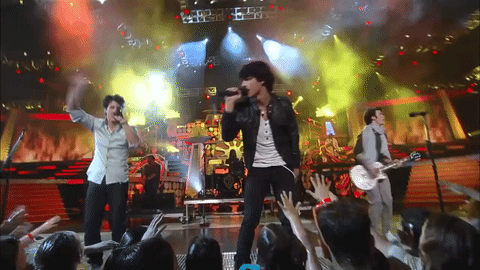 24. "Now the past/Can come alive/And give it meaning/And a reason/To give all I can/To believe once again" ("Fly With Me")
25.)"He took me to the future in the flux thing/And I saw everything/Boy bands, and another one, and another one/And another one" ("Year 3000")