The year is coming to a close, and it is officially time to declare 2015 as the year of Bieber. Between his Comedy Central roast, those infamous Calvin Klein photos, those other infamous photos, his new album, and the whole will they/won't they thing with Selena, the Biebs didn't manage to stay out of headlines much this year.
I have a hunch that since you're reading this, you're a little bit like me (19 years old with a bad case of Bieber Fever.) And if I'm right, you may want to pay him and his ridiculously exciting Britney-esque comeback homage by captioning your next Instagram photo with his beautifully crafted words. If so, look no further. I got you, just like Justin's got 16 Teen Choice Awards, eight AMAs, and six Guinness World Records. But who's counting?
When you take a really good selfie

"Don't tell me I'm your heartbreaker."
"I know you love me."
"Confident, and I'm down with it."
"So prettier than all the rest."
"Always number one."
When you're feeling inspirational
"Never say never."
"This is my destiny."
"You can't fly unless you let yourself fall."
"We gon' keep keep climbin' to the mountaintop."

"It's like God, I'm giving it all I got sometimes."
When you're only posting a picture because you look really good and you want a certain someone to see it

"I'd like to be everything you want."
"Where are you now that I need you?"
"I'll be your platinum, I'll be your silver, I'll be your gold."
"Give me a chance, 'cause you're all I need."
When you're turning up
"Forgive me for my sins, oh would you please?"

"We weren't necessarily put in the best position to make the best decisions."
"I'm gone."
"You ain't gotta question it, you already know."

"Sorry."
When you're with #bae
"Ask me what's my best side, I stand back and point at you."
"I love you, shawty."
"You give me purpose,"
"It don't make no sense unless I'm doin' it with you."
"It ain't the same when I'm without you, boo."
"My heart's a vacant house when you're gone away. It's so empty."
"Baby, baby, baby ooh."
When you want to throw shade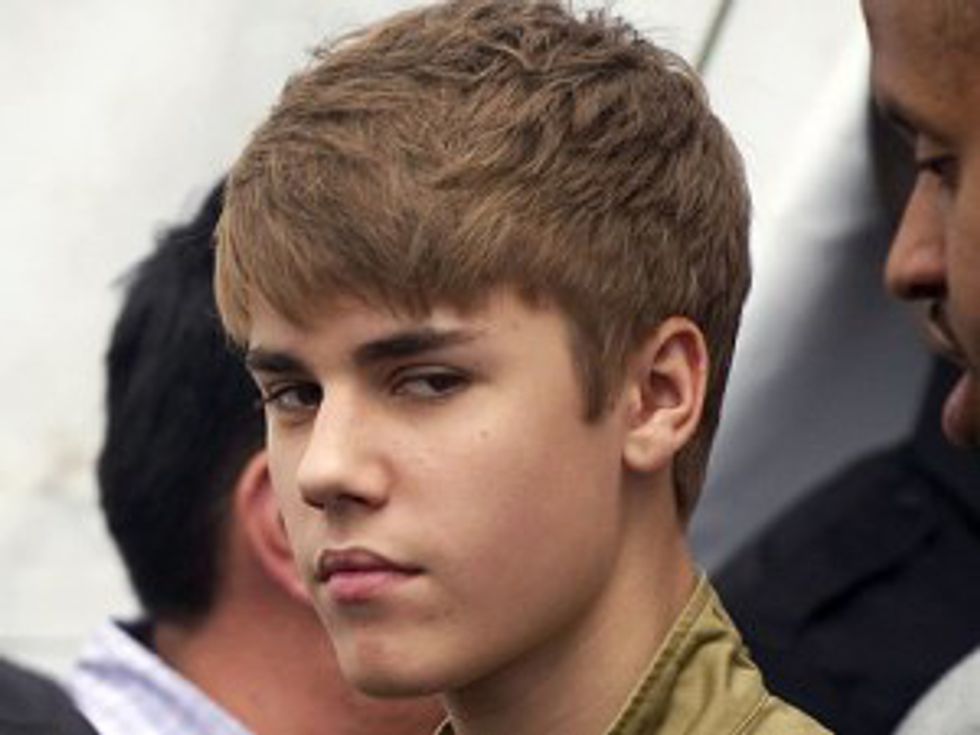 "Baby, I be movin' on."
"You seem like the type to love 'em and leave 'em."
"I'm better sleeping on my own."
"What do you mean?"
"You can't make up your mind. Please don't waste my time."
"My mama don't like you, and she likes everyone."
When you and your squad are seriously on point
"Used to say the sky's the limit, now the sky's our point of view."
"They see what we got, and you know they want it."
"Just look at us now."
"Swaggie."