I always look forward to the fall months when the weather is still warm enough to do things outside and the leaves are beginning to change colors. There are so many fun things to do with your partner during this beautiful time of year. Here are 15 date ideas during this lovely season.
1. Go hiking and have a picnic. 
Pick your favorite scenic trail and pack your favorite assortment of snacks to enjoy at the top with your loved one. Enjoy some treats and a beautiful view of the fall foliage.
2. Go apple picking at an orchard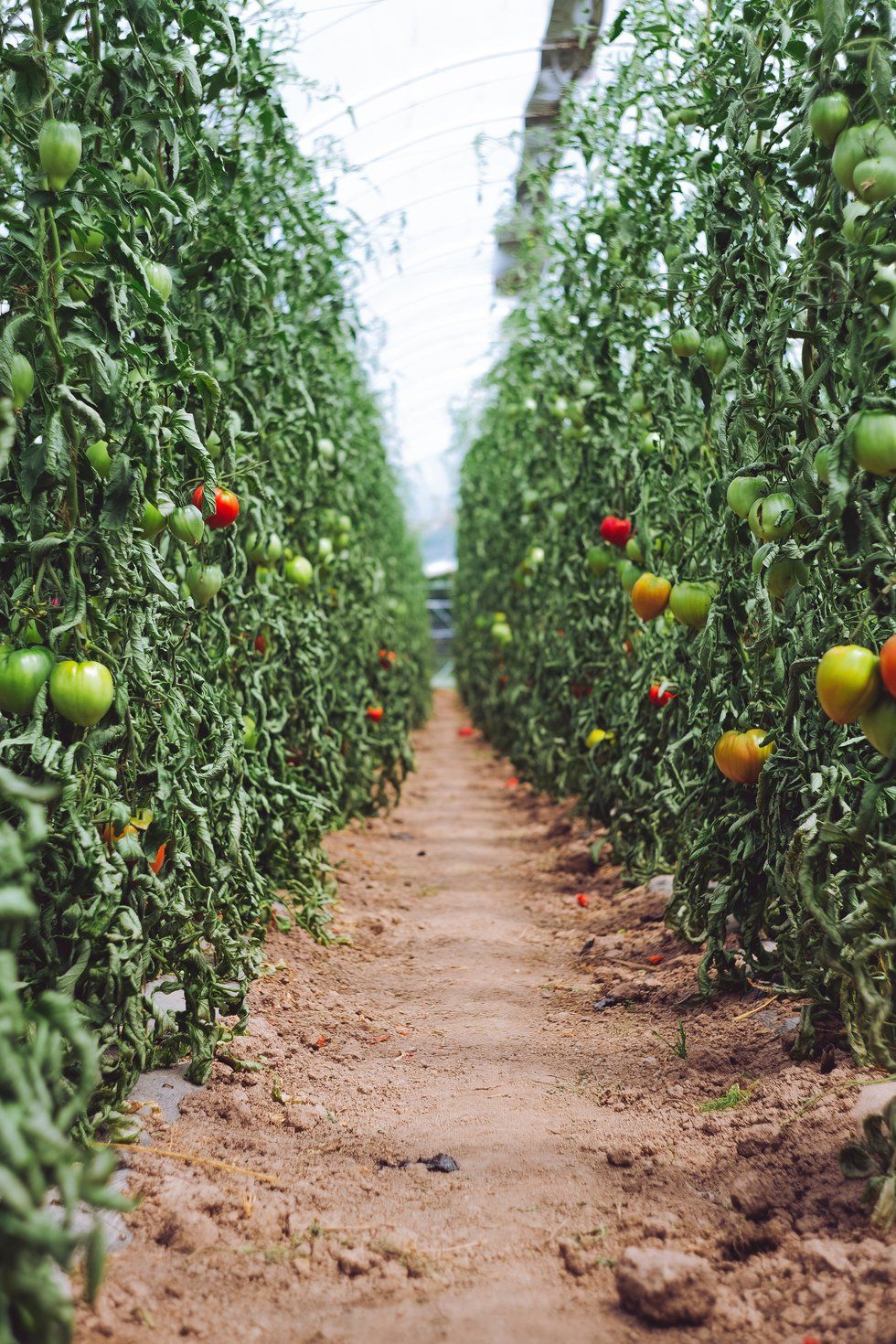 You can never have too many apples right? Choose a nearby orchard and pick as many apples as you and your significant other can fit in your bags. The excitement continues when you get home and think of all the desserts and dishes you can make with your freshly picked apples.
3. Attend a drive-in movie.
What's more romantic than cuddling up and watching a movie under the stars together? Open the trunk and set up some comfy pillows and blankets.
4. Go to a football game under the lights.
There's something about Friday night football under the lights in the fall. The weather is cool enough that you can enjoy some hot chocolate and cheer on your team with your significant other but warm enough that you can still tailgate.
5. Go to a brewery/cidery/winery.
There's nothing like a beer, cider, or wine tasting of a new fall flavor to get you in the autumn mood.
6. Attend a fall festival.
Fall= harvest events, farmers markets, and festivals galore! Enjoy some fall foods, drinks, music, crafts, decorations and more. It's the perfect way to spend a Saturday with your loved one.
7. Watch a scary Halloween movie together.
You can jump and scream together as you watch your favorite horror classics this season.
8. Make a bonfire and roast marshmallows.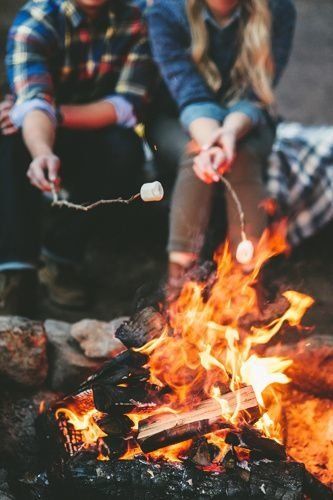 Who said s'mores were only for the summer? They taste just as good in the fall when you're making them with your partner by your side. Snuggle up and enjoy your time together.
9. Visit a haunted house.
Being scared with your partner and holding onto them as you venture through a haunted house together is something special. Whether you're scared or not, knowing they're there makes you feel safer.
10. Go to a pumpkin patch.
It's the only time of year when you suddenly have the strength to lift the heaviest pumpkin you can find. Plus you have some help from your partner. Enjoy some apple cider while you pick the perfect pumpkin to take home and carve together.
11. Go on a hayride at a farm.
You're never too old for a hayride. It's romantic too!
12. Eat an unnecessary amount of cider donuts.
Why are they so addicting? At least you can both agree that you can never eat too many.
13. Attempt to make a fall dish/dessert.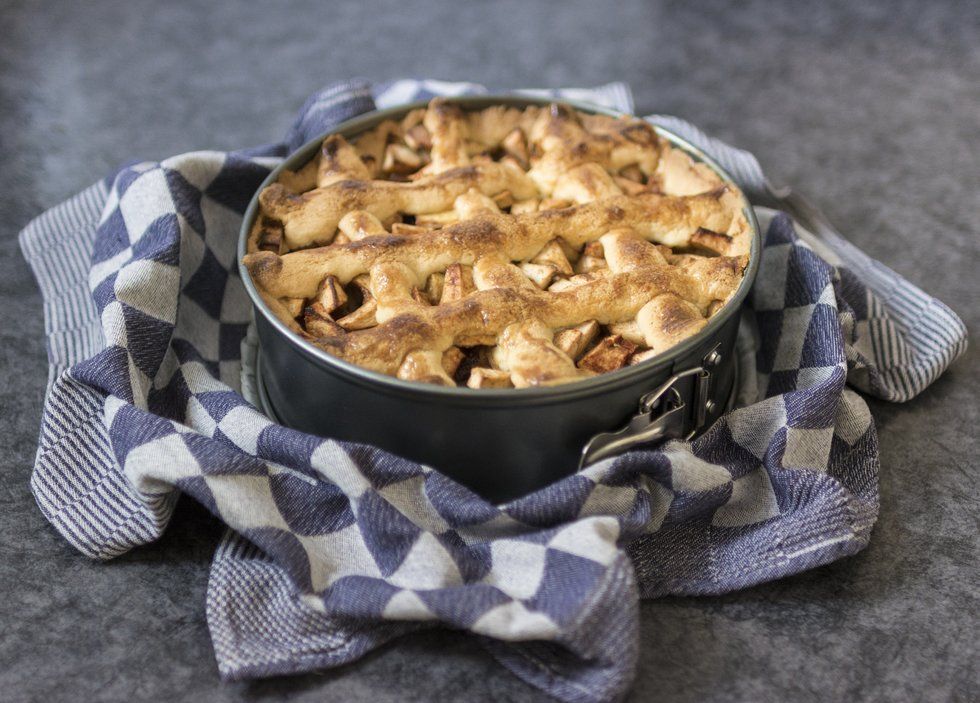 Try something new with your partner so that you can both laugh about if things go south.
14. Watch the sunrise or sunset.
#Romantic
15. Drink a fall-flavored Starbucks drink together.
You'd be surprised how many people like a good PSL or salted caramel latte
These 15 fall date ideas may be #Basic, but your partner will thank you.