World, meet Daniel Dennehy. Native of Minnetonka, Minnesota, (also known as West Metro, Best Metro) Danny is ready for love, but most importantly for #her. This CSOM(F) senior in Pi Kappa Alpha, or what he refers to as "the friend zone frat," is ready to take his romance to Sally's and beyond.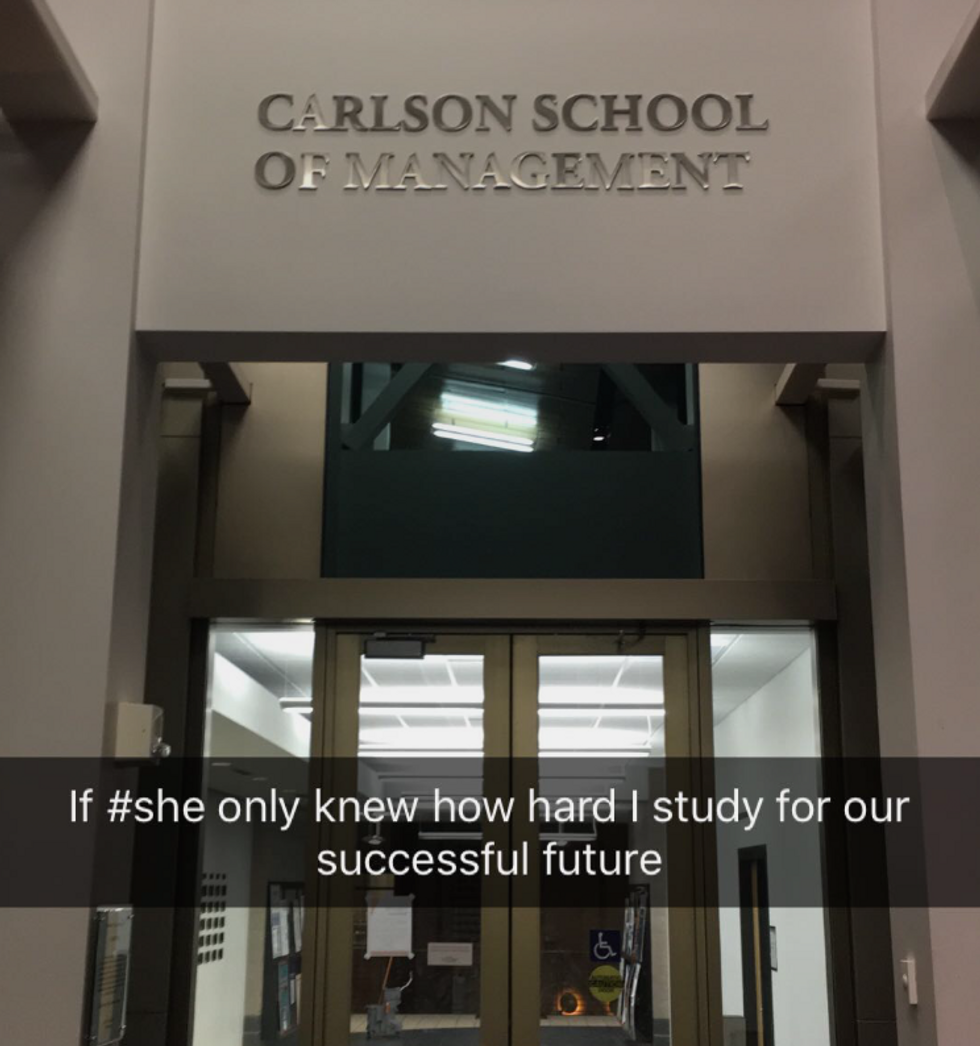 Why do you think you're fit to be Bachelor of the Week?
Because I'll still look like I'm 12 when we are old and happy together.
What are your nicknames?

Dan Den, Dangel, Danimal
Does getting compared to 2009 Justin Bieber have its perks?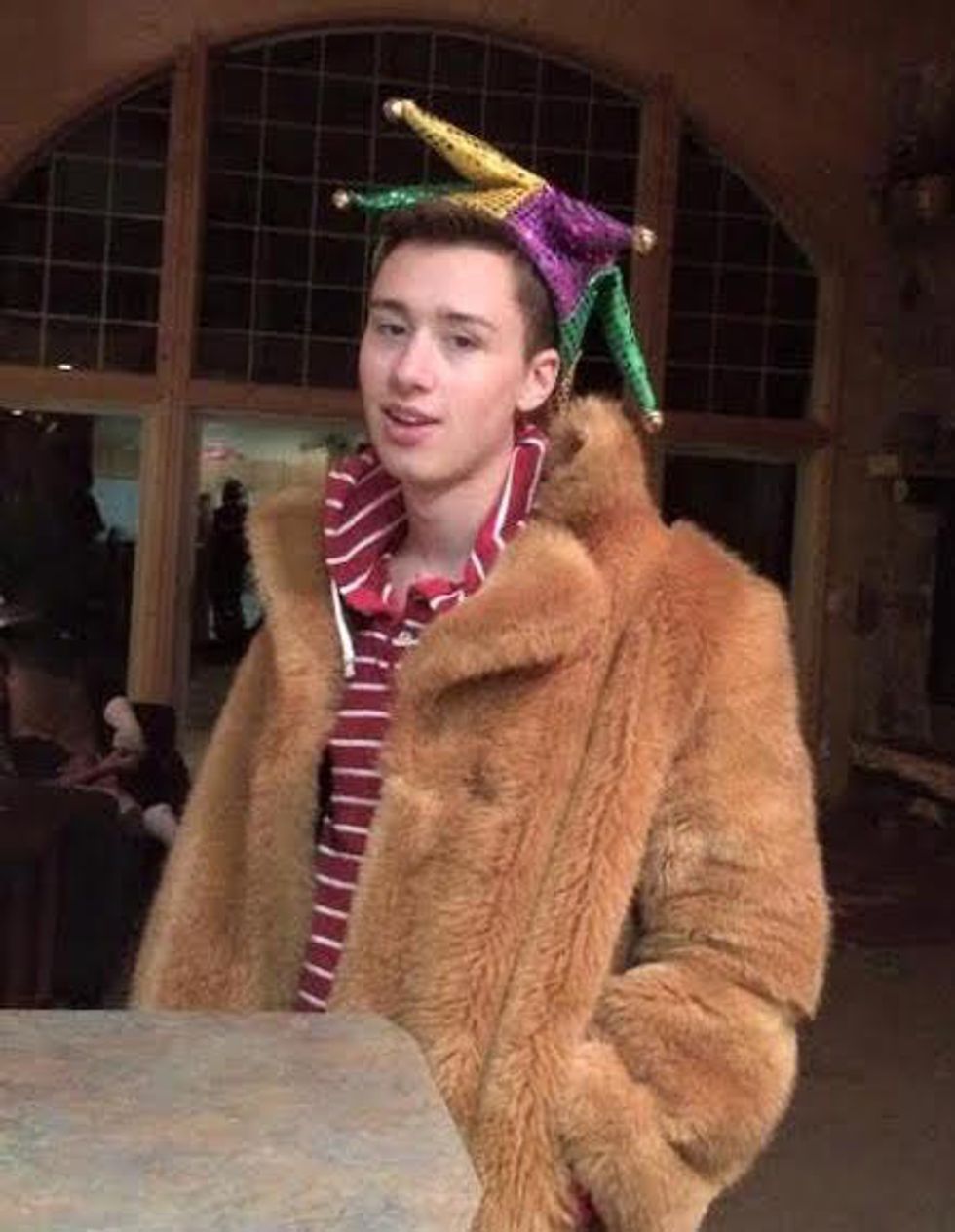 Is the Pope Catholic?
What's your idea of the perfect date?

I would probably have to say seeing Flume at Red Rocks with #her. But really anywhere with her would be great at this point.
Best abroad memory?

Seeing Odesza on my 21st birthday in London. Amsterdam was also a close second (for the cool looking buildings of course).
Heard you had an "open relationship" freshman year; care to tell us more?
It's sort of like when you were in high school and your parents left for the weekend. You get pressured into doing it and it's super fun until you get caught and they tell you how they're "not mad, just disappointed" by your actions.
What's the worst breakup story you have?
[Bachelor was too triggered to answer the question]
How did getting hit by a girl change your perspective on life?
It really makes you evaluate how you got to that low of a point in your life. Also, a reminder that I still hate girls.
How many girls are you currently in love with?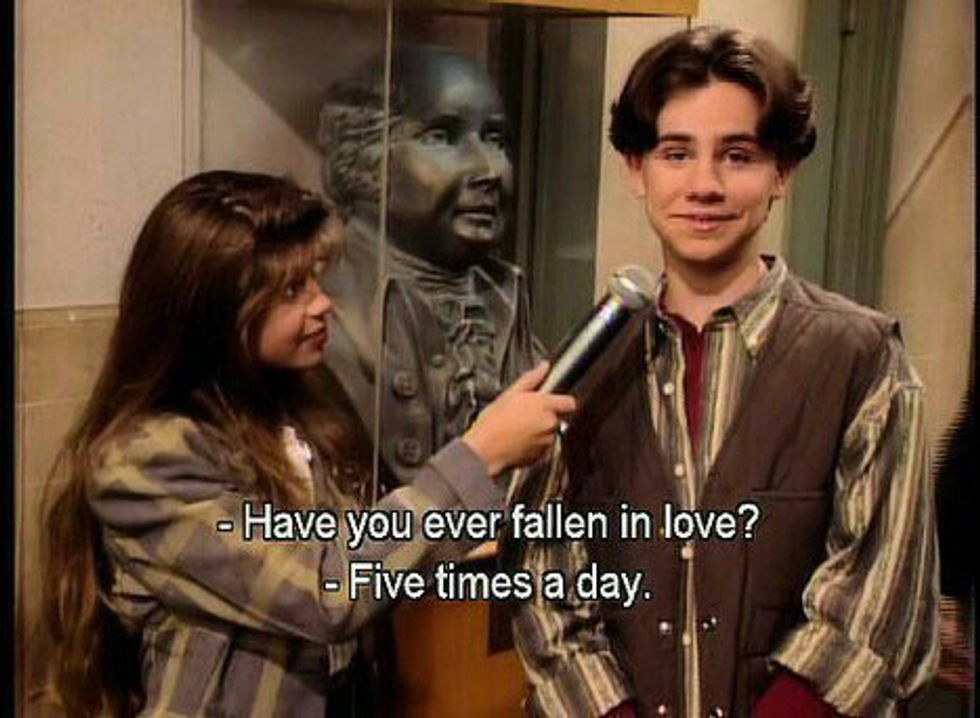 Anywhere from 7-12 depending on the day and the amount of alcohol in my system.
If you were in a srat, which one would it be?
It's no surprise that I'm in love with half of the ladies in Pi Beta Phi.
Best quality you look for in a girl?
A girl who can reply to my sarcastic comments with better sarcastic comments.
Biggest turn-off from a girl?
When she can't handle the aux cord.
Which of your Soundcloud song remixes would you play for a girl on a first date?
Definitely none of them if I was trying to get a second date.
Give three words that describe your dating life.
Pretty F***** Up.
Go-to pick up line?
Do you want to make out? Only failed one time @karikitrell.
What do you hope to get out of this Bachelor of the Week fame?
For the right girl to slide into my DMs, but ultimately for some lols.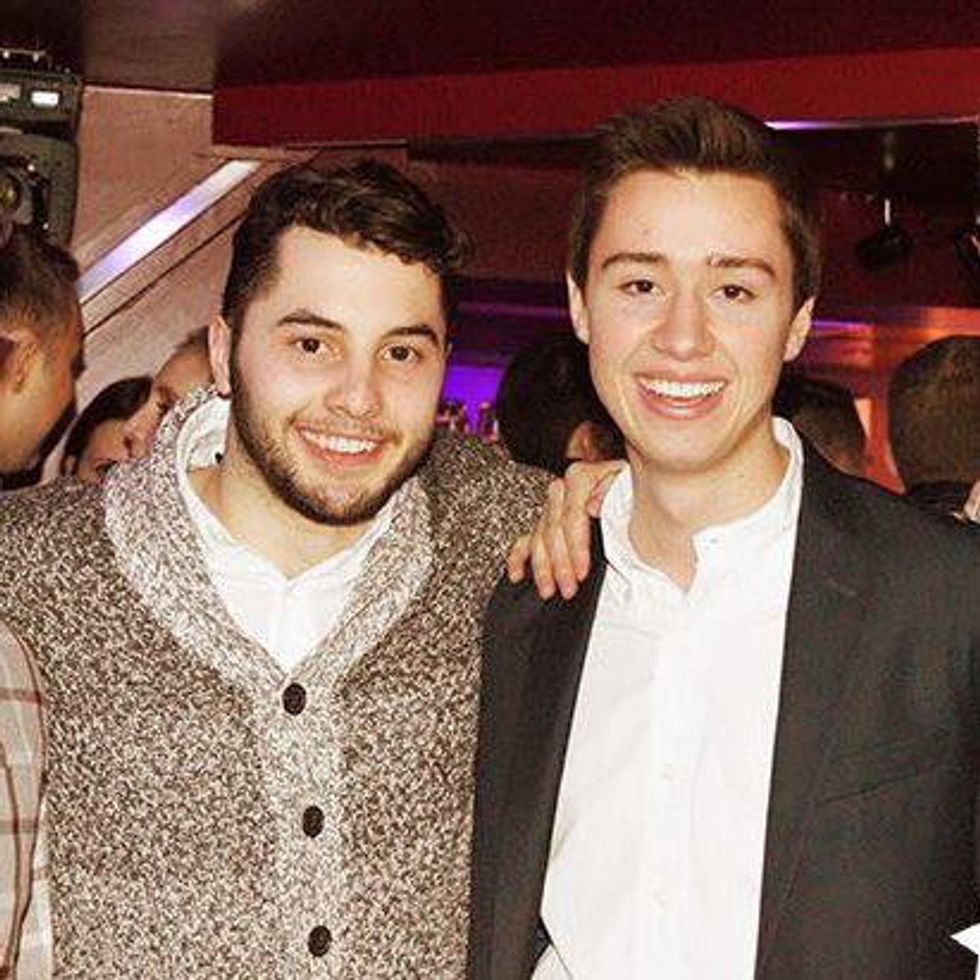 As of now Danny is still searching for #her, and riding as wingman for another Bachelor of the Week, Nick Mason. If you want to hit Danny up for some g times and good memz, you can find him on the weekends at Sally's saying "I love you" to girls he barely knows, or at Carlson studying so he can support #her one day.