Feeling the "end of summer" blues? Fear not! Monday, Aug. 8 is National Happiness Happens Day here in the U.S. Not sure how you want to celebrate? Here are some tips to help you stay happy in your day-to-day routine:
1. Keep Yourself Healthy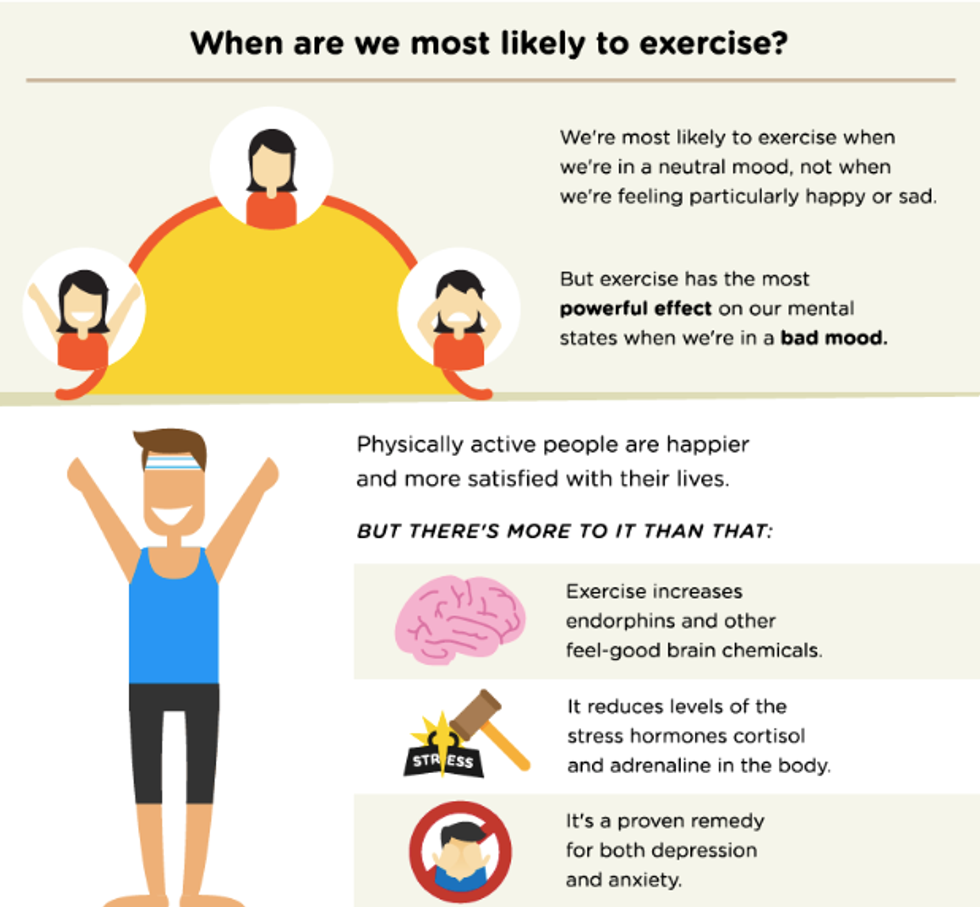 Exercising is a great way to accomplish this. There's nothing better than eliminating stress with an intense run and an updated playlist. Keeping yourself moving will not only make you feel happier emotionally, but it will make your body physically feel good. Put down the Doritos, turn off Netflix and get moving. There's also a million healthy recipes to keep your body feeling energized, and your tastebuds tingling! These tips from BuzzFeed can help you with that. Your bikini-ready body will thank you for it later.
2. Eliminate Toxic People From Your Life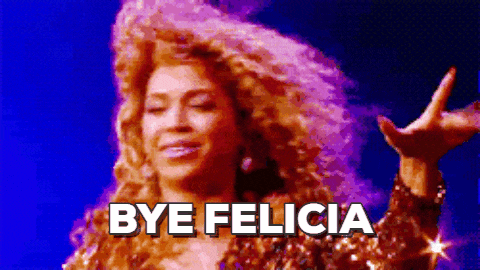 You'll meet a lot of interesting faces growing up, however, not all of them should be part of your inner circle. Make sure the people that you surround yourself with are people who want to see you happy and successful. If you are noticing that they take more than they give in a friendship or relationship, they probably aren't worth your time. Check out this list by Lifehack to see who these people might be in your life. Surround yourself with positive energy instead. This can apply to your living space, your extra-curricular activities and your personal relationships. Put yourself in a space that makes you smile!
3. Treat Yourself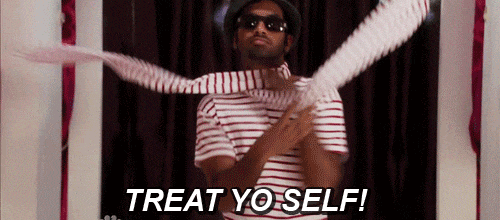 Set a goal to do three nice things for yourself every day. Whether it's taking five minutes to sit back and do nothing, enjoying a special lunch or making time to finish your homework early so that you can watch your favorite movie, it's totally worth it to give yourself things to look forward to every day. This list from yesandyes.org gave me so many great ideas that fit perfectly into a college schedule and budget.
4. Practice Gratitude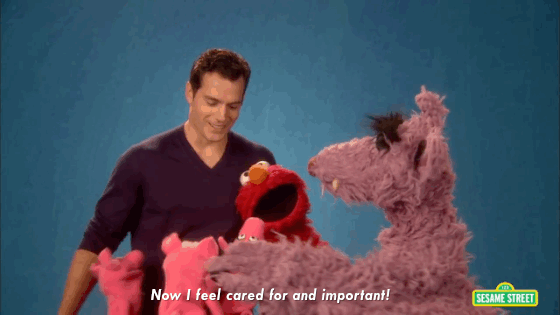 I'm a firm believer that service is good for the soul. Consider volunteering or doing some sort of good deed every so often. If you don't have a lot of spare time to volunteer, take time to think about all the things that you can be grateful for in your life. Think about all of the positive things that you experience every day. Consider the people, places and things in your life that make you smile. This guide to practicing gratitude from happify.com is a great place to start. Practicing this always helps me stay positive!
5. Get Into A Hobby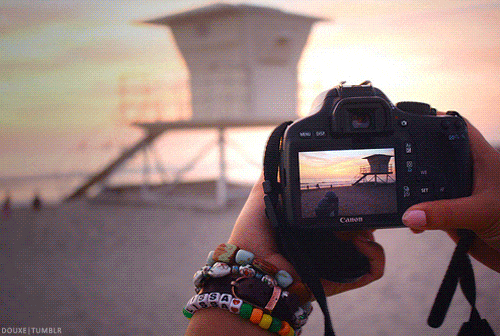 Give yourself something to do that makes you feel relaxed and happy. Consider an intramural sport or a fitness class if you're athletic. If you're artistic, maybe sketching, photography, writing or playing an instrument would work better for you. Give yourself something to look forward to and be proud of. This list from BuzzFeed has some pretty creative ideas for hobbies if you're a busy bee like me!