Move over baseball, soccer has arrived in the United States and it's here to stay. If you don't believe me, read this. It's not just the US National Team that's getting a lot of attention; Major League Soccer, North America's top men's professional league, is increasing in popularity among Americans. These are the current MLS teams, and Atlanta is about to be added to this list.
On April 16, 2014, Atlanta soccer fans (including me) were practically screaming inside when we found out our city was about to be awarded the league's 22nd team. At this point, we had absolutely no idea what our team name was going to be, where we would play, who would play on our team...but it didn't matter because one thing was for sure: Atlanta was getting its very own MLS team.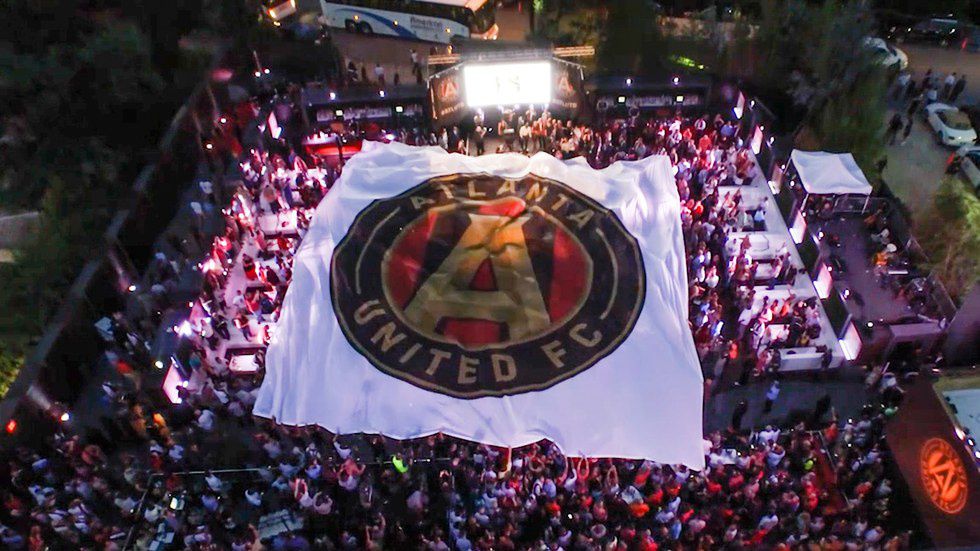 The official logo was unveiled in July 2015, followed by the team name shortly after. The support was unreal; people were buying season tickets left and right. We even broke an MLS record with 26,000 fans paying to secure their season tickets. Did I mention our team doesn't even start playing until 2017?
Why the amazing support for a team that's in the making, you may ask. I don't think I could give you a definite answer, but I will say that this New York Times article got it all wrong. The writer criticized the league after attending one MLS Seattle Sounders game, suggesting that fans were condoning sexism and racism and leaving out minorities. Has MLS really excluded Latino fans? Absolutely not! It's inaccurate to make generalizations about MLS fans, especially if it were applied to Atlanta, a culturally diverse city in the Southeast.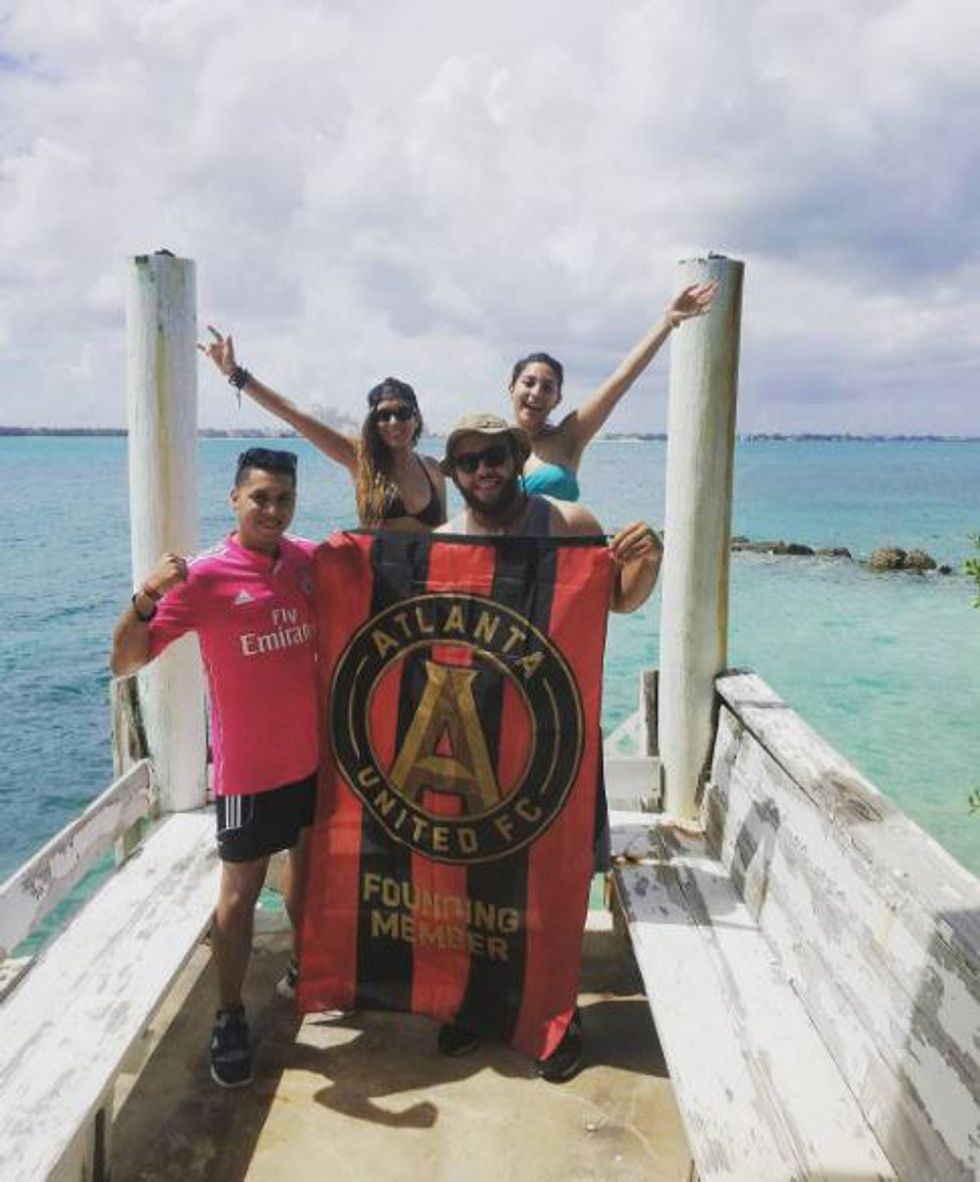 I suppose the reason why Atlantans are so crazy about soccer is because so many people from all around the world call this city home. Whether you're originally from Latin America or Europe, soccer runs in your blood, no doubt about it. We were all raised on the notion that soccer is a part of culture, it's about uniting people.
I don't know who that New York Times writer thought he was fooling, who did he think was buying our season tickets? Even if you weren't raised in a country where soccer is number one, that doesn't mean the sport isn't a fundamental aspect of your life. Soccer has slowly become entwined in American culture and the variety of fans is undeniable.
There's something unique about MLS fans, something that sets them apart from other fan-bases. Howard Handler, chief marketing officer at MLS phrased it as,
"Our fan base is also some of the youngest, most diverse and tech-savvy fans in professional sports. Based on that, we've put an emphasis on producing engaging and dynamic digital, mobile, and social content to fuel the levels of fan engagement."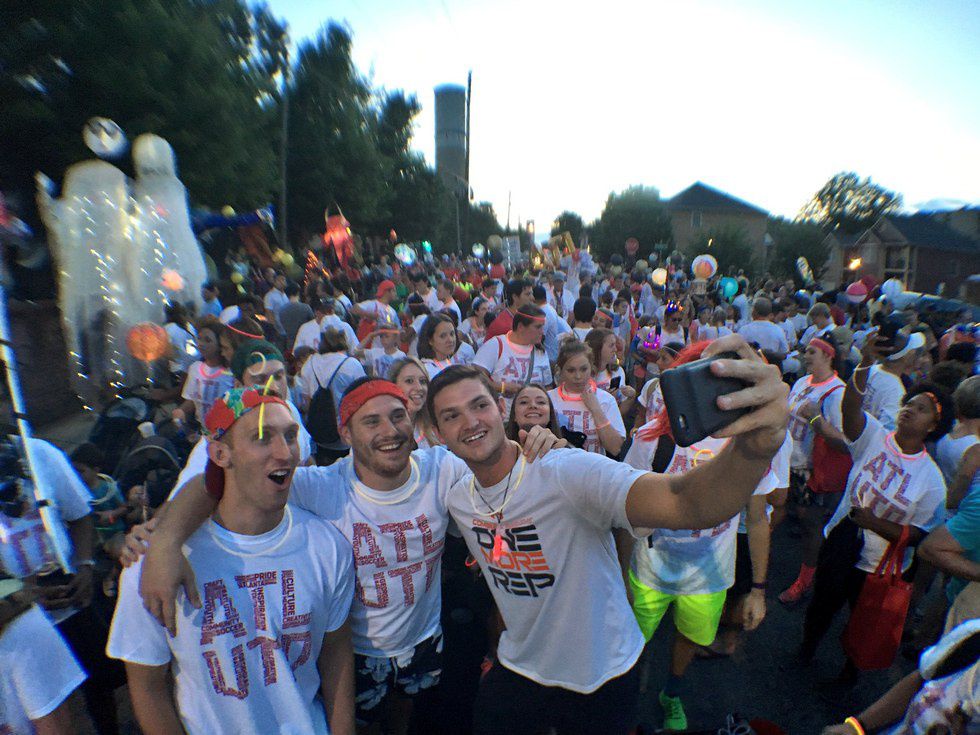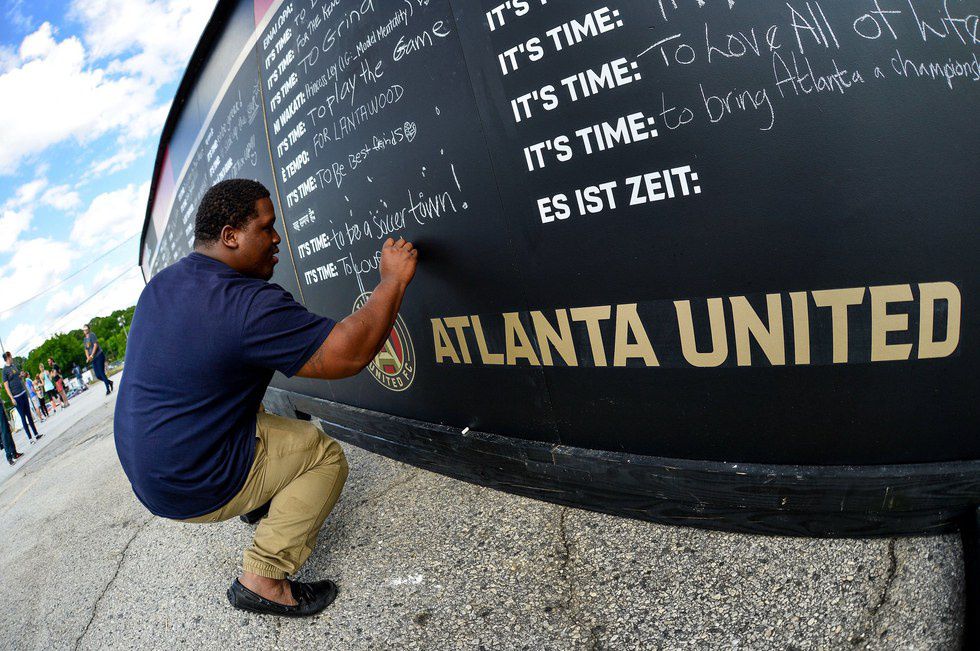 Atlanta United FC has made the effort to get fans involved and engaged with the community by hiding flags around the metro area for fans to find, as well as participating in a lantern parade. The roster, upcoming announcements, and merchandise can be found here.
The hype surrounding our team is just the beginning. The real excitement begins next year in 2017 when we're in the stands at the Mercedes-Benz Stadium decked out in black, red and gold. It's the same type of excitement my Bosnian dad gets when he's watching Latin American soccer leagues play on TV even when he has no idea what the commentators are saying. It's the level of excitement soccer brings out in people, the dedication of fans, the belief that hey, we are all a part of something together.