The gym is a great place to see and meet all different types of people coming together for a common goal: to be healthy. I think it is great that fitness and health is such a hot topic, and everyone wants in. Throughout the year, I began to go to the gym at my college. I noticed that there are different types of people that attend the gym.
1. The Grandpa
Now, this guy makes me smile. The grandpa always seems content with life. He really puts so much effort into his workout, and it makes me happy.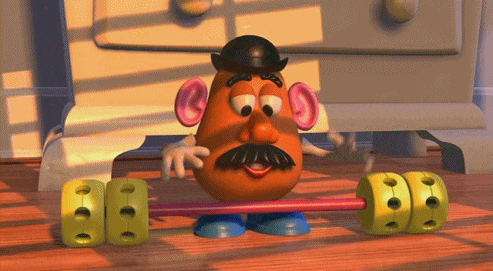 2. The Couple
This lovely couple will spot each other, run together, plank together, etc. I give them credit. They must really like one another to be all sweaty and smelly around each other. Hey, couples who workout together stay together, right?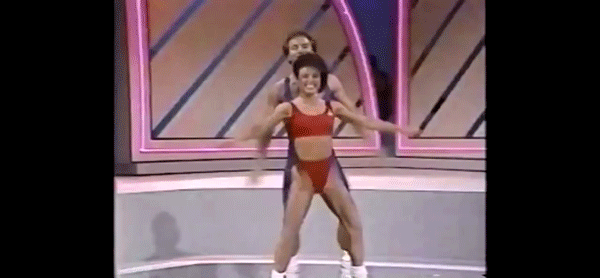 3. The Reader
This person is either reading their novel on the elliptical or occasionally you will see the teacher who grades assignments while breaking a sweat. The reader seems quiet and usually enjoys a laid back exercise.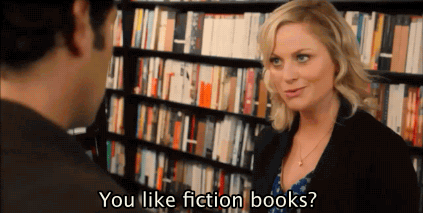 4. The 45+ Year Old Mom
I want to be this woman one day: the mom that absolutely kills it at the gym and is in great shape. You go girl!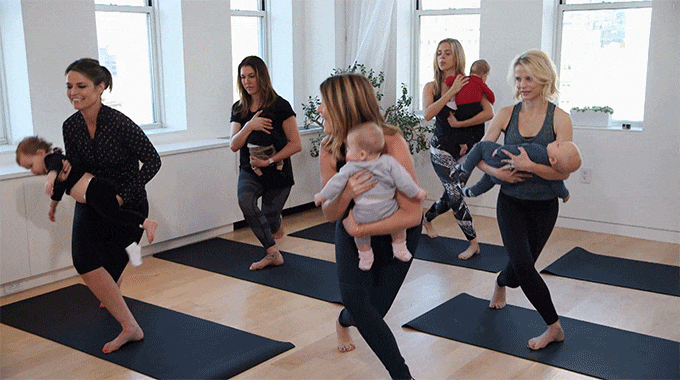 5. The Machine Swiper

You have your towel or water bottle clearly claiming the machine and you step away for a second, boom, somebody is there. Now it is that awkward "umm, hi haha" conversation. Most of the time the swiper doesn't notice you claimed it. Its okay, we can forgive.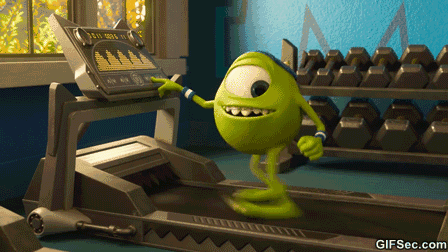 6. The Guy Who Lifts (and is good looking)
I find that this guy needs to make it known to everyone else that he is breathing. I don't know if this is a technique of his, and if it is, you do your thing. His breathing is just extremely loud. This guy is usually wearing a cut off shirt with or without a hat. He also has to drink his pre workout before hand to get that "hype" to lift heavy. As stated, he is easy on the eyes.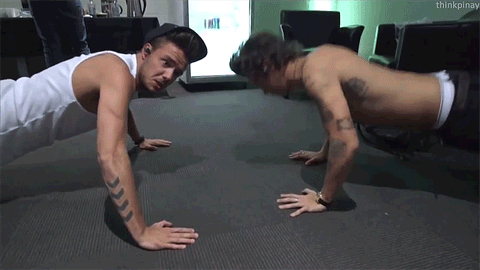 7. The Bad A** Looking Girl
If I make eye contact with her, I am convinced she will beat me up. Her muscles are huge in her arms, shoulders, and legs! She is motivation for all of us to have a muscular body like hers. So it is really a compliment that I think you are super intimating.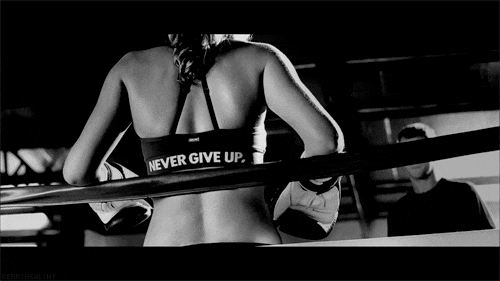 8. The Girl Who Wears Makeup
Why? You are literally going to sweat off the makeup that you paid probably a decent amount of money for. I'm sure you are just as pretty without the makeup! It really is not necessary to wear makeup to the gym.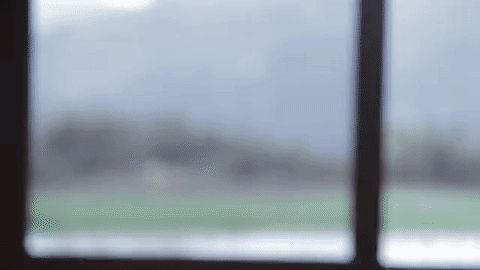 9. You
Aaaaand then there is you. You may keep to yourself at the gym. You may hate when you make that awkward eye contact with anyone. Whoever you are, you have a spot at the gym like everyone else. We all have the same goal, to be the best version of ourselves. I love the gym and I am so glad there is a plethora of different types of people that attend.