When I tell people what city Brown is in, Providence, almost no one is familiar with it. Many know Providence is in Rhode Island, but know absolutely nothing about the city. Even though Providence is no New York City, the mix of culture, cuisine, breathtaking architecture, and more make the city a wonderful place to visit and live. Here are some reasons why I Providence and you should consider a visiting it soon:
1. The Mix of Old and New.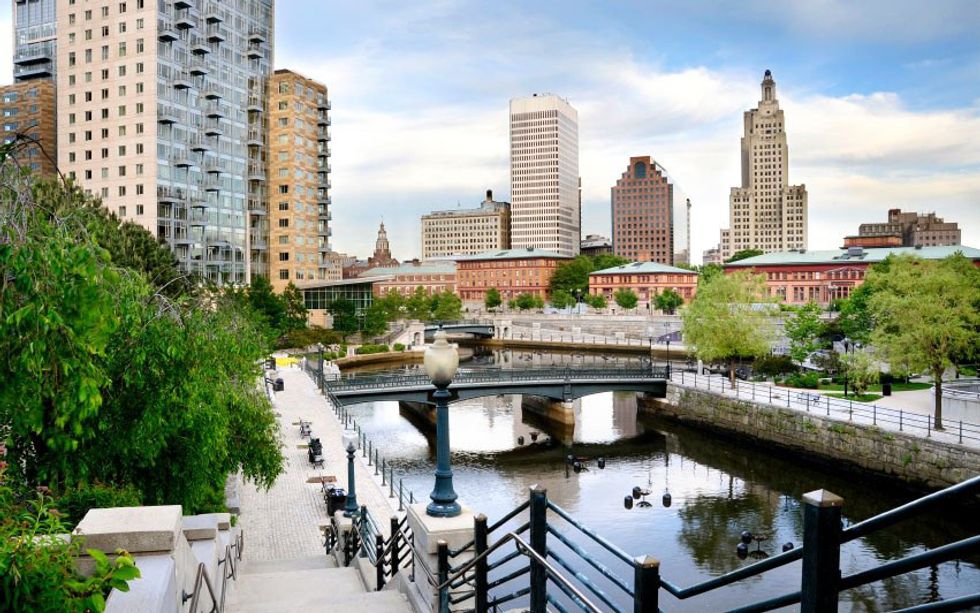 While Downtown Providence is full of new, tall buildings, charming 18th and 19th century architecture is scattered throughout the city, especially on College Hill. Benefit Street, right up the hill from downtown, has an eclectic mix of 18th and 19th century architecture that is guaranteed to wow you. This balance between old and new highlights how the city loves its past history, but is always looking for ways to reinvent itself in the present and future.
2. Art is everywhere.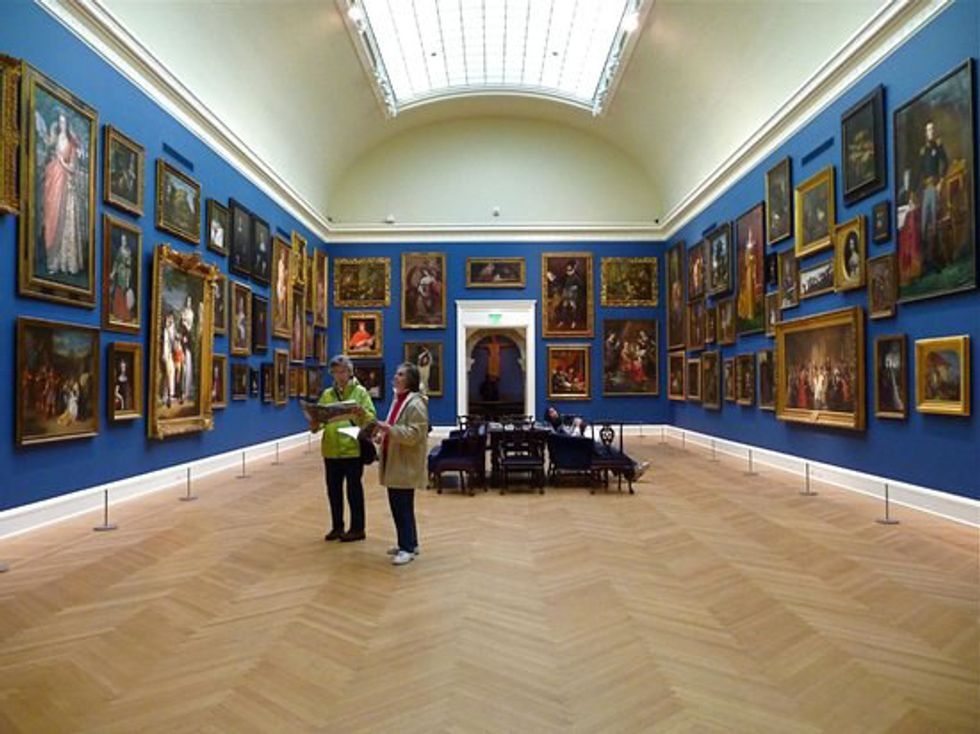 With one of the nation's best art schools located in Providence, Rhode Island School of Design (referred to as RISD), you are bound to find amazing art throughout Providence. In particular, the RISD Museum, located up the hill from Downtown in College Hill, has some of the coolest art pieces out there.
3. Education is ingrained in the culture here.
With Johnson and Wales, RISD, Providence College, Brown, and numerous other colleges and universities in the Providence area, Providence is full of smart, passionate individuals. This is part of what makes the city so exciting.
4. The coffee shops put other cities to shame.
With so many students and professionals, it's no surprise that coffee is popular here. While there are many Starbucks and Dunkin Donuts, what's even more exciting is the plethora of classic, autonomous coffee shops, all of which have unique styles and brew coffee in house. The Coffee Exchange, New Harvest Coffee, and White Electric Coffee are just a few of them.
5. It has all the resources of a big city, but isn't one.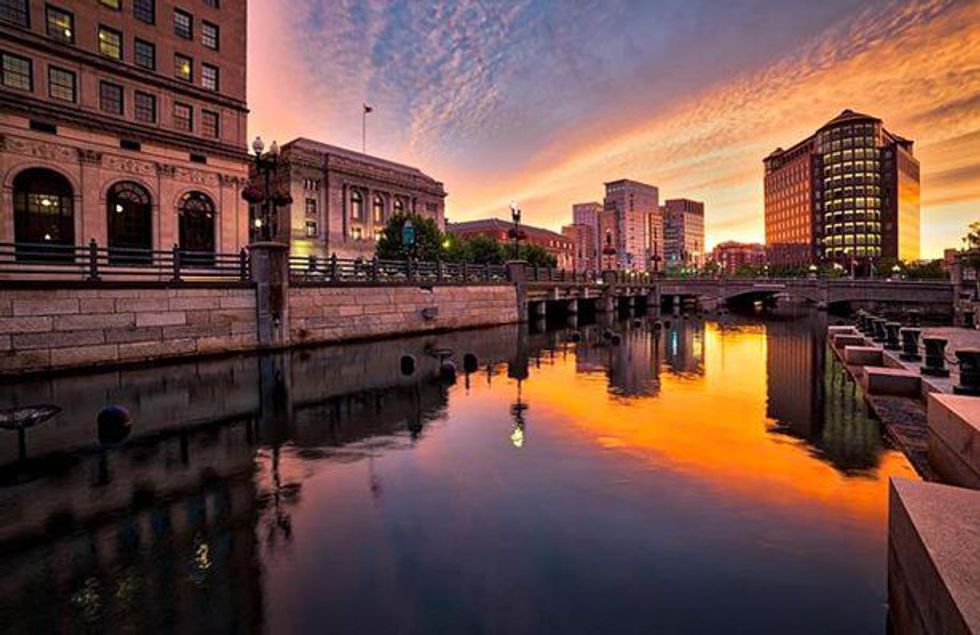 Like Boston and New York, Providence has restaurants, shops, and museums at every corner. Providence Place, in the center of downtown, is in largest indoor carpeted mall in the Northeast. The restaurant scene is amazing and offers numerous options. Museums and other cultural attractions are spread throughout the city. However, since Providence is fairly small, it does not feel unmanageable like many other cities. In fact, in certain areas of the city, it may not feel like you are in a city at all.
6. The food, the food, the food.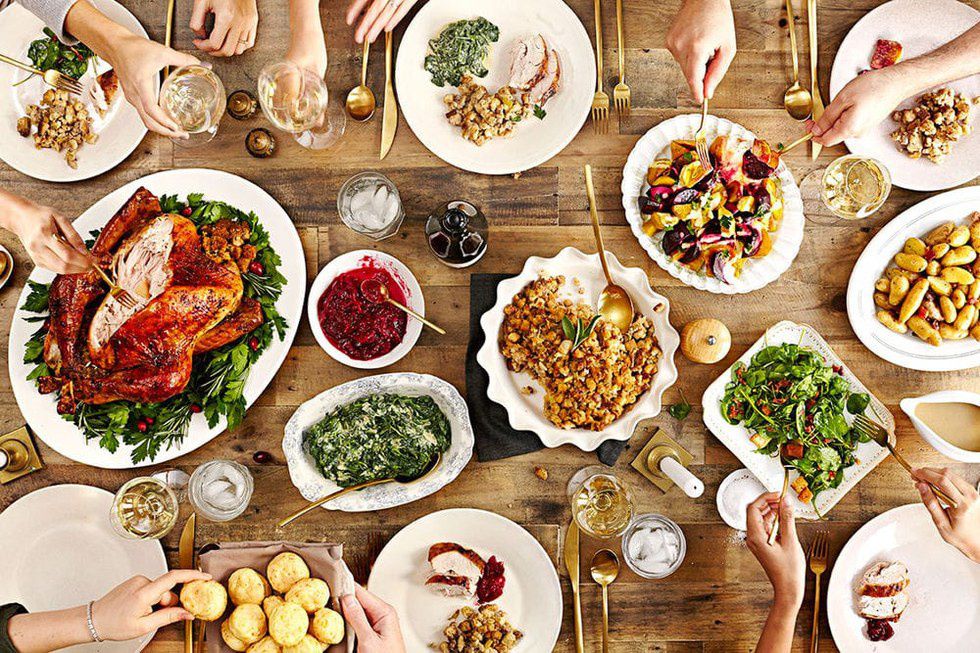 If you come to Providence for one thing, come for the food. Many Johnson and Wales students stay in Providence after getting their degrees and open up restaurants. From cheap eats to fine dining, from chains to individual restaurants, from Italian to classic American, Providence has it all. The Federal Hill area, Providence's version of Little Italy, is one of my favorites.
7. This thing called WaterFire.

From March to November, on particular Saturday nights, the Providence River, which runs right through downtown, is lit up with numerous fire pits. At each of these events, there is also fantastic music, street vendors, and art installations. If you ever come to Providence come on a weekend of WaterFire. That will you'll be avoiding the New England Winter of Providence anyway!
8. Accepting, open culture.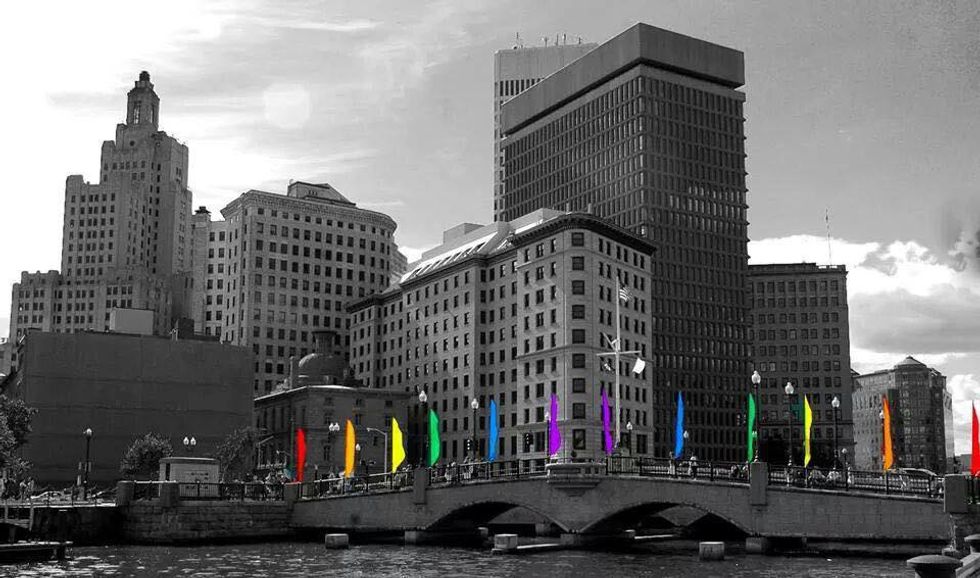 Many cities tend to be fairly accepting of individuals no matter their identity, and Providence is no exception. With a quite liberal social atmosphere, and open-minded students and professionals, anyone, no matter his or her sexual, gender, racial, or ethnic identity, is bound to feel at home in Providence. This is shown in the fact that Providence is the first capital city with an openly gay mayor (now US Congressman David Cicilline).