The University of Tulsa (TU) is known for not being just the top university in Oklahoma, but also among the highly regarded private colleges in the United States. Along with high standards for academics, athletics are held to the same level of expectations. Throughout TU history, many highly respected coaches and players have made their mark. Here are eight notable coaches/players who have been a part of its storied history:
1. Tubby Smith (Men's Basketball Head Coach, 1991-1995)
Tubby Smith's first head coaching job came at TU, in which he led the Golden Hurricane to a 79-43 record. His teams won two Missouri Valley Conference championships and made it to the Sweet Sixteen round in the NCAA Tournament in his final two seasons. Later, in 1998, he won a national championship coaching at Kentucky. Other teams he has been the head coach are Minnesota, Texas Tech, and Memphis, his current job.
2. Nolan Richardson (Men's Basketball Head Coach, 1980-1985)
Richardson coached the Golden Hurricane for five seasons which included three NCCA Tournament appearances, two regular season conference championships, two conference tournament titles, and an NIT championship in 1981. His .763 winning percentage is among the best in TU men's basketball history, especially with his teams winning 119 games in five years. After the 1984-1985 season, Richardson left TU to become the head coach at the University of Arkansas, where we won a national championship in 1994.
3. Bill Self (Men's Basketball Head Coach, 1997-2000)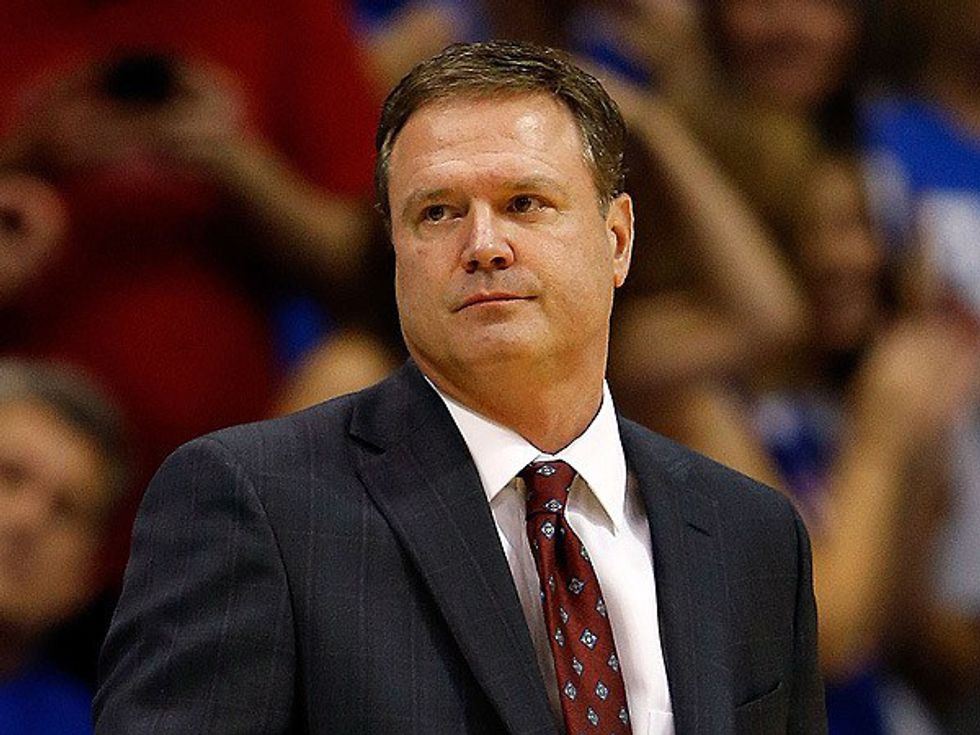 Bill Self coached at Tulsa for three seasons which included leading his 1999-2000 team to the Elite Eight in the NCCA Tournament, Tulsa's best finish in the NCAA Tournament in school history. His team also won two conference titles. After leaving TU, Self coached at Illinois for three seasons before beginning his successful tenure at the University of Kansas where he won a national title in 2008.
4. John Cooper (Football Head Coach, 1977-1984)
Cooper coached for eight seasons at TU, which included five conference titles. Cooper regarded his time at Tulsa his "most enjoyable years as a coach." He later coached for three seasons at Arizona State, but he is most known for his 13 years with Ohio State where he went 111-43-4 and won three Big Ten titles.
5. Lovie Smith (Football - Linebacker & Defensive Back, 1976-1979)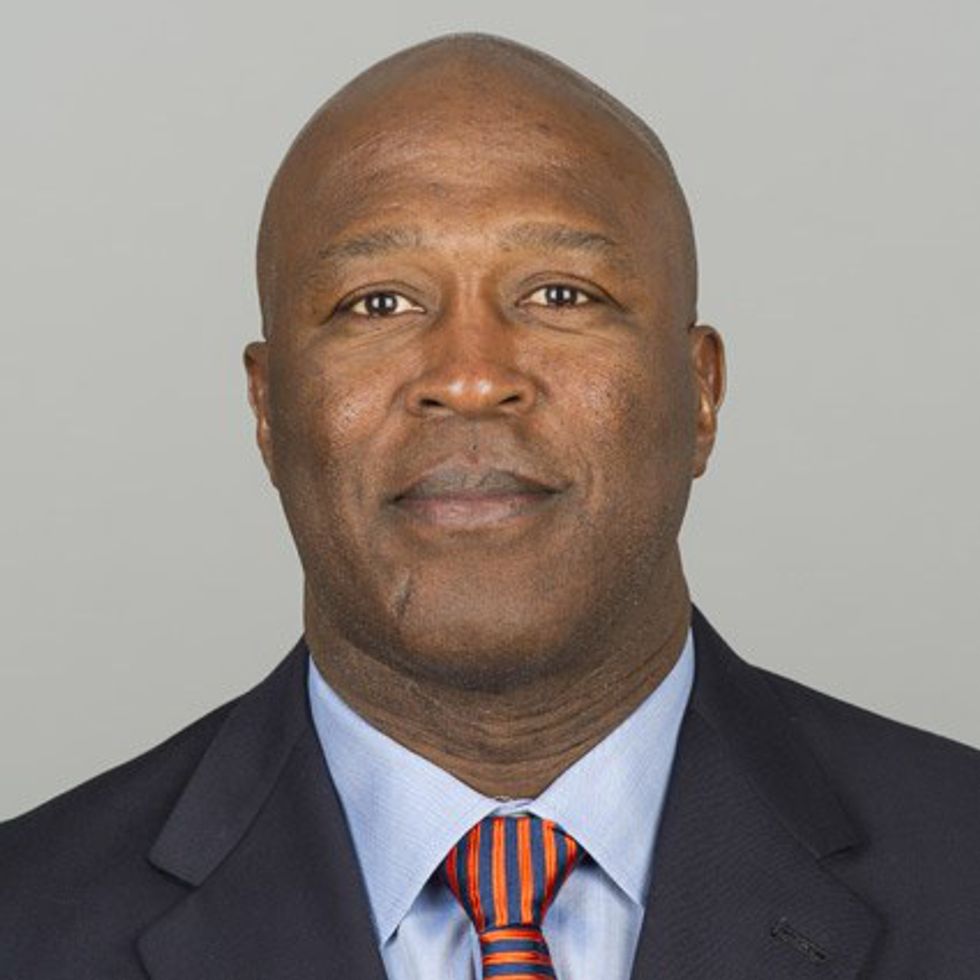 Lovie Smith was a two-time All-American while playing under coach John Cooper at TU, which translated to his coaching career in both the NFL and college. After coaching linebackers at Tulsa from 1983 to 1986, Smith went on later to become the head coach of the Chicago Bears from 2004 to 2012, which included an appearance in Super Bowl XLI. Smith, along with Tony Dungy, became the first African American head coaches to coach in a Super Bowl. Smith is currently the head football coach at the University of Illinois.
6. Phil McGraw (Football - Linebacker, 1968)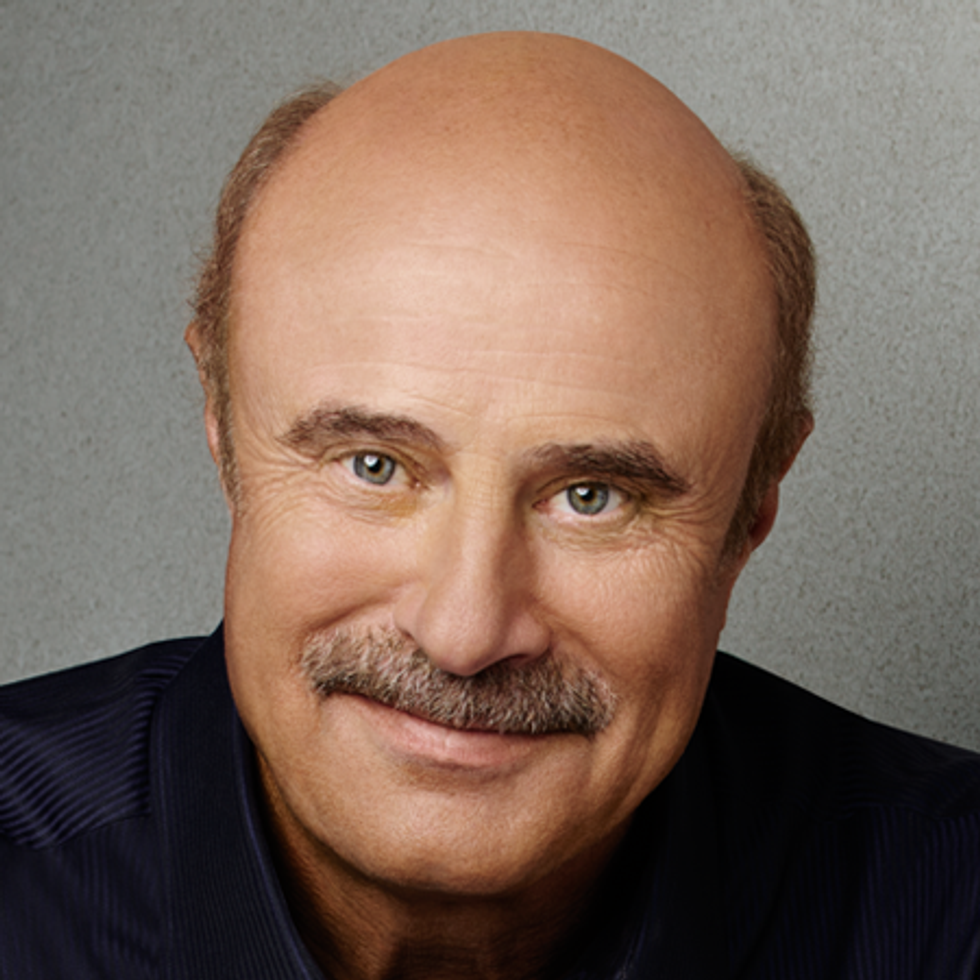 Yes, Dr. Phil did play football at TU for one season! The season was not a memorable one, however, as the team went 3-7, which included a 100-6 loss to Houston, which remains the most lopsided defeat by a team in college football history. Since 2002, McGraw has hosted his own national television show and was ranked the 15th highest earning celebrity in the world by Forbes.
7. Dennis Byrd (Football - Defensive End & Defensive Tackle, 1985-1988)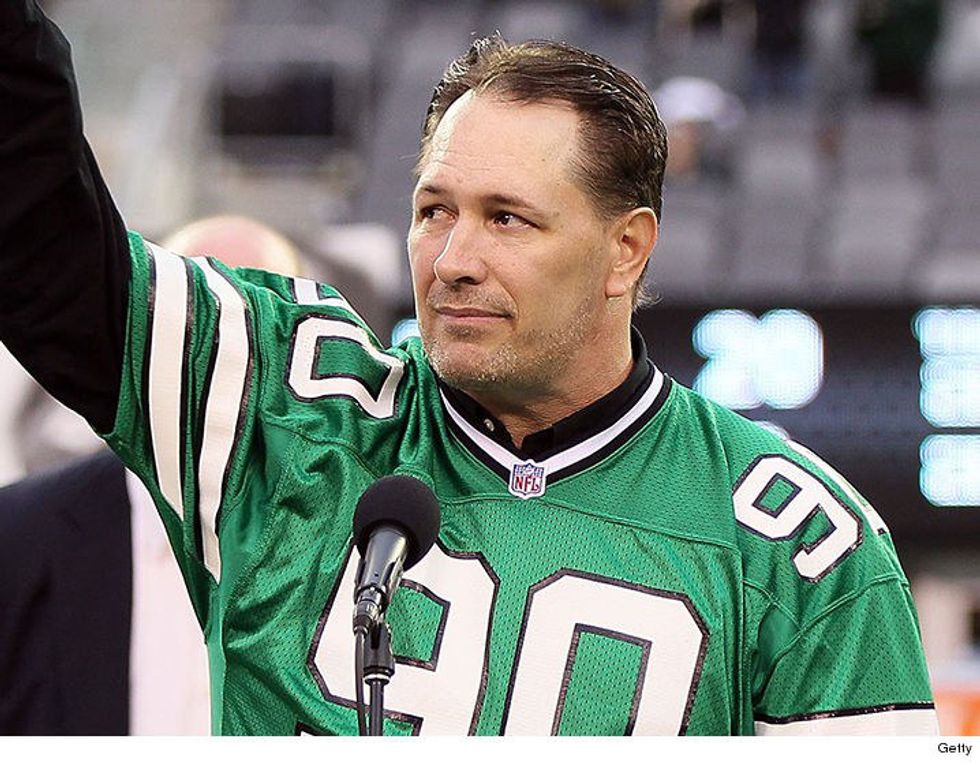 Dennis Byrd played in the NFL with the New York Jets for four seasons after graduating with one All-American honor at TU. His professional career was cut short in 1992 after becoming paralyzed after a collision with a teammate during a game. However, through rehabilitation, he was able to walk again and the Jets retired his jersey in 2012. Byrd died tragically in an automobile accident on October 15, 2016, just 10 days after his 50th birthday.
8. Nancy Lopez (Golf, 1976-1977)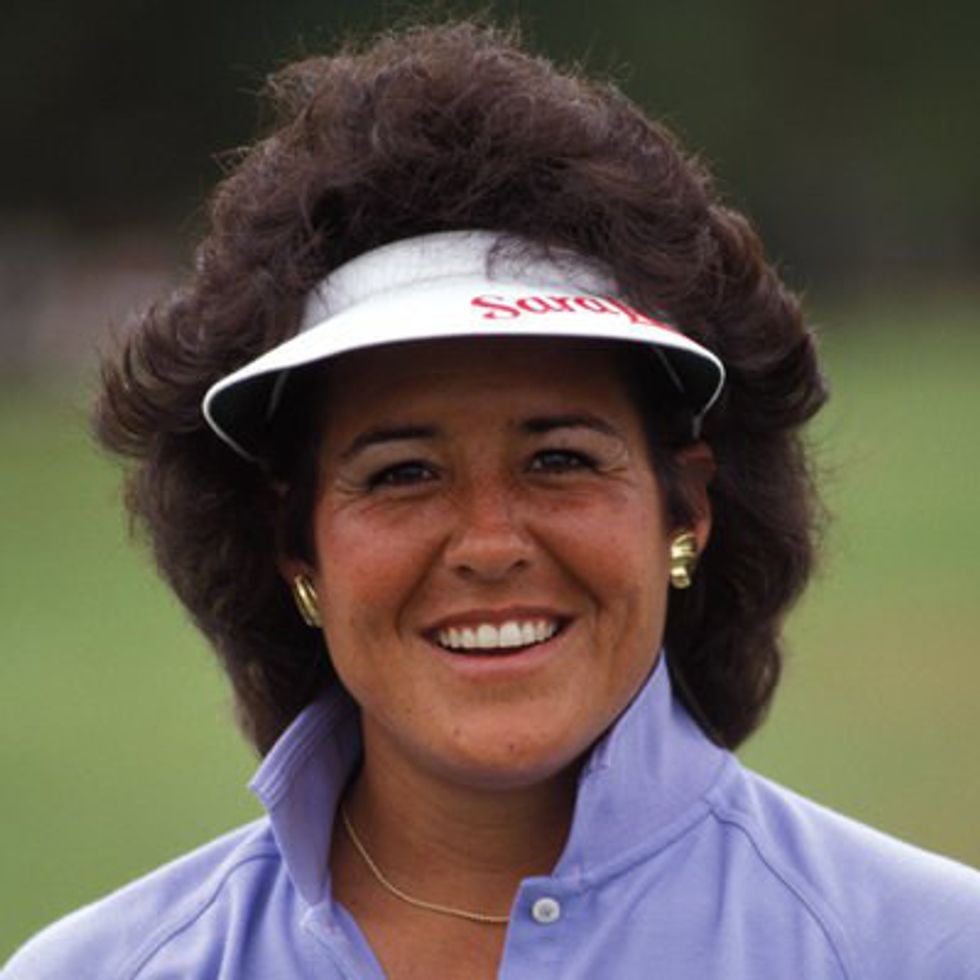 Lopez played golf at Tulsa for only one season with All-American and Female Athlete of the Year honors before leaving school during her sophomore year to go professional. She played on the LPGA Tour from 1977 to 2003, retired, and then unretired in 2007. Nancy Lopez has won 48 LPGA Tour events, which includes 3 major championships, during her professional golfing career.