In a time of anger, frustration, and dividedness, I want to do what I can to keep things positive. As we come up on Thanksgiving, I want to remember all of the reasons that I have to be happy - and there are a lot.
1. Sunsets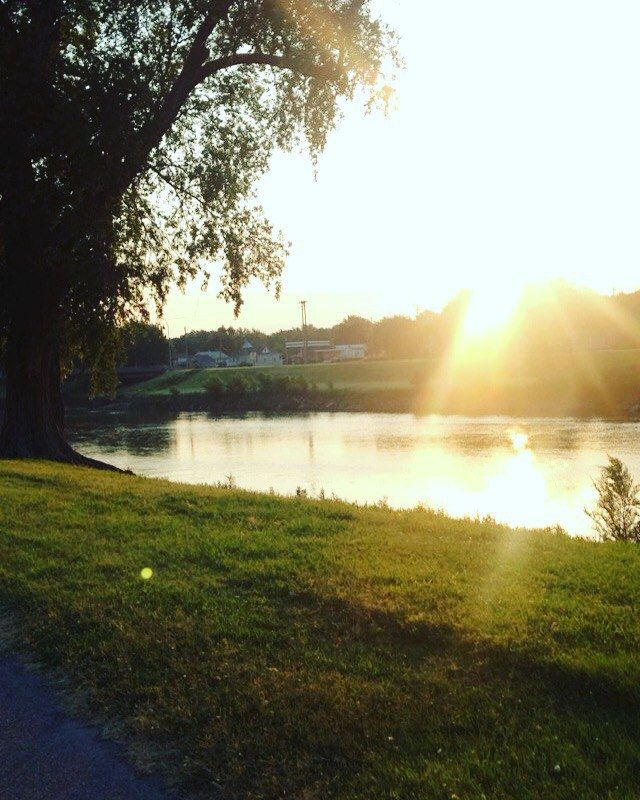 How does it do that every single day?
2. Laughter
There's nothing better than laughing until you cry.
3. Puppies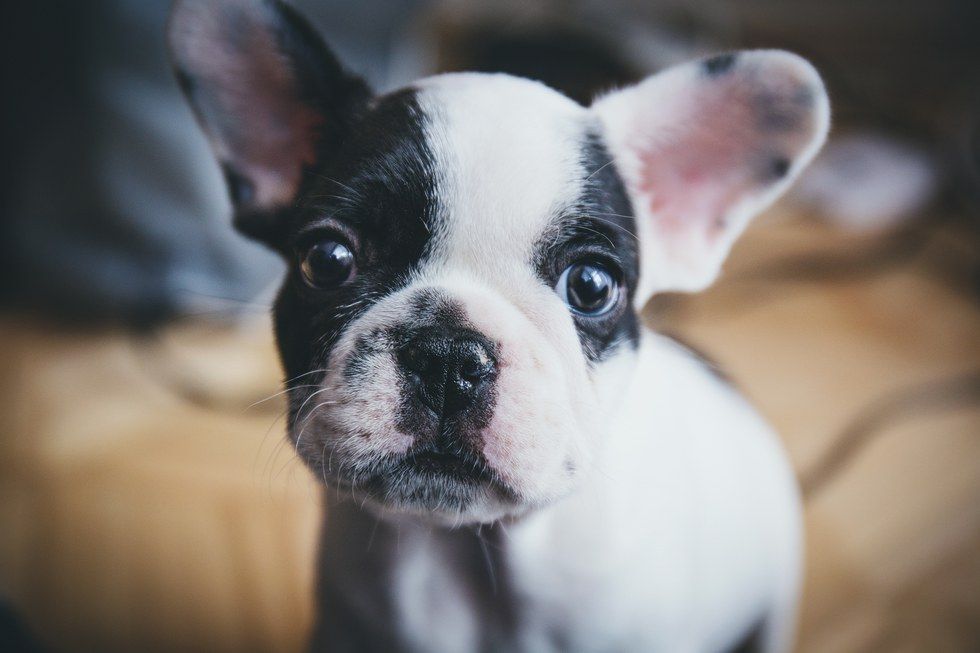 4. Michael Buble's Christmas album
Yes, I do in fact listen to it in July.
5. Stepping on crunchy leaves
6. "The Princess Bride"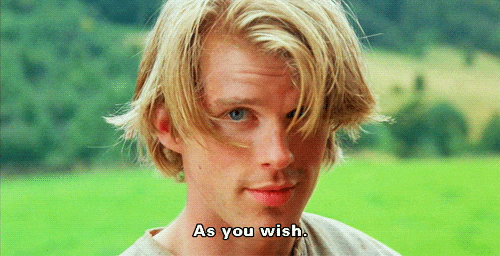 "Anybody want a peanut?"
7. Chocolate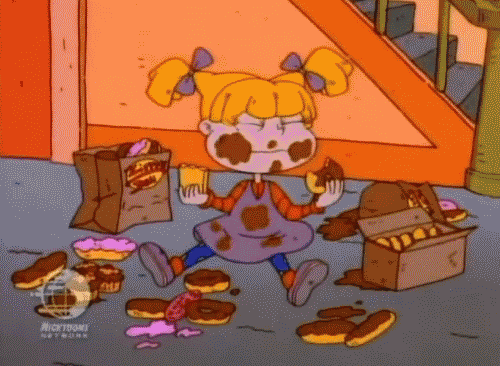 8. Singing in the car
Every song that comes on is my "favorite song".
9. Clothes fresh out of the dryer
10. Popping bubble wrap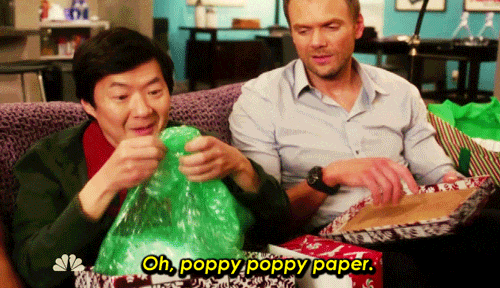 11. Receiving letters
Let's revive this, shall we?
12. Finding cash you forgot about
It's like getting free money!
13. The perfect milk to cereal ratio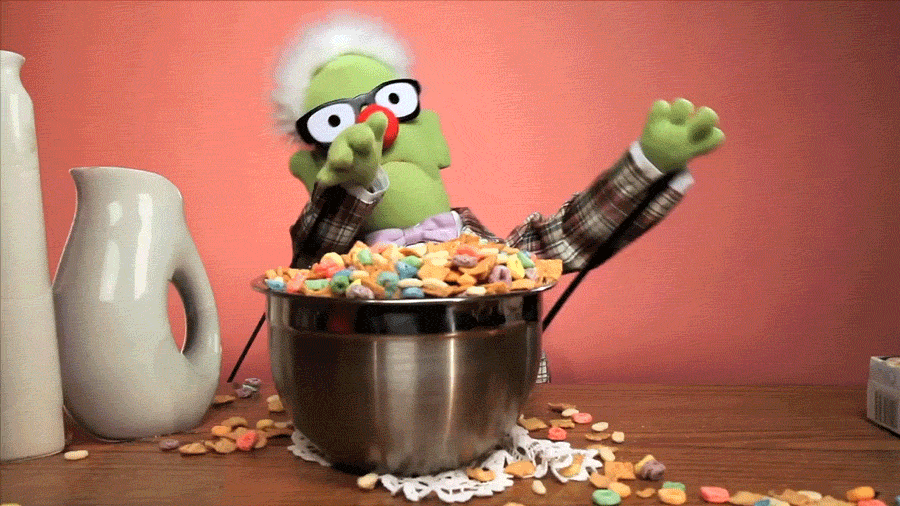 14. Days that are sunny with a high of 75
And standing out in the sun without breaking a sweat.
15. Your favorite band
16. Free ice cream for your birthday
Don't judge me for celebrating my birthday every night this week.
17. The perfect shave
18. Having silent conversations with your best friend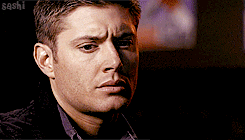 19. The beach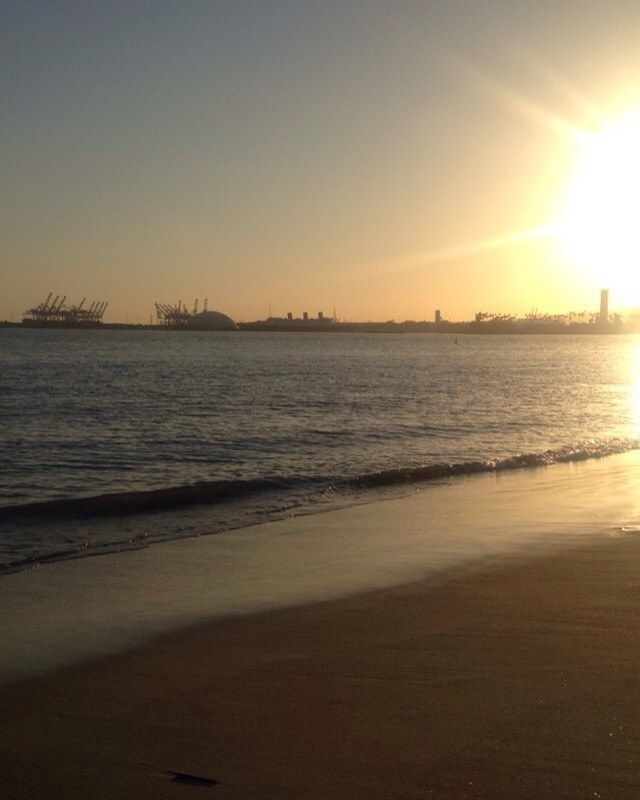 Toes in the sand, sun on your face. There's nothing better.
20. Watching a baby learn something new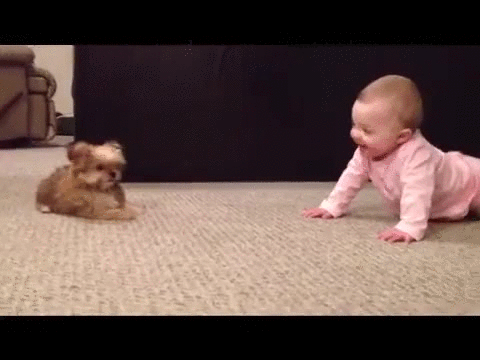 Walking, discovering their reflection, saying a new word, babies are so fun to watch.
21. Rainy days
And leaving the windows open all day.
22. Lazy mornings
It's 12 o'clock and I haven't even made it out of bed.
23. Surprises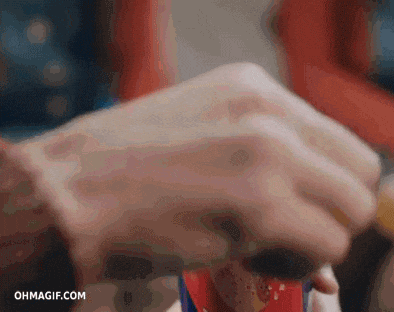 It's a good feeling when a friend surprises you with your favorite candy/drink/etc.
24. A new hair cut
25. Flowers
26. Wearing your favorite outfit
Yes, I know I look cute. Thank you.
27. Pregnant bellies
You can't help but smile.
28. Taking off your shoes when you get home
29. 3 day weekends
30. S'mores

31. Falling asleep to the sound of thunder and rain
32. Road trips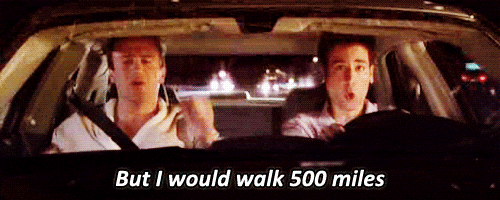 33. Cookies fresh out of the oven
So I ate seven. What's it to you?
34. Driving with the windows down
35. Fires
There's something about sitting around a fire that bonds people.
36. Peanut butter and chocolate
The combination of heaven.
37. The stars
38. Breakfast food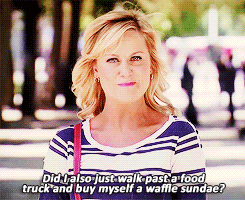 Waffles. Any time of day.
39. Catching up on your favorite TV show
40. Finishing a book
41. Looking at old pictures
Remembering the good times and the bad hair cuts.
42. Candles
43. Naps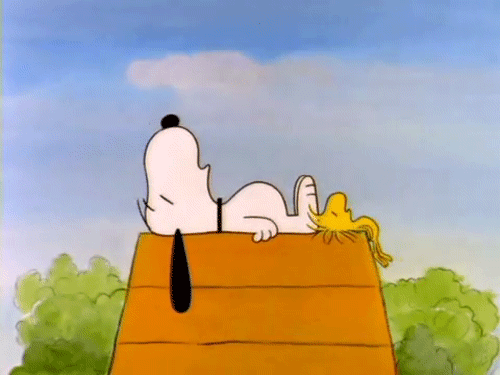 44. When your Amazon package finally arrives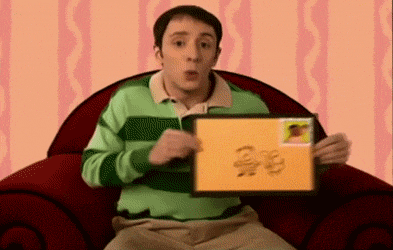 45. New school supplies
There's nothing better than a brand new pack of pencils.
46. Sunlight coming through the trees at sunset
47. Hammocks
48. The first sip of your favorite drink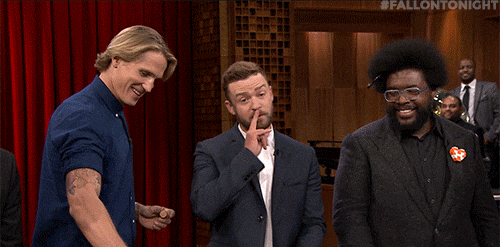 49. A new journal
50. Payday
For the next 24 hours, I am rich.
51. Popsicles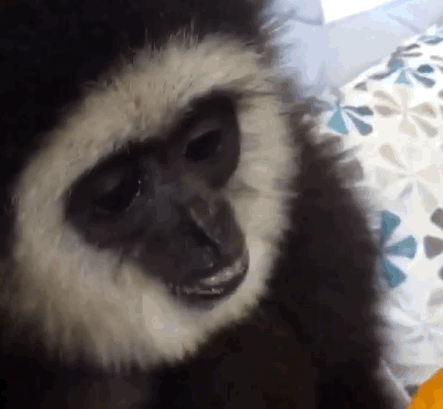 52. The mountains
53. Making a new friends
54. Long walks
55. Parks
Trees, grass, people watching, playing with random dogs.
56. Listening to your favorite song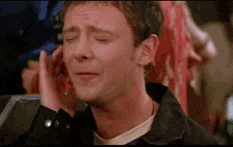 It's been on repeat for the last week.
57. New shoes
I've heard they make you run faster.
58. Miniature anything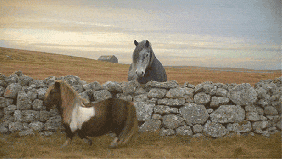 Mini horses, mini M&Ms, mini Christmas trees. They are all good.
59. Birthdays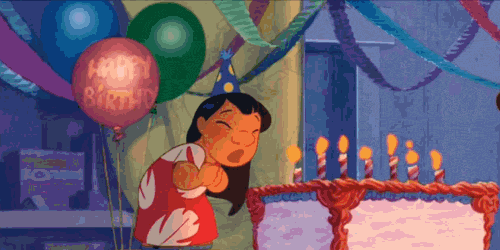 One day just to celebrate the birth of someone you love.
60. The window seat
61. A new pack of bobby pins
Enjoy them while they last.
62. Coming home to your dog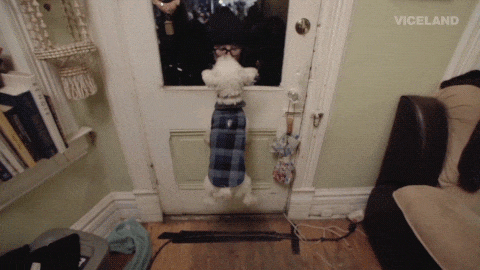 At least someone loves me.
63. A really good hug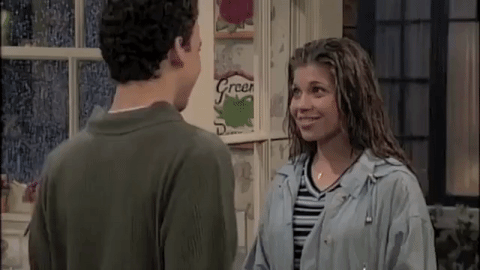 Some days, a hug from your best friend is all you need.
64. The smell of coffee
65. Summer nights
66. Freshly fallen snow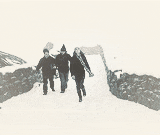 67. Barnes & Noble
68. Your favorite pair of jeans
69. When trees begin to blossom
Winter is over. Happiness can return.
70. Pasta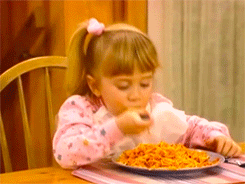 I couldn't be gluten free if I tried.
71. Marking items off of your to-do list
72. A clean kitchen
73. Inside jokes
74. Bubbles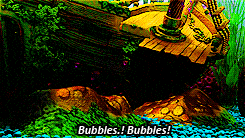 You have to be happy when there are bubbles around.
75. Christmas lights