Fact: Mondays suck.
Another fact: They don't have to.
For some reason, the weekend always feels way too short, yet really long, all at the same time. There's never enough time to do everything that you want to do, but then somehow by the time Monday morning rolls around, you can't remember how to function as if Friday night was light years away. I've got to thinking about how much I start to dread Monday, and then I got to thinking about how that makes me start to dread the entire rest of the week. If you do things to make your Monday a little happier, it could make the rest of your week a little happier, too. So here are some ways to get your week off to a good start and beat those Monday blues:
1. Get enough sleep.
I know this one is a lot easier said than done, but making sure you start off the week with a solid eight hours of sleep really does make a difference in your mental and physical health. Do yourself a favor and get to bed on time on Sunday night!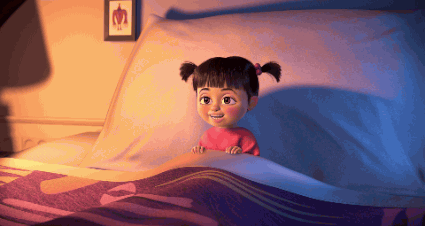 2. Eat breakfast.
Scientists say that breakfast is the most important meal of the day! Even if it's a banana or a granola bar on the go, that boost of energy in the morning will make sure your brain is ready for a full day of classes and activities!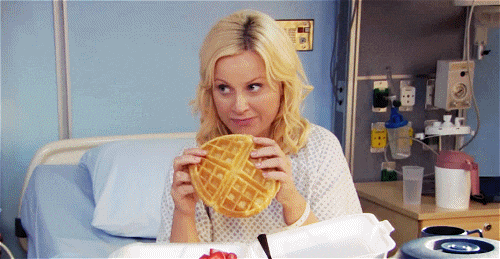 3. Wear your favorite outfit.
Dress good, feel good. Simple. Where a favorite outfit that you know you look and feel good in and it will be sure to make your day just a little bit brighter. That extra boost of confidence in the morning can go a long way.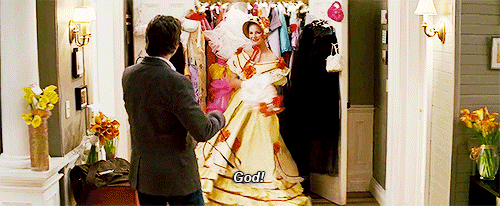 4. Exercise.
A study break that will make you feel better about yourself...especially if you haven't been getting to the gym regularly in the last couple of weeks. Like sleep, this one is good for the body and mind.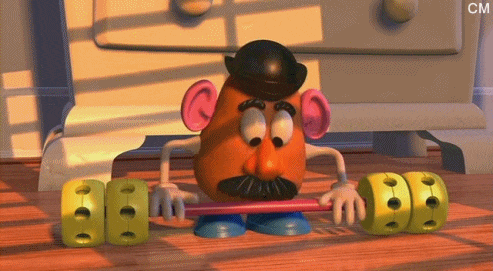 5. Call your mom.
Let her know how much you love her, and she'll probably tell you how proud she is of you. A few words of encouragement from your favorite woman on a long, tough Monday are always welcomed and appreciated.
6. Let yourself indulge a little.
That means eating the dessert (or two) or watching the episode (or two) of your favorite show on Netflix...maybe even a little online shopping, as long as you keep it all to a minimum. After all, it is Monday, and remember that you even went to the gym today...you definitely deserve to treat yourself!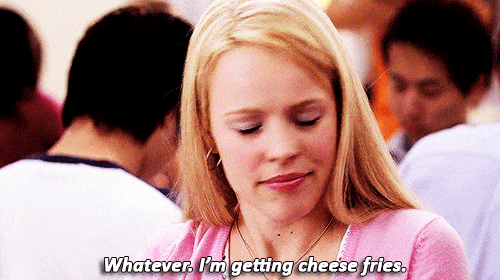 Happy Monday!