Living in New York City, there are hundreds of things to do. However, most days are spent inside watching Netflix. Here are 50 ways to better spend your day in the city that never sleeps.
1. Visit the Hamptons.
2. Ride Coney Island's Wonder Wheel.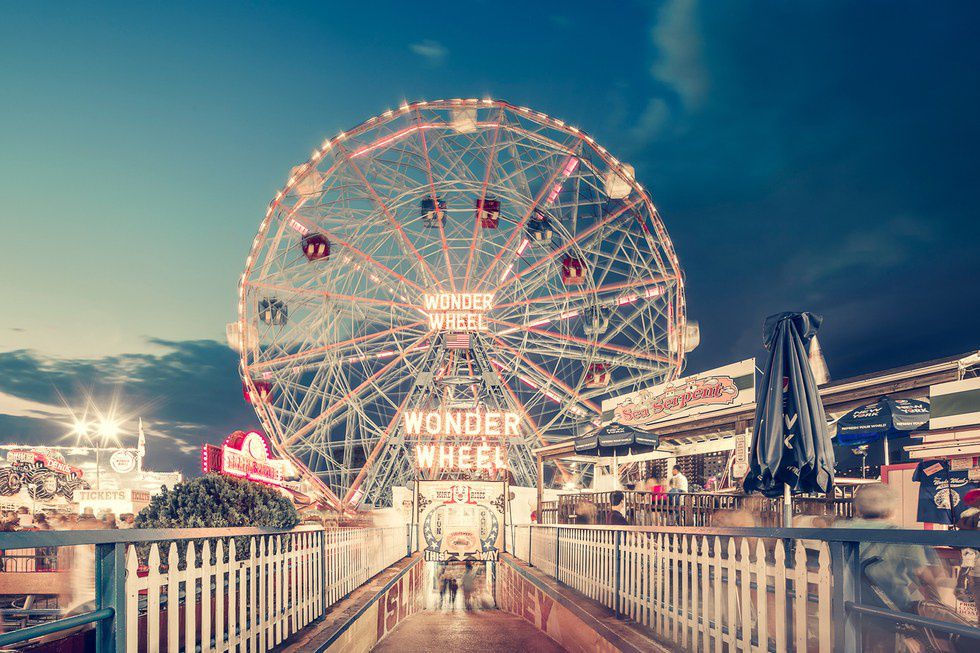 3. Order a meal from Seamless.
4. Drink the frozen hot chocolate from Serendipity.
5. Attend a concert at Terminal 5.
6. Stay in Times Square for New Year's Eve.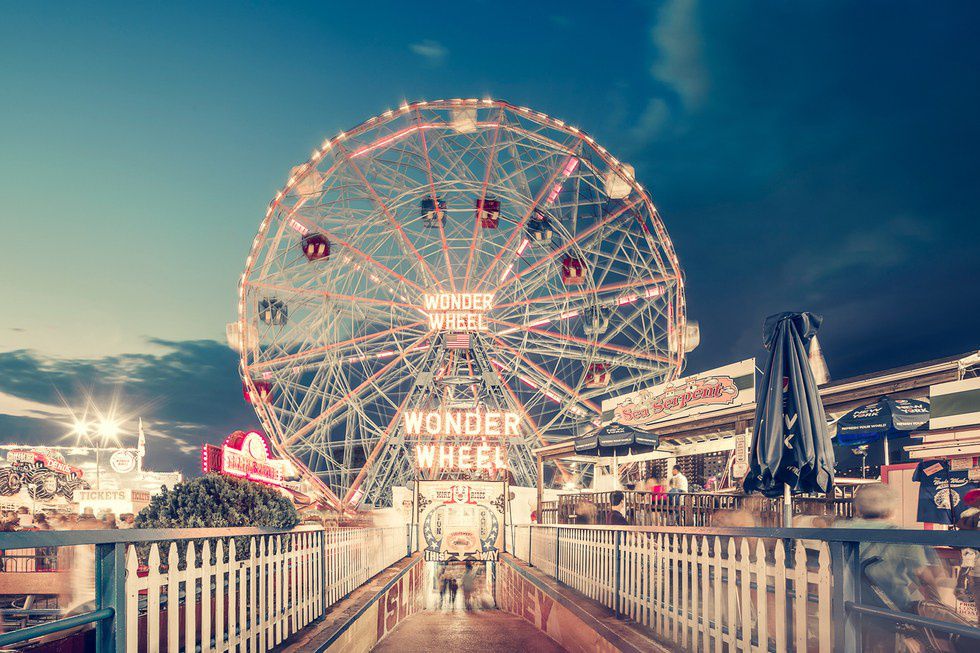 7. Eat at the Brooklyn Smorgasbord.
8. Take in the view from the top floor of the Empire State Building.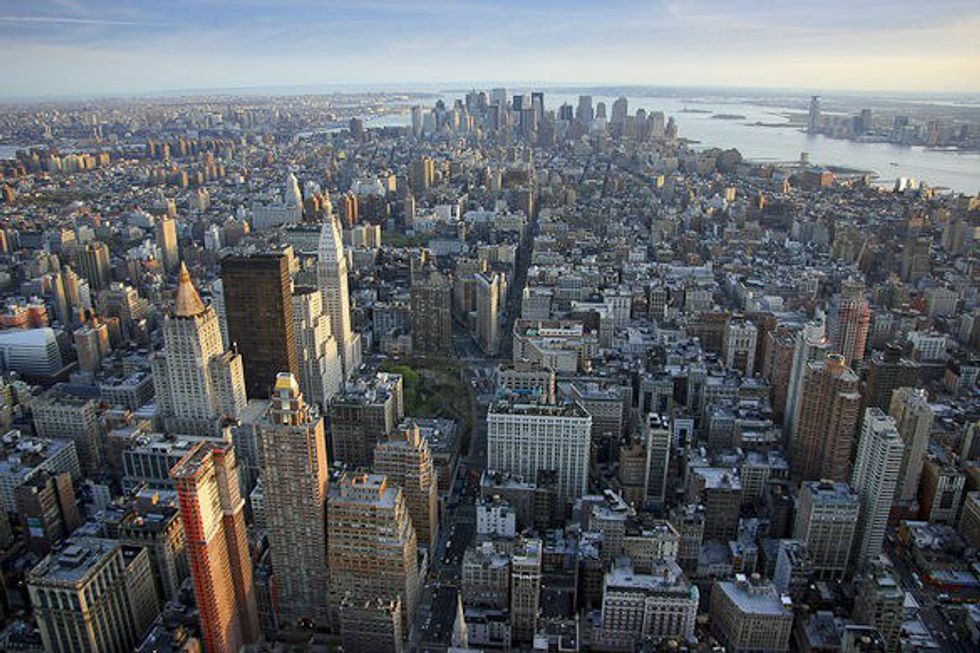 9. Visit the Guggenheim Museum.
10. Visit the Bronx Museum of the Arts.
11. Get bottle service at a club.
12. Sit on the front steps of the MET.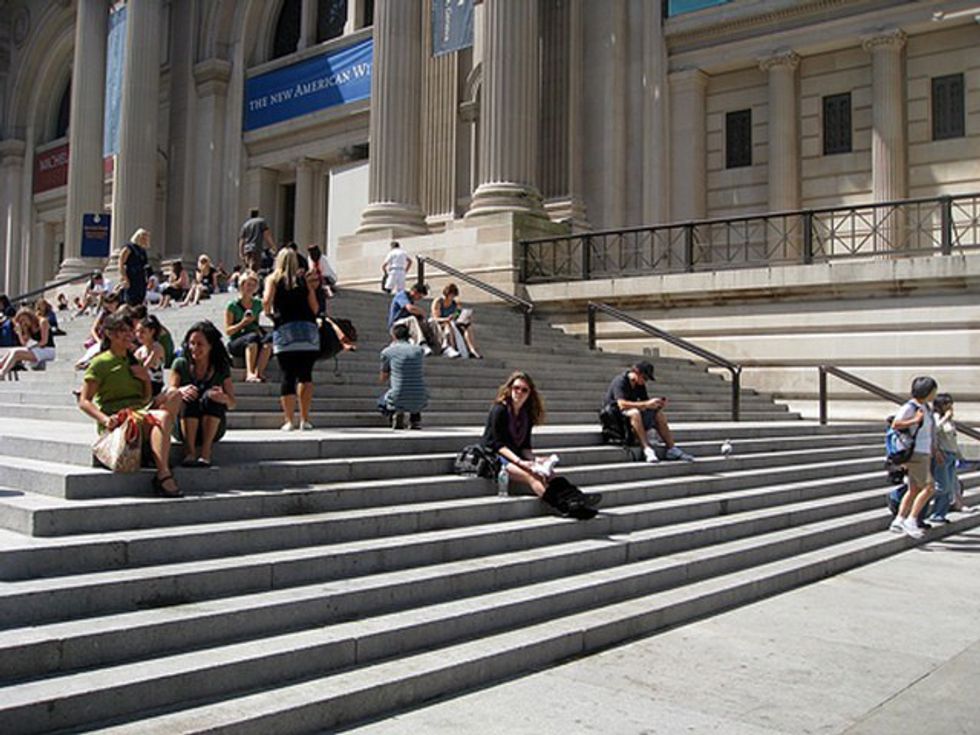 13. Cheer on the Yankees at Yankee Stadium.
14. Order from a 24 hour diner at a crazy hour.
15. Go to a rooftop bar.
16. Explore Central Park.
17. Sit and drink coffee in a cat cafe.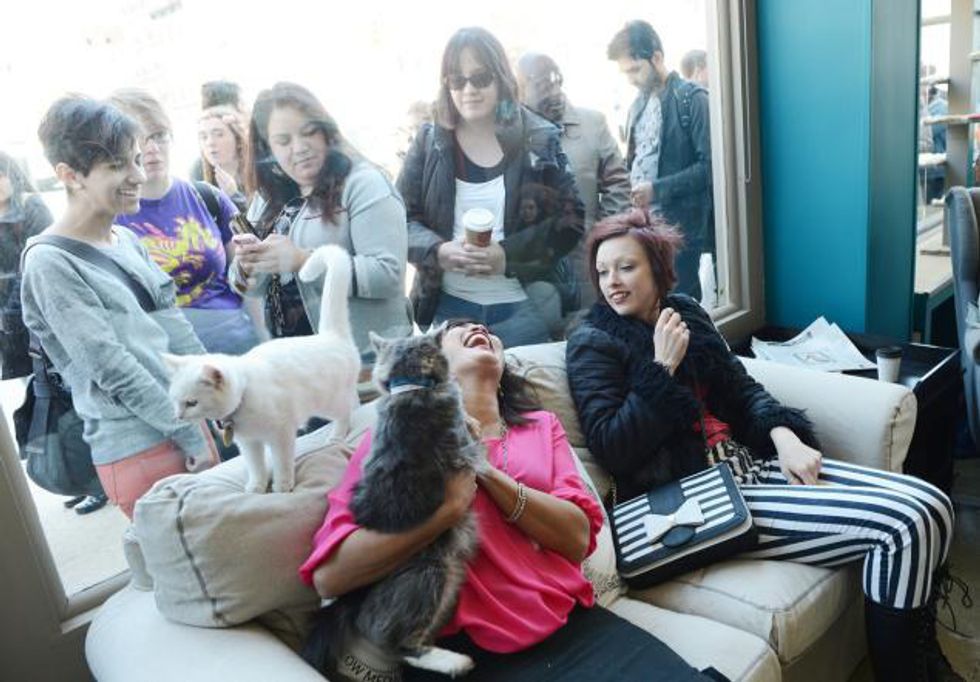 18. Visit the Museum of Sex.
19. Walk through the Brooklyn Botanical Garden.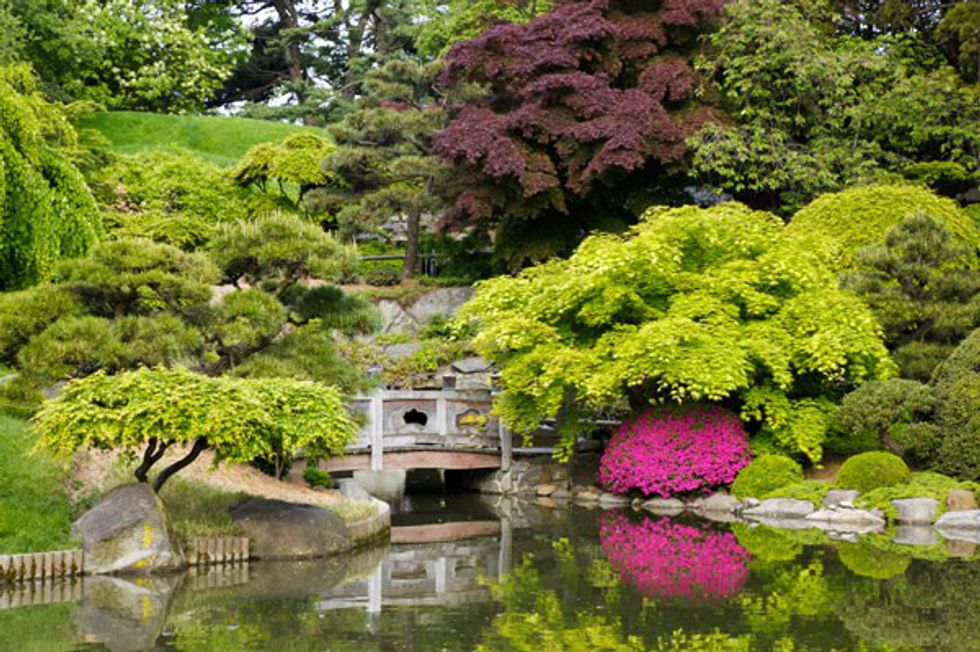 20. Go to the Whitney Museum of American Art.
21. Drink at Dead Rabbit ("Best Bar in America").
22. Order a meal at Shake Shack.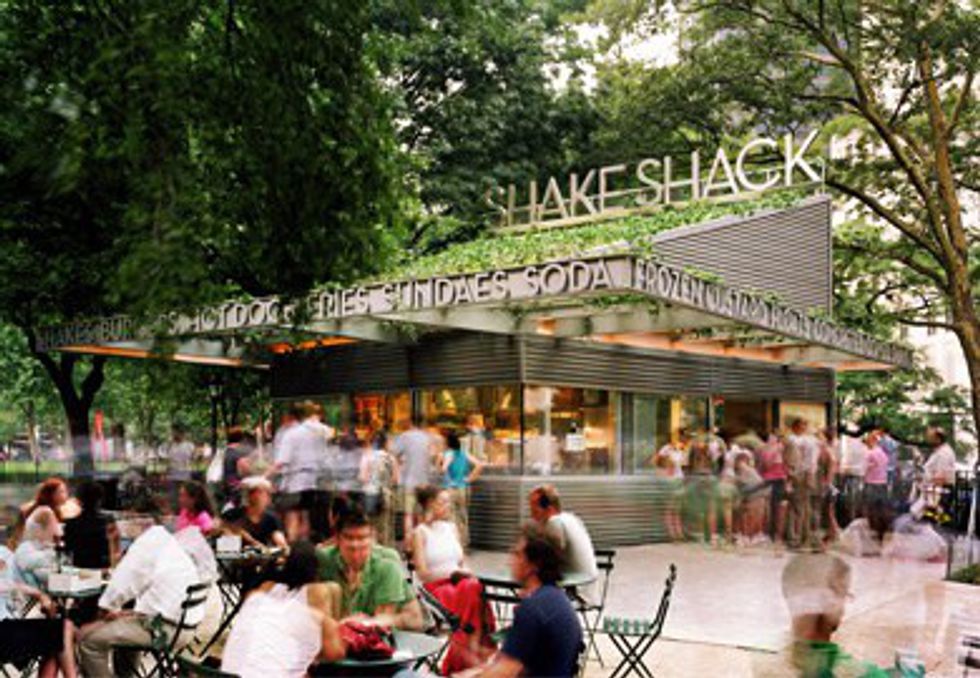 23. Visit Top of the Rock (the top floor of the Rockefeller Center).
24. Take a train in or out of Grand Central Station.
25. Order a shake at Black Tap restaurant.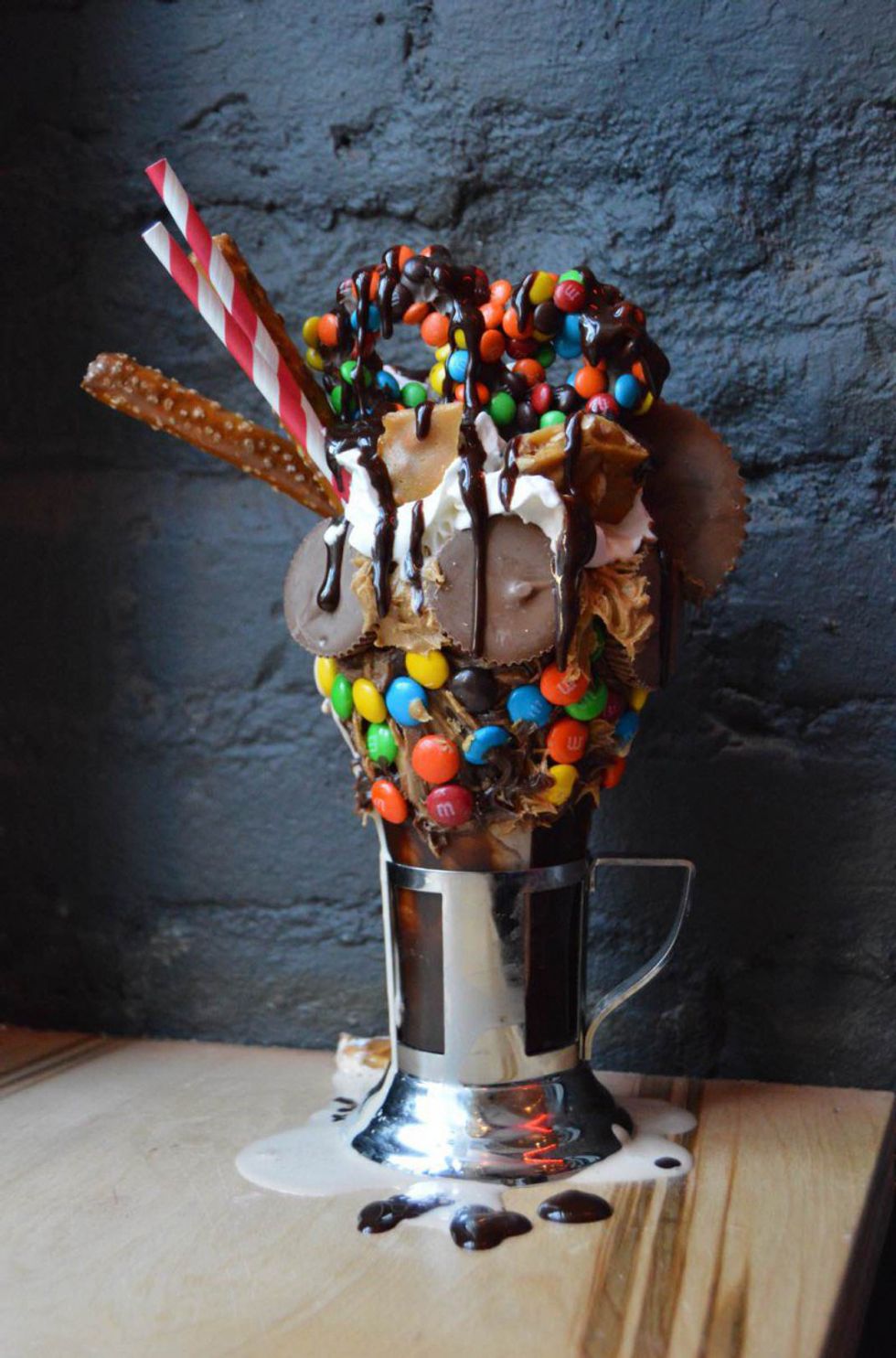 26. Dine at a fancy restaurant and order a beyond extravagant meal.
27. Ice skate at the Rockefeller Center rink.
28. Visit Little Italy.
29. Order mac and cheese from S'Mac.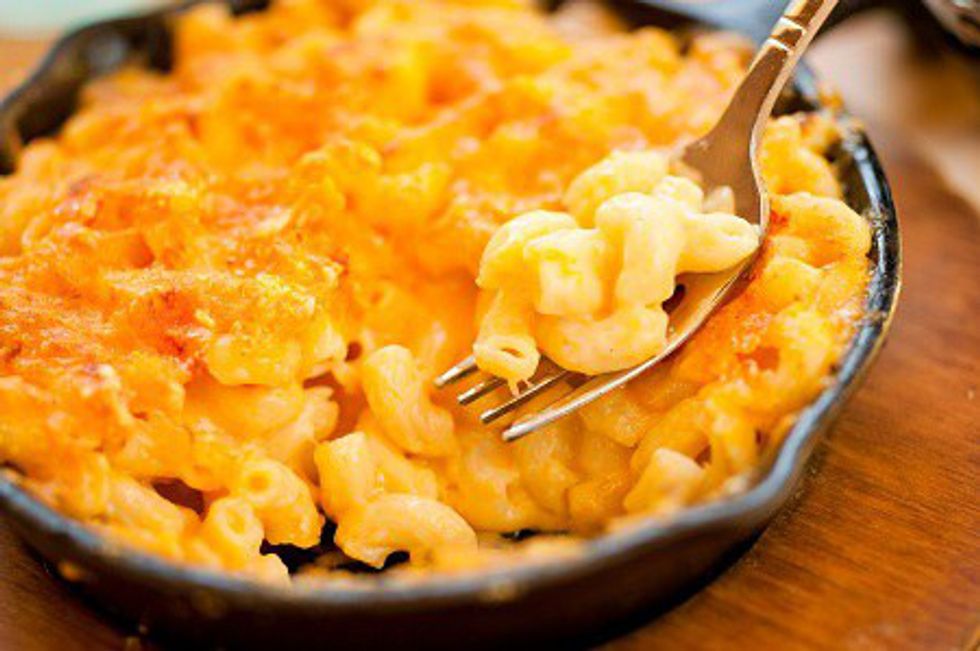 30. Go to a jazz club.
31. Order food from a food truck.
32. Go to a Mets game at Citi Field.
33. Ride every subway line.
34. Go to an infamous Daybreaker Party.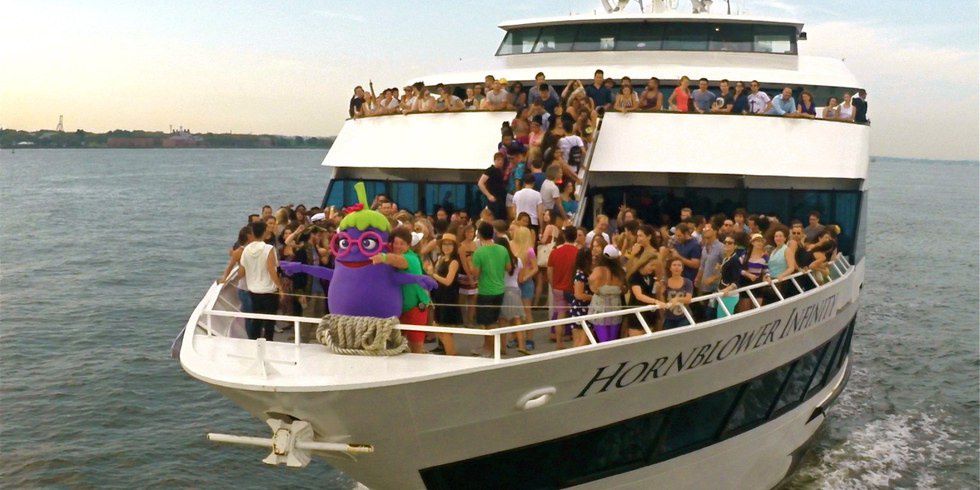 35. Walk the High Line.
36. Go to a Braid Bar.
37. Visit a hidden bar or restaurant.
38. Go to a fashion show.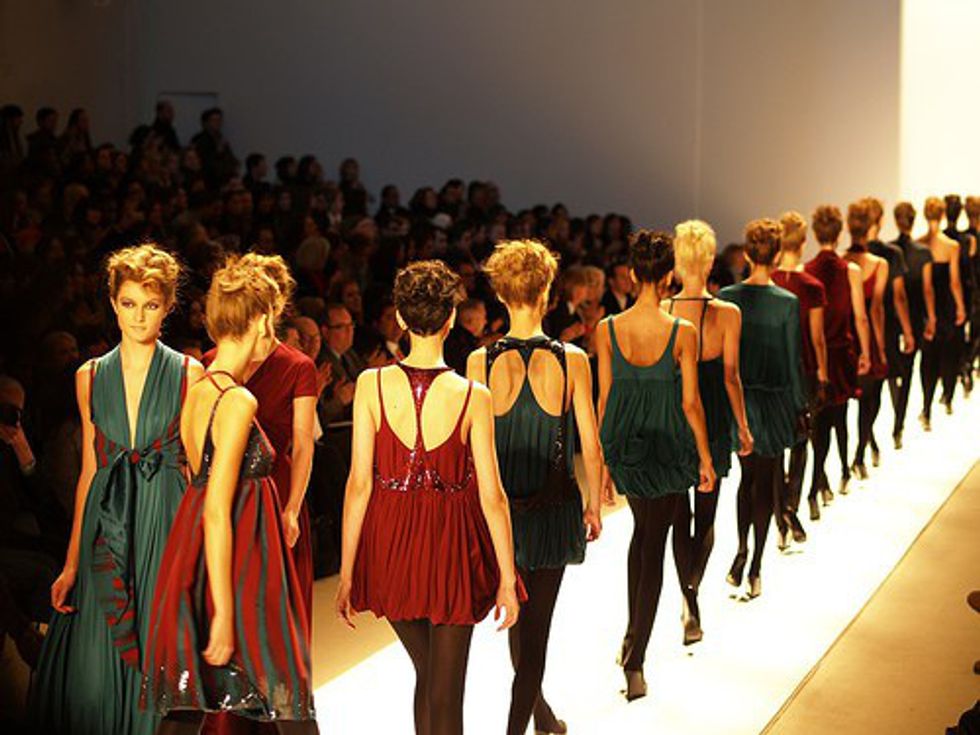 39. Walk the Brooklyn Bridge.
40. Walk through China Town.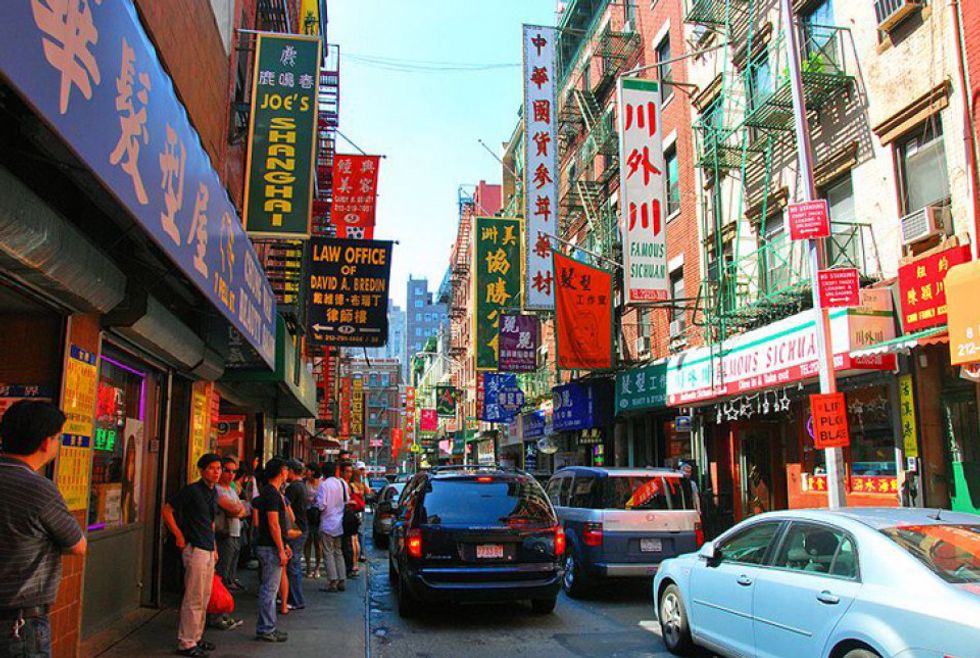 41. See a show at the Comedy Cellar.
42. Eat brunch.
43. See a show on Broadway.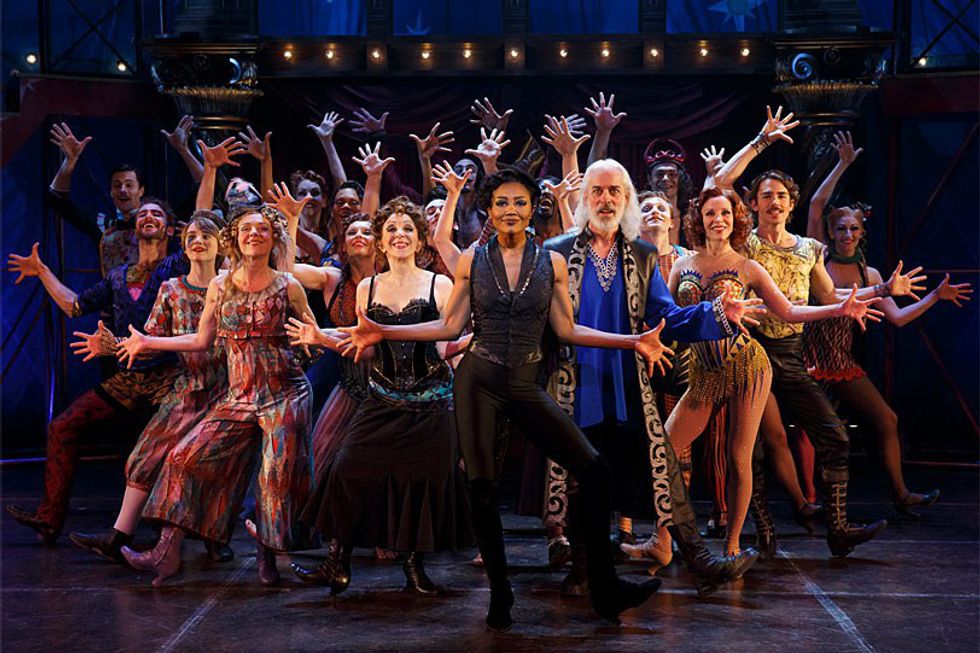 44. Visit the 9/11 Memorial.
45. Eat at Le Relais de l'Entrecote.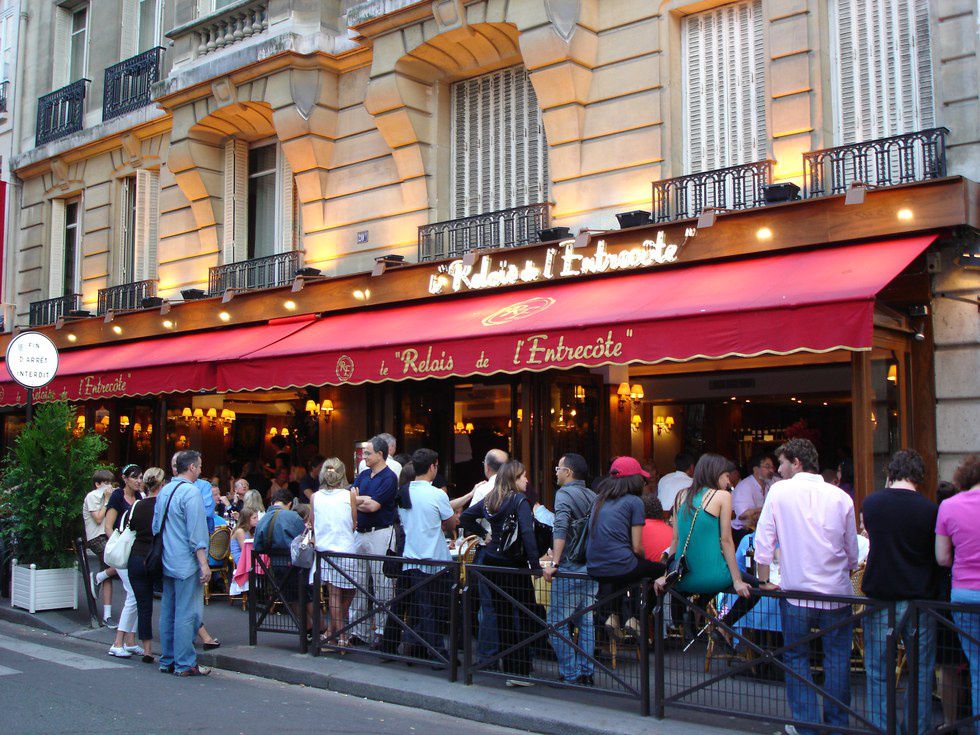 46. Ride the Staten Island Ferry.
47. Go to an authentic restaurant of a culture unfamiliar to you.
48. Take a trip to Ellis Island.
49. Purchase the lobster roll from Luke's Lobster.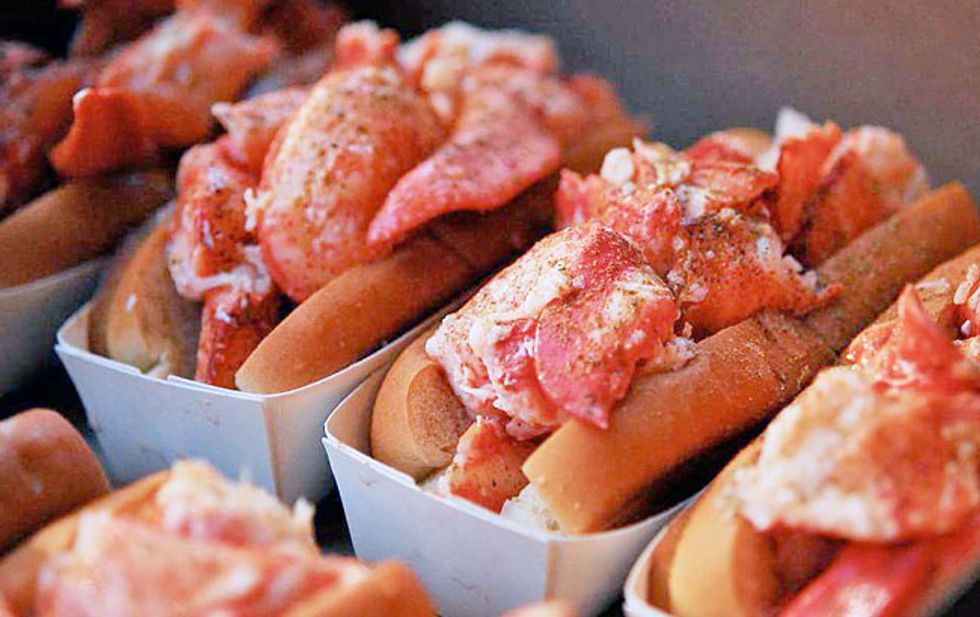 50. Visit all five boroughs (yes, even Staten Island).