Ahhh spring... It's almost here! Sure our allergies might think of it as the devil and we lose an hour of sleep thanks to the good ol' Daylight Savings Time (aka "Spring Forward"), but you have to admit it's nicer than the frigid temperatures that winter provides us with. Now, to prepare for the new season, here are five events in the sports world that always remind me that spring is on its way and not too far behind. Yes, I used sports for this, but how else can I describe when spring's coming? I'm a sports geek!
1. NBA Playoffs

http://www.nbaplayoffsbracket.com/2017/index.php

April 15th can't come fast enough! Will we possibly see a third consecutive Finals matchup between the Golden State Warriors (boo!) and the defending champion Cleveland Cavaliers (yay!)? Or will some new faces be playing in the biggest series of the NBA season? It's not clear to tell. However, no matter what team becomes the new NBA champs, the playoffs will be, to quote Kanye West, "Amazing, so amazing"
2. March Madness (NCAA Tournament)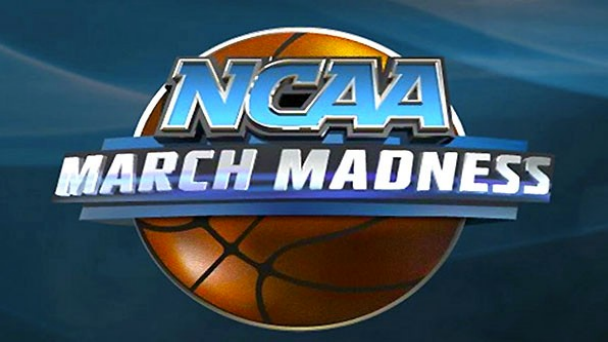 http://exstreamist.com/watch-the-ncaa-tournament-m...

Personally, I find it more fun to watch the NCAA Tournament than the NBA playoffs simply because of one word: Upset. Throughout the years of this tournament, there have been a handful of teams that no one ever thought would have a chance to move far throughout it, let alone make the "Big Dance" in the first place. However, because of their passion, skill, and desire to win, that has led to many underdogs defeating some of the best teams among the NCAA in the games that matter the most. After all, there's a reason why they call it March Madness! No matter how high seeded a team is, there is no automatic winner in this show, at least most of the time. Some memorable, or upsetting, moments from this thrilling tournament that come to mind for me include 14th seeded Mercer defeating 3rd seeded Duke 78-71 in the first round of the 2014 tourney, 8th seeded Villanova defeating 1st seeded Georgetown 66-64 in the 1985 NCAA Tournament Championship, 15th seeded Middle Tennessee State upsetting 2nd seeded Michigan State 90-81 in the 1st round of the 2016 tournament, 15th seeded Leigh over 2nd seeded Duke 75-70 in the first round of the 2012 dance, Butler's back-to-back Final Four runs in 2010 and 2011, and of course watching my Duke Blue Devils win the "Big Dance" in 2010 over Brad Stevens' underdog Butler Bulldogs and 2015 over Bo Ryan's Wisconsin Badgers. Since a handful of teams throughout this college basketball season have held the number one spot (Villanova, Gonzaga, Kansas, Duke, Kentucky, and Baylor) and there hasn't been one team in particular that has jumped out to me as being the favorite to win the whole thing, it will be interesting to see who's in and who's out on Selection Sunday and how the 2017 tournament will go down in the end. So, will I win my bracket this year? We shall see. But considering that the odds of me getting a perfect bracket are 1 in 9.2 quintillion, I might think otherwise.
3. NFL Free Agency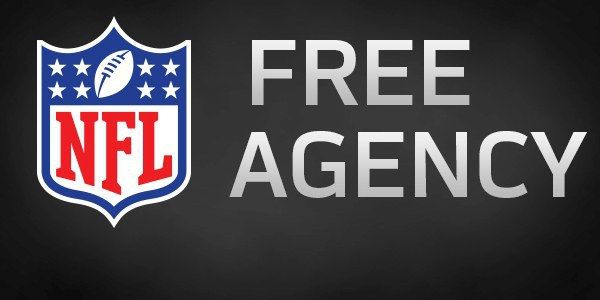 https://boxden.com/showthread.php?t=2460081

It's that time of the football calendar year where NFL players take "big money" deals and either make NFL fans and team owners jump to the moon or have them feeling like they've been stabbed them in the heart. But one thing's for sure, it's fun as hell to watch! Since this year's free agency signing period started this past Thursday, March 9th, there have already been a handful of moves made including QB Brock Osweiler being traded from the Houston Texans to the Cleveland Browns, Pro Bowl WR Alshon Jeffery leaving the Chicago Bears to sign with the Philadelphia Eagles, Pro Bowl LB Lawrence Timmons saying goodbye to Pittsburgh to go sign with the Miami Dolphins (which as a Steelers fan was heartbreaking news to hear), and standout Pro Bowl DE Calais Campbell shipping out of Arizona (a team he had played his entire career with) to go sign a huge four year deal with the Jacksonville Jaguars, just to name a few. Because of a big event like this happening in the NFL right now, NFL players, owners, and GMs will be hearing certain phrases and sayings from football fans throughout the spring such as, "Why didn't you get him back?," "Really? You left us to sign with them?," "What? We got (insert players name)? Wow!," "Why? Why? Why? Why would you resign him?" (what I thought when I heard my Steelers resigned QB Landry Jones to a two year deal), and "With this signing, we're going to the Super Bowl." Lastly, I would like to say this to all 32 NFL teams, may the signings be ever in your favor, but if not you're screwed!
4. NFL Draft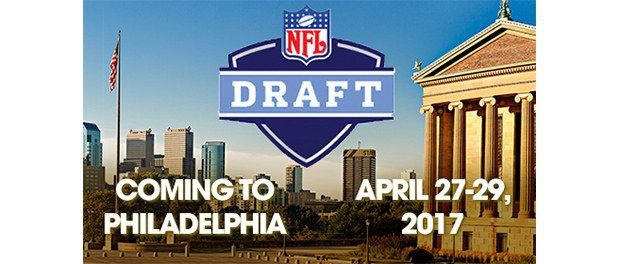 http://www.discoverphl.com/phlsports/

These are three great days to watch for me because it is awesome to see college football players take their talents to the next level to develop their skills and goals not just as players, but as men too. Also, it is an emotional day for these kids because they can finally say that they have accomplished their dreams of becoming NFL players after all of the hoops and obstacles they had to take to get to this pinnacle. Now, will many of these highly scouted players become franchise darlings or busts? No one knows. However, a day like the NFL Draft, along with the free agency signing period, can certainly make or break a team for their future based on the players they draft and the trades they make with other franchises over this weekend in April. Either they become a dynasty or the laughing stock of the league (*cough, cough Cleveland Browns). Now, we will just be awaiting these words from everybody's favorite commissioner, sarcasm alert, Roger Goodell, "With the first pick in the 2017 NFL Draft, the Cleveland Browns select..."
5. Opening Day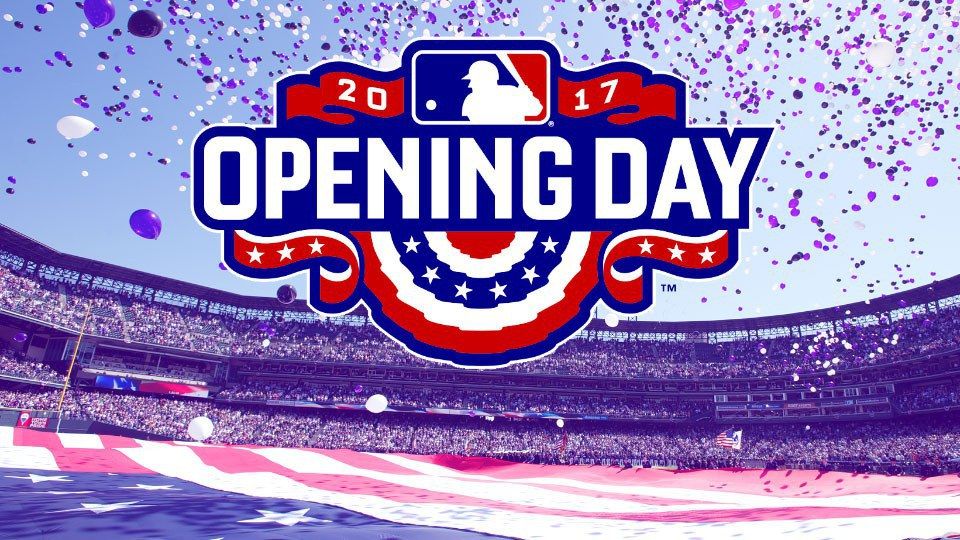 http://m.mlb.com/rockies/tickets/info/ticket-oppor...

There are two things that tell you when spring is coming: Groundhog Day and Opening Day. However, since baseball is my favorite sport, I would have to take the latter of those two days because with Groundhog Day, you never know if Punxsutawney Phil will see his shadow or not every February 2nd, so were either getting more snow or more sunshine with him. However, everyone knows that when Opening Day comes around, spring is here. There are no ifs, ands, or buts about that. Every April on this glorious day, it gives me chills to see the thousands of fans who fill up their team's stadium to the point where there isn't a single empty seat in the house, watching the pregame festivities that go on before the game even starts, hearing the National Anthem, and last but not least watching the starting pitcher throw out the first pitch of the game, officially kicking off the new baseball season. Honestly, I react to this day like I do going down my living room stairs to open my presents on Christmas morning, with excitement and utter joy! I know some people might kick off the gorgeous spring season by beginning to plant their gardens or go for runs and jogs in the park. However, to me there's nothing better to begin my spring than ploppin' on the couch, with my hot dog and popcorn in hand of course, watching the sport that is America's pastime. After all, in the words of the late great Joe DiMaggio, "You always get a special kick on Opening Day, no matter how many you go through. You look forward to it like a birthday party when you're a kid. You think something wonderful is going to happen." I can't wait for April 2nd! Now, without further ado, "Play Ball!!!" P.S. Go Tribe!