When I was a child watching the Summer Olympics meant one thing to me: running around my living room and attempting to do all of the moves that I watched the gymnasts do on TV. Why is that? Because watching the Olympics introduced me to sports that I didn't usually have the opportunity to watch, and made me aspire to be the best I could in the sports that I actually did take part in.

So with the 2016 Summer Olympics happening in Rio this year, I decided to take a minute to think about my top four favorite sports to watch, and why I'm looking forward to watching them in the Olympics this summer.
Gymnastics
When I was little gymnastics was by far the sport that I most looked forward to watching during the Olympics. Whether it was a floor routine, the high bars, or the vault, I didn't stop watching. During the floor routines I would even run around my living room and try to do the flips and twirls that I saw the girls on TV doing. While I no longer attempt to imitate the talented gymnasts, I still enjoy watching all of the gymnastics events during the Olympics.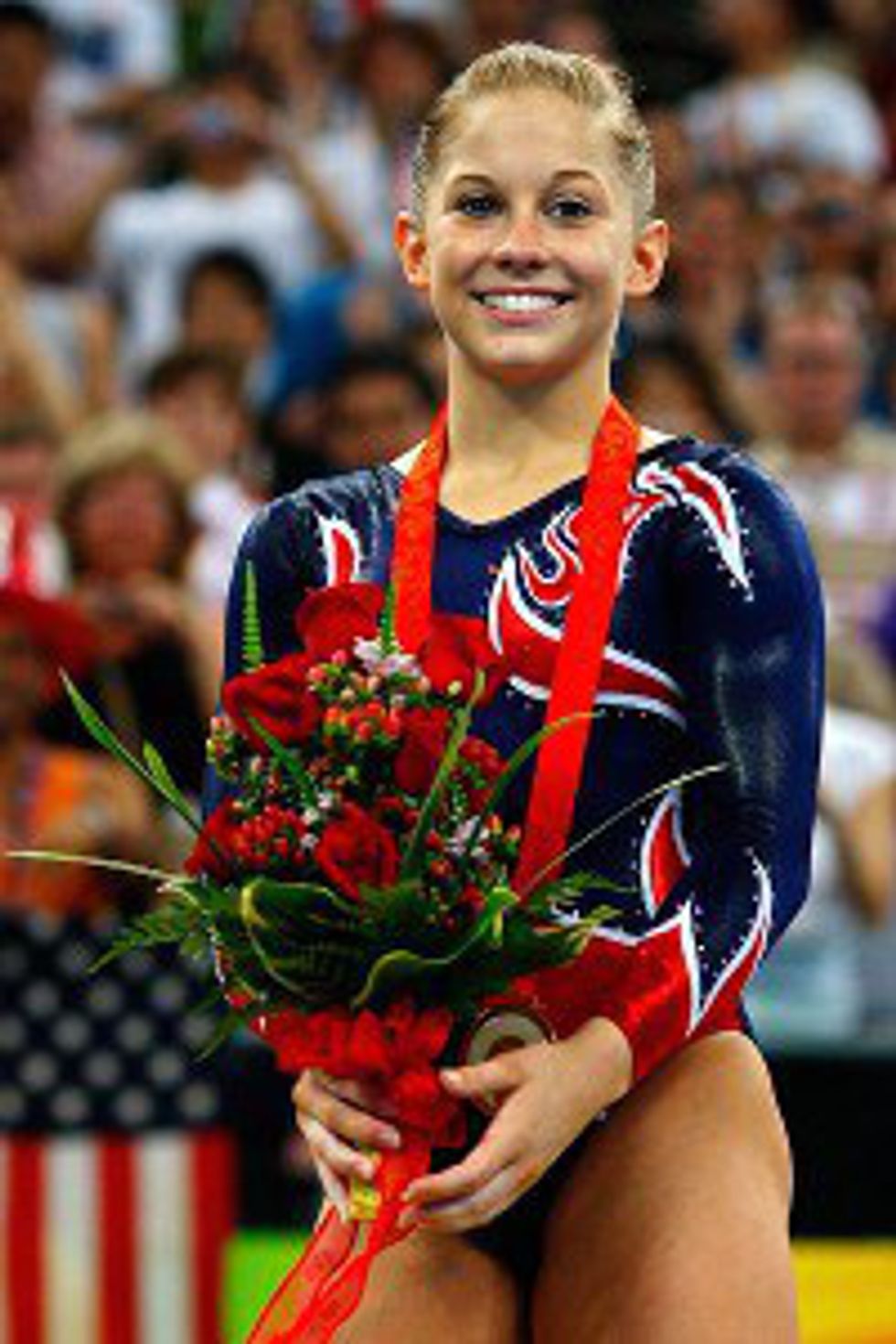 Image Credit: ESPN. Team USA medalist Shawn Johnson.
Rowing
Rowing was a sport I didn't fully appreciate watching until I was a older, but it is definitely a good one to watch. I remember when I was younger and a friend told me that he was on his school's rowing team and I replied, "Oh, so you just like row a boat? Is that even hard?"It wasn't until after I watched the Olympics that I truly understood or appreciated the hard work that the athletes put in to their sport. I even ended up rowing on the varsity team in high school.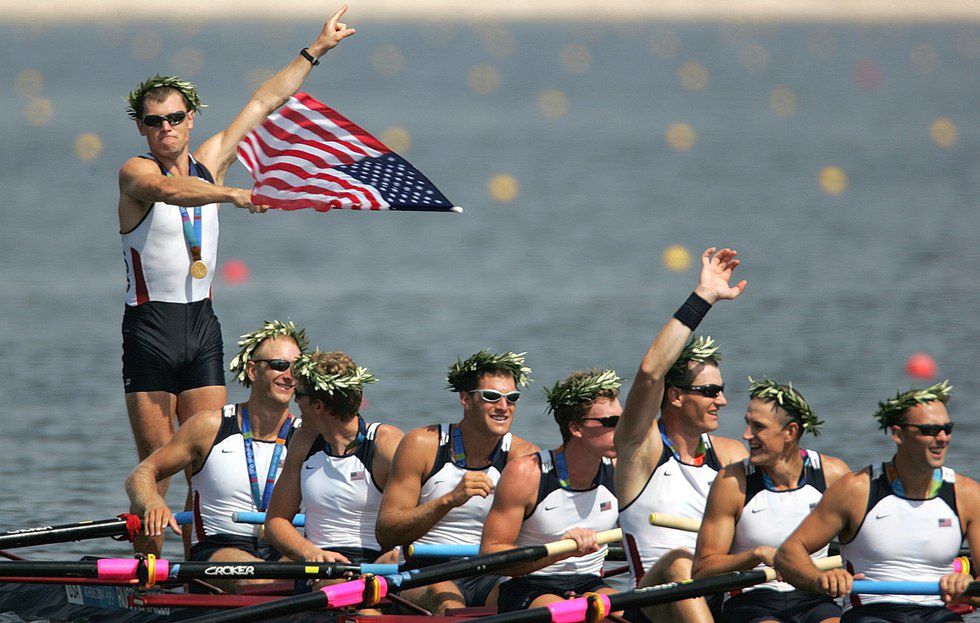 Image Credit: Wired.com. 2004 USA Men's Rowing team in Athens, Greece. Soccer
Soccer
While I have watched and played soccer my entire life, watching it in the Olympics is a completely different experience. It is truly the best players in the world going head to head, and the competition atmosphere is great. There is definitely something inspiring about watching the best of the best athletes in the world play a game that you love. It always made me want to try harder in my own games.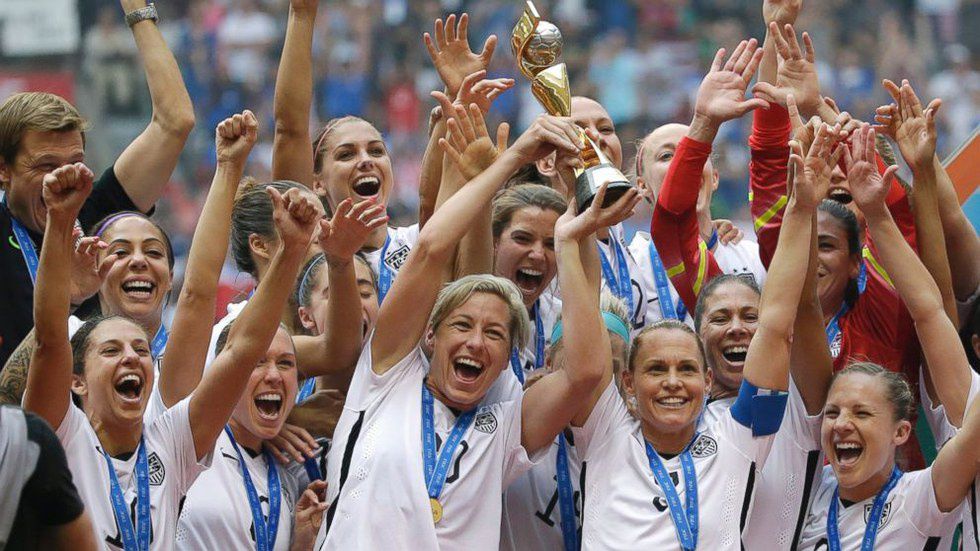 Image Credit: ABC News. Team USA Women's Soccer Team.
Beach Volleyball
While beach volleyball is a relatively new sport for the Summer Olympics, it is one of my favorites. Whether it's men's or women's, it is always fun to watch. Also there is definitely an added element of difficulty compared to regular volleyball: the sand. I've tried many times to play beach volleyball, and just end up falling down in the sand half of the time. Beach volleyball superstars such as Kerri Walsh Jennings and Misty May-Treanor definitely gave the sport more recognition, and it has quickly grown to be one of the top Summer Olympic sports.
Image Credit: CBS News. Kerri Walsh Jennings and Misty May-Treanor at the 2012 Olympics in London.