You grow up doing everything together. Side by side you go through life. Maybe it wasn't always this way, but as you grow older you become closer. Although you don't choose your sister, somehow they become your best friend. When you are best friends with your sister you know these things to be true.
1. You say the same things at the same time.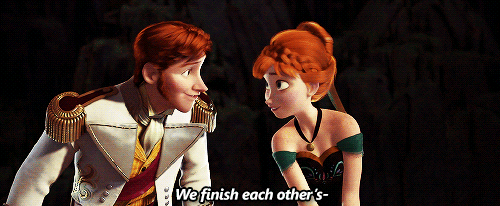 It's almost embarrassing sometimes.
2. Inside jokes.
You have a lifetime of jokes only you two understand.
3. No one else gets your family like she does.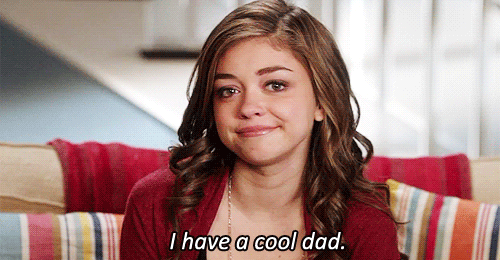 You lived through it together.
4. Sister-power.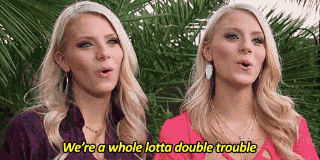 You are always a powerful duo.
5. You only really need each other.
You would be okay if she was your only friend in this world.
6. You chose the same college.
Same taste? Or just so you can spend more time together?
7. Sister goals.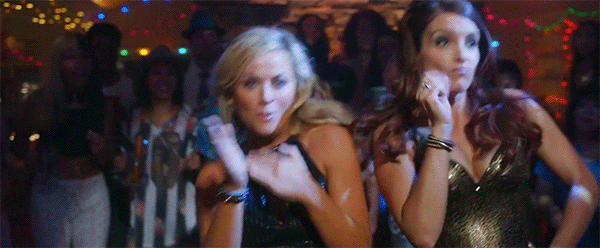 People tell you that their jealous of your "sister-best friend." You laugh together at the people who think they can bad mouth your sister to you.

8. You can fight one minute and be best friends the next.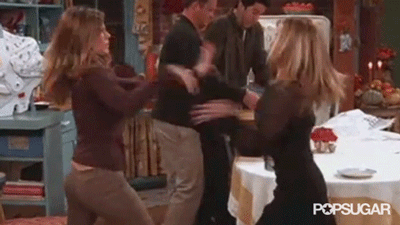 There's no one else in the world who you can get into an argument with and make up within minutes.
9. No one gets you like she does.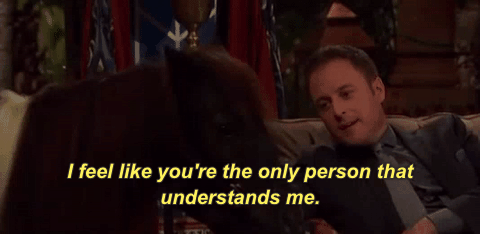 You've spent your entire lives together, so you know exactly what makes each other tick.
10. People think your twins.


You look enough alike to be twins and a lot of people think it.
11. You hang out with each other all the time.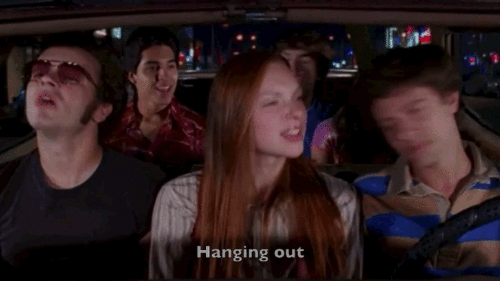 Like I said before, you only really need each other. You have the same interests and the same favorite places to go. You really enjoy hanging out with each other too.
12. You have all the same friends.

Chances are if you're friends with one, you're friends with the other.
13. Sisters before misters is a true statement.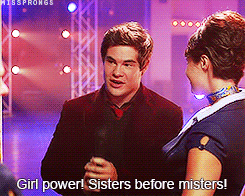 But we aren't offended for the occasional exception.
14. You think the other is hilarious.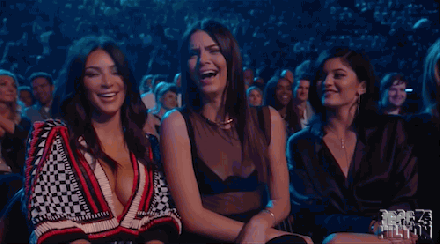 The laughs never stop when you two are together. Especially when you build off of each other.
15. There's never any judgement.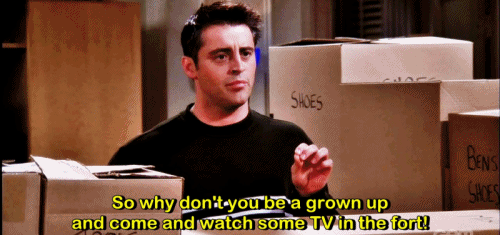 When you grow up with your best friend, there is 0 judgement. You've seen it all and done it all with each other.
16. You love each other more than anything in the world.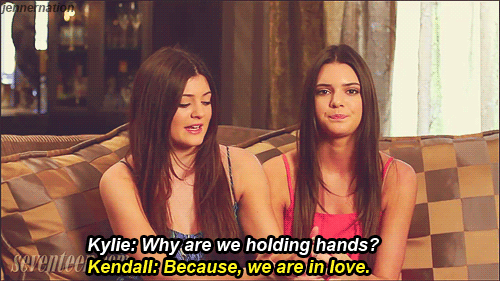 You'll always have a friend!
Name a more iconic sister duo...