Well, well, well, it looks like Christmas is coming early this year! Saturday Night Live alumni, Tina Fey and Amy Poehler will reunite on Dec. 19 to co-host the final episode of this season of SNL. Not only does this dynamic duo consistently produce comedic gold, but they are actually best friend goals. Here are 11 reasons why you ought to be HYPED about Tina and Amy co-hosting SNL.
1. This is the first time these two have been on SNL together since 2006.


Almost 10 years??? How is that even possible? It seems just like yesterday they were playing Sarah Palin and Hillary Clinton.
2. If you loved them on the Golden Globes, you're going to love them even more on SNL.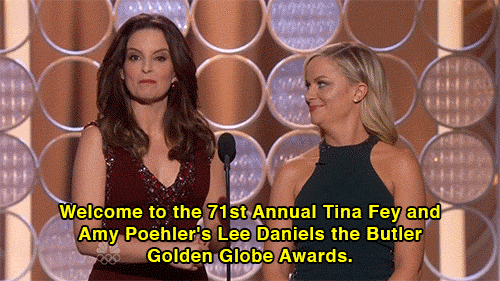 After hosting the Golden Globes for three years in a row, they're heading back to their original stomping grounds of set 8H.
3. It's basically the cherry on top of their new movie "Sisters" coming out the day before.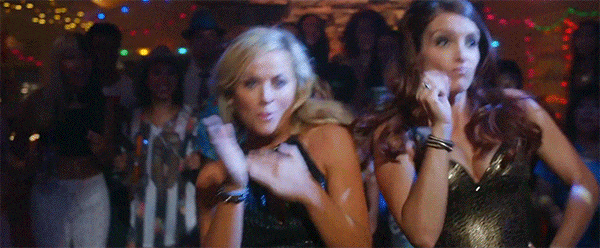 Endless Amy and Tina? Yes, please!
4. Bruce Springsteen is the music guest which is amazing in itself.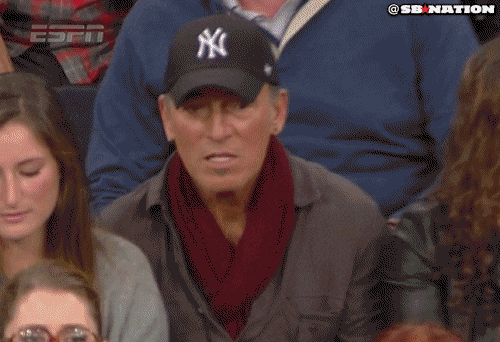 5. Fingers crossed that they bring back their Sarah Palin and Hillary Clinton impressions.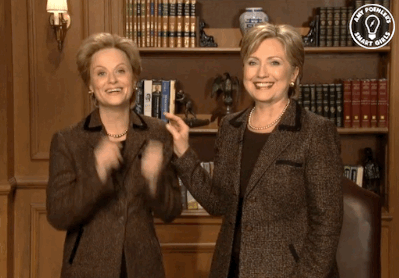 Listen, I know Kate McKinnon does a killer Hillary impression, but let's remember who really started it...
6. Both Fey and Poehler got their big break from SNL, so it's basically one big family reunion.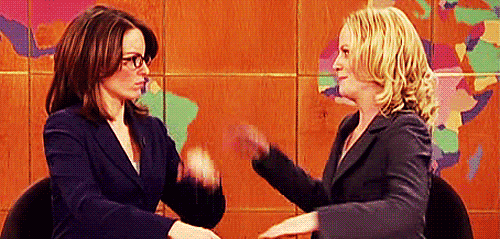 Fingers crossed that our homeboy Seth Myers will make a guest appearance, completing the trifecta.
7. They both represent strong, intelligent, and absolutely hilarious women, empowering young girls watching the show.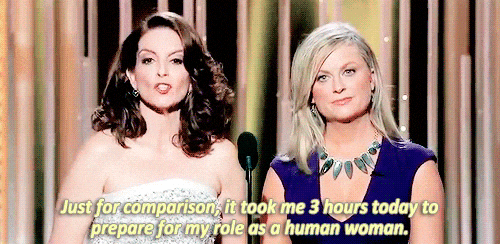 What's so wonderful about Tina and Amy is that they lead with their humor, not their sexuality. Beautiful, intelligent, and hilarious? These women are both triple threats.
8. This will be the closest thing to them starring in a TV show together.

Tina and Amy both decided that they would never create a show together since they are both alphas and like to take control, so this is arguably one of the closest things to them co-creating a show. There will never be a Parks and 30 Rock...
9. They are arguably SNL's most successful cast members ever.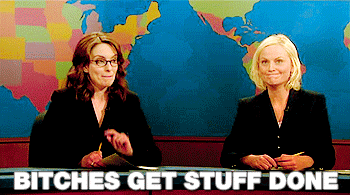 Refer to gif above.
10. You can watch Ryan Gosling and Chris Hemsworth host the weekends leading up to Tina and Amy hosting.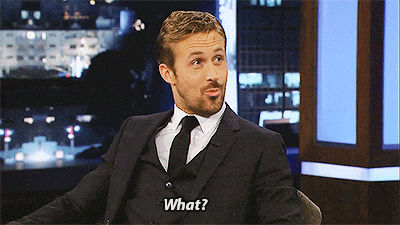 Although they aren't quite Tina and Amy, it will still be a pretty sight.
11. You know it's going to be a great show whenever these two are together.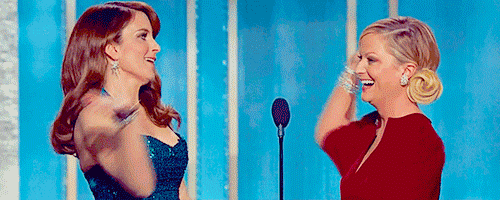 Truth.