You and you BFF, what would you do without her? You guys are inseparable, pretty much the same person, and most of the time it feels like it's you two against the world. But why is your best friend, your best friend? Here are some ways to know.
1. They tell you if your outfit is ugly.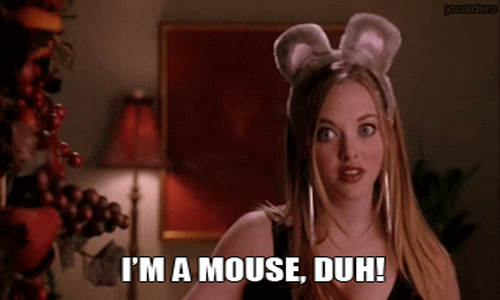 mean girls halloween GIF Giphy
Only your best friend cares about you enough to not let you go out in public with an ugly outfit on.

2. They tell you their secrets.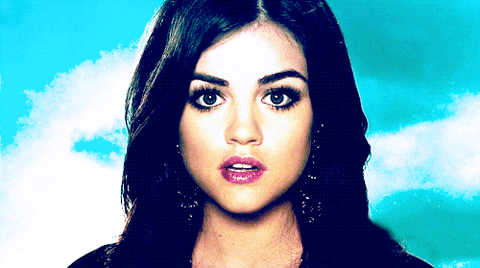 secret pretty little liars GIF Giphy
Best friends are the people you confide in and go to when life is hard. They tell each other everything and keep no secrets, which is what makes them "best" friends.

3. They come over to your house uninvited.
Best friends practically live at each other's house, and you're never surprised if your best friend shows up at your doorstep uninvited.
4. They are considered part of the family.
Your best friend is over at your house so much that she's considered the "adopted" daughter. Your best friend even shows up more in family photos than you do.
5. They share each other's clothes.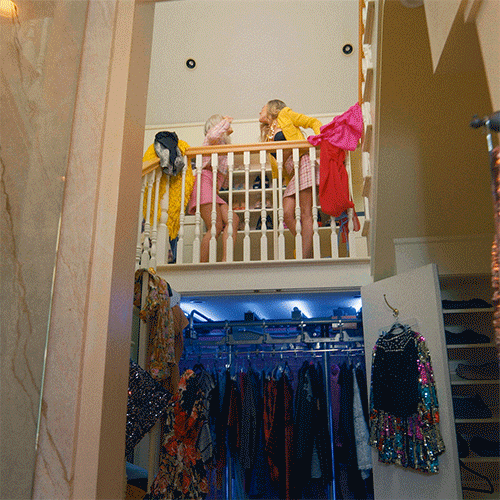 Country Music Love GIF by Maddie And Tae Giphy
Having a best friend is awesome because you know have a whole extra closet to pick clothes from.
6. They talk the same.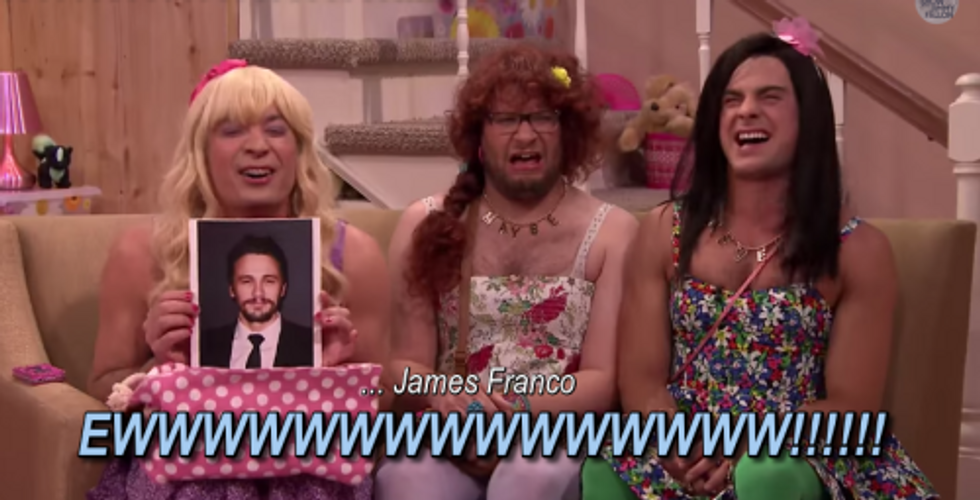 Best friends spend so much time together that you better believe they start talking exactly the same. They use the same words, the same phrases, they even use the same tone. It's freaky but it's a best friend kind of thing.
7. They're a package deal.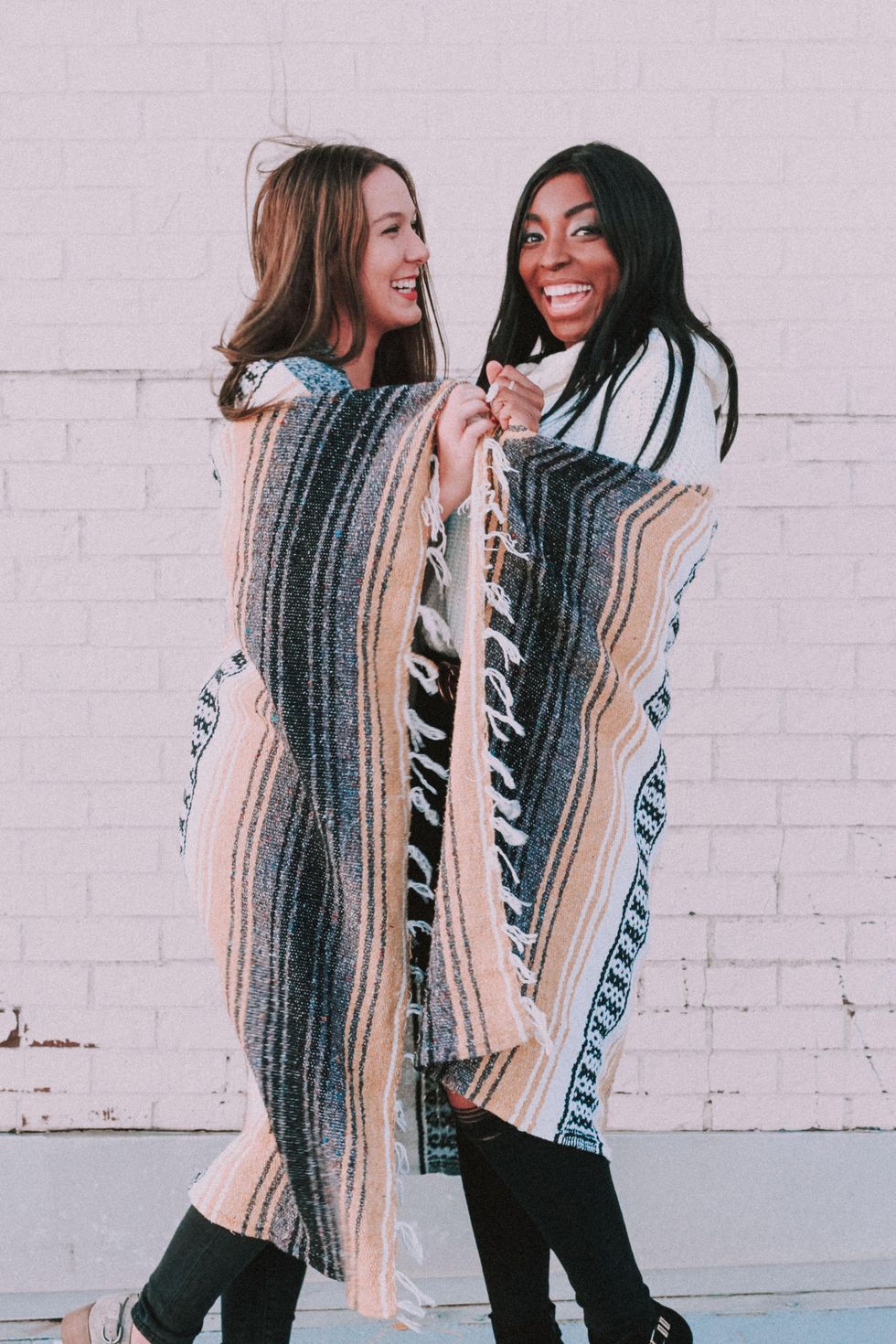 man and woman standing and covering blanket and smiling Photo by Liz Weddon on Unsplash
Whether it'd be to a party or just getting lunch, if one of them is invited, the other is definitely coming whether or not you asked them to. Best friends do everything together.

8. They have inside jokes that no one else gets.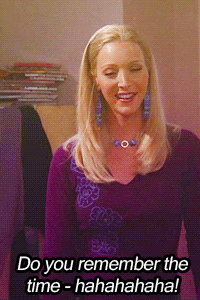 lisa kudrow laughing GIF Giphy
"CHICKEN NUGGET."

That most likely doesn't make any sense what so ever to the common person, but to two best friends, that's the funniest thing in the world.
9. They know what the other is thinking without them having to say something.
Best friends have this telepathic ability that normal people don't have with each other. They can tell what the other is going to say before they say it, that's why best friends always tend to blurt out the same thing at the exact same time.
10. They're each other's biggest fans.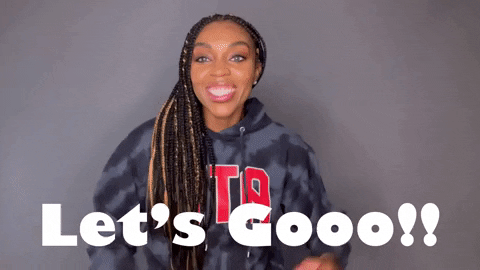 Happy Lets Go GIF by Renee Montgomery Giphy
Your best friend is the one person who is going to stick by your side no matter what and lift you up when you are feeling down. They're going to be with you when you win the science fair or get into the college you wanted. No matter what it is, they'll be genuinely happy for your happiness.

11. They never get tired of each other.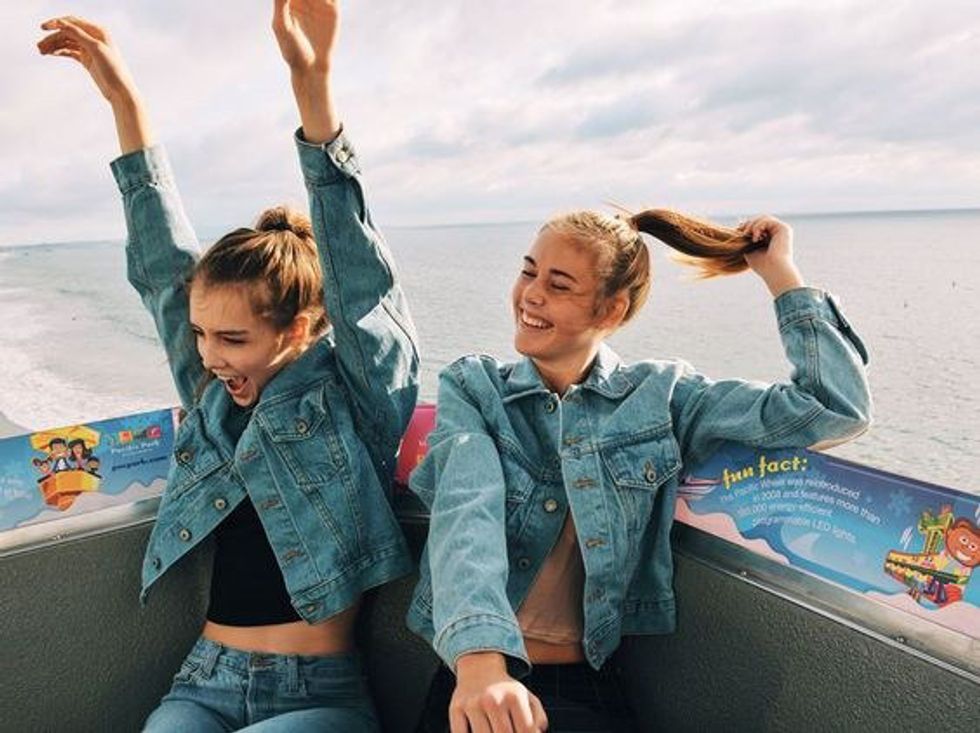 Best friends can spend days, weeks, or years together and never get tired of each other. It's like having a sister/brother that doesn't get on your nerves 24/7.
12. They fight about stupid things.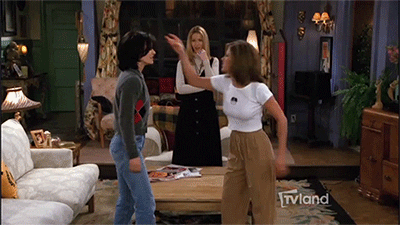 Phoebe Buffay Fighting GIF by TV Land Classic Giphy
Yes, best friends might fight once in a while, but it's almost always over something stupid like a boy or clothes, and in the end, they always make up. Real best friends never let a fight get in between their friendship.

13. Everyone knows that they're best friends.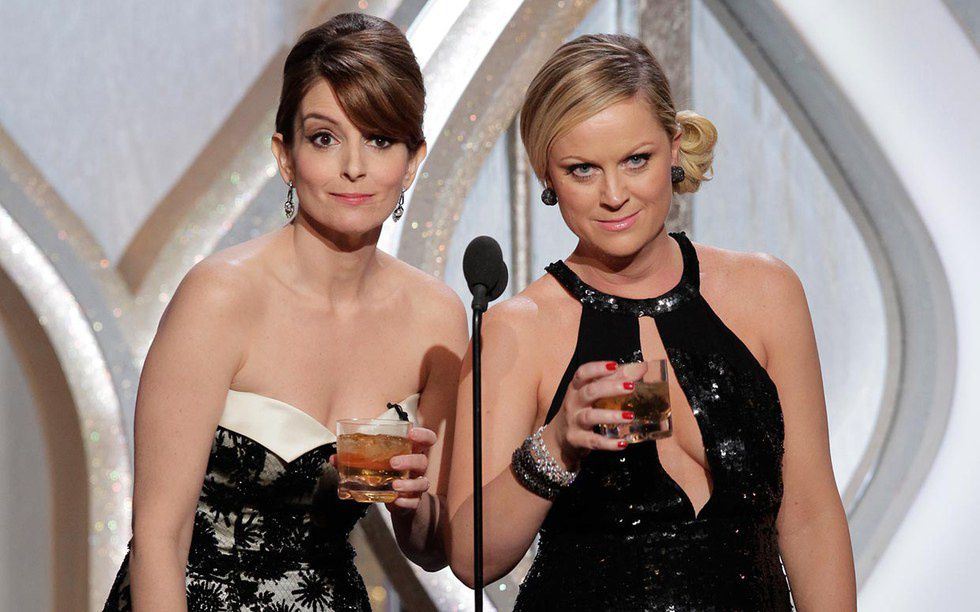 No matter where they go or what they are doing, everyone can tell when best friends are best friends. They share a special bond that is noticeable to people that don't even know them.
14. They text each other all of the time.
I mean ALL of the time. Best friends share everything with each other, they're like having a boyfriend without the boy part. If something is happening in one of their lives, you'll bet that the other one already knows about it.
15. They plan the future together.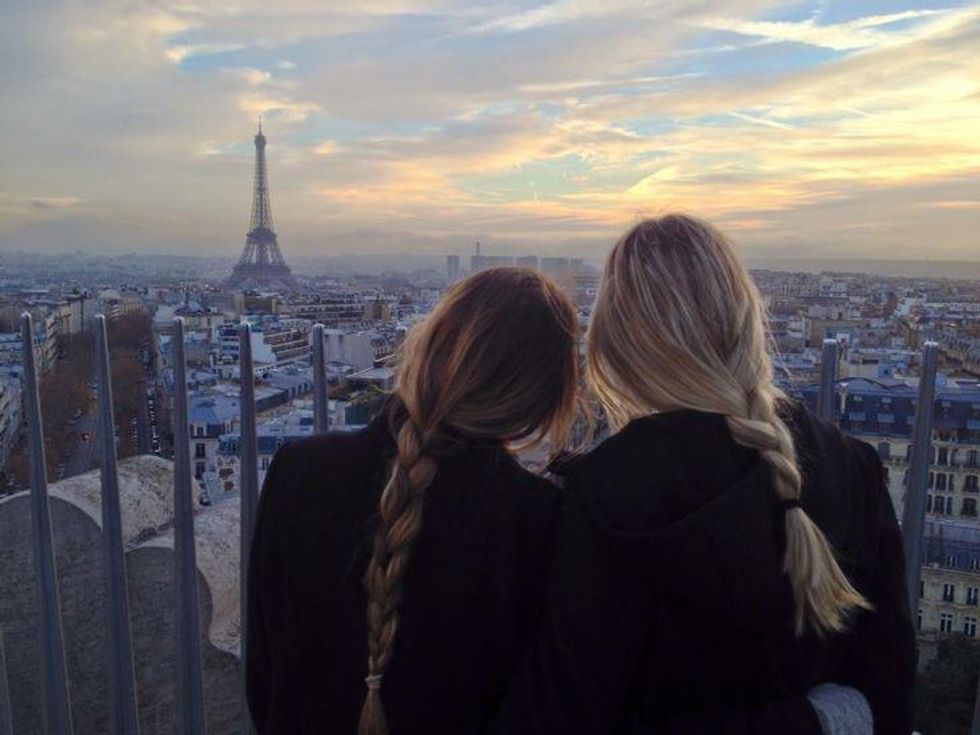 True best friends plan on spending the rest of their lives together. They plan on traveling abroad with each other, living in the same apartment, going to the same college, and raising their kids together. They plan to be BFFLs forever and always.
Having a best friend is such a blessing to have and they constantly make your life better and better every single day. I hope that you and your best friends are best friends forever. XOXO