On Thursday May 6, 2017 Lavar Ball, the father of projected top 3 NBA draft pick Lonzo Ball, found a way to bring out the vast majority of society's hatred towards him with the release of the ZO2 sneaker. The ZO2: the first signature sneaker of Lonzo and Lavar's Big Baller Brand has been set at a retail price of $495. (What happened to the ZO1?) The "Wet" edition which is an autographed shoe enclosed in a glass case goes for $995. Also, the slides/flip flops sell for $220.
To no surprise almost all of social media was quick to laugh at the ridiculously high price for a sneaker of an unproven player who has yet to play in a NBA game. Many were quick to say there was no chance that they would buy the unreasonably priced shoe.
The price of the shoe had me thinking about what I could spend $500 on rather than buy a pair of sneakers that will wear out in 4 months and probably be sold at a Marshall's or Ross in 7 years.
So here it is, the 15 things you would probably buy before the ZO2 sneaker:
1. ANY OTHER ATHLETE'S SIGNATURE SNEAKER
Whether it is a pair of Kobe's (Which the ZO2 looks exactly like) Jordan's, LeBron's, The Russell Westbrook life stlye shoe, Steph Curry's, Kyrie Irving's etc. you can buy multiple pairs of any signature sneaker and still have money leftover compared to the ZO2's.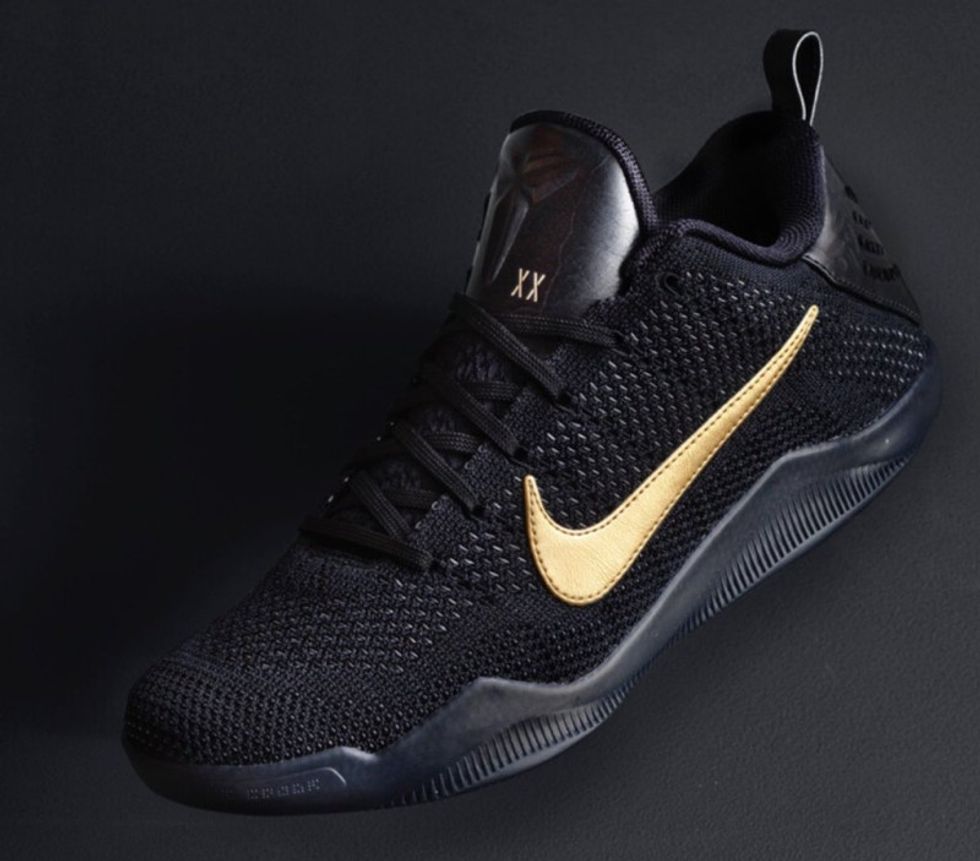 2.. A 50 inch flat screen TV
Best Buy has a numerous amount of flat screen TV's for sale on their website & we can get so much more enjoyment and quality time with people watching a movie or television program compared to the $495 sneaker.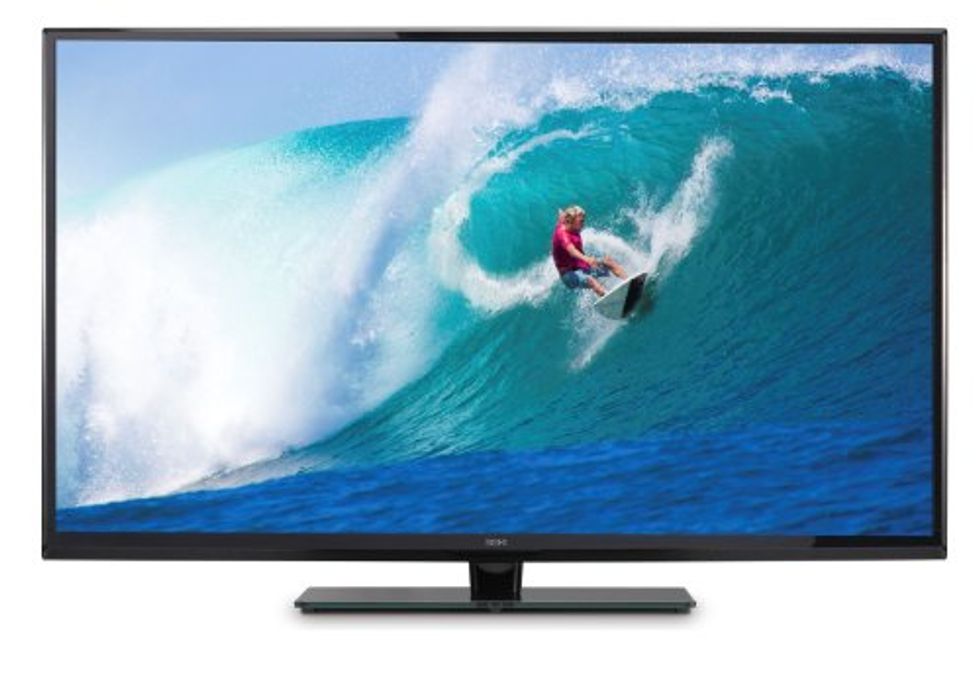 3. A Dell Laptop
Dell has a variety of laptops for sale on their website that are all cheaper than the sneaker. In today's age of technology we all know how much more important a laptop/computer is compared to any shoe. The amount of work that gets done on the computer along with gaming & streaming, it serves so many purposes.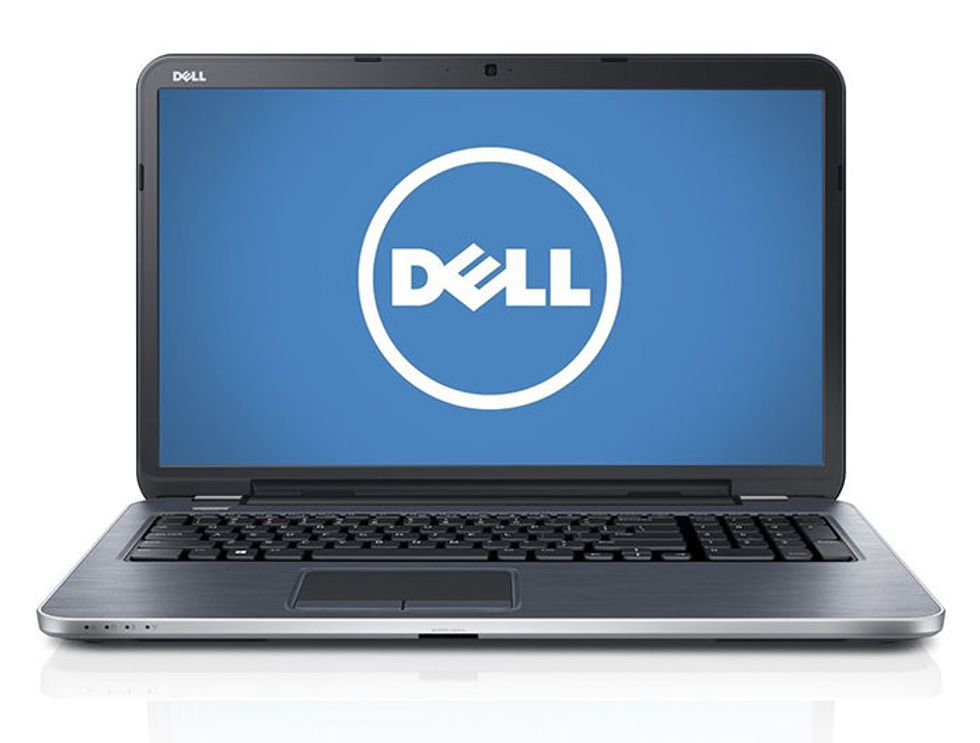 4. A GoPro
Maybe not a necessity it life when we really think about it, but a GoPro certainly gives joy to those who use it. It gives us the unique ability to record various moments in our lives from the 3rd person POV. (Our perspective)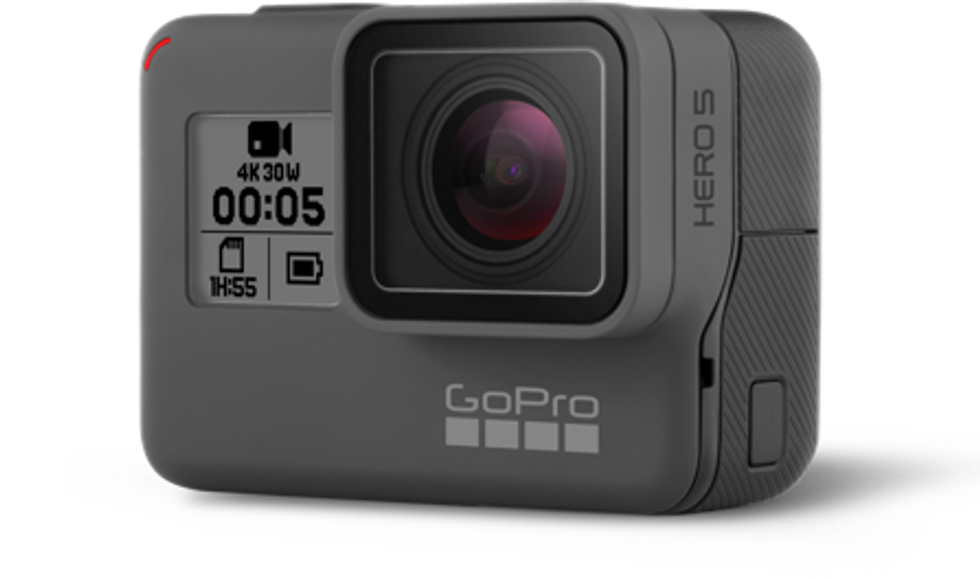 5. Speaker System for a Car.
Again not a necessity when it comes down to it, but the average person spends a good amount of their time in the car. For people who have a long commute to their job and back home, an investment in a speaker for their car seems like the better purchase than a $495 sneaker.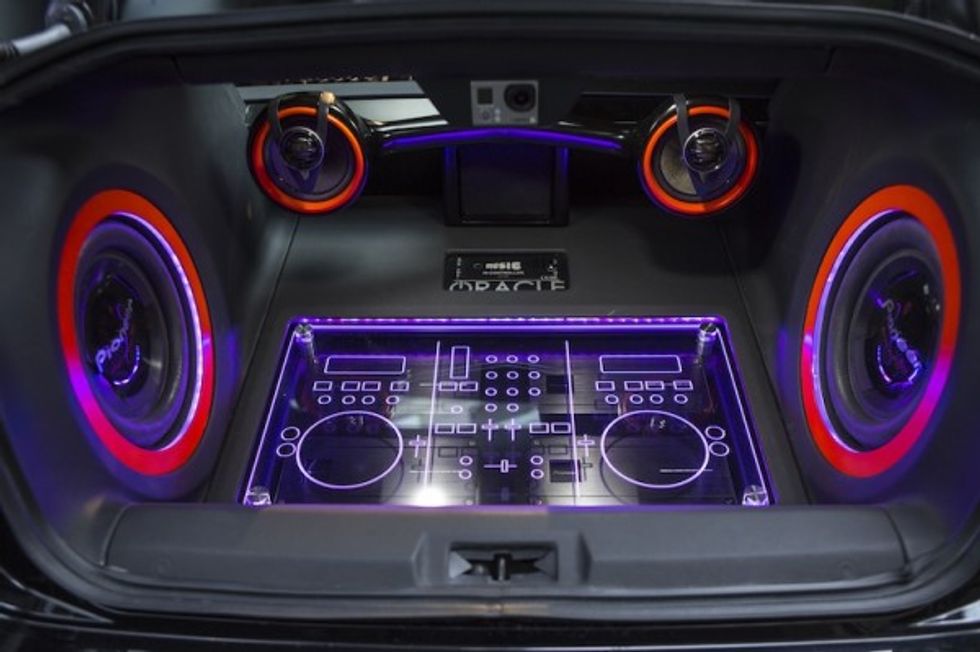 6. Vacation
There are plenty of vacation packages that one can find online for less than $500. I think I can speak for almost everyone when I say that we would rather go on vacation than pay for a pair of sneakers.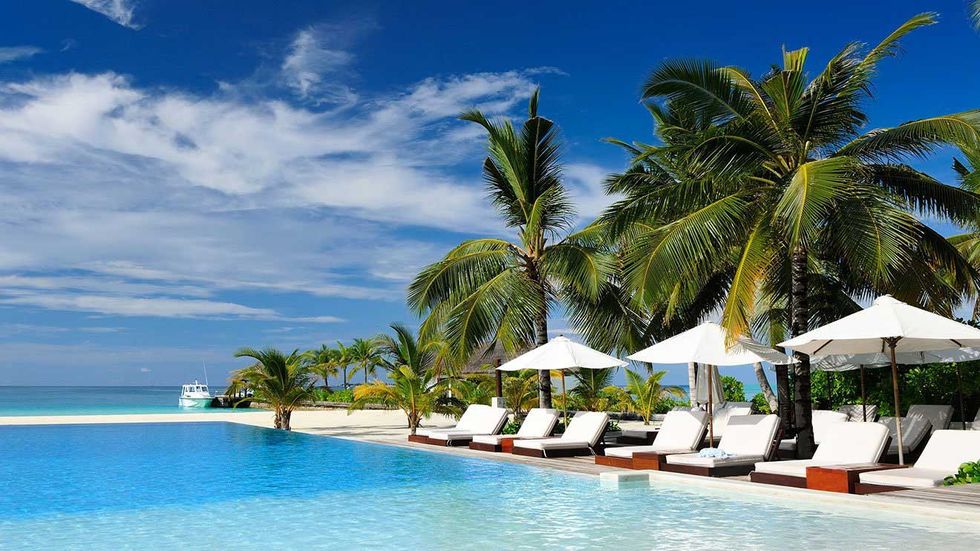 7. A Suit from Macy's
At the very moment that a type this, Macy's Website has numerous suits on sale for less than $500. You might even be able to purchase more than one. I think getting 2 suits is a better investment than a pair of shoes than will wear out on me.
8. Playstation 4
The Sony PS4 retails for $400 but you can always buy a pre-owned & refurbished one for a little less at Gamestop. This gaming console can serve as a streaming device, music player, Blu-Ray player, and you can also purchase a cable subscription through Playstation as well.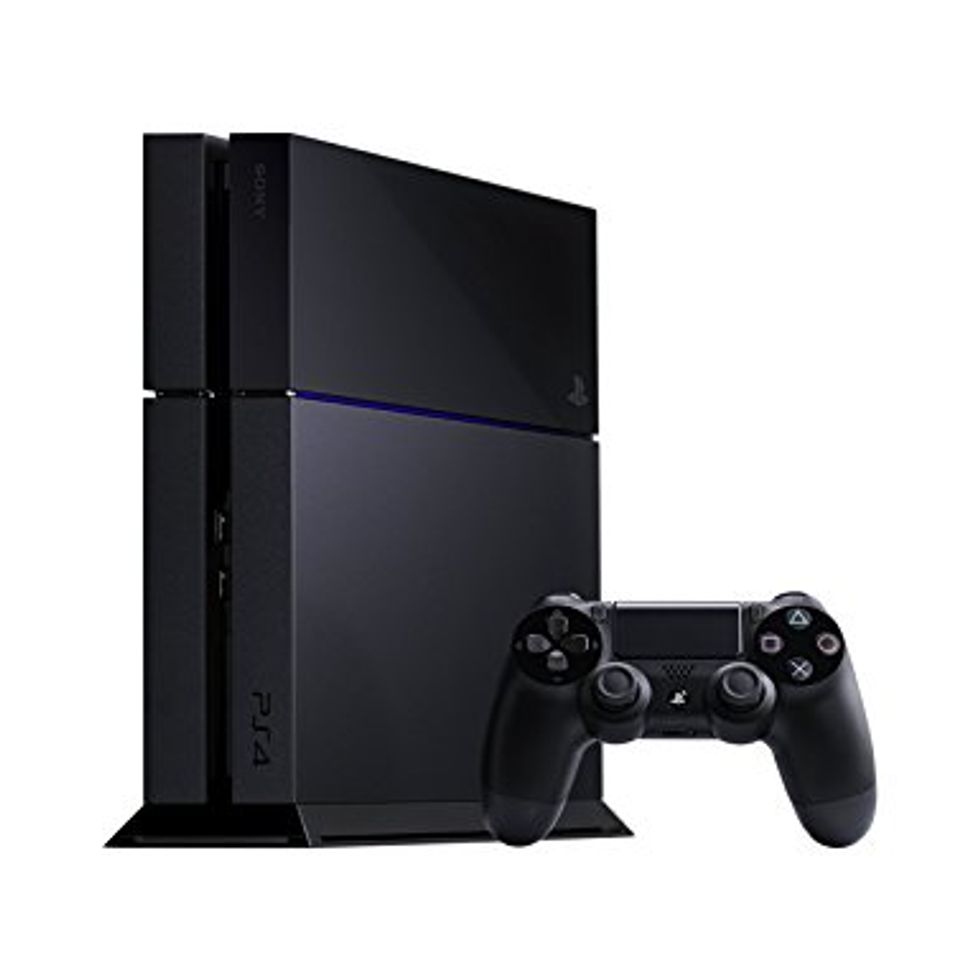 9. Car Insurance
I currently have a friend who graduate from Penn State in December who pays $129 a month for his car insurance. Again I think I speak for evetbody when I say this is more important than a pair of sneakers.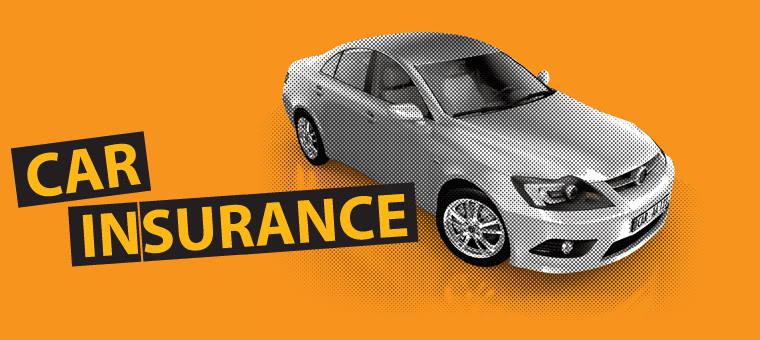 10. A Grill
Walmart, Sam's Club, Amazon, & Target all have grills for sale than are less than the price of the ZO2 sneaker. Grilling burgers, hot dogs, steaks etc. sounds like a better time than buying an overpriced sneaker.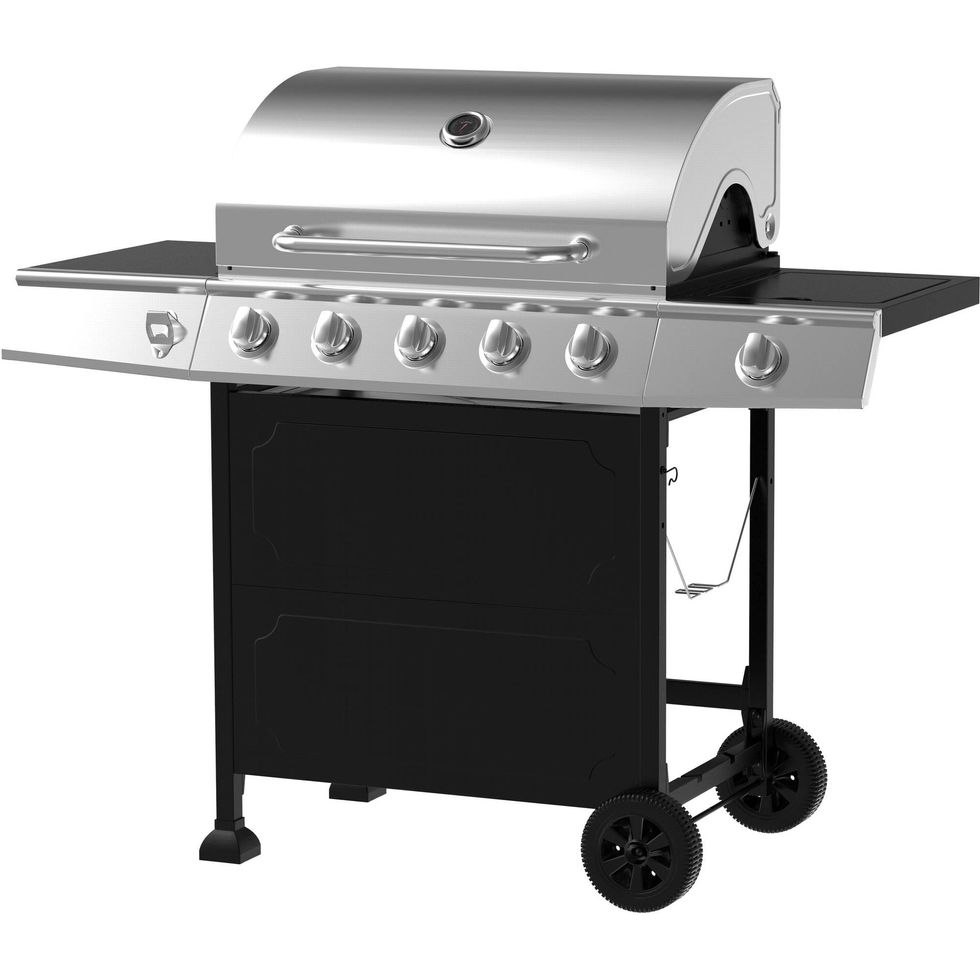 11. Bicycle
You can get your very own bicycle for WAY LESS than $500. A great way to get exercise, spend time with friends and get out of the house. It also gives you a chance to experience things that a sneaker will not allow you to.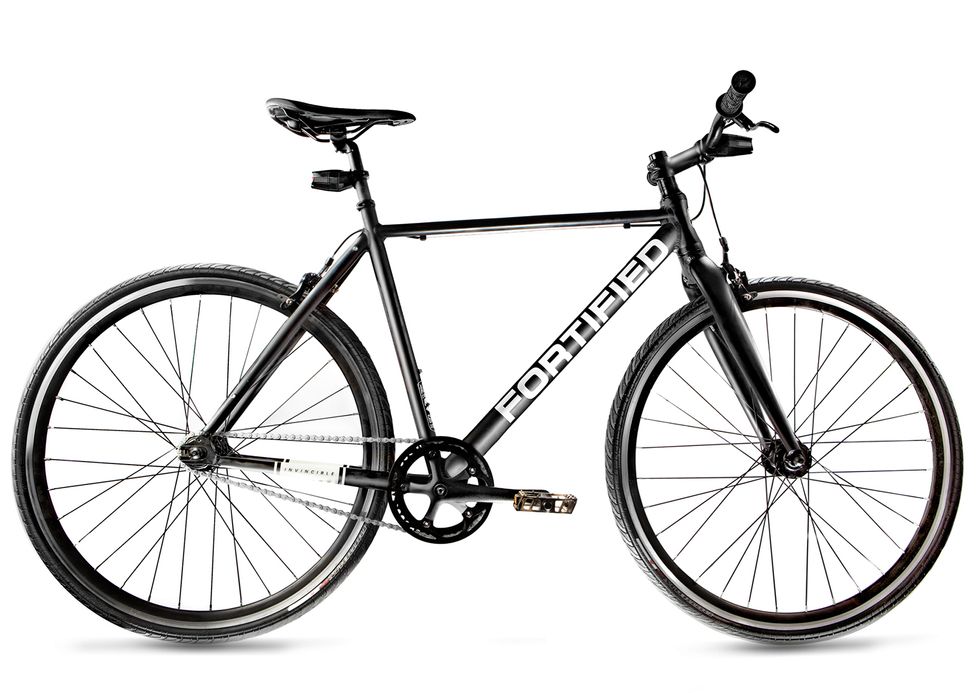 12. Tablet/IPad
Even Apple who loves to overprice everything they sell, sells some of their IPads for less than $500. Much like a Laptop, a tablet has multiple purposes and is easier to carry around than a laptop.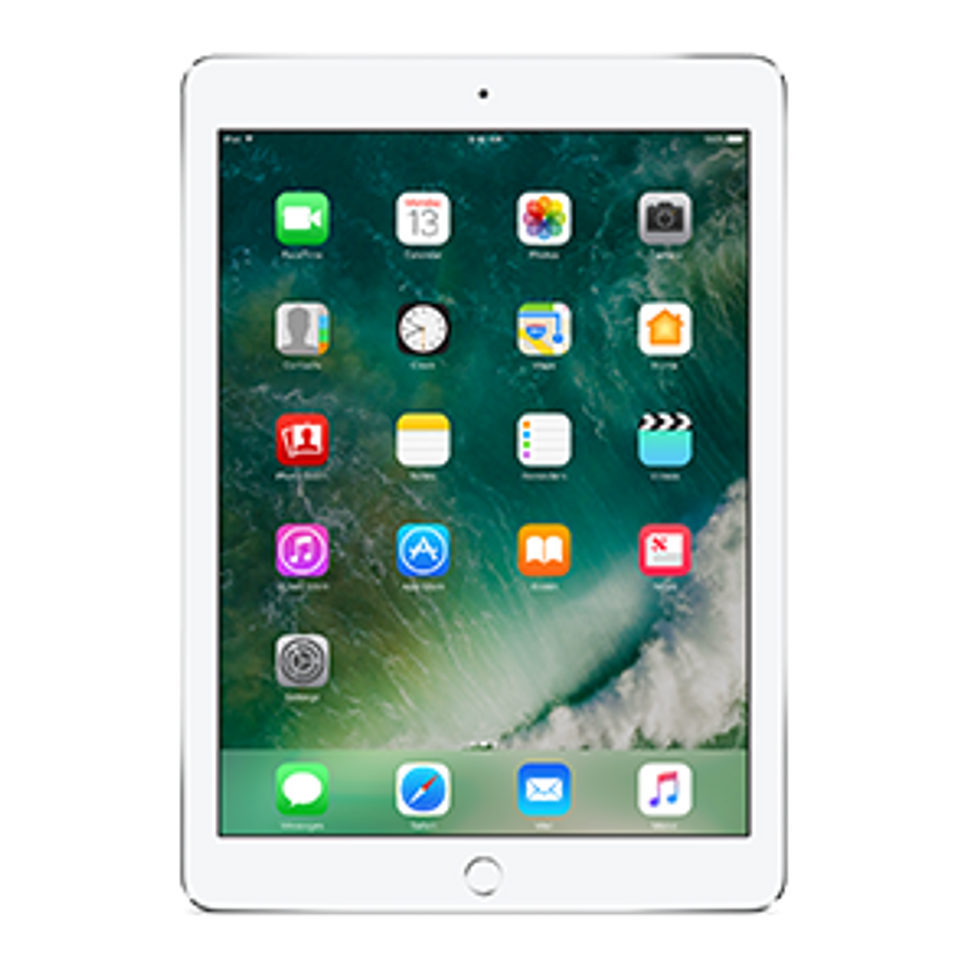 13. Tickets to A Sporting Event
You can buy multiple ticket to go see the unproven NBA player Lonzo Ball play in the $500 ZO2 sneaker. I would much rather buy tickets to a sporting event than pair of sneakers.