We're all in the pursuit of happiness and fulfillment. In reflection, the following few philosophies capture a bit of my own internal dialogue that has brought greater joy into my life.

#1. Don't "fix" yourself when you look in the mirror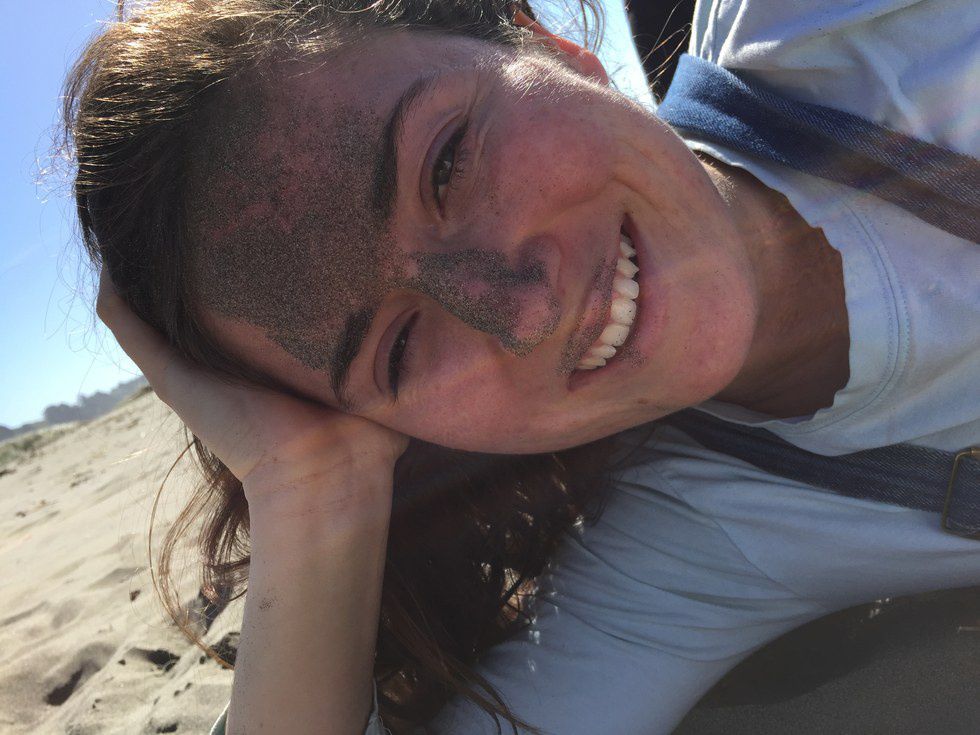 It takes a lot to not look in the mirror and immediately seek out imperfections to adhere to. I think that it's important to practice self acceptance in all forms. Accept the pictures that are at bad angles or the funky strand of hair that (for some reason) is sticking straight up today because those things are a part of the whole, and worth loving! They are the imperfections that make you interesting and irreplaceable. Embrace being abnormal!


#2 Build on a skill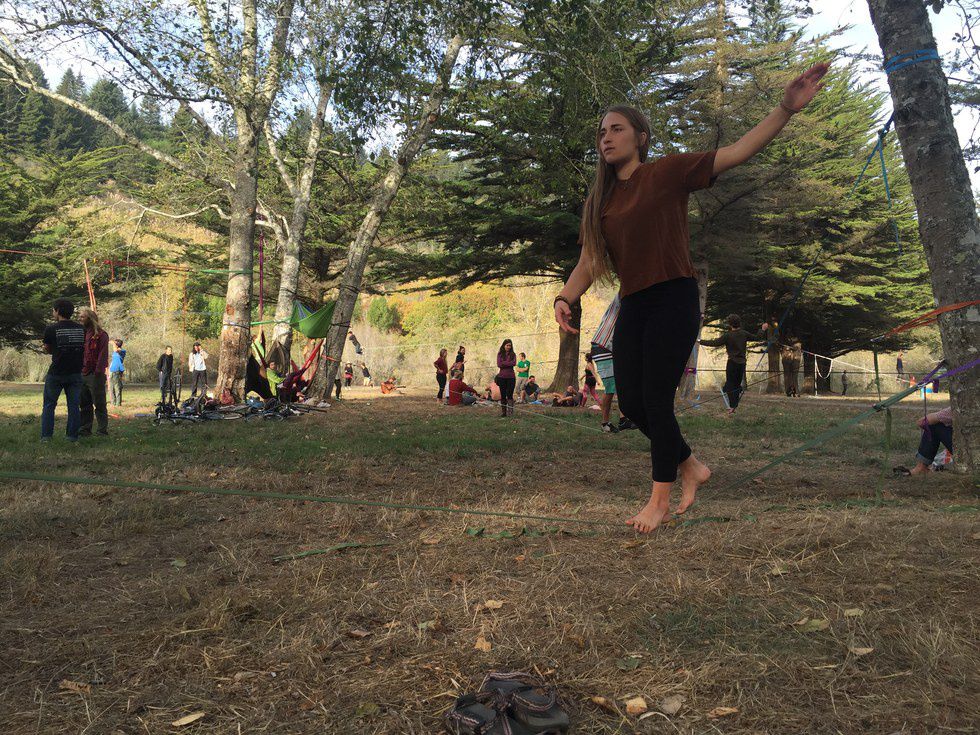 There's something really empowering about being good at something, especially if you have been working towards improvement! Pursuing something you love with your time is also an opportunity for others, with similar interests, to cross paths with you.



#3. Plan something to look forward to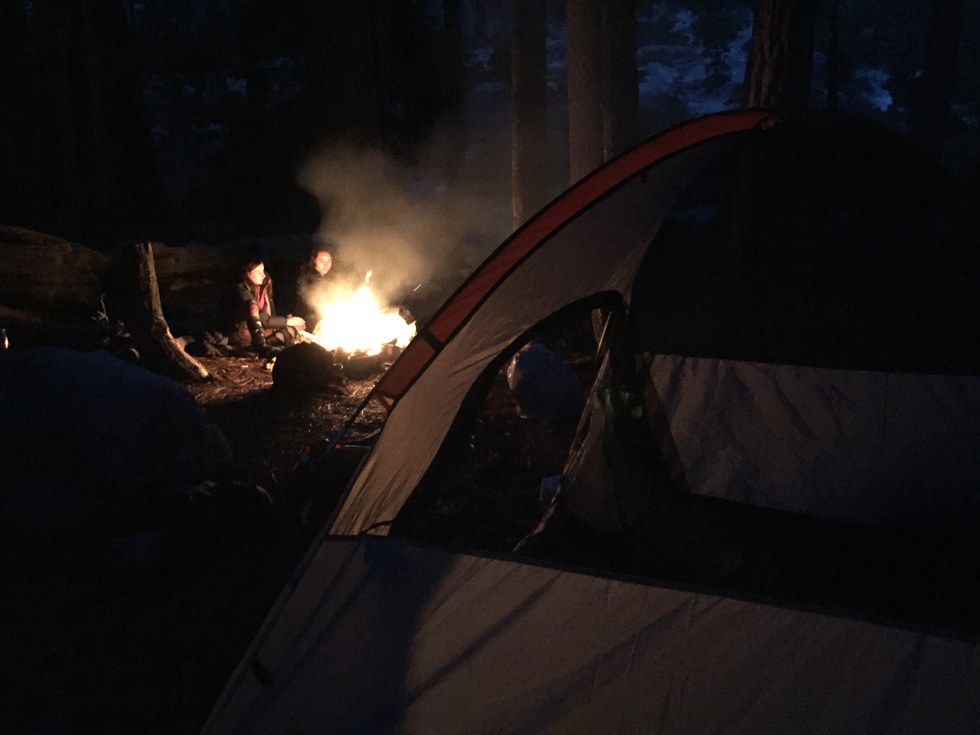 Let's be real, sometimes life can be a little dreary. But don't let the heavy responsibilities that lead to long term goals weigh you down. Plan something that makes you excited just to think about! It lifts the weight of the monotony just a little knowing that there's some color around the corner.


#4 Get out of your comfort zone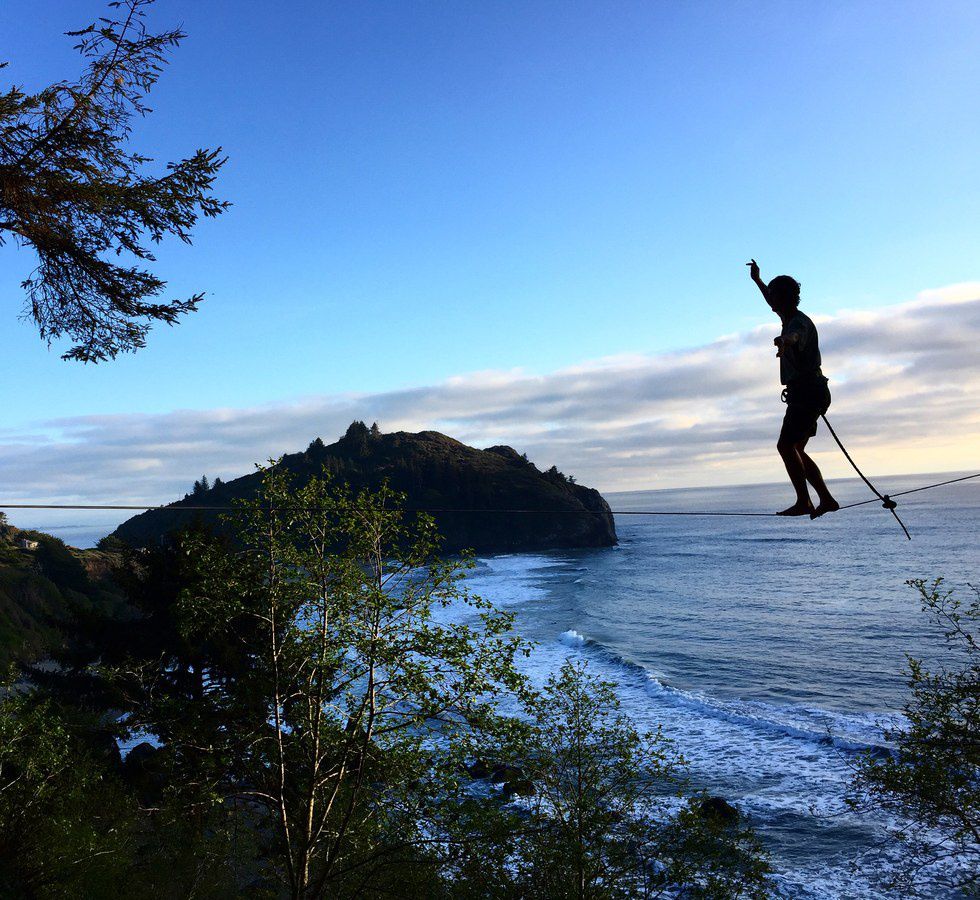 Have you ever read a book where the main character never had any development? So boring, right? Growth is accelerated when we leave our comfort zones. That could mean something as simple as saying "hi" to a peer that you've never talked to before or testing yourself by standing up on a highline! It makes being you more fun because you get to see yourself grow while exploring new reaches.


#5 Choose your thoughts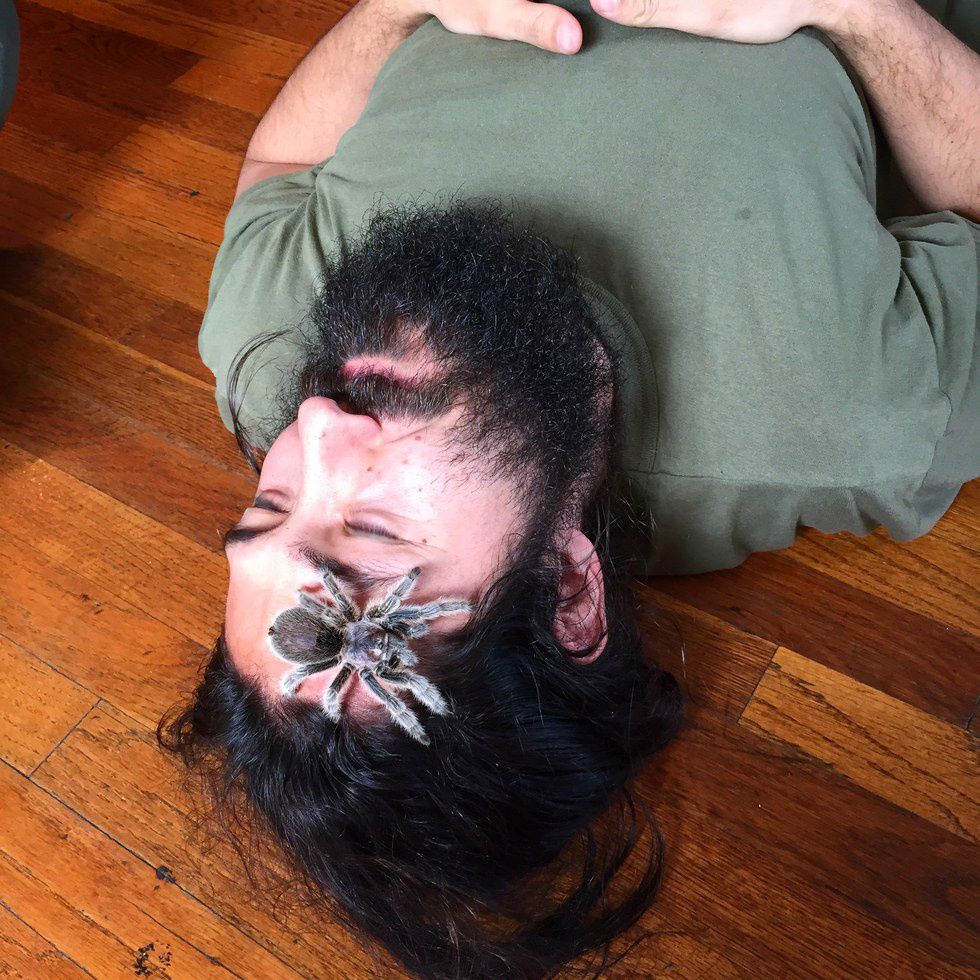 Did you know that neural connections are just as strengthened by thinking of something as by experiencing something? If I asked you to think of something you don't like about yourself- you'd probably be able to do it in a second. Unfortunately, humans tend to spend a lot of time building these connections. But, you can decide your own reality! Your thoughts really are powerful. If you want to accomplish something, picture yourself doing it. It's kind of like giving yourself experience!


#6 Treat yourself like you'd treat a lover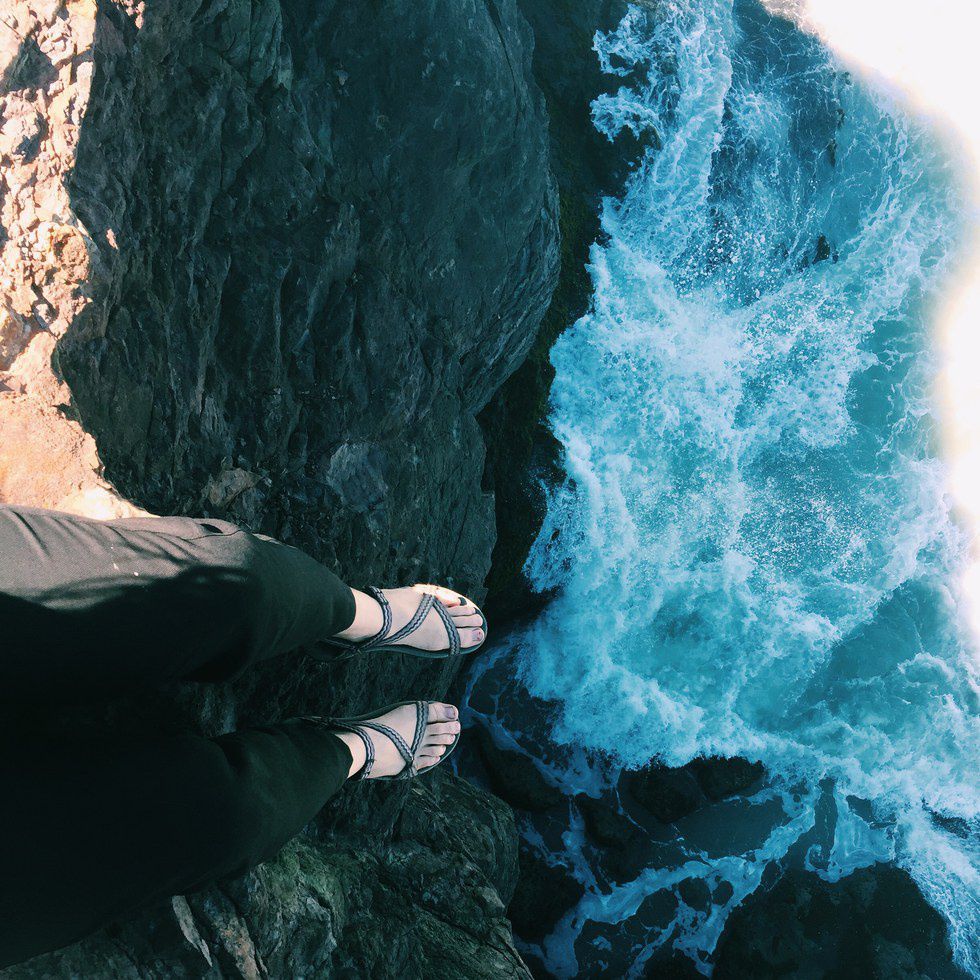 Love can be a very consuming emotion, especially with a romantic interest. "I'd do anything for you!" "I want to make you happy!" or "I love you no matter what!" are some of the statements that unconditional love can envoke. I find myself offering validation, a listening ear, curiosity, thoughtful acts, enthusiasm at that person's presense, and more. But we seldom have that sweet tenderness with ourselves. Make the silence of your mind as loving a place as it can be by prioritizing your relationship with yourself in the same way you would prioritize your relationship with a lover. Spend time with yourself. Do fun things alone. Write letters to yourself. Love unconditionally!


#7 Activate Your Beautiful Mind!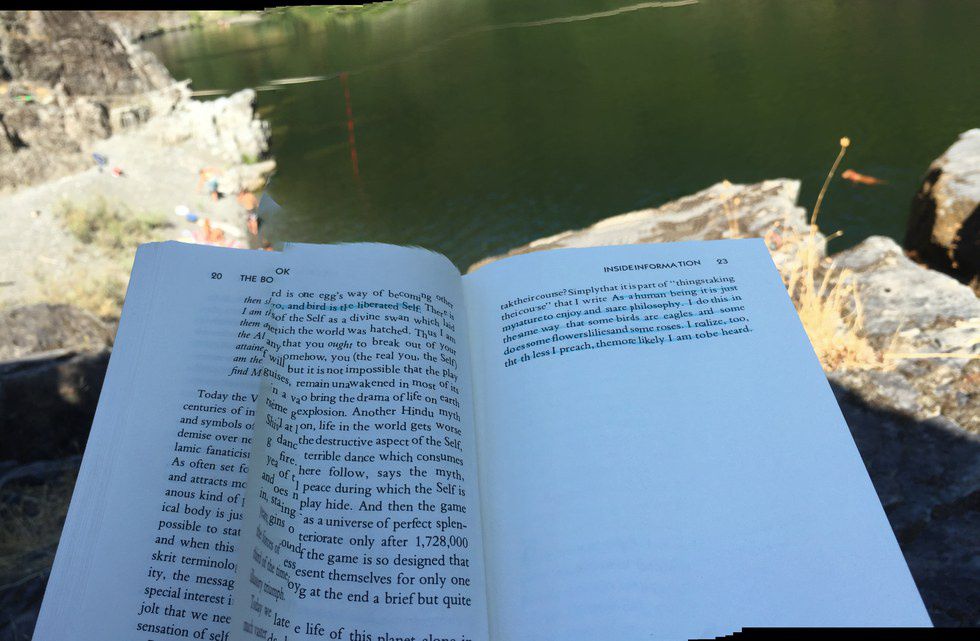 I like to meditate for reflections or spent time wandering the library to see what sparks my interest. There is so much amazing and life changing information out there- it's just a matter of engaging with it. I realized that I used to look in my phone a lot for stimulation, but it was so dissatisfying to just scroll through endless unfiltered snid-bits of information. I fill so much more fulfilled reading about philosophy, language, or transformative stories that lasts longer than the few lines of a facebook post.


#8 Let your self image be fluid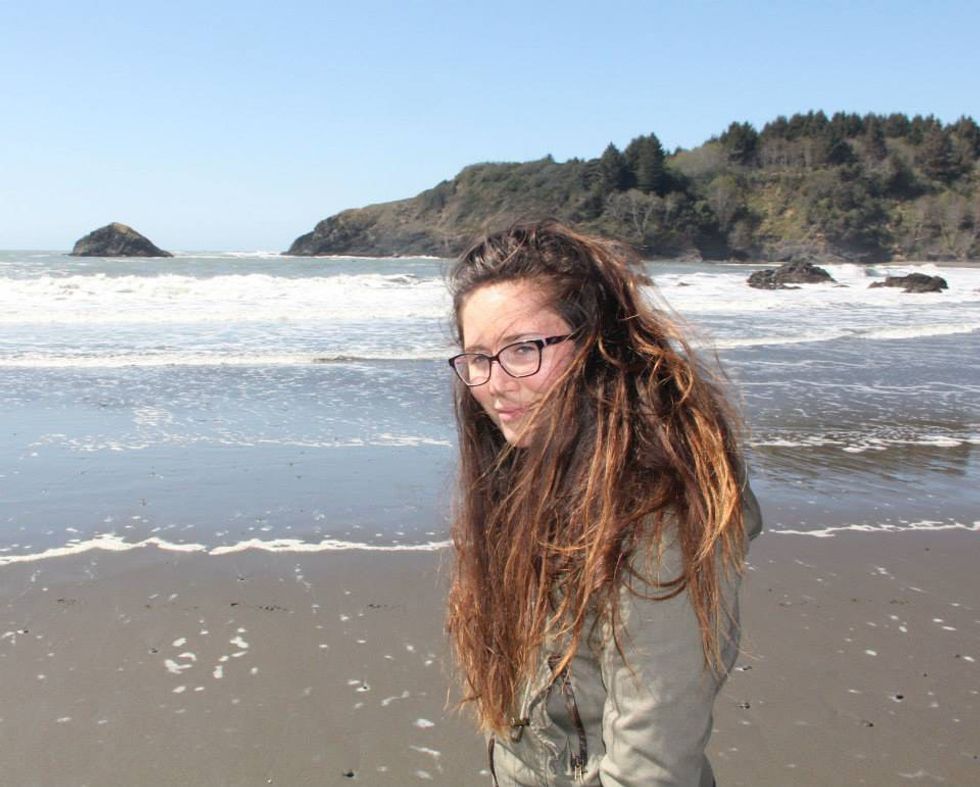 The hardest person to forgive, without a doubt, is myself. But I can't hold on to the past if I want to be in a place where I can still have a fluid identity. Just because I didn't accomplish something yesterday, doesn't mean I can't accomplish it today.


#9 Accept bad days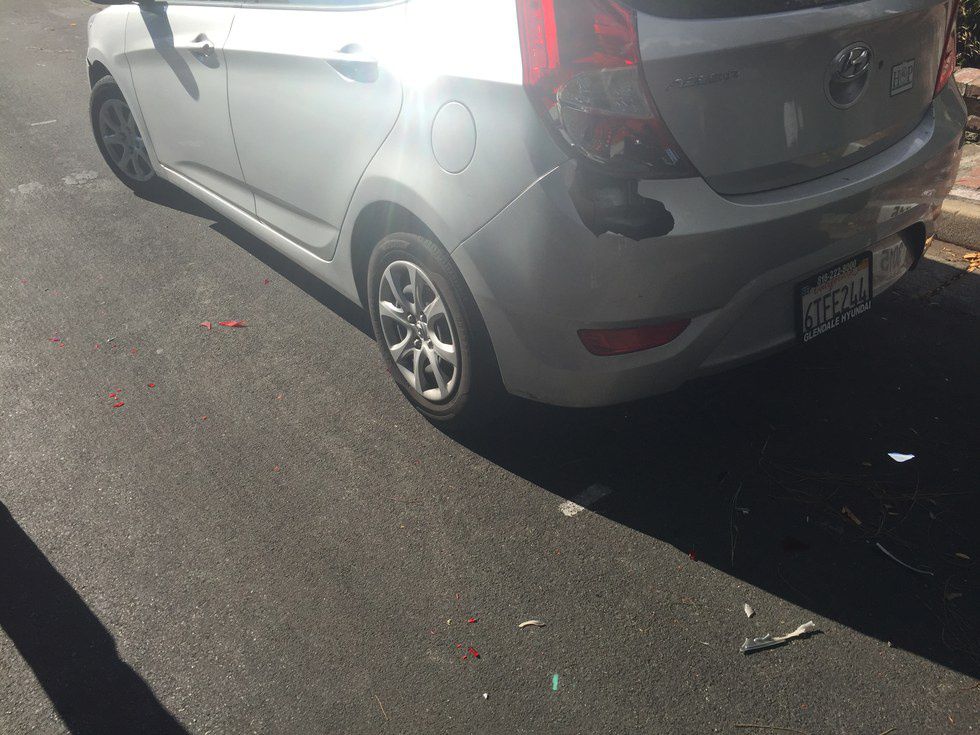 Sometimes shit happens. This is a photo from a hit and run on my car. This is a very material example, but bad days come in all shapes and sizes. Sometimes they even hit like a storm without even clear reason. We don't have to be ok all the time.


#10 Play outside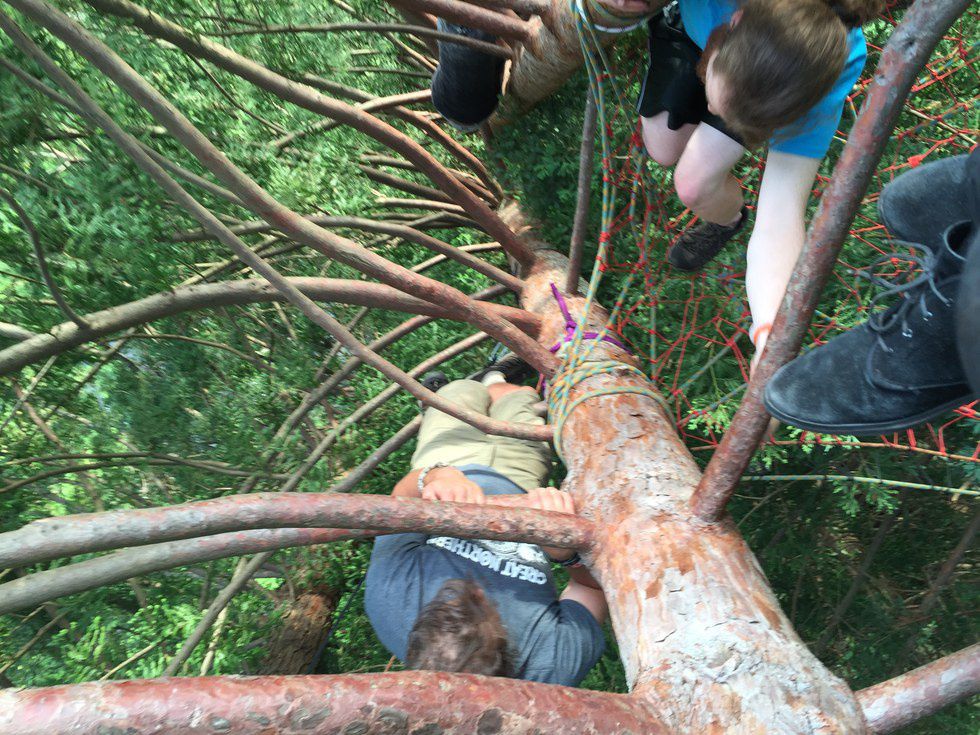 I noticed that sometimes when I'm feeling down, something as simple as climbing a tree can completely change my mood. I'm so grateful to have found a connection to the outdoors. Growing up in Los Angeles, and moving to Humboldt for college, I didn't know this part of myself until my undergrad education. But it makes so much sense. Of course, we need to be connected to this earth that sustains us!


#11 Listen to your longings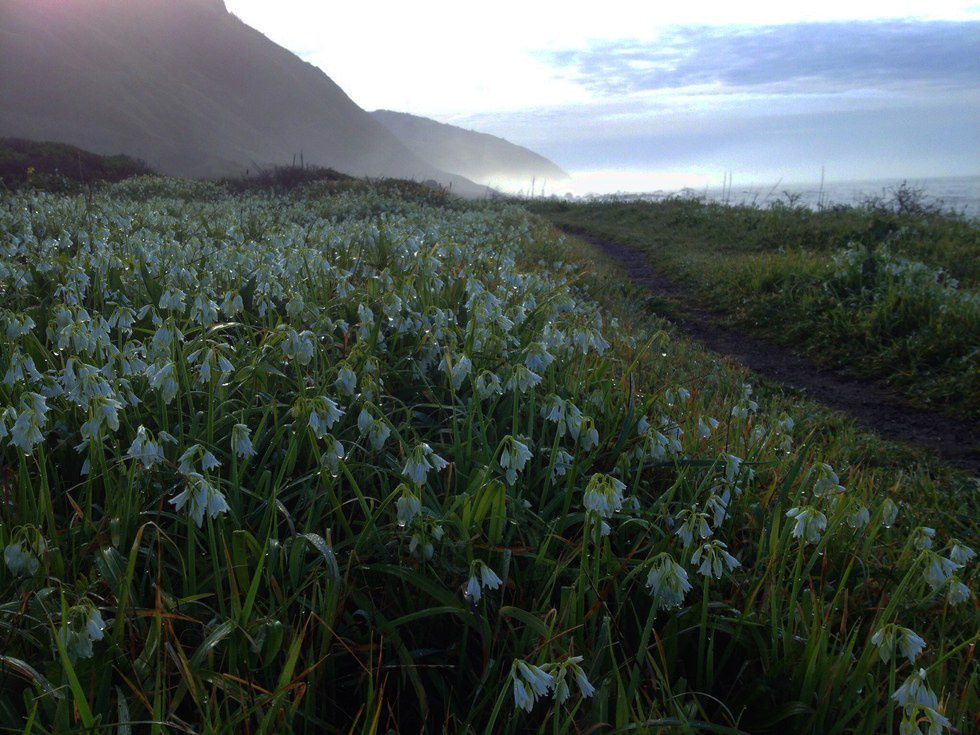 We are all on our own paths and are being guided by our own mechanisms. I have grown so much by trying to tune into those bigger questions, such as, "Why does my life feel dissatisfying right now? What do I love? What makes me feel like I'm in the right place?" Ask those questions and listen! Sometimes sadness is just a call to action from within.


#12 Don't overvalue happiness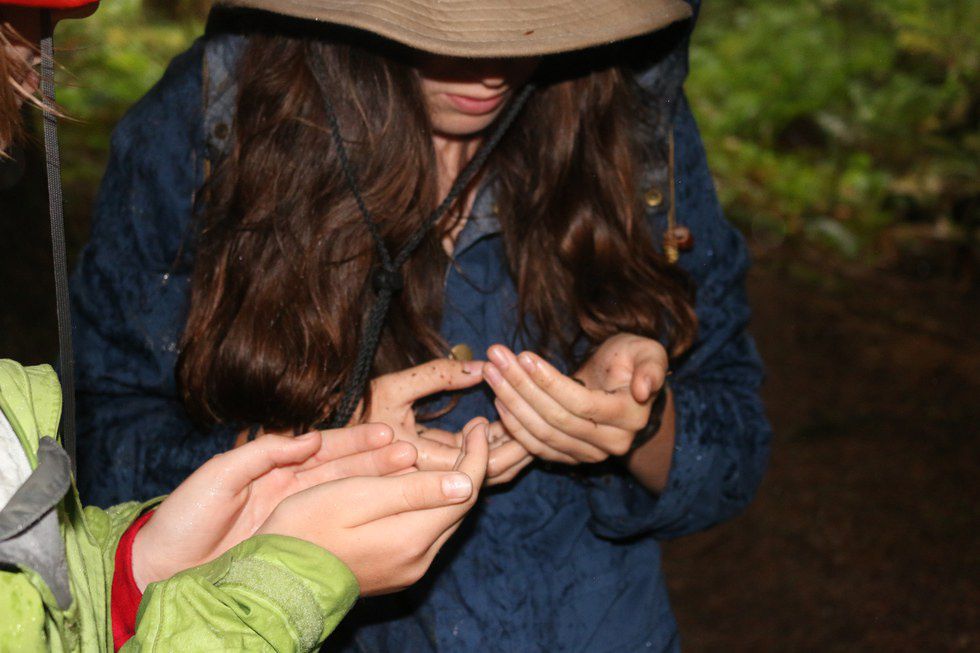 Joy is great an all, but humans are far to complex to be emotionally single circuit. Some of the people who have given the greatest gifts of innovation or growth to our world have been motivated out of tragedy. The darkness of life is still a part of the beauty of it. Also, there are times when loving yourself means loving your future self, and delaying gratification. Happiness is what we expect each other to exude all the time. The truth is, it's seldom what we are actually experiencing. Accepting that is also part of the pursuit of internal peace. There are a plethora of intricate and distinct emotions that characterize who we are on a day to day basis. These feelings are to be celebrated and explored as part of this silly and wonderful human experience.