I honestly feel bad for anyone that has never experienced a New Jersey Summer, there truly is nothing better.
Us New Jersians tend to brag about our state a lot and it's because we have the greatest food, beaches, sunsets, and even people just to name a few. A typical summer day in New Jersey is filled with packing up the car rolling the windows down cruising the Parkway South with your music blasting looking forward to a day at your favorite Jersey Shore spot.
But, if you're lucky enough to not be a benny you know that the beach is truly your home, and yes us northerners can be annoying sometimes but we've learned to share over the years. New Jersey has beautiful beaches, breathtaking sunsets and the greatest food you will ever taste, literally no other state can touch a Jersey summer.
So with summer only a few short weeks away here are 17 things that are so "New Jersey summer" it hurts:
1.The Jersey Shore, duh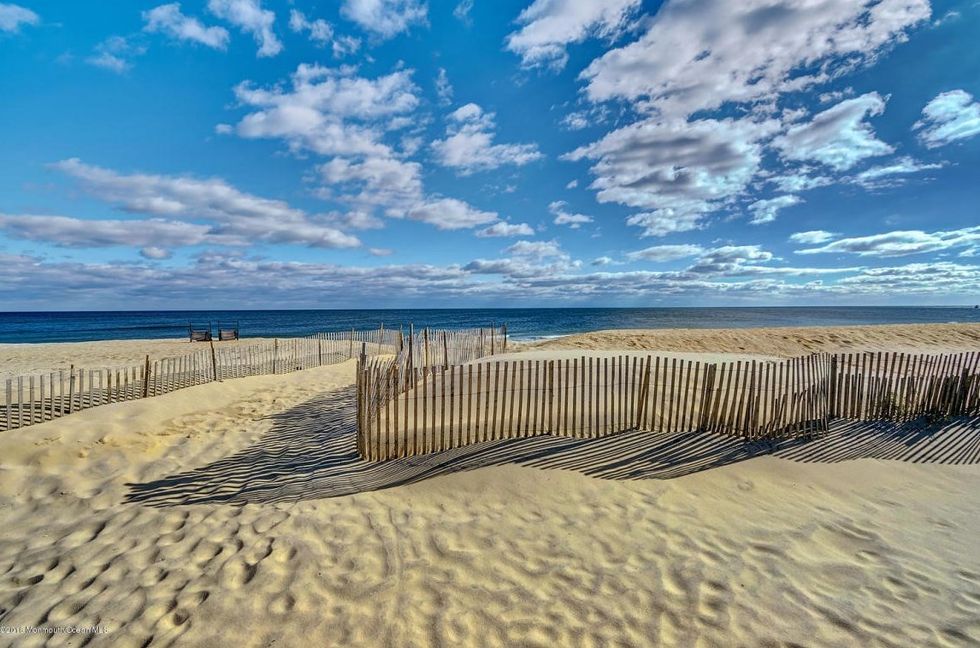 And no not the show, There are plenty of other places to go to than Seaside, but it's all about the experience. From giant slices of boardwalk pizza to seeing the most eclectic group of people, nothing is more fun than a weekend at the beach.
2. Our sunsets, seriously.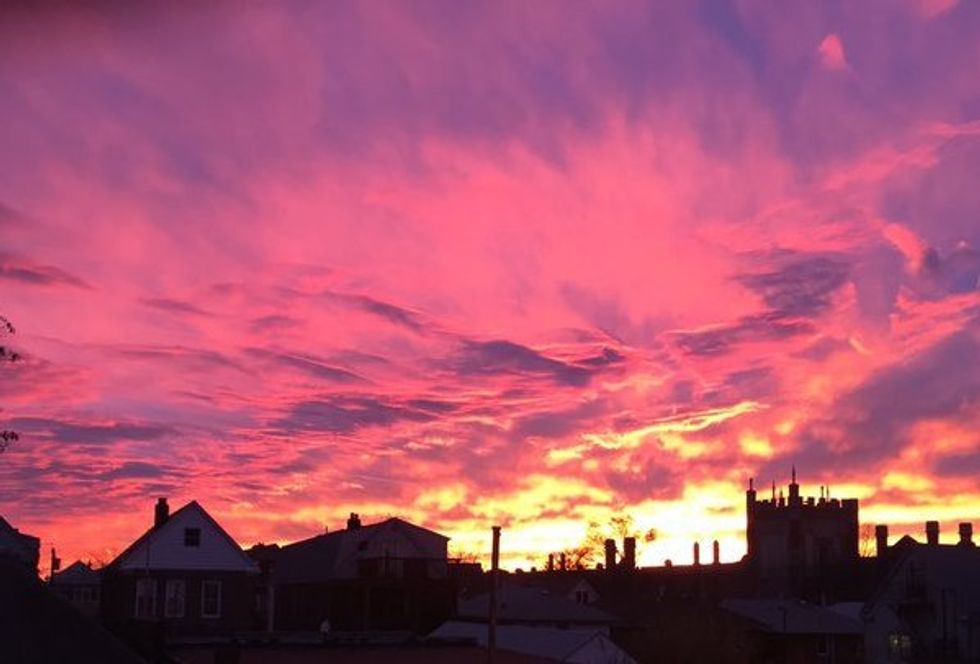 You probably think your sunsets are the best you've ever seen, but let me tell you a Jersey sunset is breathtaking. Nothing better than a big comfy sweatshirt on and watching the sunset on the beach or boardwalk.
3. Summer concerts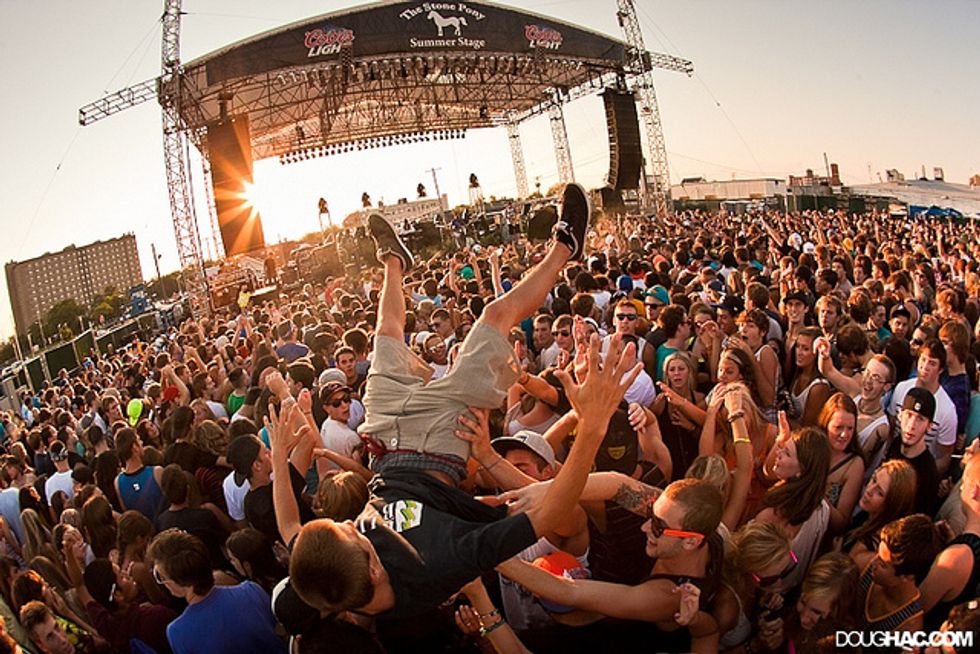 Some of the biggest bands and artists hit up New Jersey in the summer but there are two types of concert goers during the summer, that friend that strictly goes to PNC concerts or your friend that hits up the iconic Stone Pony Summer Stage, both amazing venues but completely different vibes.
4. Beach houses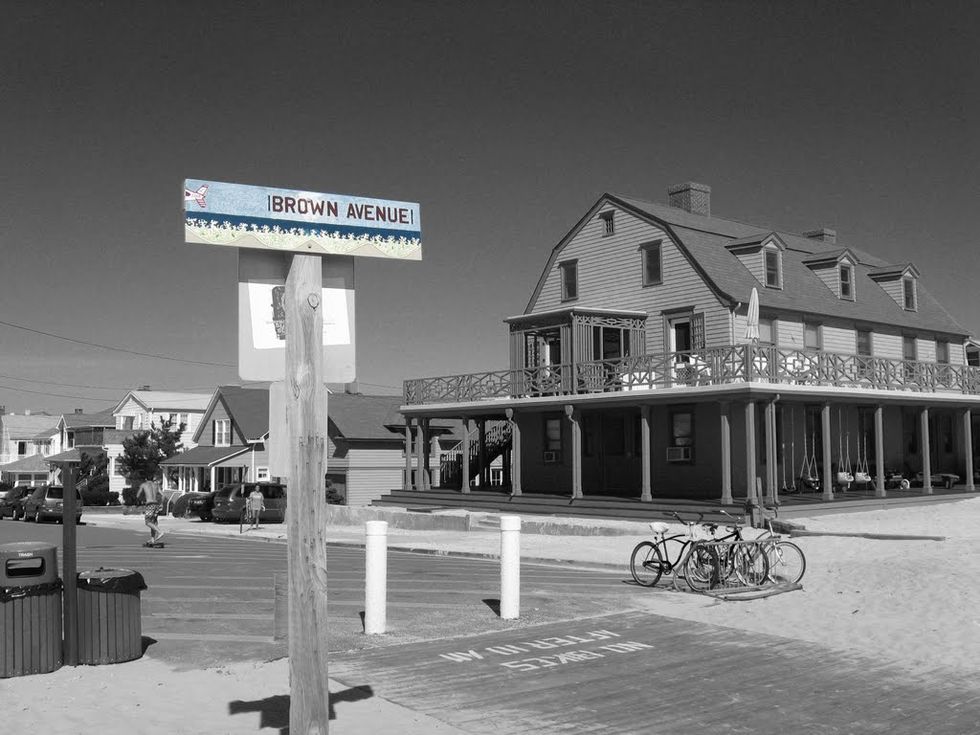 You just come off the beach after a long day in the sun, your hair is salty and your skin is crisp you smell like tanning oil and you head back to your beach home or a friends and take an outside shower. This has me in my feels right now.
5. Bagels and donuts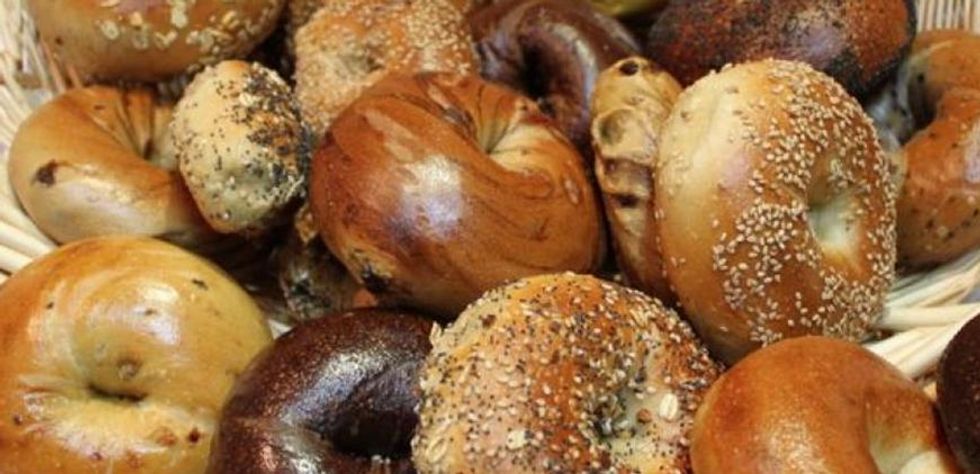 Waking up to your parents calling you down for breakfast with spread of plates filled with Jersey bagels and fresh donuts from the bakery.
6. Basement parties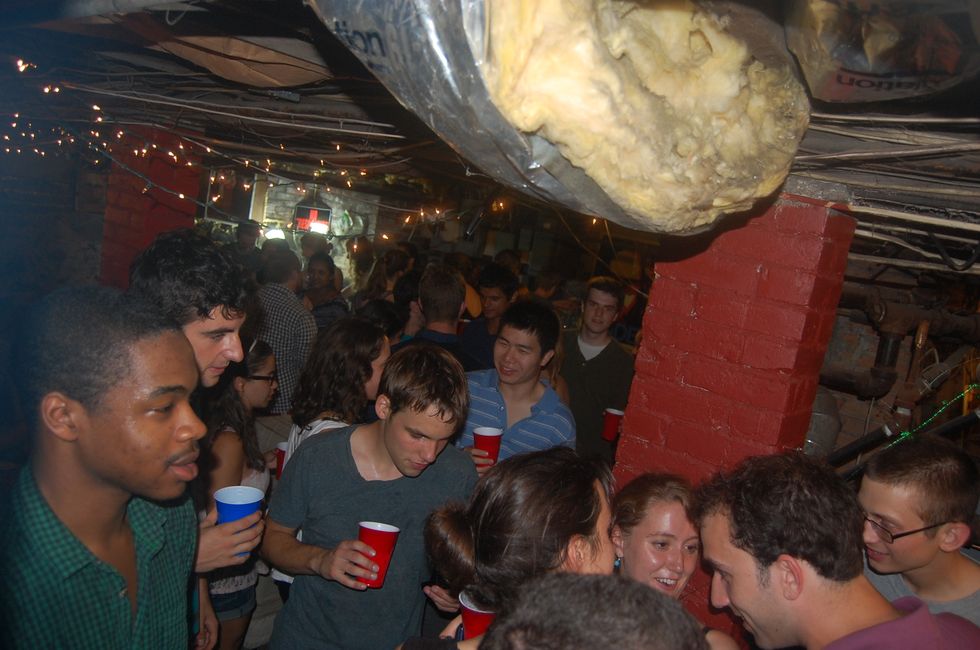 If you're from Jersey then you know your summer is filled with basement/garage parties that everyone you don't want to see from high school attends.
7. "Let's go get Ice cream."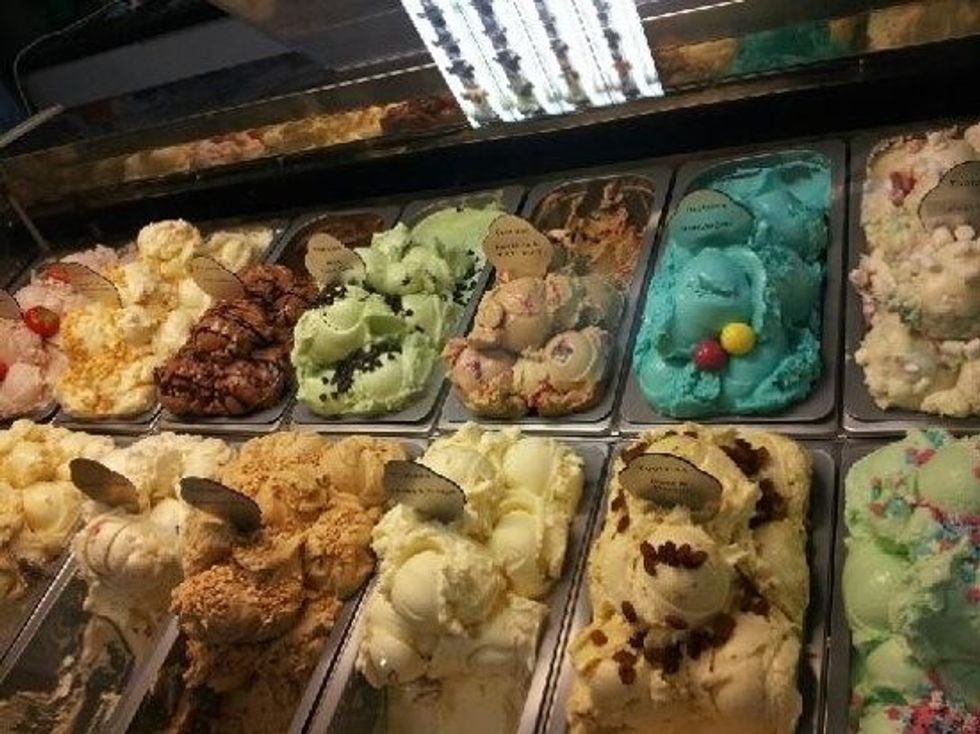 Seriously this could happen 3-4 times a day in the summer in New Jersey.
8. Jersey Club Music

I feel like this is so stereotypical but it is so true. It actually pains me to say that Jersey in the summer without Jersey club music would not be the same.
9. Surf Taco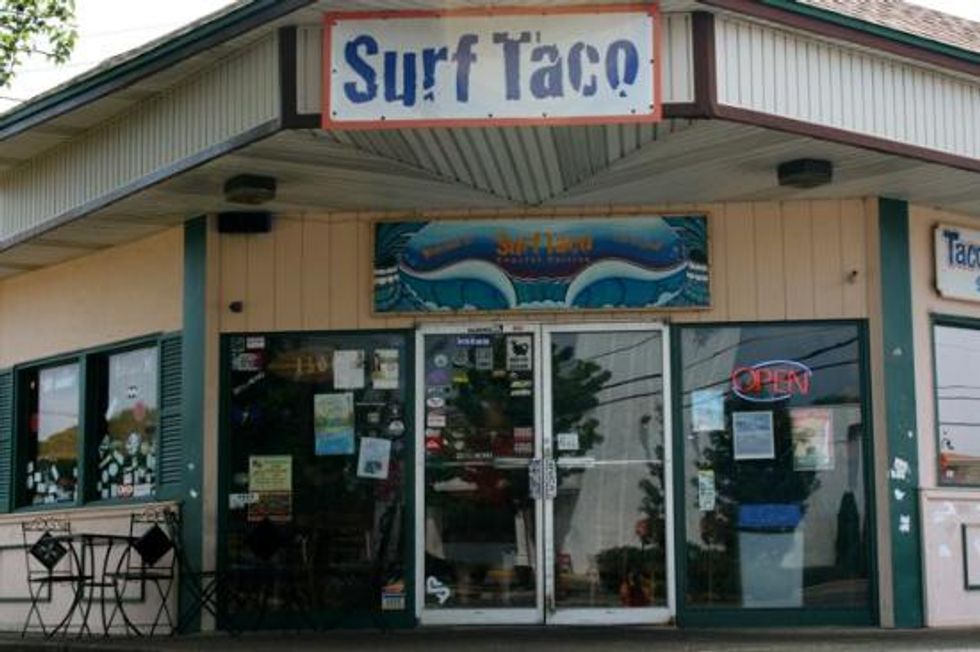 If you don't like it you cannot be trusted. Seriously anyone that does summer in New Jersey goes to Surf Taco at least twice a week.
10. Water Ice/Italian Ice

"Water ice" = South Jersey, "Italian Ice" = Central/North Jersey
11. Baseball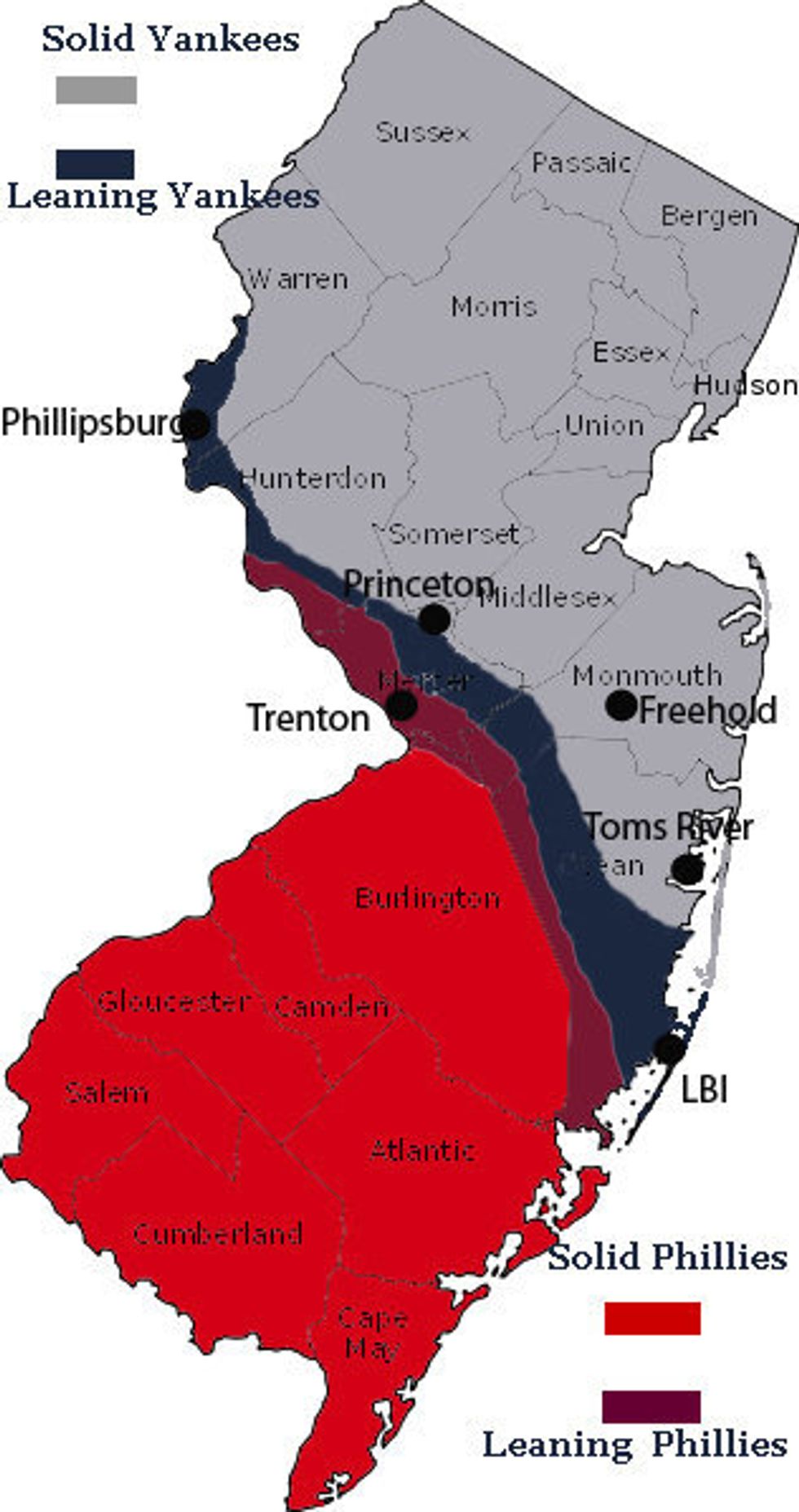 Yes, technically there isn't a New Jersey baseball team, but the whole state is filled with Yankees, Mets and Phillies fans, and you'll find plenty of rivalries given that dynamic.
12. Bruce Springsteen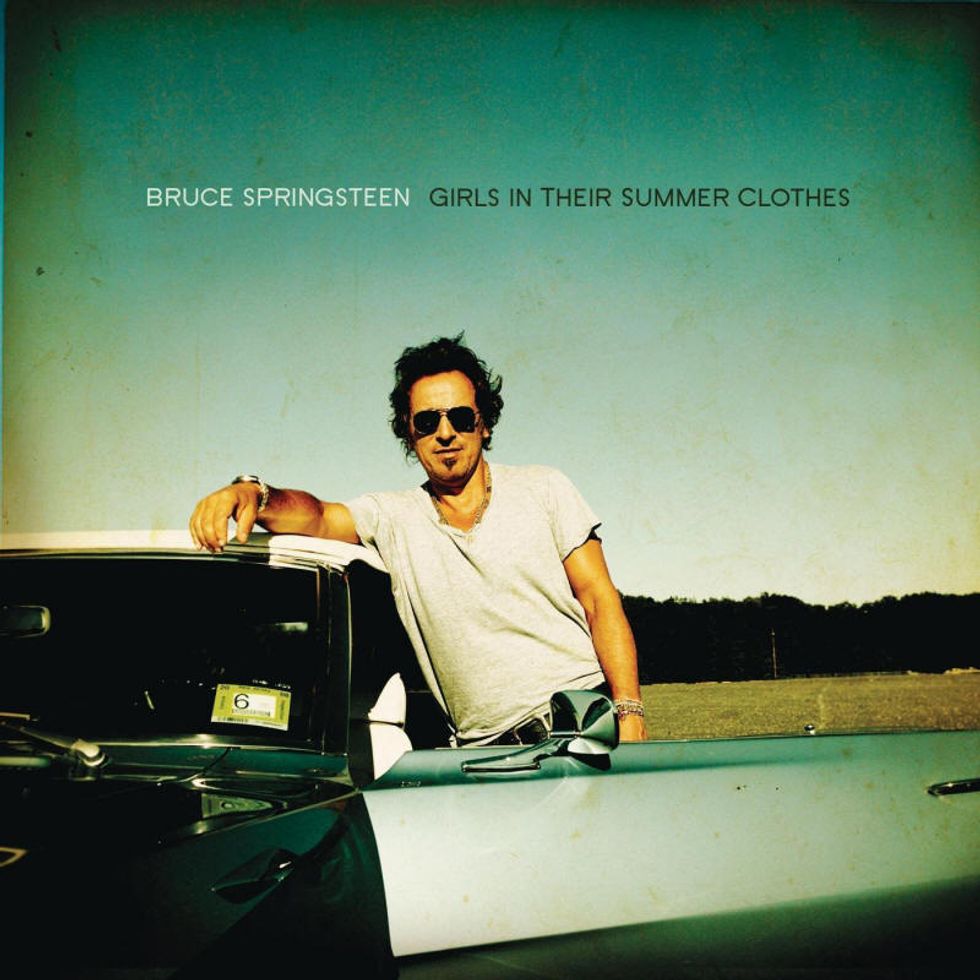 Bruce, who hails from New Jersey, has a knack for timeless summer jams.
13. Frisbee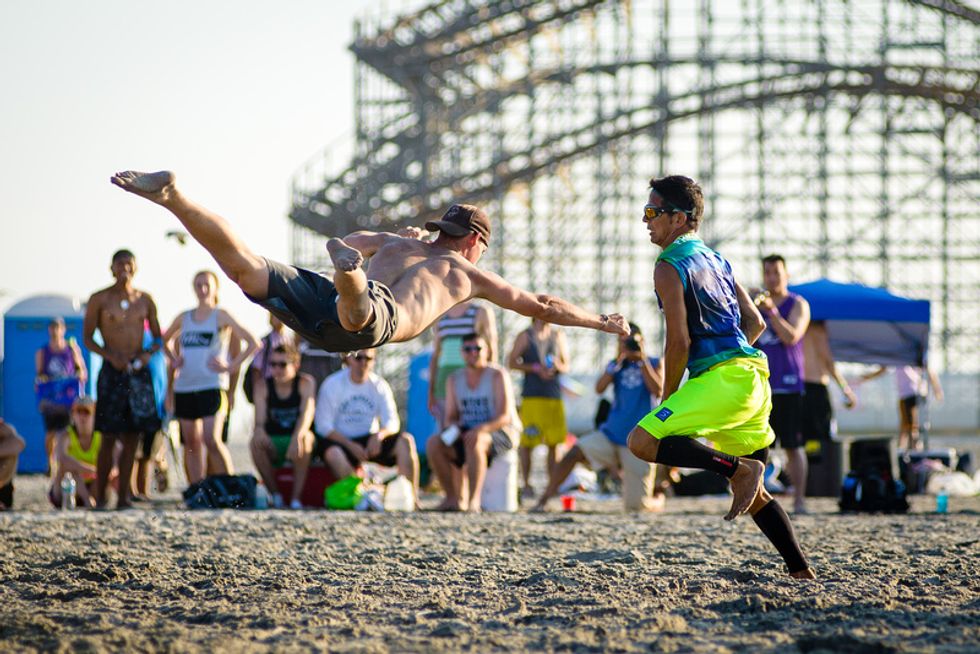 Wildwood Ultimate Frisbee tournament is an annual tradition
14. Wawa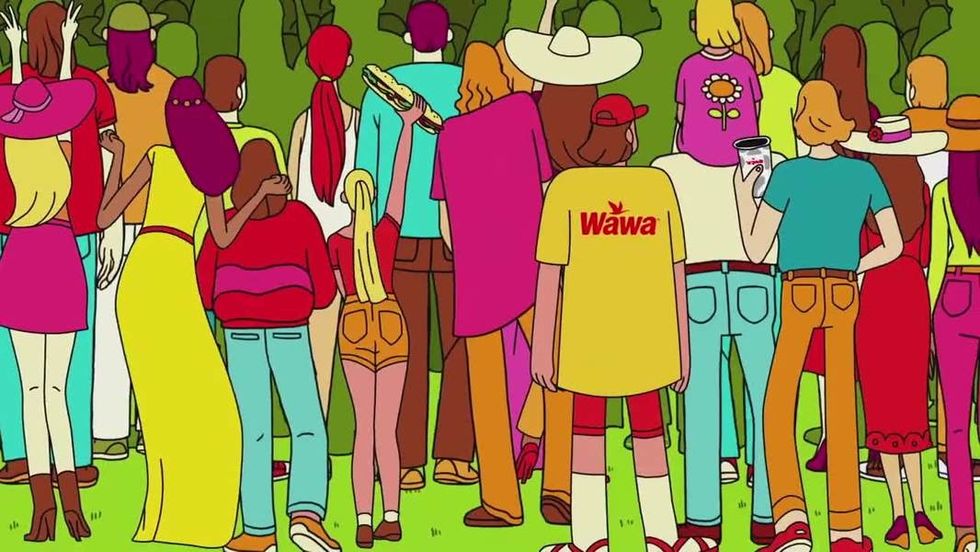 Wawa is relevant no matter the season in New Jersey. In the summertime it's a hub for beach and travel snacks and #hoagiefest.
15. Traffic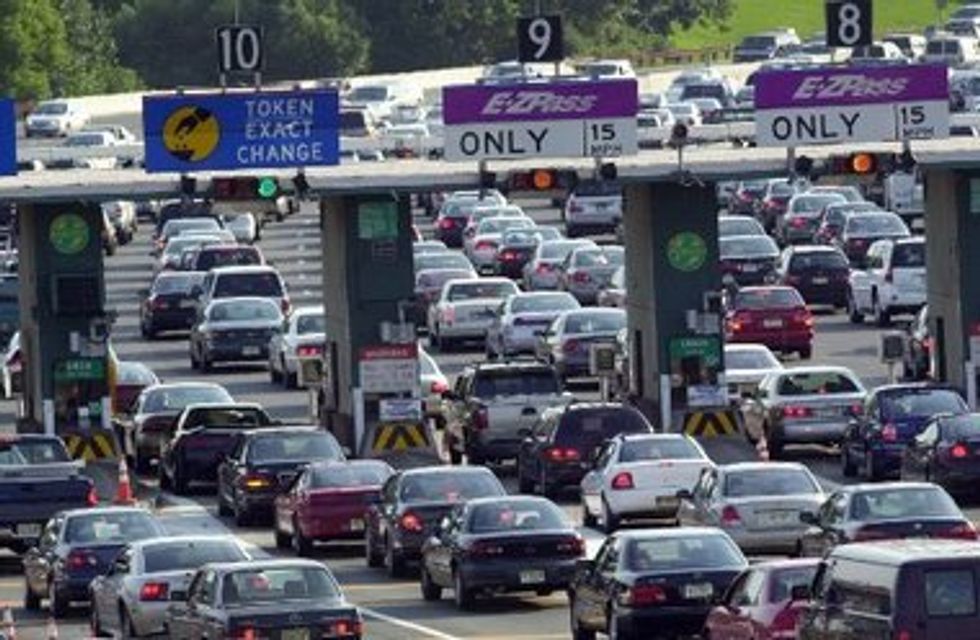 Everyone is headed to the shore and there's only one way to get there, so this is kind of inevitable.
16. NYC and Philly Day Trips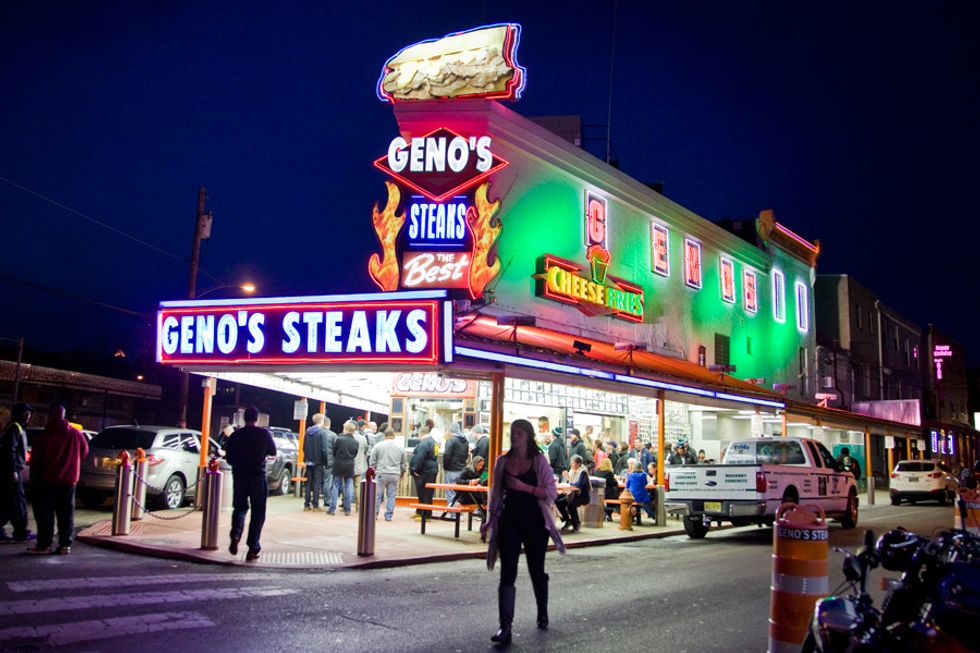 Perks of being sandwiched in between two of America's most historic, important and amazing cities is that you're always well-positioned for a quick day-trip.
17. Tan skin, messy hair, no makeup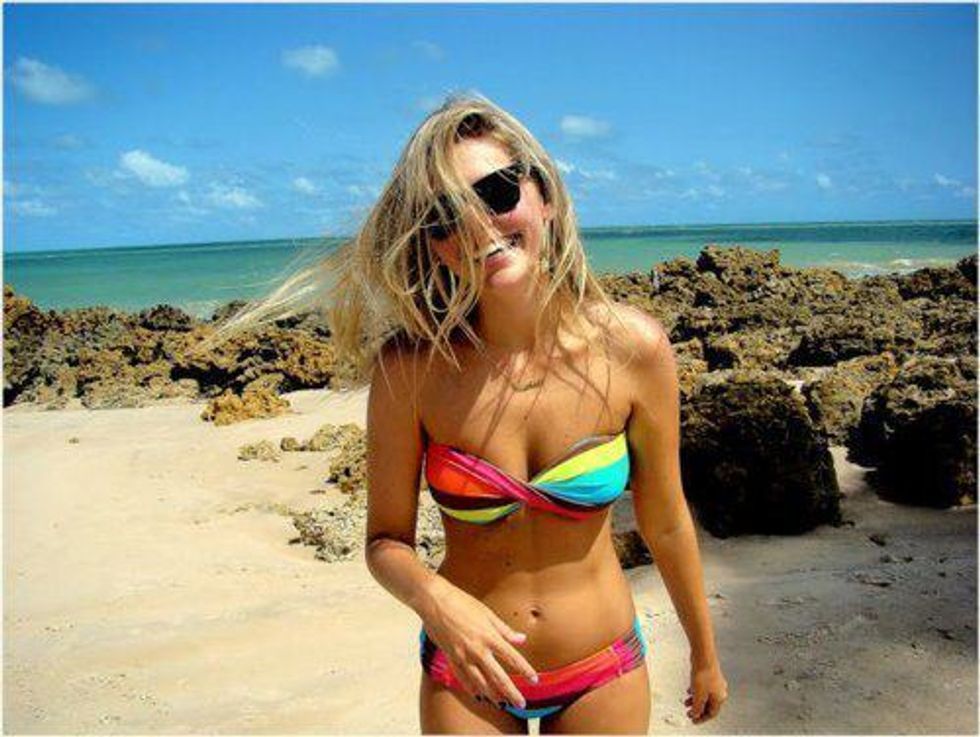 The New Jersey Girl Summer Starter pack.