Every four years the Olympics come around and I load up my DVR with recordings of dozens of events each day. Some events are much more interesting than others, so today I've decided to help out some Olympic newbies by highlighting some of the must watch events. I'll place a link to the schedule below so you can set your DVR's.
http://www.nbcolympics.com/full-schedule
1) Womens Gymnastics: All Around Finals
I'd put the team competition on here, but the United States should win the gold with phenom Simone Biles making her Olympic debut, along with returns Aly Raisman, and Gabby Douglas. The best competition when it comes to gymnastics may come down to individual performances between Gabby Douglas and Simone Biles.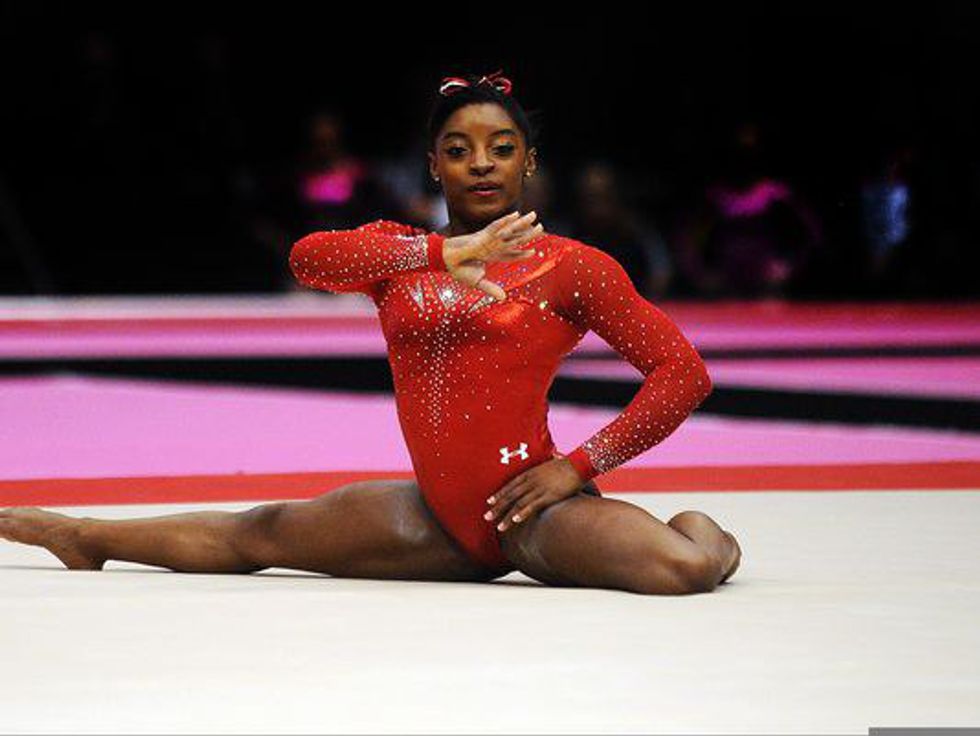 2) Mens Basketball
While the previous must watch event seems like a neck and neck competition, the Men's Basketball Gold medal will almost automatically be handed to the U.S. The team is loaded with superstars and ran wild last Olympics decimating everyone in their way. Its exciting to watch the best of the best come together to take on other countries best players.
3) Handball (Mens or Womens)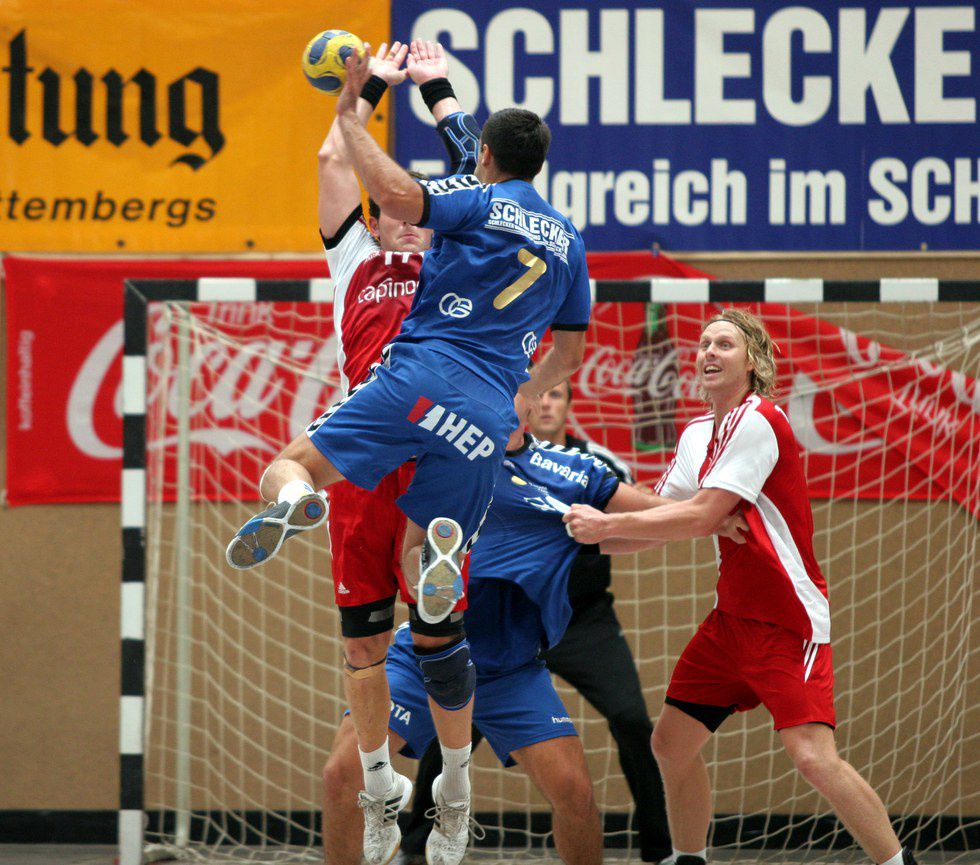 Don't sleep on handball, it's an electric sport. This is not your classic gym class handball game. This is an action packed, high scoring sport that is so exciting to watch. Give it a watch, you won't be disappointed.
4) Water Polo (Mens or Womens)
Like handball, but in water.
5) Womens Beach Volleyball
Beach Volleyball takes a lot more tragedy than one typically expects. With only 2 players per side its less about how hard you hit the ball and more about where you place it. The United States sends Kerri Walsh Jennings to another Olympics but this time she's without Misty May Treanor, and is now paired with April Ross. She will look to defend her gold medal but it'll be tough with a new partner.
6) Men's 100m Run
Any time the world's fastest man, Usain Bolt, is on the track it's must watch TV. The world record is always in danger of falling, and with this most likely being Bolt's last Olympics be prepared for a show.
7) Men's 200m Butterfly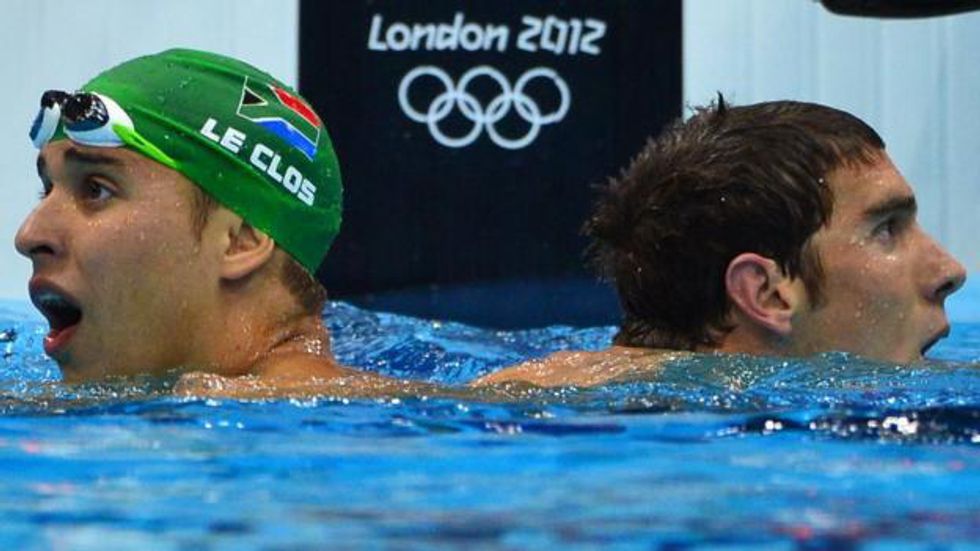 Much like Usain Bolt, Michael Phelps is a must watch. But he is not the favorite in this race. Lazslo Cseh of Hungary and Chad le Clos are both tough competition for Phelps. Another factor is the rivalry between le Clos and Phelps, le Clos beat Phelps last year and isn't afraid to chirp the legendary Phelps, so look for the rivalry to take the race to a new level.
8) Women's Soccer
The United States Women's soccer team has been in great form for the past couple of years now, and will look to repeat as Olympic Gold Medalists. New stars like Carli Lloyd, and veterans like Alex Morgan and Hope Solo will look to lead the top team against some of the worlds best players such as Marta of Brazil.
9) Women's 200m Freestyle
Missy Franklin was a household name last Olympics, but has recently found herself in a slump. Meanwhile Kate Ledecky has become a swimming monster. She's likely the favorite to win the race, but the 200m free is one of Franklin's better events so she won't give up her gold so easily.
10) Women's 400m run
With long time 400m U.S champ Sanya Richards Ross out of the competition, in comes Alyson Felix. Felix has great speed and will look to hold off Shaunae Miller of the Bahamas