With Valentine's Day only two weeks away, you're probably either busy planning the special day with your significant other, or you're single and dead-tired of the pink hearts and baby Cupid bullshit. Either way, be sure to map out a little bit of time to spend on yourself this year. Whether it's buying yourself a new pair of shoes or just taking yourself for a run, everyone deserves to show themselves some extra love every now and then. If you're not sure how to treat yourself, no worries! I've got you covered. Here's what date you should take yourself on based off of your zodiac sign:
1. Aries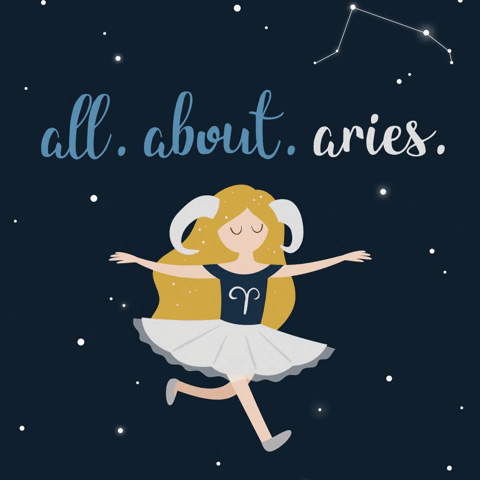 Bold Aries, you've been working yourself to the bone! Your hardworking nature and natural leadership skills keep you going constantly. It's okay to take a break every now and then. What you could use more than anything else is a little bit of relaxation. Take a load off, Aries. Set aside a day for you to do nothing but rest. Sleep in late, stay in bed, and leave your phone on its charger because today is all about Netflix and naps! You deserve it.
2. Taurus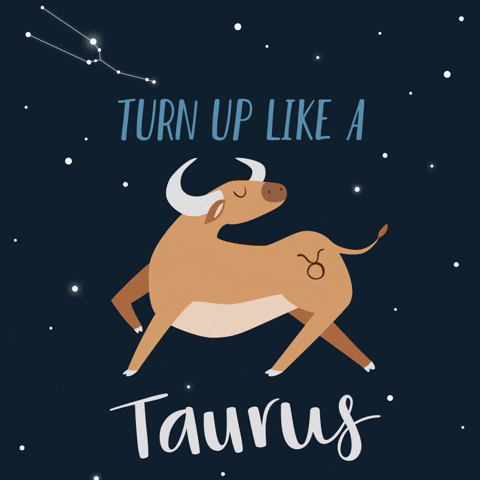 You're no stranger to treating yourself, Taurus. And that's not a bad thing! We all deserve to indulge ourselves every now and then, but you sometimes we need to enjoy ourselves without spending any money. Take yourself on a nature walk or go for a hike in the woods. Your natural intuition to the world around you will recharge your spirits and have you feeling brand new!
3. Gemini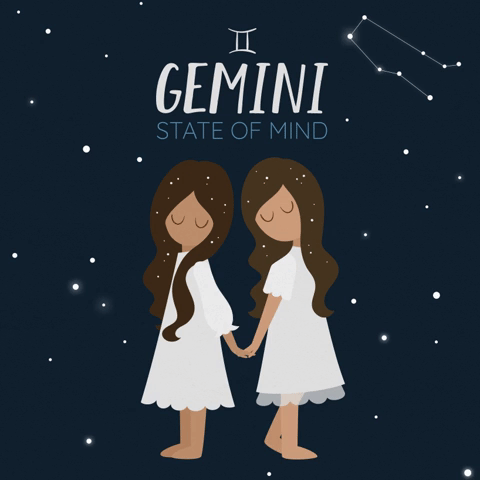 Social, and vibrant, you have no trouble making friends, do you Gemini? You have a keen ability of making the most of any situation you're in and somehow having a good time while doing it. A night out on the town (with or without your friends, it doesn't matter) is just what you need to be feeling in your element. Have fun, social butterfly!

4. Cancer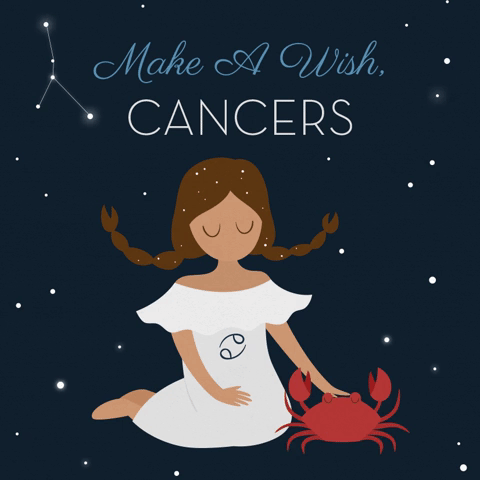 You've been spending an awful lot of time caring for others, and not enough time for yourself, Cancer. Being one of the most maternal signs, you instinctively nurture anything that needs a little bit of help. Perhaps you should help yourself to the spa, and let other people cater to you for a day. I know it won't feel natural letting someone else do all the work, but you definitely deserve some self-care every now and then!
5. Leo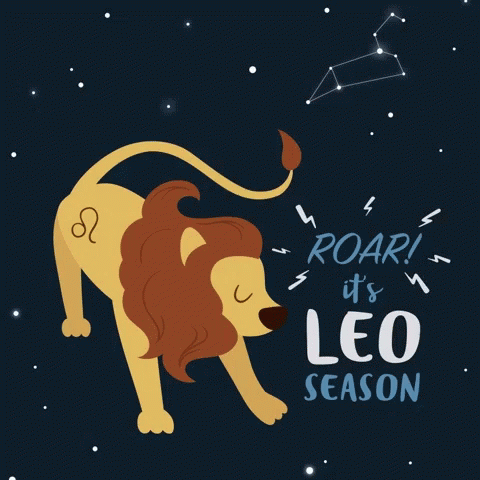 As a Leo, you thrive off of personal expression and creativity. Though you enjoy spending time with others, sometimes you're your own best company, and that's completely okay! A day spent meandering through your favorite museum or a new art exhibit could do just the trick to making you feel at peace and centered.
6. Virgo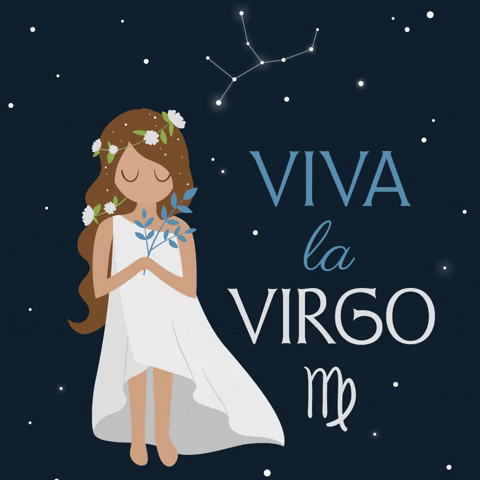 Though you're particularly one for order and sticking to a schedule, sometimes it's okay to throw your calendar to the wind and doing something out of the ordinary. Take a step outside of the routine and do something you normally wouldn't do like treating yourself to a nice dinner alone or splurging a little bit on a new pair of shoes. Don't be afraid to indulge yourself every once in a while.

7. Libra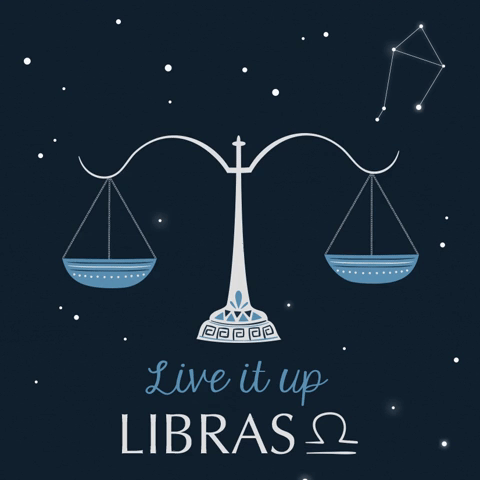 Let's be honest, Libras are legendary for their laziness. It's okay, we all have something. While relaxing is one of your strong suits, why not try something a little unrelaxing? Schedule a skydiving class or take yourself for a run! The adrenaline and high activity will make you feel great now, and sleep great later! It's a win-win.
8. Scorpio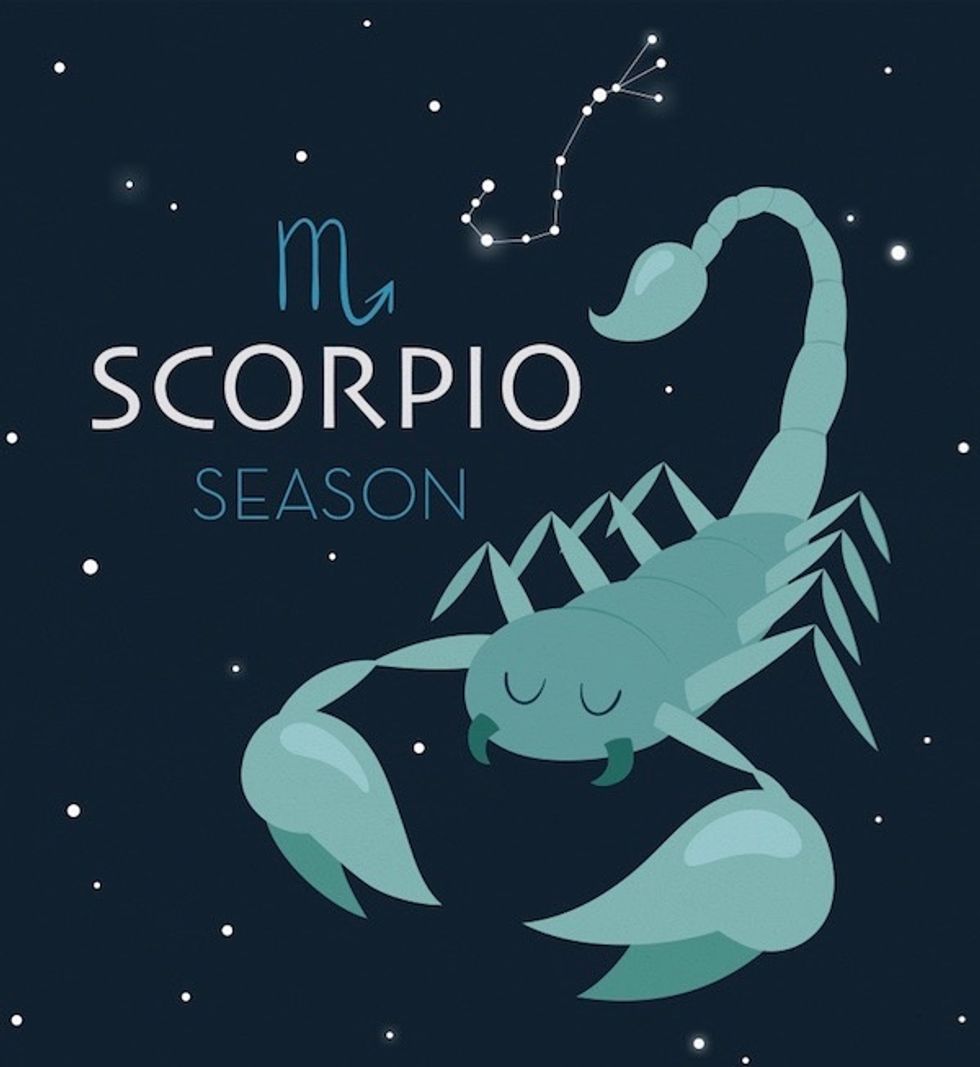 Intense Scorpio, you tend to overthink a lot. While your mind is constantly going 100 miles an hour, don't you ever get tired of stressing on the little things in your life? Take a trip to the library and find a good book. You'll find that pouring yourself into the book and indulging yourself in someone else's story could ease your mind.
9. Sagittarius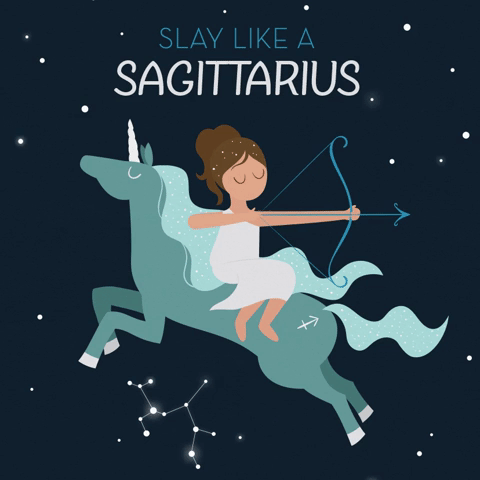 Restless, wistful Sagittarius, you have a hard time staying still. Indulge in your wanderlust and take yourself on an adventure! The world is yours and you want to see it all. Plan a quick road trip or maybe a day-cation and just get lost somewhere. Your natural ability to find your way in new places will serve you well. Safe travels, and have fun!
10. Capricorn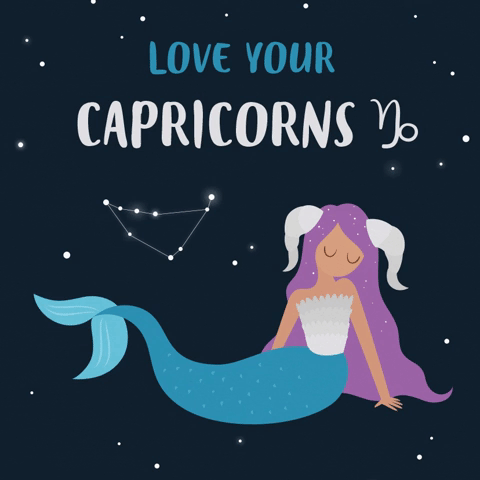 While it's usually all work and no play, Capricorns still know how to have a good time. Though often competitive, this can be a good thing! A night at the arcade or the bowling alley with friends or that special someone could be the perfect amount of competition to stimulate you, Cap.
11. Aquarius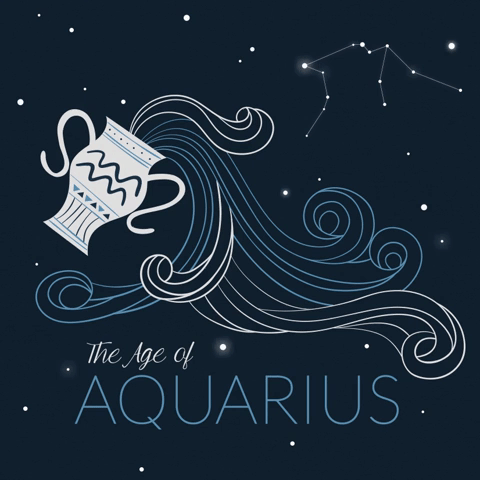 Who said learning couldn't be fun?! Certainly not you, Aquarius. A natural intellectual, you thrive off of mental stimulation. What would be better than a night at the planetarium? Many planetariums have weekly shows open to the public, and learning about what's really out there is right up your alley, Aquarius.

12. Pisces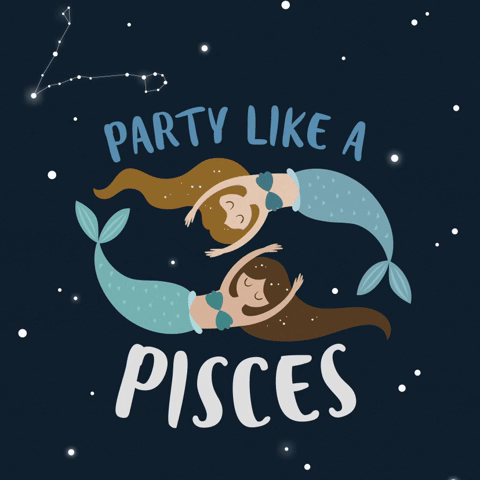 Feeling a little off lately, Pisces? Have you considered taking a trip home lately? You're a natural home body and nothing recharges your batteries better than sleeping in your own bed and spending time with loved ones. Schedule a little trip back to your roots. You'll be feeling like yourself in no time.