Since its graduation season, last week I got to watch my little brother walk across the stage and earn his high school diploma.
Neither of us would have had this opportunity had we not been put into foster care. Without it, we would have still been in the cult, without an education, and probably wouldn't even have a job, let alone the chance at college.
Since I grew up a foster kid, I absolutely hate the stigma that foster kids have no chance at a normal life. No, we are not all terrible. There are two types of kids in foster care: the kids who are in care because they screwed up, or kids that are in care because their parents screwed up. I happen to be one of those kids whose parents screwed up.
Even though it wasn't my fault that I was in foster care, I still had bad parents. My first batch scared me into doing good. They said that I would be separated from my siblings if I didn't get good grades, or that I would be sent away because if I didn't follow through with anything they asked of me. That scared me into joining clubs and getting good grades, and it was only because they told me that I would never amount to anything. I thrive off doing the opposite of what I'm told.
My second foster home became my permanent home. I got extremely lucky to be put in a home with some loving, kind-hearted people, who didn't have to let me stay in their home but opened it up to me anyways. These people are the reason I am where I am.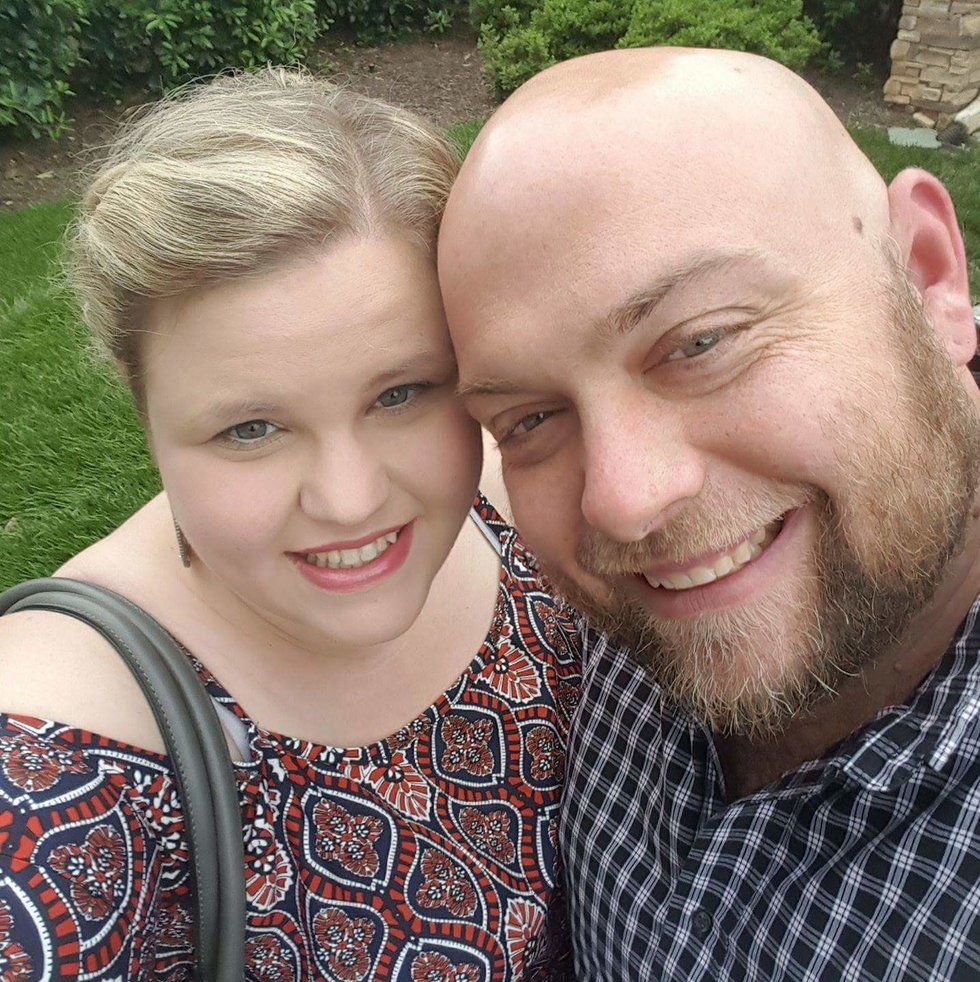 I did a lot on my own, but they never gave up on me. I almost gave up my junior year, but they didn't. They stuck with me when I got bad grades, they came to all my performances and took me to all my college orientations and tours. They are titled "Foster Parents of the Year: 2017." This is what pushed me further and gave me a normal steady environment. We need more of these.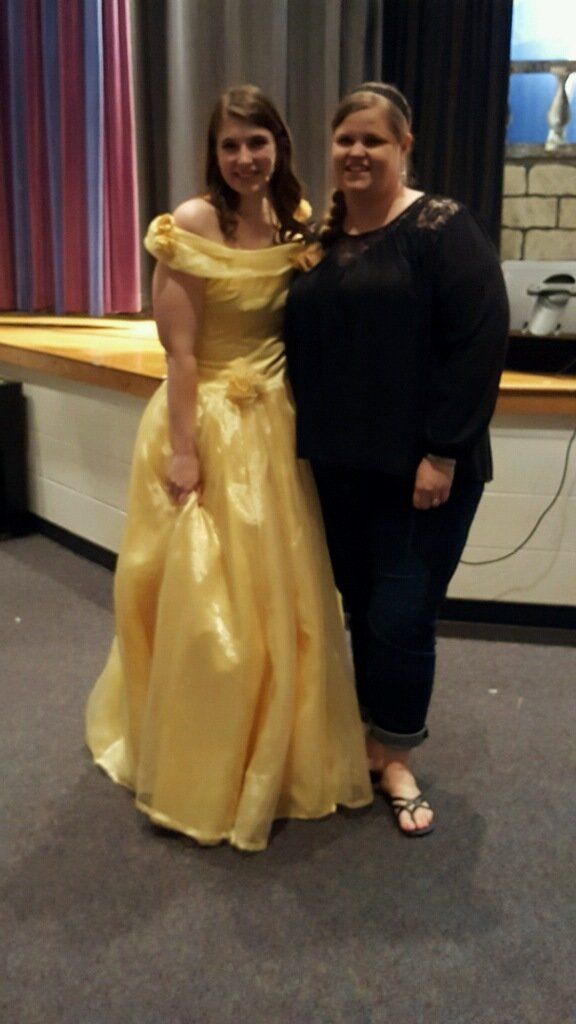 According to the National Foster Youth Institute, 641,000 children spend some time in foster care and about 50% of foster kids graduate high school, and less than 3% graduate from a 4-year college. Dropout rates have been decreasing as the years have gone by because the system has improved tremendously. A policy statement made by the American Academy of Pediatrics Titled Health Care Issues for Children and Adolescents in Foster Care and Kinship Care say that "Foster parents remain the major therapeutic intervention of the foster care system. Stable placement with a warm, nurturing, empathic, attuned caregiver is ideal."
Fostering is a very hard sacrifice really makes it worthwhile in the end. I never would have been anywhere close to where I am now had I not had the support, encouragement, and resources. I could go to an actual high school, perform in musicals, have friends, have a family vacation. People don't think that is necessary, but it is for a child who has experience tremendous sexual and/or violent trauma in their early childhood. Children like that need to have some sort of influence on what is normal and okay compared to what is not okay.
Cover Image Credit: Personal Photo