In an age where many of the NFL's great players have eccentric diva-like personalities (see Cam Newton, Odell Beckham), the likely MVP of the league Matt Ryan is a clear foil to his contemporaries. Ryan's Atlanta Falcons have flown under the radar for much of the season before finding themselves in the NFC championship. The Falcons rarely played on TV and sports media seemed more interested in following Dak Prescott and Ezekiel Elliot as well as Aaron Rodgers late season run. But if your team is out of the playoffs and you are looking for a guy, (and team, and city) to root for look no further than Matty Ice and the Atlanta Falcons.
Here are five reasons you should root for Matt Ryan and five reasons you should root for the Falcons.
1. Matt Ryan has overcome adversity to become one of the best QBs in the NFL.
Just last year when Matt Ryan was attending an Atlanta Hawks game, he was booed when he appeared on the on the scoreboard screen. In his own city! The Falcons were coming off three mediocre seasons after making it to the NFC Championship game in 2012. The media called him a "game manager," and dismissed him due to his poor playoff record. But during those three seasons even when some wanted him run out of town, Matt Ryan was consistently a top-10 quarterback stats-wise. This year he was first team All-Pro.
2. Matt Ryan is a genuine down-to-earth dude.

Where Tom Brady is a flashy international superstar, flying in the limelight, married to a supermodel, Matt Ryan never was the media's darling after being drafted 2nd overall out of Boston College in 2008. He is married to is college sweetheart and basketball player at BC, Sara Ryan. Ryan doesn't have the arrogance of Aaron Rodgers nor the cloudy legal history of Ben Roethlisberger, the three other quarterbacks playing in the NFC and AFC championship games.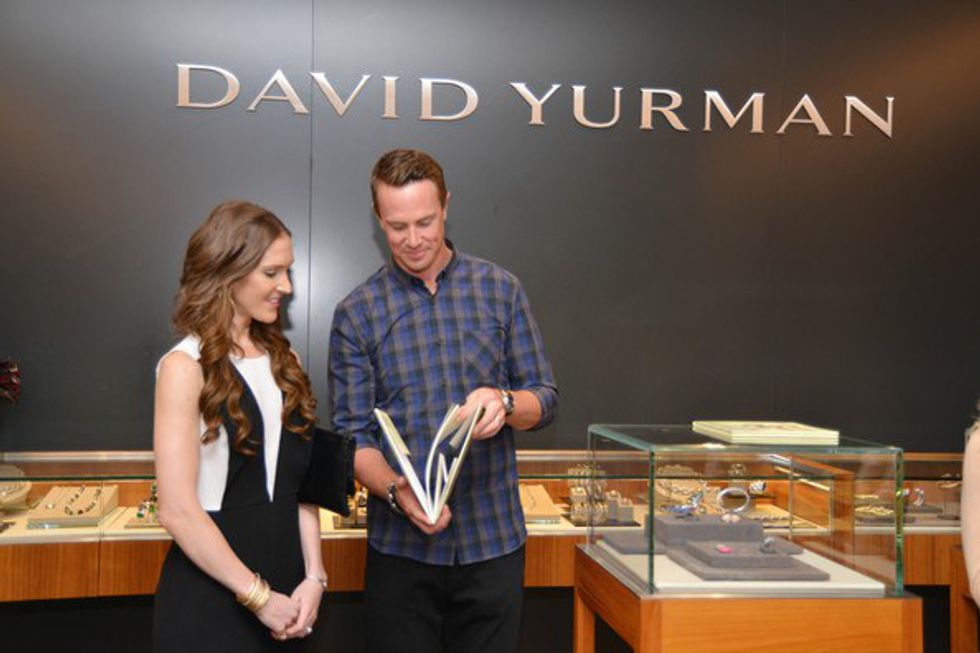 3. Matt Ryan had one of the best years ever for a quarterback.
Ryan finished with the 4th highest passer rating of all time this season. He set an NFL record 9.3 yards/attempt, which is nearly a first down everytime he throws the ball!

4. Matt Ryan knows how to share.
Ryan set another NFL record by throwing touchdowns to 13 different receivers.
5. He has got a cool nickname.
Matt Ryan's nickname Matty Ice came when Boston College students noticed a similarity between his name and their go to beer.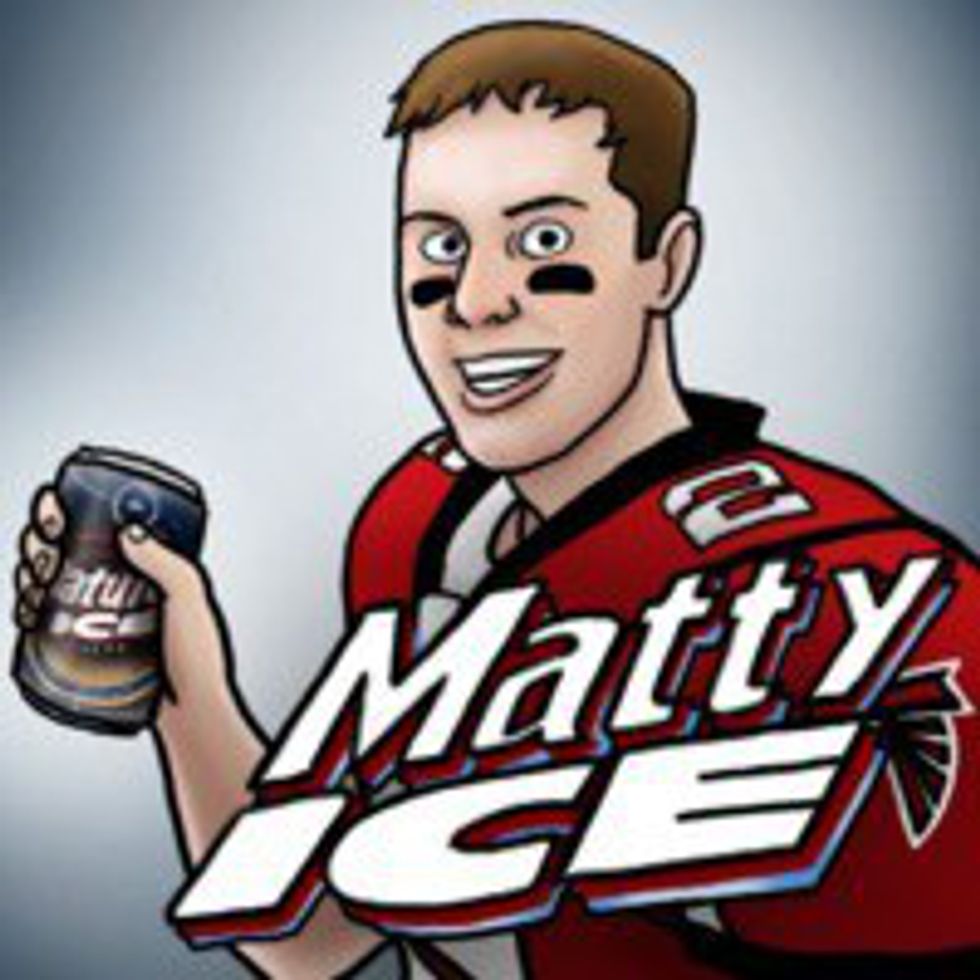 So how about the Falcons?
1. Atlanta has never won a Super Bowl.
Green Bay, New England, and Pittsburgh has won a combined 14! Unfair!
The city of Atlanta has been known to be dismal sports town accustomed to disappointment and heartbreak (see the Braves in the 90s). Quite simply the city is due to win one against larger market teams
2. Last game in the dome
The NFC championship is the last game being playing in the Georgia Dome, wouldn't it be something to send it out with an NFC Championship!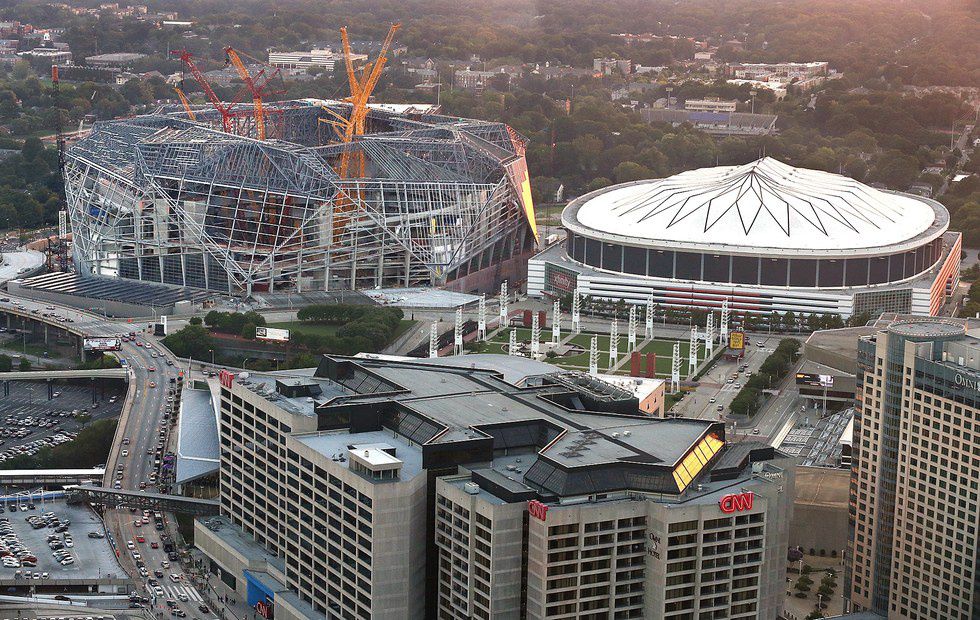 3. Brotherhood
The Falcons' slogan for the postseason is "brotherhood" and organization has a tendency to only sign players of high integrity. You won't hear Julio Jones, arguably the best receiver in the league complain when has 300 yards or 30 yards because it's not about him it's about the brotherhood. You wont find that on many other teams.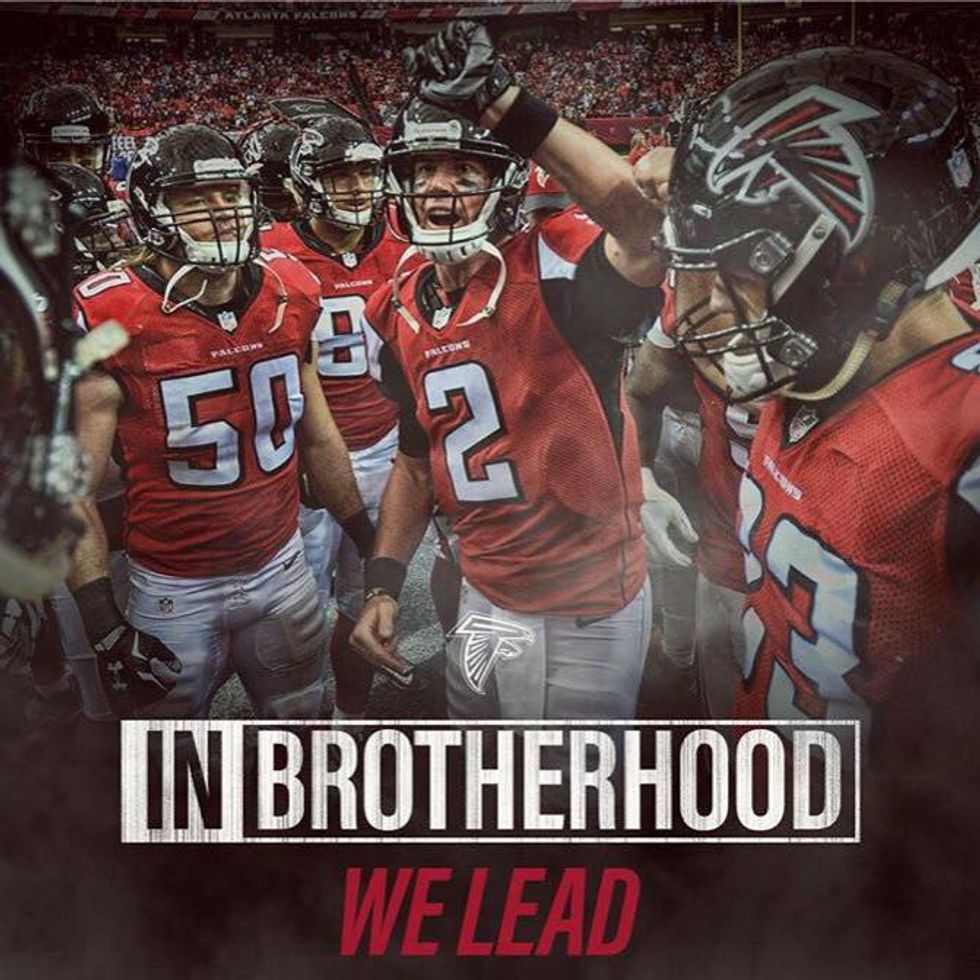 4. Best neglected offense of all time?
Despite not receiving much media coverage, the Falcons offense quietly became the 8th best offense of all time by points scored, tying the 2000 Rams, the so-called "Greatest Show on Turf"
5. Falcons owner and co-founder of Home Depot can dance!